Under the covers... School's Out Page 2
Used on most other LP sleeves, the image of the band found within School's Out would have been enough to sell their music. A black and white photo shot by fashion photographer Roger Prigent saw the addition of a top hat to Cooper's person, the finishing touch to one of rock's most iconic stage characters.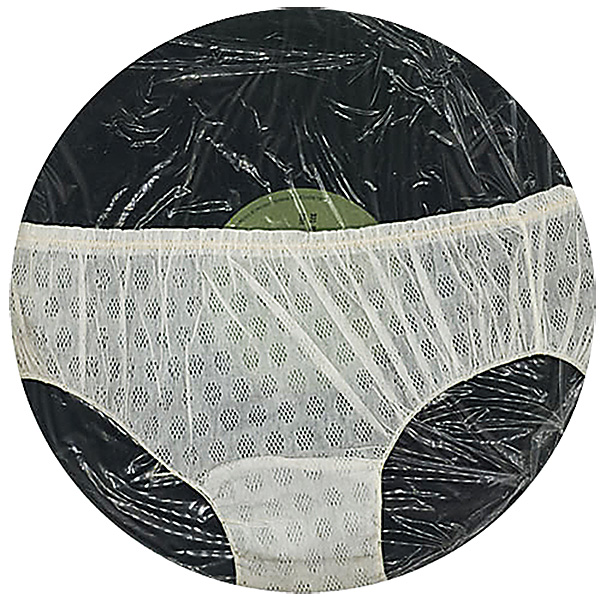 He was stood, however, with his bandmates, around a trash can, seemingly in a state of advanced intoxication, like the droogs from A Clockwork Orange gone feral, one swigging from a bottle of beer, another seemingly about to hit us with some kind of club and… hang on a moment… is that one of them hiding in the bin? And is that a gun he's pointing at us?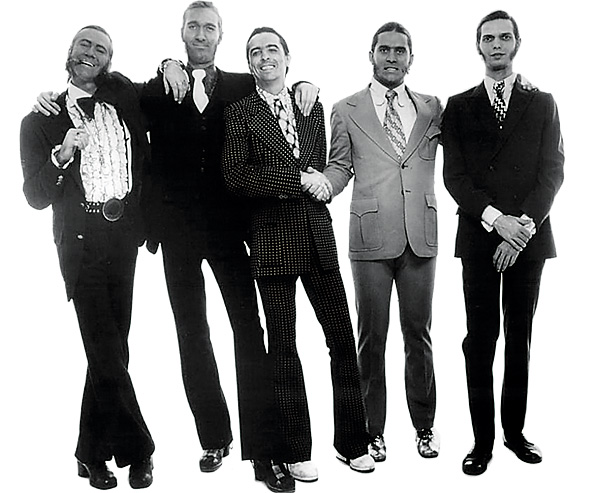 See Me After School
By the time LP buyers reached that part of the package, though, they would probably have known just how parent-scaringly delinquent the band looked, as in most territories the image had previously adorned the picture sleeve of the huge hit single that launched the album. However, when it came to the LP proper, that shot was housed in an altogether more elaborate package. The main cover image presented the top of a wooden school desk with the band members' initials scrawled on it, and a heart drawn on it emblazoned with the band name and album title. And then, it turned out, the sleeve of this album, named after a song that included the lyric 'We can't even think of a word that rhymes', had hidden depths.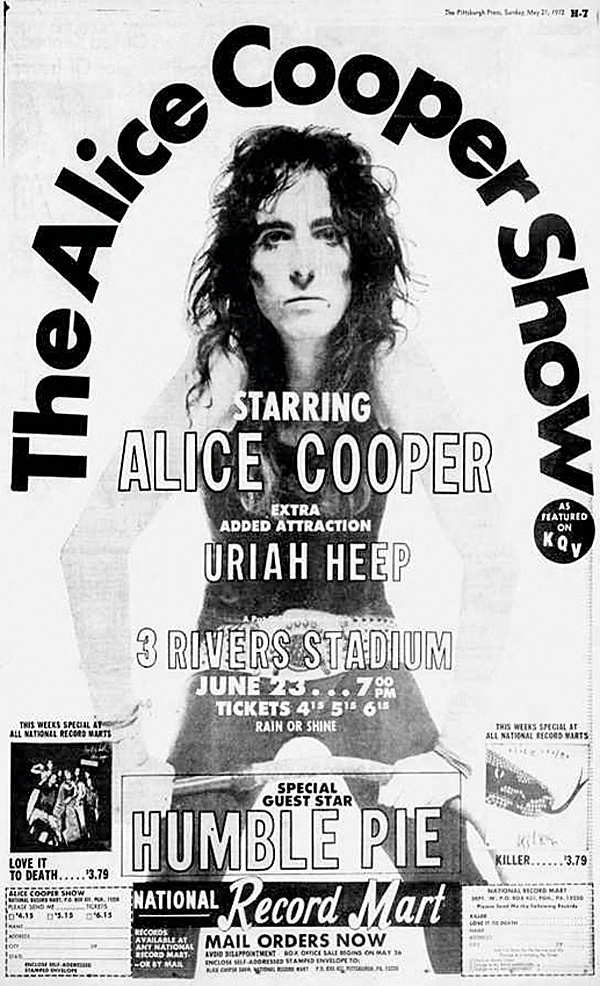 'It caught people off-guard, I think, as it opens into a real desk with legs, inkwell, pencil grooves, etc', designer Craig Braun said in 2017. 'I carved initials and stuff in the wood of an antique desk I had someone source in downtown NYC, and then my staff put chewing gum on there.'
The idea may not have been entirely original as the 1971 album Thinks: School Stinks by Kevin Godley And Lol Creme's pre-10cc act Hotlegs, had a similar sleeve, designed by the pair, but Braun took the idea a few steps on. As well as the fold-out die-cut design, underneath, other contents of the 'desk' are pictured, including marbles, penknife, a catapult, crayons, a comic book, some sort of note 'to alice', the track list on a report card and album credits presented as if they're a school exam where you have to fill in the blanks.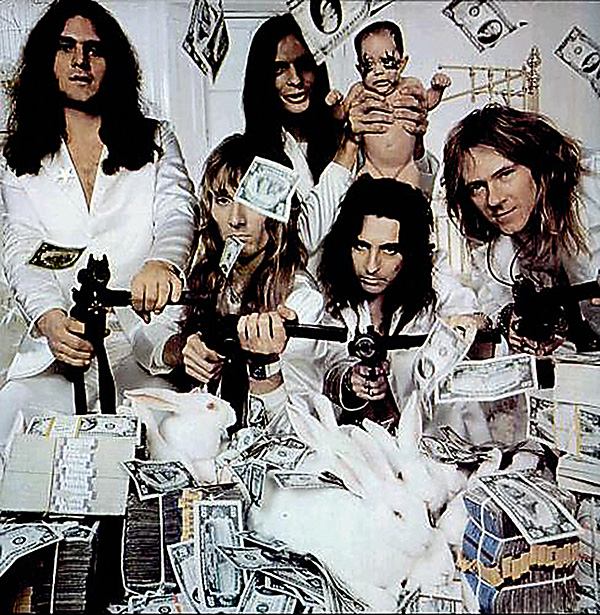 Knickers In A Twist
There was another element to the US version of the album's release, that European punters were sadly deprived of. 'I wrapped the record in a par of women's panties over the vinyl', Braun explained. For Cooper, this tied in perfectly with the concept of the sleeve. 'If you were 14-years old and on Monday morning you could sit at your desk and produce a pair of panties, you were the man', Cooper said in 2012. 'They were probably your sister's, but it looked like you got lucky, which was probably a lie.'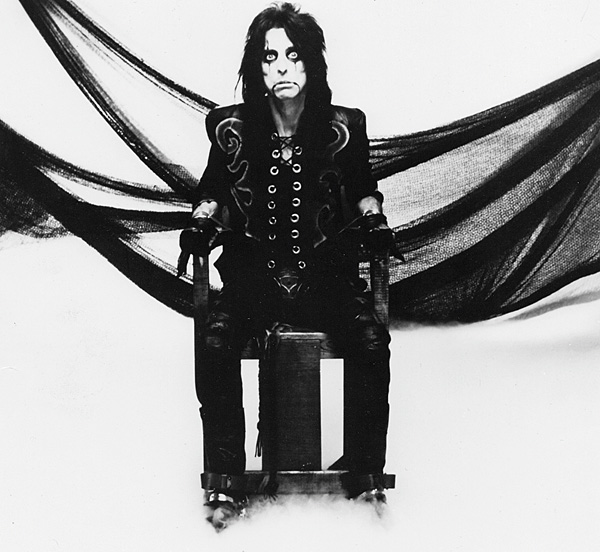 It's said that those copies had to be discontinued because the panties were found to be flammable, but according to one account, there's more to the story than that. In Billion Dollar Baby, Bob Greene says that after the first consignment of panties went out with early copies of the album, thousands more pairs were imported from the UK, and then held up at customs under the Flammable Fabric Act. Greene claims the band's manager Shep Gordon was well aware of this law and had anonymously called customs officials to warn them that the packages were arriving. The incident duly received international newspaper coverage and Cooper's notoriety spread.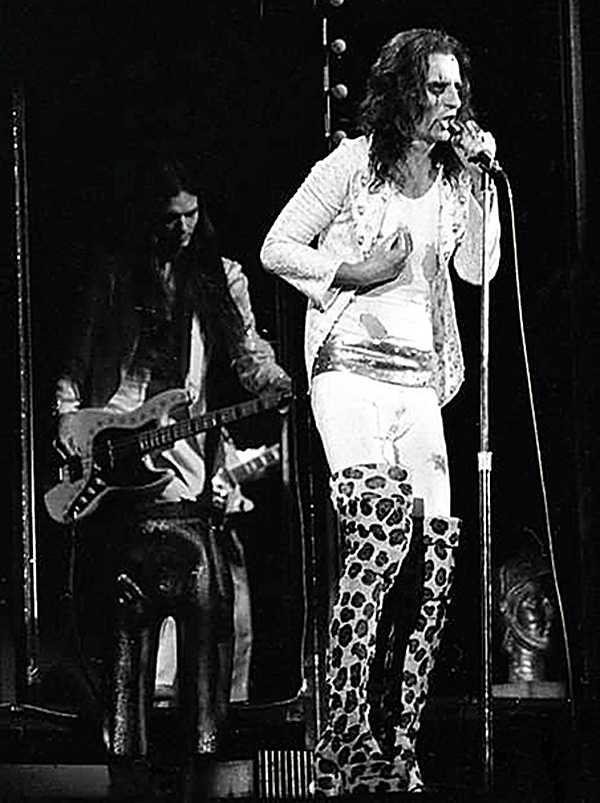 Thanks to School's Out, Alice Cooper went from an increasingly big noise among underground rock fans to a global symbol of glam rock decadence. The sleeve had, of course, tied in with the band's whole aesthetic, their spectacular stage shows were a huge draw, and Alice himself had achieved that cartoon-character level of instantly recognisable, easily imitable infamy. 'We were bigger than ever', Cooper later reflected. 'I strolled onstage wearing a top hat and cane, and kids started wearing top hats and makeup on the back streets of London.'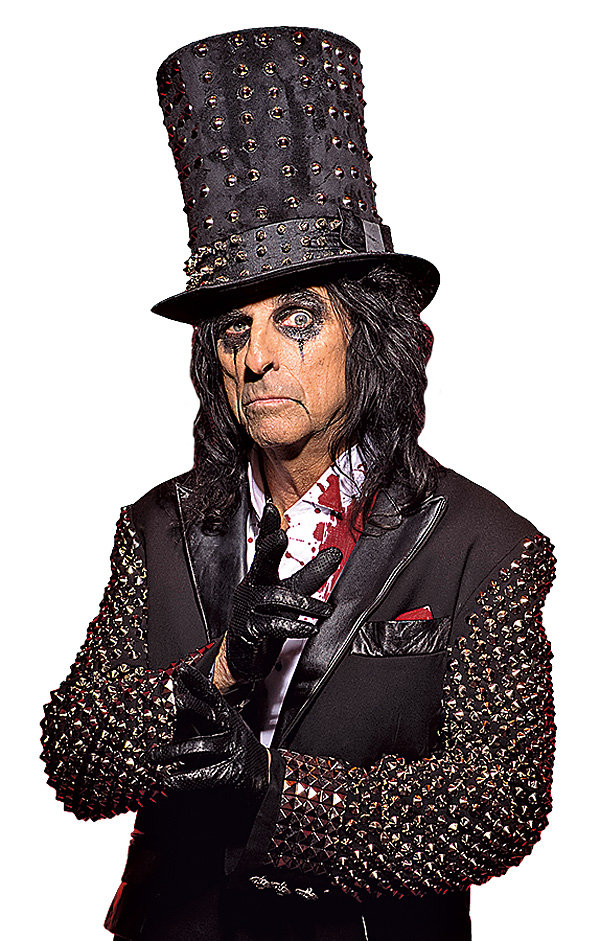 Graduation Of An Icon
The band would never have a hit quite as big as 'School's Out' again, but the album's follow-up, Billion Dollar Babies, repeated the LP's commercial success. After Cooper went solo in 1974, he too was unable to reproduce the same hit formula on record with quite the same impact, despite several more hits. But his notorious stage shows, and the visual persona that was set in stone with School's Out, have meant he really hasn't had to. The title 'the godfather of shock rock' is surely his for life. And kids may well be singing 'School's Out', well, for ever.