Under the covers... Frank Zappa's Hot Rats
Johnny Sharp on the creation of the artwork for Hot Rats, Frank Zappa's second solo LP
The '60s were coming to a messy, slightly bitter end, and so were Frank Zappa's The Mothers Of Invention. Deep in debt after six studio albums and fed up with paying the wages of a nine-piece band who didn't always seem to be fully on board with his creative vision, Zappa was starting to become disillusioned.
As he and the Mothers prepared to take the stage at the Charlotte Jazz Festival in North Carolina, on the same June 1969 bill as the jazz legend Duke Ellington, he witnessed something he later claimed was the last straw. 'Before we went on, I saw Duke Ellington begging – pleading – for a $10 advance.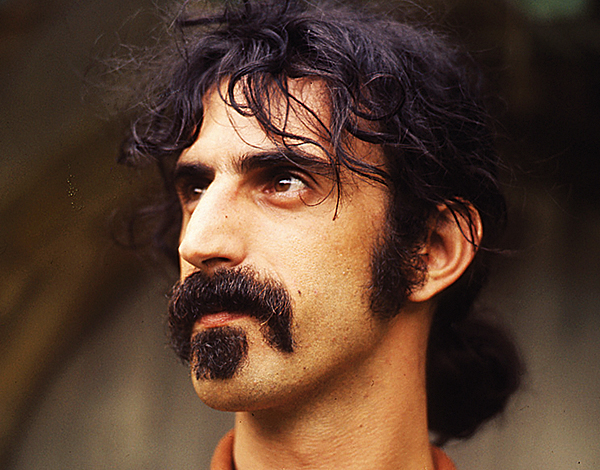 'It was really depressing. After that show I told the guys, "that's it – we're breaking the band up."'
But he wasn't about to take a break from music. A few weeks later, he began work on a second solo album. Hot Rats would prove to be a departure from his previous work not just musically but also stylistically and aesthetically – with a strikingly simple cover to boot, in stark contrast to some of the freewheeling doodles across The Mothers' output created by his regular sleeve designer (and often illustrator) Cal Schenkel.
Pink Lady
Schenkel would oversee the look of the new sleeve again, but its centrepiece would be a simple, striking, faintly disturbing and decidedly psychedelic image, tinted pink as if taken on a visit to another planet.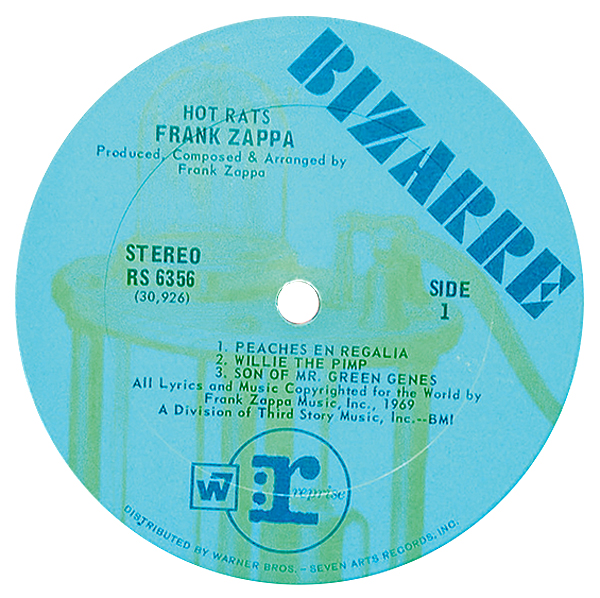 Around that time, Zappa was producing a debut album for his libertine protégées The GTO's, aka Girls Together Outrageously. Formed from Los Angeles scenesters who had vowed to sleep with as many musicians as possible between them, the group had their unofficial HQ at Zappa's Benedict Canyon home known as the Log Cabin.
One of the group's most visually striking members, the tall, pale, elfin-thin, extravagantly coiffeured Miss Christine (Frka), also worked as a housekeeper/secretary for Zappa and his wife Gail, and was nanny to Zappa's young daughter Moon Unit.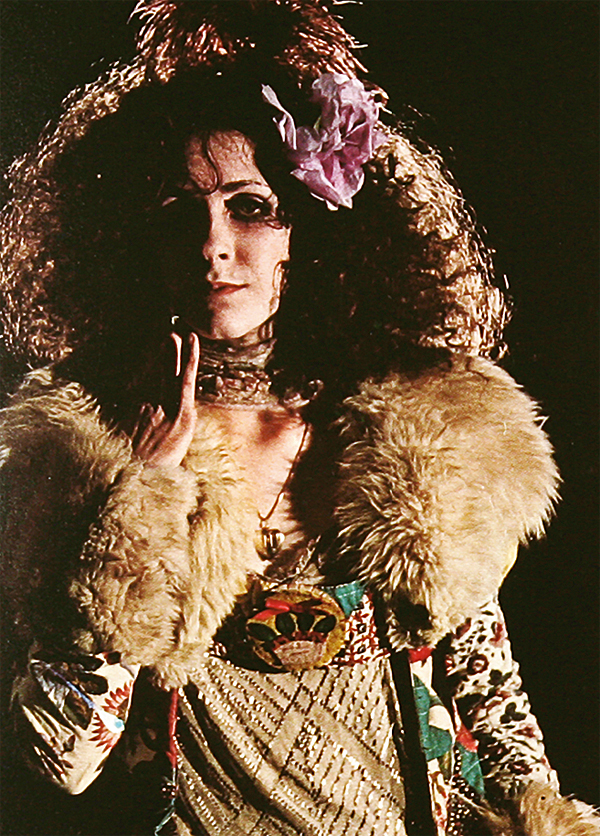 'I had never seen anyone look quite the way she looked before', Zappa's secretary Pauline Butcher told the Alta Journal's Erik Himmelsbach-Weinstein in 2018. 'That hair stood out easily 6in all around her head in a huge halo. And she was completely flat-chested and had a see-through blouse on… and wore bright-coloured opaque tights. She had amazing design skills and talents. She was incredible.'
Around that time, Zappa was introduced to a young photographer, Andee Cohen (later known by her married surname, Nathanson), and he told her he needed a photographer to shoot a cover for a girl band he was putting together.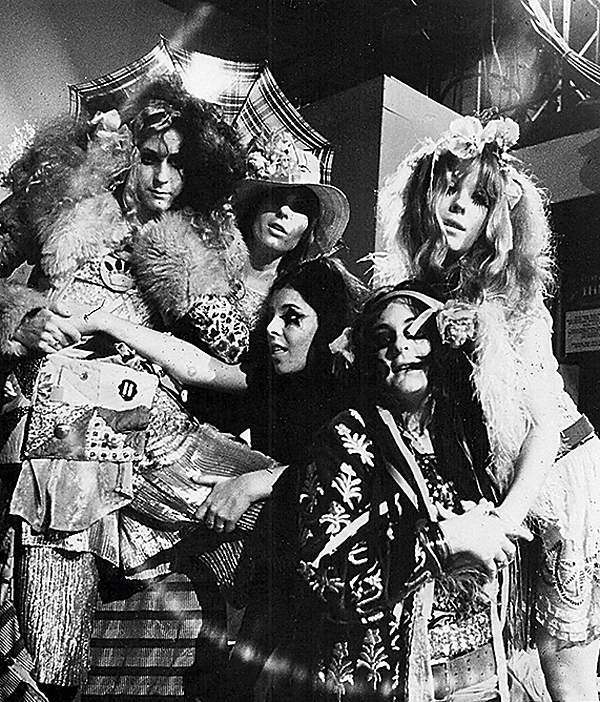 Edgy Beauty
'He liked what he saw when I brought out a portfolio of prints', Cohen Nathanson said on the sleeve notes to the Hot Rats Sessions reissue box set in 2019. She also liked the look of The GTO's and their 'edgy beauty and brilliance. They definitely had a style and grace all their own'. She compared them to 'silent film stars and Hollywood in the '30s', with Christine reminding her of 'Hedy Lamarr, beautiful and still not so sure about that…'.
Face On The Scene
For the shoot, Cohen decided to experiment, picking up six rolls of infrared film. 'It turns everyone green,' the store assistant warned her. 'Unless you want to make a sci-fi movie.' Well, there was something a little otherworldly about her intended subjects…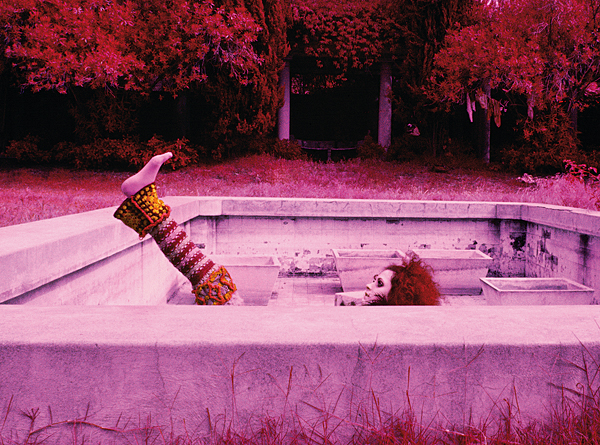 After photographing The GTO's in a strip club, Cohen headed to a more exotic location – an abandoned villa in Holmby Hills full of pink shrubbery and decaying, overgrown outdoor fixtures.
'She was like a mime from the French film Les Enfants du Paradis', Cohen Nathanson recalled. Christine wore an outfit she had crocheted herself. 'It was a full body suit', Cohen Nathanson added. 'From the moment she changed into it, she became a character like none I had ever seen. It perfectly complemented her wild red hair and darkened eyes.