Under the covers... School's Out Cooper's Covers
Cooper's Covers
Alice Cooper the group and solo artist are actually two different entities, with the frontman parting ways with the band after seven albums in 1974. But it's the group's sleeves that first helped establish their glam-meets-gore audio-visual universe.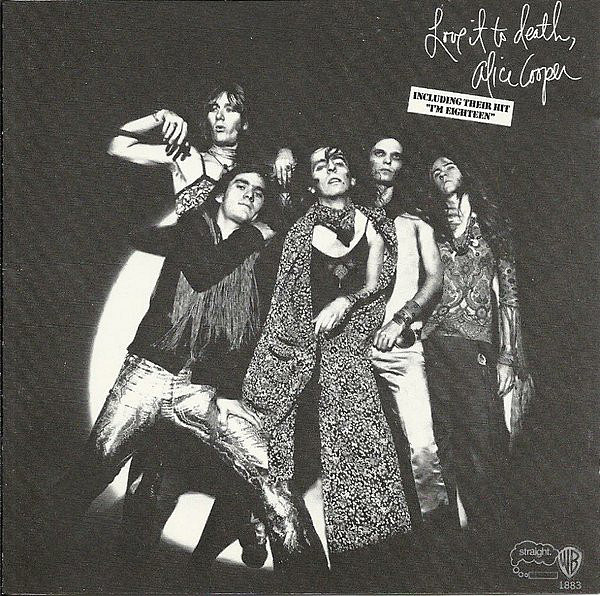 Their third album, 1971's Love It To Death, blueprinted the Alice Cooper sound as we would come to know and love it. But it was also housed in a risqué, androgynous sleeve photo of the band that looks for all the world like the template for sleaze-rock gang bands to come, from The New York Dolls through to Guns N' Roses. It saw Cooper with his finger protruding from his trousers as if it were something else entirely, even though, after 'I'm Eighteen' gave the band their first hit and Warners signed them, the image was censored on subsequent pressings.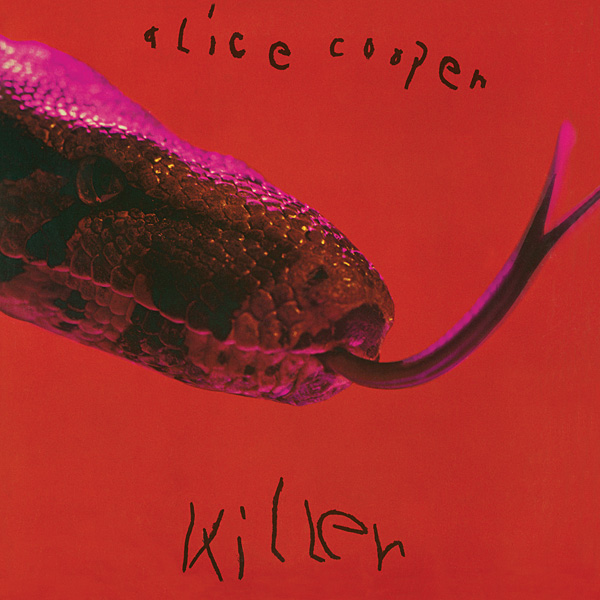 By this time the Baby-Jane-in-drag make-up was helping further enhance Alice's look, and, the Killer album sleeve [pictured above] introduced an important newcomer to the family. Inspired when a fan approached the group with a live boa constrictor at a show in 1971 and frightened the life out of the singer, he incorporated snakes into the band's stage act. A boa named Kachina appeared on both front and back covers of the album, dangled menacingly over his bandmates by its new owner, drummer Neal Smith. With a free calendar given away with the LP featuring Alice in a noose, the full show was now being reflected.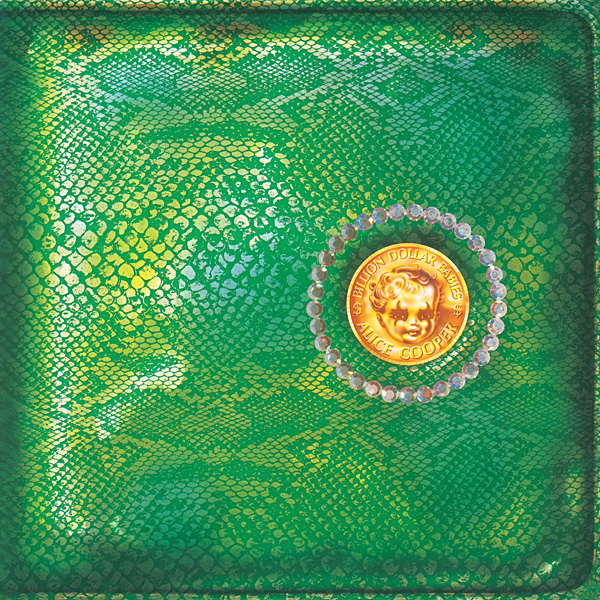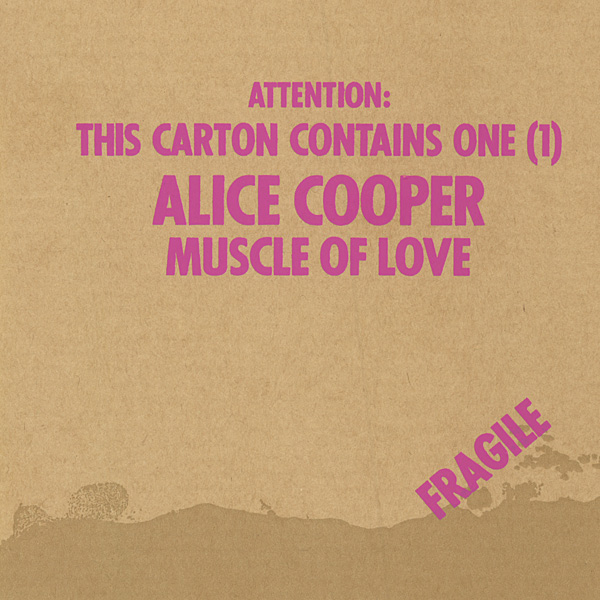 Subsequent band albums came in similarly inventive packages to School's Out. Their final LP before Alice went solo, 1973's Muscle Of Love comes in a brown cardboard package, deliberately stained to hint at its seedy contents. The inside then reveals the band outside an 'Institute For Nude Wrestling', only for a subsequent shot to depict them sprawled on the street, having been thrown out, a gorilla with a blonde wig having supposedly been responsible. Not as successful a concept, to be fair, as the leather wallet-style gatefold of the album's predecessor Billion Dollar Babies [bottom left] from 1973. That came complete with a photo of the band by David Bailey in which they cradle white bunny rabbits in front of a stack of dollar bills while Alice holds a baby also wearing his trademark eye makeup. It was the best-selling album of their career – who knew that shock sold so well? Alice did.