Under the covers... School's Out The Braun Legacy
The Braun Legacy
While School's Out may be a memorable sleeve, it's not the best-known of those that New York-based designer Craig Braun had a hand in. He kickstarted his career by selling the concept of adding self-adhesive stickers to album sleeves, trumpeting 'Includes the hit single…'.
Later, he helped create a unique gimmick for The Velvet Underground & Nico, the 1967 debut by the New York art-rock pioneers mentored by Andy Warhol. The artist wanted to add an extra suggestive element to the packaging, and Braun offered a solution. 'I developed a special pre-coated label stock with removable adhesive', he explained, 'so when the banana was "peeled", the shocking-pink fruit was revealed!'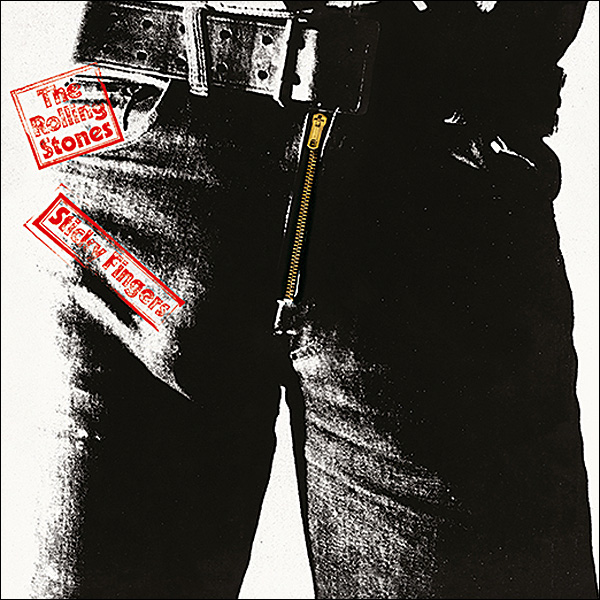 Braun says it was Warhol's suggestion to Mick Jagger that planted the seed for the famous sleeve of The Rolling Stones' 1971 LP Sticky Fingers, wherein the image of a man's jeans on the front cover featured a real zip, which could be unfastened to reveal an inlay featuring a strategically placed lips-and-tongue Stones logo (originally designed by John Pasche but further refined by Braun).
Braun also worked on sleeve designs such as Led Zeppelin III, The Who's Tommy: As Performed By The London Symphony Orchestra And Chamber Choir (which won a Grammy), and Cheech & Chong's Big Bambu (1972), which contained giant rolling papers inside. In 2001, however, he retired as Creative and Marketing Director at Warner Music, and is now a professional actor.