Under the covers... Isaac Hayes Black Moses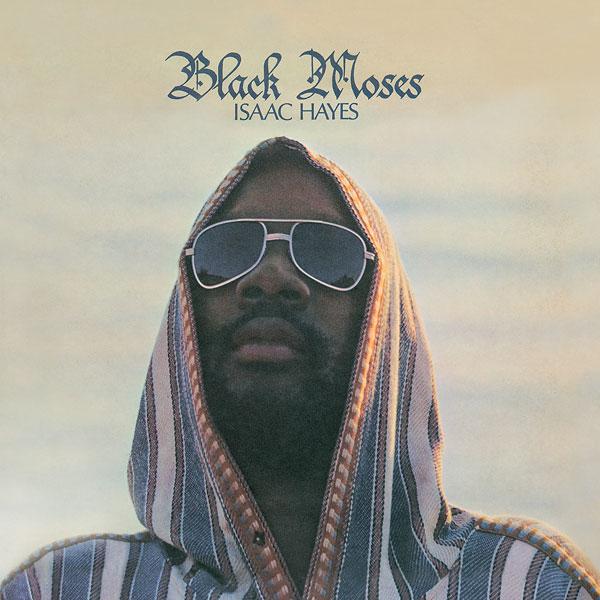 Johnny Sharp on the creation of the artwork for Isaac Hayes' 1971 album Black Moses
The resurgence in vinyl sales over recent years is not just about the sound emitted from those shiny black grooves. Many buyers, particularly younger ones, are just as attracted to album sleeves. And of those, a good proportion will tell you they like to have the full-fat LP package experience sat on their shelves unspoilt by actual plays, or even framed on their walls as artworks.
If ever an album lent itself to that approach, it is Isaac Hayes' Black Moses, which hit the shops in 1971. The reason is that when you unpack the layers of the whole gatefold sleeve, it reveals a 4ftx3ft crucifix-shaped portrait of Hayes standing by the waterside in biblical robes, arms open ready to save us all.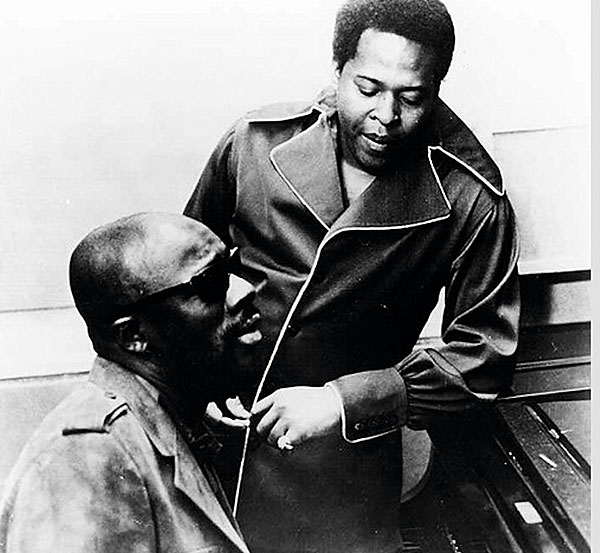 It was another iconic cover from the man whose 1969 classic Hot Buttered Soul had leapt out from the racks thanks to its central image of Hayes' bald head and torso, and it was designed to encapsulate his rise from faceless studio hand to instantly recognisable soul superstar and cultural icon. Over the top? Perhaps. But if we're still talking about it 50 years later, it must have done its job pretty well.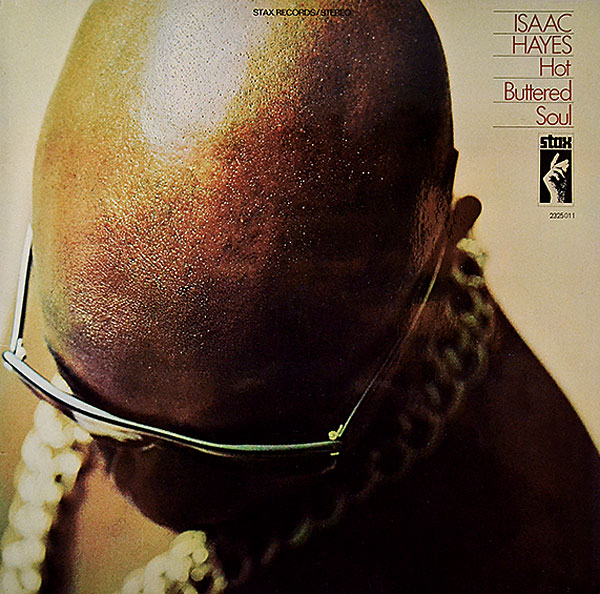 Servant To Saviour
At one time, Isaac Hayes looked destined to be one of those people in music who are instrumental to others' success but go unnoticed themselves. Their best hope is that their work will be clocked by the cognoscenti who scan further than most down the credits on the back of a record.
While working in a Memphis meat-packing plant by day, the young Hayes would gig by night, building up contacts that would eventually see him playing sessions for artists on the growing Stax label.
His importance to the label would soon grow as he became involved in arranging recordings and also writing songs, joining forces with David Porter to pen numerous 1960s hits such as Carla Thomas' 'B-A-B-Y' and 'Let Me Be Good To You'; Johnnie Taylor's 'I Had A Dream' and 'I've Got To Love Somebody's Baby'; and Jackie Moore's 'Precious, Precious'. Their status at Stax rose further still when they hooked up with Sam & Dave, writing a number of timeless classics including 'I Take What I Want', 'Hold On, I'm Coming' and 'Soul Man'.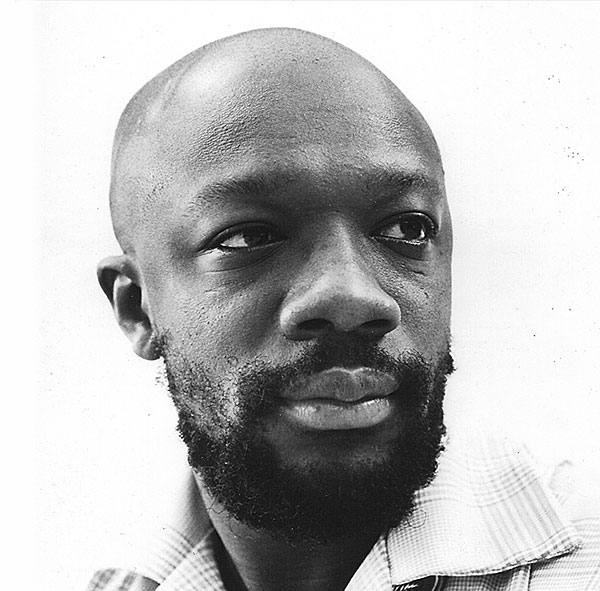 But it was arguably unforeseen turbulence within the Stax stable that led to Hayes' rise as a solo star. His debut album Presenting Isaac Hayes was a commercial flop on its February 1968 release. The death of Otis Redding the previous December had left Stax with a star-shaped hole in its roster, but at first it didn't look like Hayes would be the man to fill it. And that was just the start of the company's problems.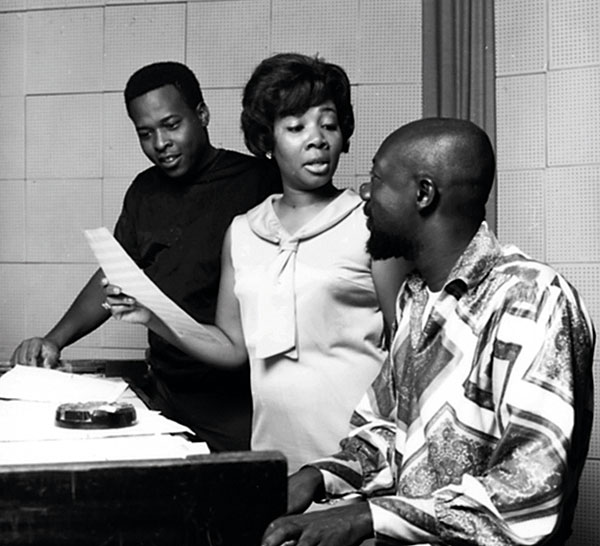 Soul Explosion
The label's avuncular founder Jim Stewart had signed a deal with Atlantic a few years earlier, but he hadn't looked too closely at the small print, which in fact meant he had signed away ownership of all Stax releases to Jerry Wexler's label. By the spring of 1968, when the 'distribution' deal with Atlantic ended, Stax discovered that it had become a label without any product.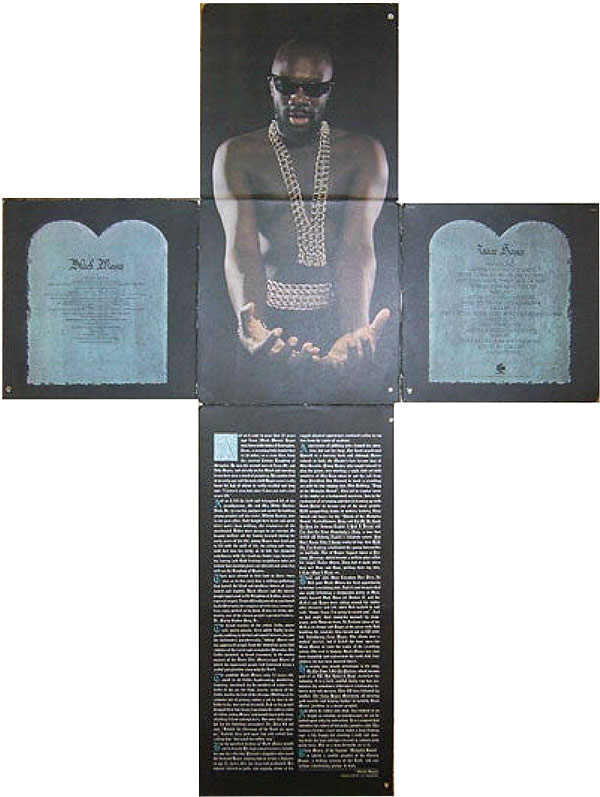 The label's new co-owner, Al Bell, had an idea – a marketing push he called 'Soul Explosion'. As well as a seminal label compilation release of the same name at the end of 1968, Stax would unleash scores of albums over the next year, hoping that at least one or two of those hit big.
What emerged from this slightly desperate gambit was arguably not just an explosion but a revolution. It certainly must have seemed that the pop rulebook had been left at the studio door when people heard Isaac Hayes' Hot Buttered Soul.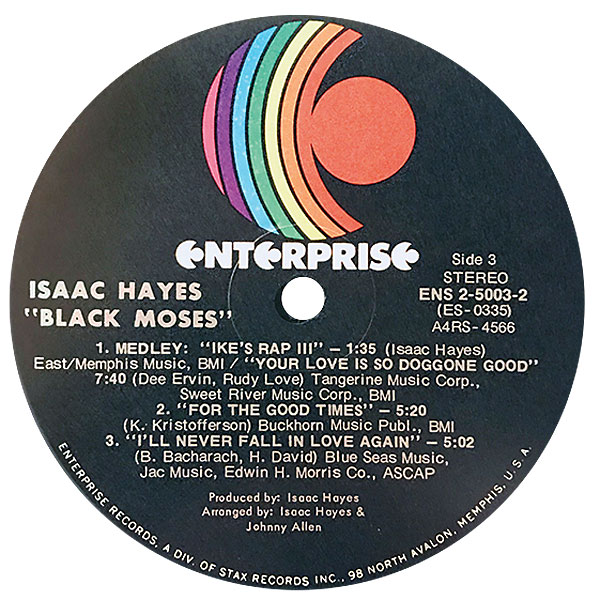 Black And Proud
Hayes had already pointed in this direction with Presenting…, which enlisted the help of ace session men to improvise a jazz-infused, ruminative long-form take on blues, soul and show tunes. The difference with Hot Buttered Soul was that people were ready to listen.
Bookended with extraordinary explorative readings of Bacharach & David's 'Walk On By' and Jimmy Webb's 'By The Time I Get To Phoenix', it went a long way to creating a new genre – symphonic soul – and established Hayes as a performer who could put new guts and emotional heft into a soul performance, not to mention a feisty dose of unashamed sexuality.