Under the covers... Rumours Cover Stories
Cover Stories
If Fleetwood Mac's music has been through a few evolutions since their 1968 debut album, along with plenty of lineup changes, their album sleeves have often seemed to pinball schizophrenically from one visual style to another.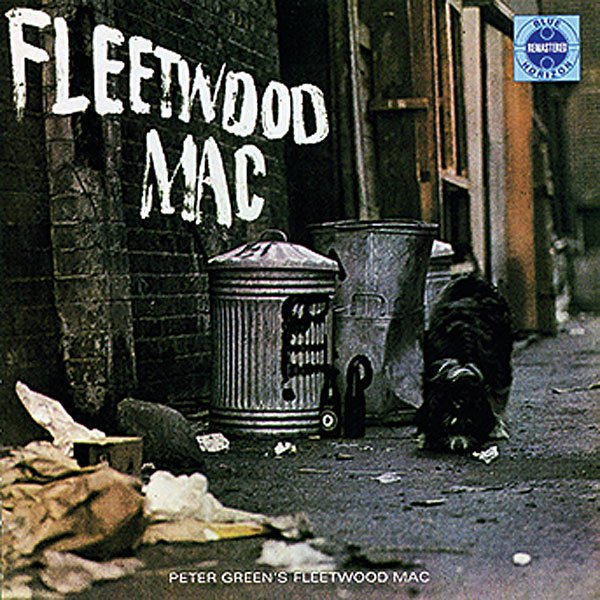 Just within the space of their first two years as recording artists, they lurched from the 'dog and dustbin' backstreet blues image of debut Peter Green's Fleetwood Mac to the wacky, muckabout shot of a gurning Mick Fleetwood (holding a doll, naked save for strategically placed shrubbery) on Mr Wonderful to the faintly proggy, mythical appearance of the Maxwell Armfield painting on Then Play On to the cutesy Christine McVie illustration that adorns their 1970 album Kiln House.
The arty black and white shots on Future Games (1971) and Bare Trees (1972) then don't seem to have a lot in common with the pop art stylings of 1973's Penguin or the surrealism of Mystery To Me. By the time of that 1974 release, though, the penguin mascot was reappearing (John McVie would spend hours at London Zoo observing them) and several would feature on the rear sleeve of 1975's Fleetwood Mac. That was the second of three Herbie Worthington covers, the first being Heroes Are Hard To Find (1974) on which a skeletal Fleetwood (slightly echoing the Mr Wonderful cover image) is photographed in a three-way mirror.
Tusk (1979) would feature artwork as eclectic as its musical content, with nature artist Peter Beard's punky, ragged cover image contrasting with an inventive montage of the band walking on a room's ceiling, the work of art photographer Jayme Odgers.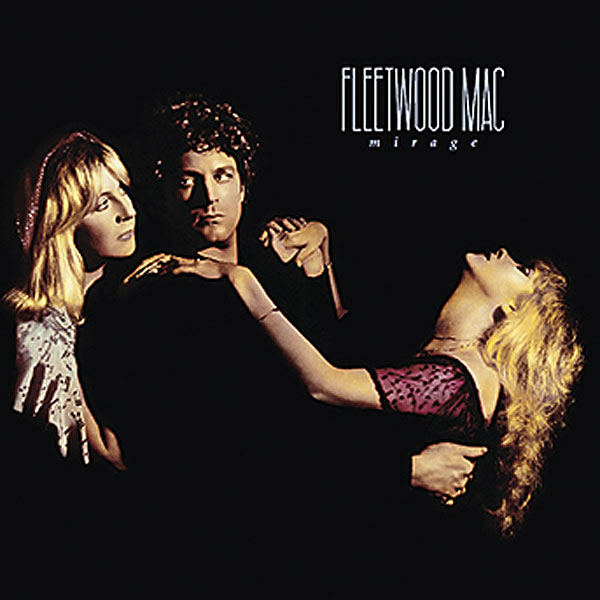 Other eye-catching sleeves include Mirage from 1981, whose band shot, some claim, features the optical illusion of an old woman's face, seen in the singers' intertwined hands. Spooky.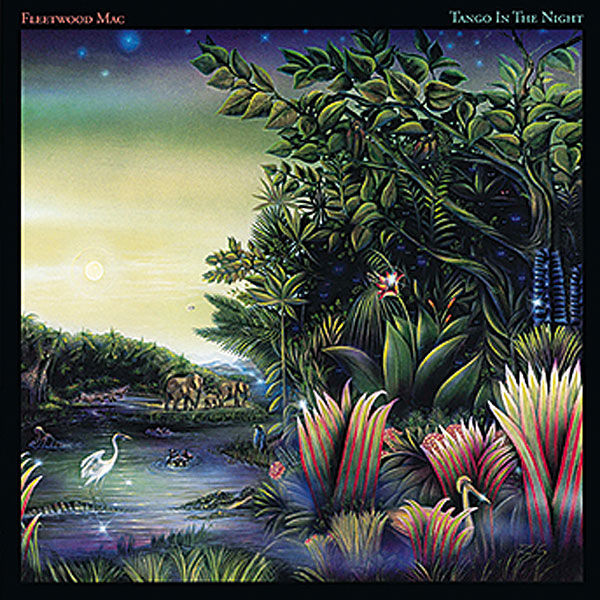 But you don't need a striking cover for an album to achieve classic status. The group's 1995 album Time featured a clean, stylish image of a penguin chick peeking out of an egg, even if according to many observers, the album was the worst of their career. 1987's Tango In The Night simply featured a painting that hung on Lindsey Buckingham's wall. It has since become their second-biggest selling album behind Rumours. And not a penguin, crystal ball or undressed drummer in sight.