Tape: The Reel Deals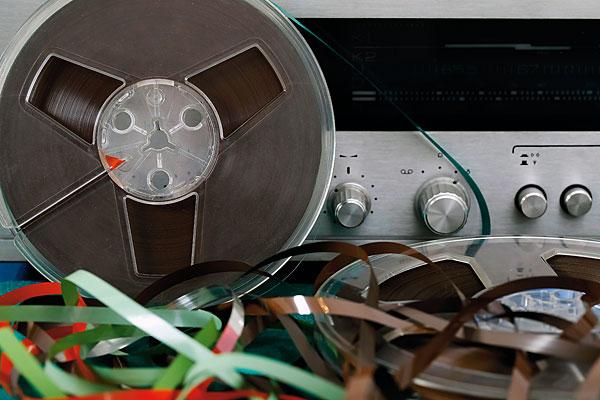 Ken Kessler brings you his definitive guide to buying reel-to-reel tapes, new and secondhand
For any format, whether new or revived, it is the availability of pre-recorded music that determines its health. That's why the LP came back like gangbusters, and the otherwise-hugely-impressive Elcaset withered away. When it comes to the growing interest in reel-to-reel tapes, three routes exist for feeding the machines, and each has its adherents, while many users will adopt all three when building up a library.
For me, the sole reason for getting back into open-reel is the acquisition of pre-recorded tapes from the 1950s-1970s. The main providers were American, Japanese and British labels, but the last can be ruled out because, aside from a few stereo tapes, most were mono, now mainly of curiosity value. There are exceptions, however. For instance, fans pay up to £100 for The Beatles' UK tapes, as collectible artefacts.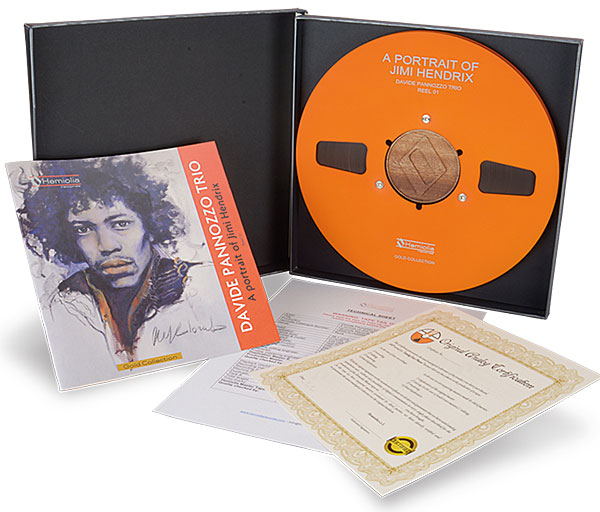 The Ideal Copy
According to Tim De Paravicini, the Japanese employed real-time copying, and the results are as good as vintage pre-recorded tapes can be. These came from major labels, mainly jazz, classical and easy listening titles. Prices are commensurate with quality and rarity, so £100-£200 for a Miles Davis or Ramsey Lewis title is not unusual.
It was the USA, however, that produced the most, running to many thousands of titles. Although copied at speed, Tim says Ampex (which did the bulk of the duplicating) maintained machines to high standards, and the proof is in the listening. Crucially, the tape stock must have been superlative, as the high survival rate of tapes stretches one's credulity and overturns pre-conceptions. But here's why...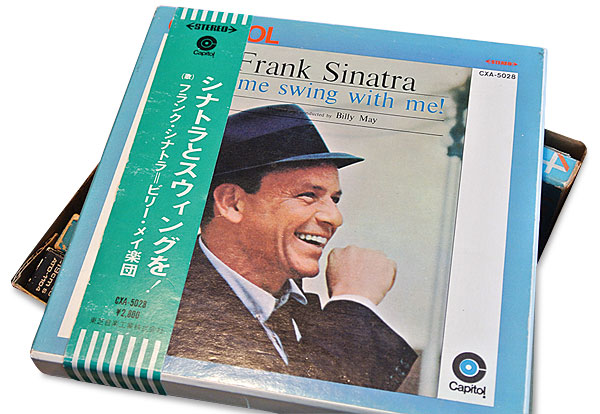 Since open-reel decks were owned by 'grown-ups' partial to classical, jazz, musicals, standards (eg, Sinatra) and easy listening, they took better care of their tapes than did an audience more accustomed to stacking 45s on record changers. Rock is therefore the minority genre, but major performers, including The Beatles, Bob Dylan, Led Zeppelin, Aretha Franklin, many Motown artists and others were represented.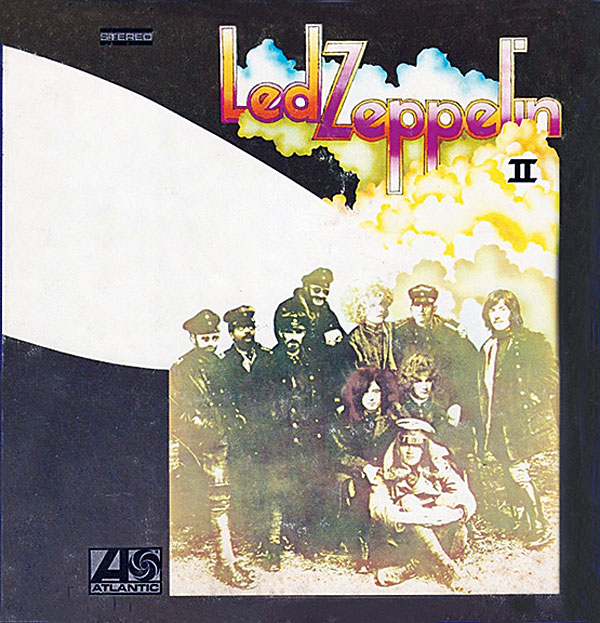 Always A Gamble
Even with used purchases, open-reel is 'a rich man's game' – just like the rest of high-end audio. While some of you have complained to us about the £40 cost of an audiophile LP, consider why open-reel was an elitist pursuit when it was current: one of my tapes has the retail price printed on it, not a stamp from a retailer. It sold for US $12.95 in 1960 when LPs cost a quarter of that amount. In today's money, that's US $112, or £86.68 – and wages have gone up.
Buying old tapes, however, is always a gamble, because – unlike LPs – visual examination will not disclose the general condition, nor if the tapes were stored poorly, for example in damp conditions or near to magnetic fields. As stated above, though, because said tapes were likely to be owned by enthusiasts who took care of them, experience shows that survival is higher than one might expect.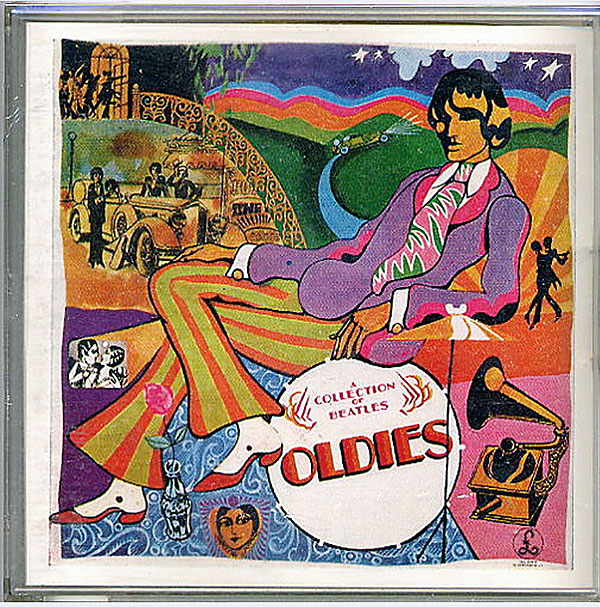 During the past two years, I have acquired over 1100 vintage pre-recorded open-reel tapes, online and scouring secondhand record shops. All are US-made bar one British and one Japanese, and I have now played 600 of them. Only 12 – yes, 12 – were so damaged they had to be discarded. Typical woes are bad spooling, poor splices, visibly worn or tangled tape, and the loss of the first few inches of tape. Still, if you bought 1100 used LPs, how many of them would be less-than-perfect?
Prices of used tapes are all over the place, made more chaotic by increasing demand. Just follow the exponential growth in the number of bidders each time you log on to eBay, which I've been doing for two years. Of course, specific artists are the reason given tapes have high values, and the most expensive on discogs.com and eBay – two good sources – are Pink Floyd, Led Zeppelin and The Beatles.
Lightly Worn
That said, bargains are out there, especially if you have wide-ranging tastes. I bought a batch of 40 tapes with an average cost of US $5.00 per tape (£3.85) which included a copy of the Casino Royale soundtrack. At the other extreme, I paid $75 (£57.80) for a Buffalo Springfield tape. To compound matters, over 90% of the tapes worth buying online come from the USA, so postage can boost the cost by a further 40% to 100%.