Tape: The Reel Deals Five Vintage Tapes to savour
Five Vintage Tapes To Savour
There are far too many great open-reel tapes from 1955-1980 to list, but these are ones I swear by, and are easy to find on eBay and Discogs (hence the dollar prices). Add to them any Broadway shows or soundtracks, CBS/Columbia classical tapes, Herb Alpert on A&M, anything on Liberty – the choice is vast!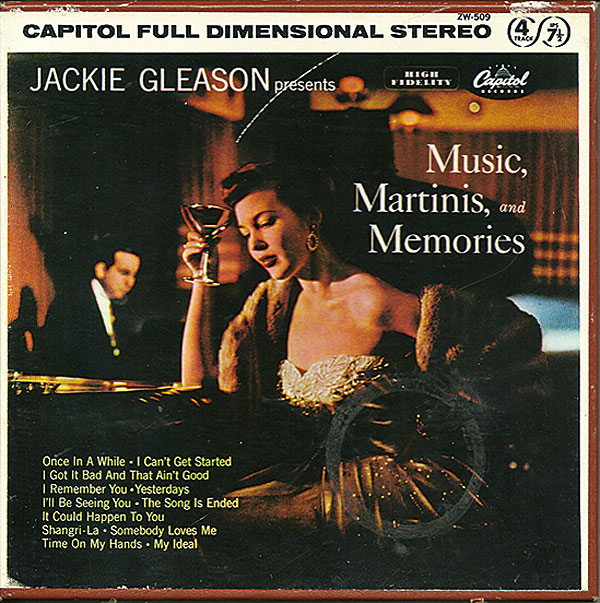 Jackie Gleason: Music, Martinis, And Memories [Capitol ZW-509]
Any of the dozens of Gleason tapes will suffice, and they're plentiful and cheap. Big band/easy-listening arrangements of pop standards, with to-die-for sound and musicianship of the finest sort. $5-$15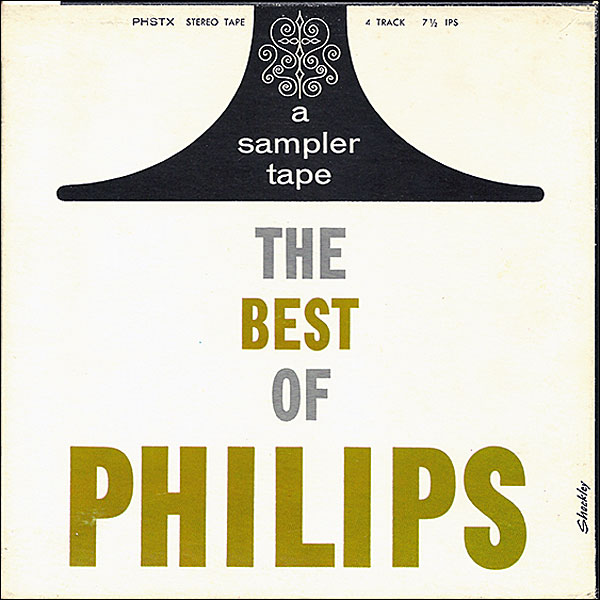 Various Artists: The Best Of Philips [Philips PHSTX]
I could have named any label sampler – be it from Command, Bel Canto, whatever – as these showcase collections are mind-blowing. I chose this Philips release because the material is familiar (Woody Herman, Teresa Brewer, the Springfields) but sounding better than you have ever heard them. $5-$10
The Beatles: Sgt Pepper's [Capitol L2653]
This is the 7½ips reissue (blue box as opposed to 3¾ips brown), the tape which got me hooked on open-reel. Simply the best commercially-available sound of this classic album and a life-changing listen, but prices are escalating. $75-$400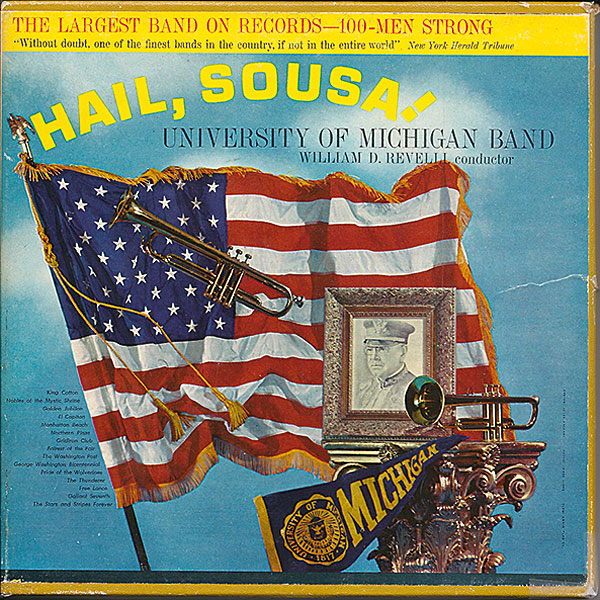 University Of Michigan Band: Hail, Sousa! [Vanguard VTC1650]
Simply the most dynamic recording I have ever heard – and I'm not the greatest devotee of martial music (though I love Sousa). I cannot even begin to describe how this massacres every other so-called 'sonic spectacular' – a woofer killer! The price? People will probably pay you take it off their hands. To me? Priceless.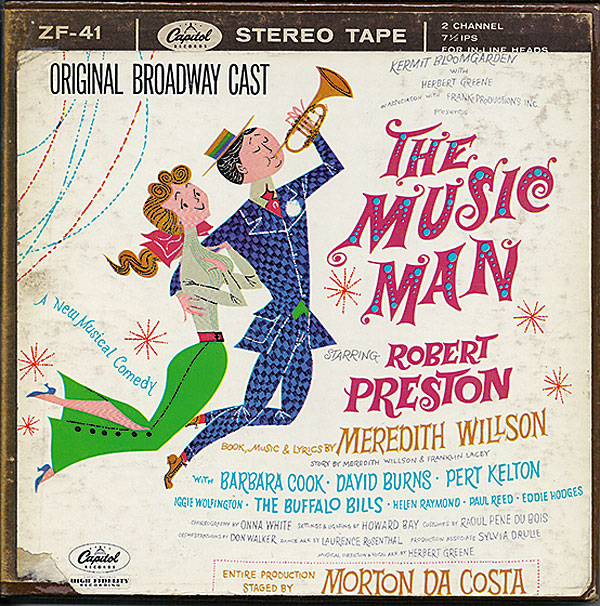 Original Broadway Cast: The Music Man [Capitol ZF-41]
This is the ½-track version, but the ¼-track is good, too. I could have named a few dozen in this genre – West Side Story, The Sound Of Music, The King And I, etc – but this one is so vivid and open that jaws will drop. $5-$25