The New Gig Economy Pop In The Parlour
Pop In The Parlour
For longer than anyone can remember, musicians who could not always fill concert halls have supplemented whatever other income they were able to earn by playing what are now known as 'house gigs'.
Indeed, classical musicians including Mozart are known to have sometimes performed in intimate, domestic environments, and folk musicians have long played and sung their songs in the homes of their fans.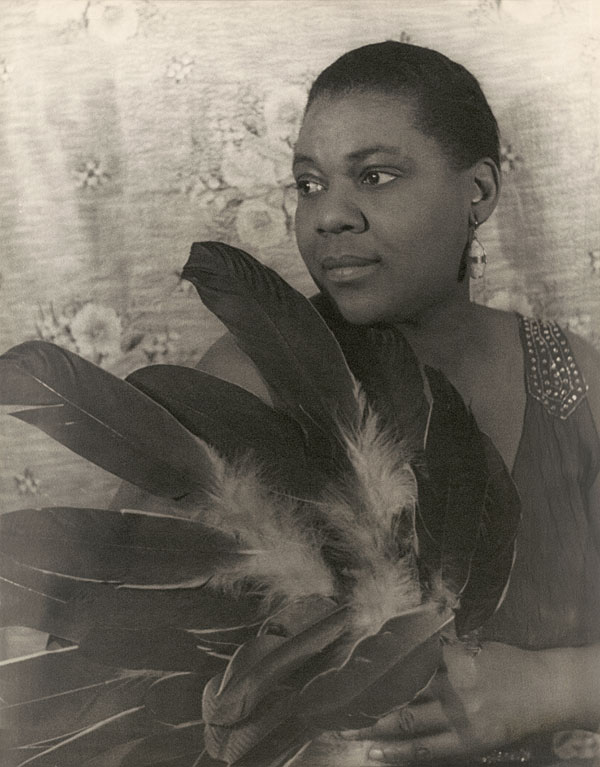 Jazz Buffet
In the world of early jazz and blues, artists of the stature of Bessie Smith played in what were known as 'buffet flats' in Detroit, New York, Chicago and elsewhere. On January the 24th 1911, The Chicago Tribune reported that 'from 22nd Street south in Michigan Avenue, Wabash Avenue, State Street, and the cross streets as far south as 31st Street is a rich district of the so-called buffet flats. There, too, can be found hundreds of handbooks, gaming houses, and all-night saloons of the most vicious character'.
By 1927, at the height of Prohibition, an article in The Port Arthur News titled 'Buffet Flat Solves Many of High Society's Drinking Problems' estimated that New York City had some 10,000 buffet flats in Manhattan and Brooklyn.
The shift in perspectives that has become increasingly prevalent among performing musicians since the start of the new millennium has seen an upsurge in the number of shows being performed in the homes of fans all over the world. These are the nearest modern equivalent to the buffet flats, although usually rather more salubrious, and the music being performed is largely acoustic folksy singer-songwriter fare.
These are, inevitably, low-key enterprises but, as a means of establishing a career for young performers, they can be a valuable strategy. These events are becoming so popular that a number of small businesses have been established – eg, House Concerts York and Maidstone Housegigs – to cater for artists keen to pursue this route.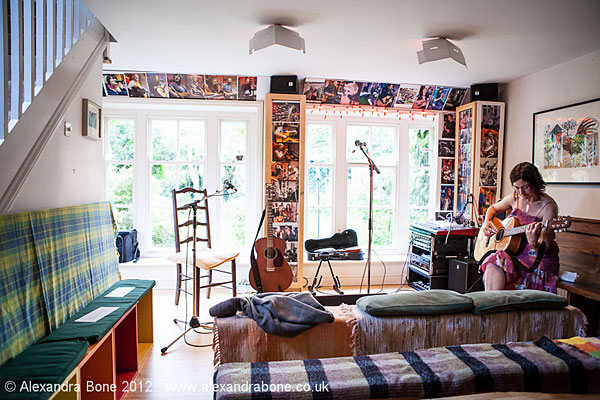 House Music
Now in its tenth year, House Concerts York has hosted over 350 artists, including English singer Tom McRae, US singer-songwriter Catherine Feeny, and The Travelling Band. Rolo McGinty, a founder of The Woodentops, is another artist to have performed at the venue. 'The performance at House Concerts York in December 2009 opened new doors for me,' he said. 'I had never thought to play live music without The Woodentops, but since that night I have done so many times. Even a residency in Tokyo.'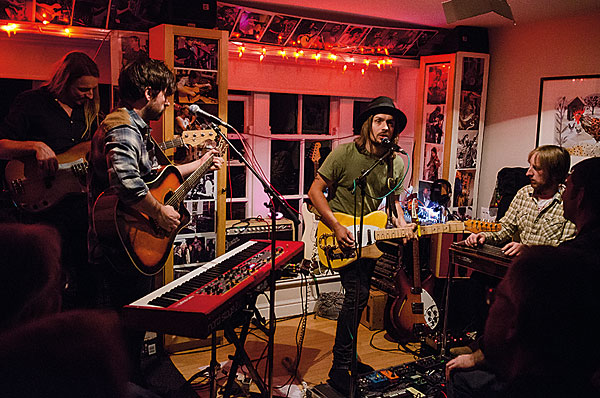 The approach has become so well established that Sheffield band The Gentlemen conducted several UK tours between 2008 and 2012, all of which took place in the homes of their fans.
Of course, house gigs are far from a guarantee of future superstardom but, in the changed environment of the post-millennial music industry, they have become a realistic option for anyone hoping to increase their fanbase.