Classical Spectacular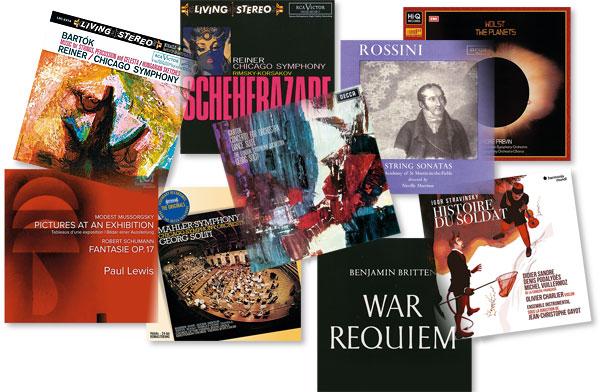 Christopher Breunig recommends the best classical audiophile recordings
When I first heard a demonstration of stereo records, given at a local department store all those years ago, I came away thinking I'd heard mostly distracting surface noise. If this was 'high fidelity' I'd stick with my old Pye Black Box! But soon, of course, I was on the upgrade path avidly taking up recommendations in Hi-Fi News and Audio Record Review magazines, and reading Thomas Heinitz's regular columns in the now defunct Records & Recording.
I aspired to Quad amps and its electrostatics (then £52!); turntables went from Garrard 301 to Thorens TD150, Linn LP12 and now a Rega RP10. I followed John Crabbe's reviews of pick-ups from Ortofon, Empire and Shure – always looking for the 'trackability' promised with Shure's two 'torture test' records (HFN created its own in 1996).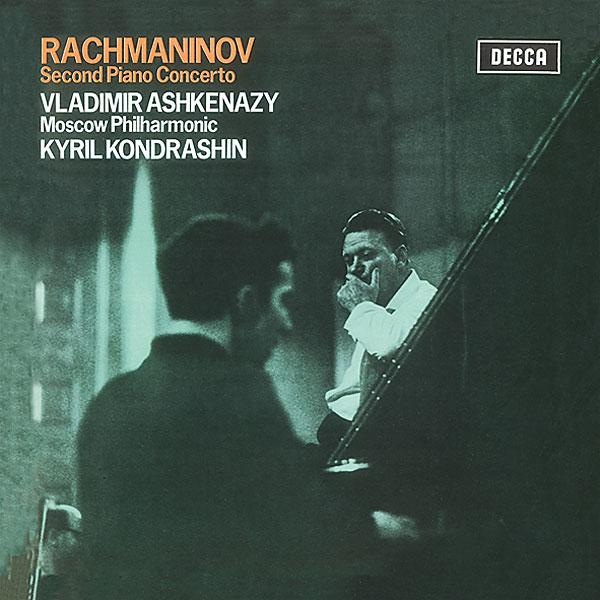 Sailing By
We all had records with problem spots to check with each system upgrade. One such came in a 1966 Vladimir Ashkenazy LP of Schubert's Sonata D784 [Decca SXL6260], where a sequence of very loud repeated chords in the finale defeated pretty well everything then (my MC today sails through this passage and asks 'so what?'). Angus McKenzie, who was a HFN contributor for many years, had a North London record shop where Ashkenazy was a customer. McKenzie told him he should leave Decca promptly as they overmodulated his LPs!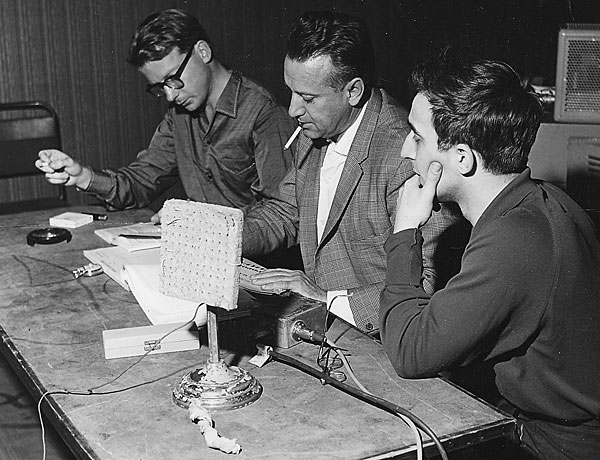 Now retired from public performance, Ashkenazy stayed with Decca and in 2017 the company issued a series of six of his recordings on 180g vinyl, cut at Abbey Road. Fine though they were, to my ears they didn't quite capture the full 'ffss' flavour of the original pressings.
I found the same thing with a nonetheless excellent Speakers Corner version of the outstanding set of 13 excerpts from Prokofiev's ballet score Romeo and Juliet, recorded with Stanislav Skrowaczewski conducting the Minneapolis Orchestra [Mercury SR90315]. We had this 1962 Northrop Memorial Auditorium production as a Philips transfer [SABL 3463] where the sound was even more vivid. Speakers Corner's 180g LP is still available while Amazon lists a Japanese CD import [UCCD-4739]. But there's a CD which can more than rival the Mercury: Claudio Abbado's 1996 DG with the Berlin Philharmonic [453 4392]. Tracks are arranged in the order found in the complete score and this is in every way a 'demonstration disc'.
Getting It Taped
During the war, the Germans had developed a method of recording on wire and in the days of the mono LP their tapes were patently superior to those used by, say, HMV. The Bartók reissues with the Hungarian Ferenc Fricsay and his Berlin RIAS (Radio in American sector) Orchestra, made in the early 1950s, still sound excellent – Concerto for Orchestra, Music for Strings, Percussion and Celesta, Divertimento, Dance Suite. And his Prokofiev 'Classical Symphony', in the same box set [479 2691], also sounds remarkable – pre-CD it was on a Heliodor reissue but in 'electronic stereo'.
Mercury Records boasted a 'single mic' technique for its mono orchestral recordings: this was devised in 1951 by engineer C Robert Fine. Mussorgsky's Pictures At An Exhibition was the first production, with the Chicago SO then with Rafael Kubelík as its principal conductor. The resulting LP was hailed as 'one of the all-time greats in the history of recorded music'. I feel lucky to have discovered the 3LP box [MG 3-4500] many years ago, although all of Kubelík's CSO recordings were reissued on a 4CD set [Mercury 475 6862]. More on Pictures later.
Highlights in the Decca mono catalogue were Swiss conductor Ernest Ansermet's Stravinsky Petrouchka [Suisse Romande; LXT2502] and the Rossini/Respighi ballet score La Boutique Fantasque [LSO; LXT2555]. Britten's 'Four Sea Interludes' from Peter Grimes were memorably done by Eduard van Beinum but inevitably superseded by versions I'll detail further on.
This, and Petrouchka, were included in a 6LP Decca limited edition box set celebrating the company's mono era recordings; and the remarkable first Sibelius Symphony cycle, with LSO/Collins, was reissued on vinyl. However, both sets are now deleted.
Among the credits for those early Fricsay monos you find the venue preferred – and still used today (for example, by Linn Records working with Robin Ticciati) – was the Jesus-Christus Kirche Dahlem. Its excellent acoustics were the Berlin counterpart to Kingsway Hall, London (although Undergound noises were sometimes audible on records produced there).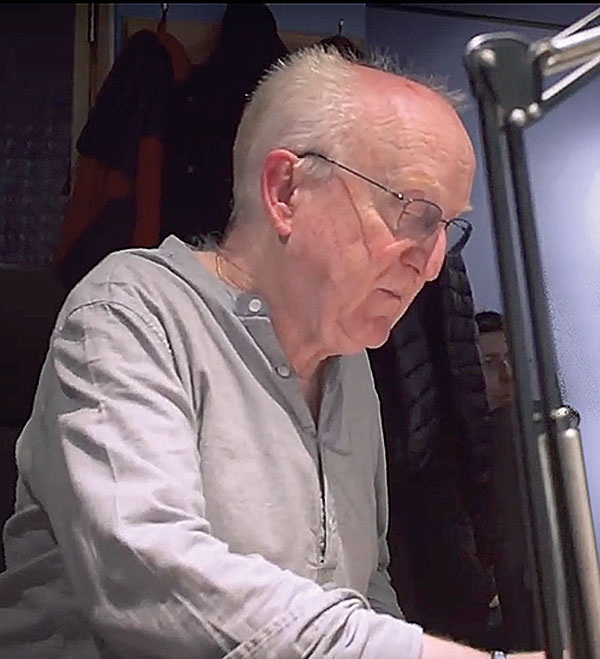 Team Spirit
Henry Wood Hall has become a regular substitute – the Elgar Cello Concerto was done there for Hyperion with one-time HFN contributor Andrew Keener producing, and Simon Eadon the engineer. They're often referred to as the 'dream team', given the quality of their work, just as EMI had 'the two Christophers' – Bishop and Parker – who made a distinguished series of EMI recordings, notably with André Previn and Sir Adrian Boult in his Indian Summer period.
The appeal of the many Argo recordings of the St Martin's Academy and Sir Neville Marriner was partially attributable to the acoustics of St John's, Smith Square. The group's Rossini String Sonatas was always one of my test records [now in Decca 478 6883].