Classical Spectacular Page 2
In Vienna, there was the Sofiensaal, destroyed in a fire in 2001 although now rebuilt. This was where the legendary Wagner Ring cycle with Solti and the Vienna Philarmonic was done [see Classical Companion,
HFN
Mar '20]. Principally, it was used by Decca from 1956 up to the mid '80s, the last classical recording made there, shortly before the fire, a second Schubert CD by Russian pianist Arcadi Volodos [Sony].
All At Sea
The Solti Mahler Symphony No 8 came from the Sofiensaal – the first production (Oct '72) to recreate the scale of this 'Symphony of a Thousand' [Decca SET534-5, now on one 79-minute CD 4757521].
Boston's Symphony Hall was built in 1900 and is considered one of the world's top acoustic successes – you can hear it, typically, in the mid '70s Ravel orchestral series with Seiji Ozawa, produced for DG by Thomas Mowrey. Mowrey also worked with Donald Johanos and the Dallas Orchestra in Copland and Rachmaninov scores: recordings much praised in these pages over the years, and with audiophile reissues, in formats including open-reel tape, by Analogue Productions.
Two English pieces have long appealed to audiophiles for the potential sound quality and colourful scoring: Gustav Holst's Suite The Planets and the 'Four Sea Interludes' from Benjamin Britten's opera Peter Grimes, with its church bells and storm over the sea. In the opera itself they flow into singing, and Decca's excerpted version from its Britten set [483 0392] has this rather unsatisfying overlap. But the composer's LSO coupling, The Young Person's Guide to the Orchestra, is well worth having.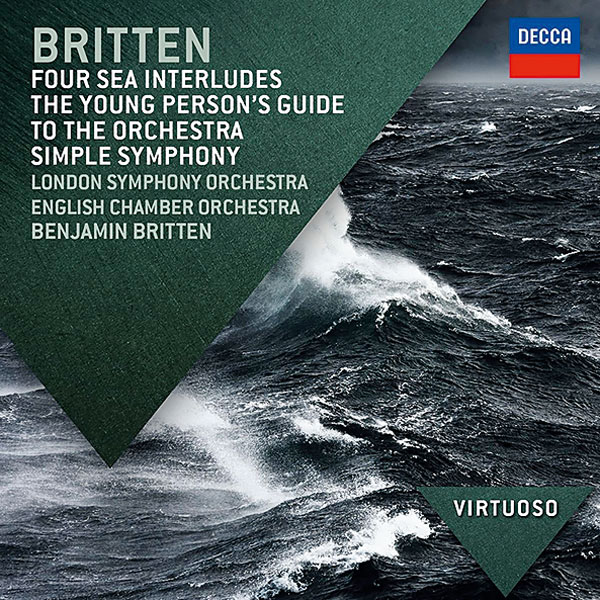 In our review of the D'Agostino Relentless amplifier [HFN Mar '20], Andrew Everard mentioned a Sony recording with Bernstein conducting the NYPO and this prompted me to listen to my UK original Columbia LP copy. I don't feel quite at home with what Bernstein does in the 'Interludes' but the following Passacaglia is another matter altogether. Superbly played and with the best possible sound, this can be bought as a single 192kHz/24-bit track [Sony G0100037201313]. I strongly recommend it.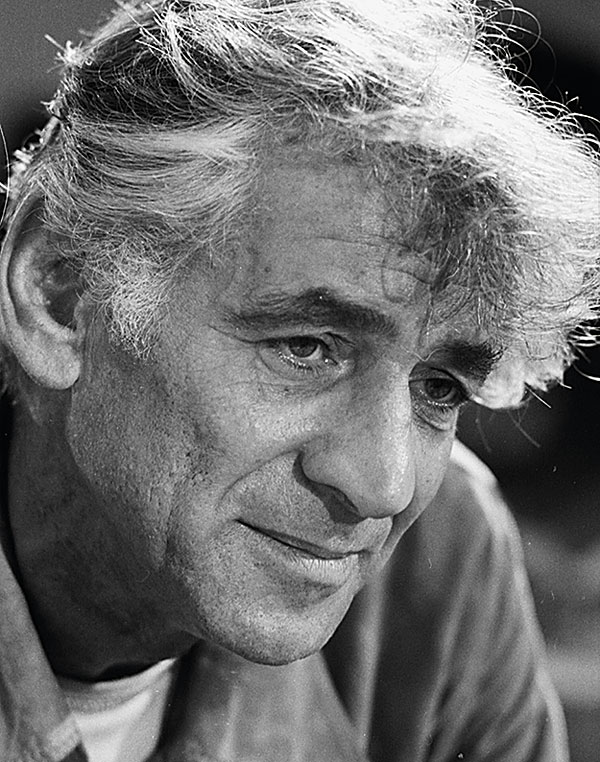 Download Only
André Previn's 'Interludes' and Passacaglia, with the LSO, was a typical example of EMI analogue recording by Bishop and Parker [ASD3154; SQ 1966]. All three Warner remasterings now appear to be available as 44.1kHz/16-bit download-only. Even finer was Sir Colin Davis's 1978 ROH Orchestra LP (without Passacaglia) issued on the 'Sequenza' Philips label [6527 112] and not taken from his complete opera recording.
It's Previn and the LSO again for my top choice for Holst's Planets, where we had both LP and SACD remasterings on the Hi-Q label [HIQLP003 and HIQSXR03]. It was originally produced at Kingsway Hall in Sep '73, but you'd need to find stocks somewhere as Hi-Q has pulled out of reissuing from the now Warner catalogue. Warner itself appears to have dropped the physical option, but Presto Classical offers a 192kHz/24-bit download.
Sir Adrian Boult gave the first performance of this music and made various recordings for different labels. His last EMI, with the London Philharmonic, was sponsored by KEF but the playing was more disciplined in his previous New Philharmonia version [ASD2301].
Russian Victory
One of the most formidable LPs ever to appear was the Telarc Tchaikovsky 1812 Overture with the Cincinnati Pops Orchestra [DG-10041]. It came in 1979 with a warning that replay might damage your system (it caused my Quad ESLs to arc!).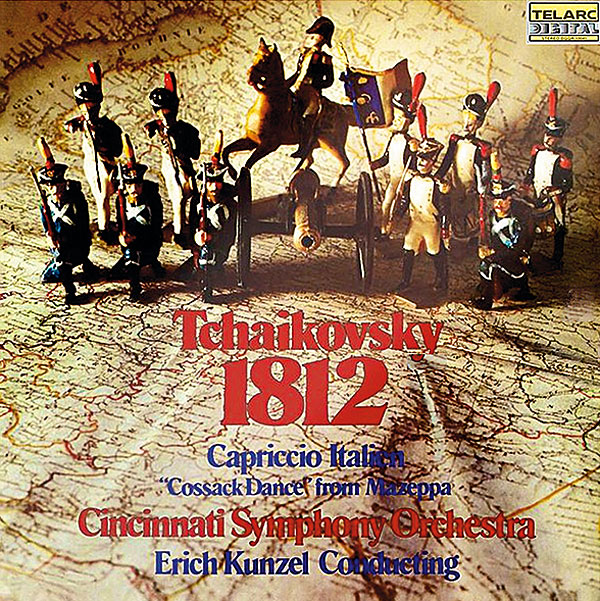 The music had long been a challenge to engineers: Antal Doráti made two Mercury versions, with the Minneapolis SO, in 1954 (mono) and 1958 (stereo) – both are paired on two current LPs [478 9757], the latter with authentic period cannons and muskets, brass band and church bells. The 'Living Presence' CD [475 8508] included a 12-minute commentary on how all these elements were put together.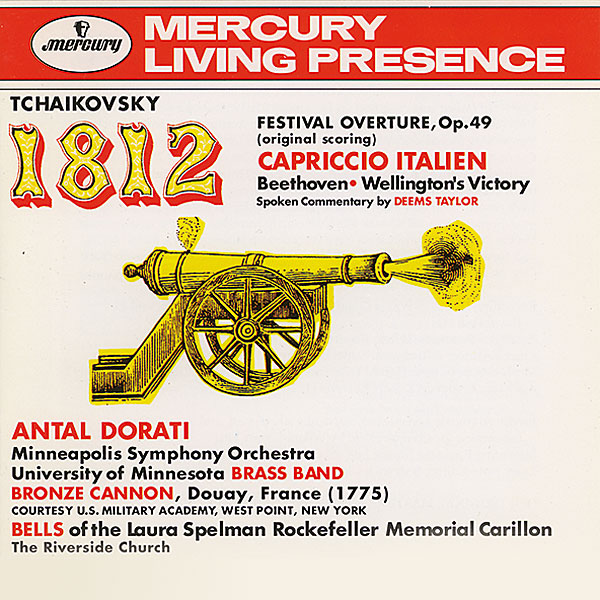 Sonically not far behind, Decca's very first stereo LP release [SXL2001] was the LSO version of 1812 with conductor Kenneth Alwyn. Speakers Corner's 180g reissue is still current.
Doráti also made one of the great Stravinsky recordings: his Firebird ballet played by the LSO. You might with luck find the deleted Speakers Corner 180g LP [SR90226].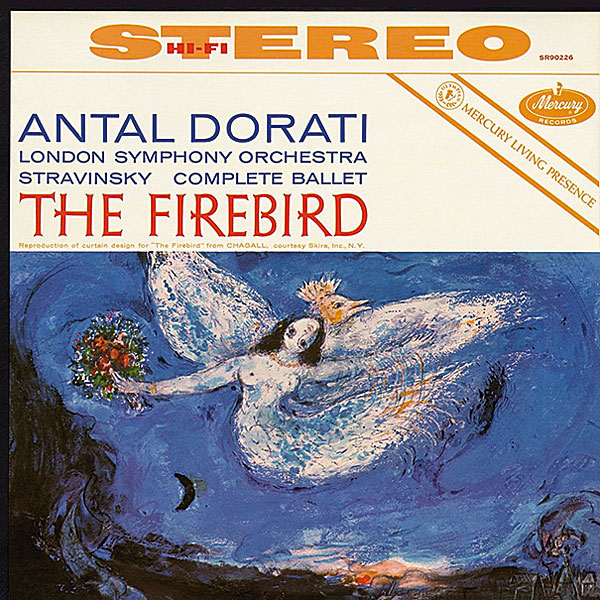 Speech is really the acid test for equipment appraisal – if you read our headphone reviews you'll know that Keith Howard likes Prokofiev's Peter and the Wolf in the old LSO/Sargent Decca, with Sir Ralph Richardson narrating. I more often play the Erato CD with the Opera Lyon Orch/Kent Nagano and Sir Patrick Stewart. You can just tell he's post-synced, but its very well done, and the filler Debussy's La Boite à Joujoux is charming [4509 97418 2].
Enchanting Tales
Mussorgsky's Pictures at an Exhibition is another audiophile favourite – in both the original piano version (and I've picked the Paul Lewis version in my boxout here) and Ravel's orchestration. The RCA 'Living Stereo' with the Chicago SO under Fritz Reiner you'll find on 200g vinyl from Analog Productions [AAPC 2201] or as a 176.4kHz/24-bit download). Reiner's Rimsky-Korsakov Scheherazade is on APLPR2446, while his Bartók Concerto for Orchestra is on AAPC 1934 (both 200g vinyl, the former 2x45rpm).
Today, we are more likely to take out a laptop than an armful of LPs when we go equipment auditioning, so why not let our HD Music reviews point you in the right direction?