Allen Toussaint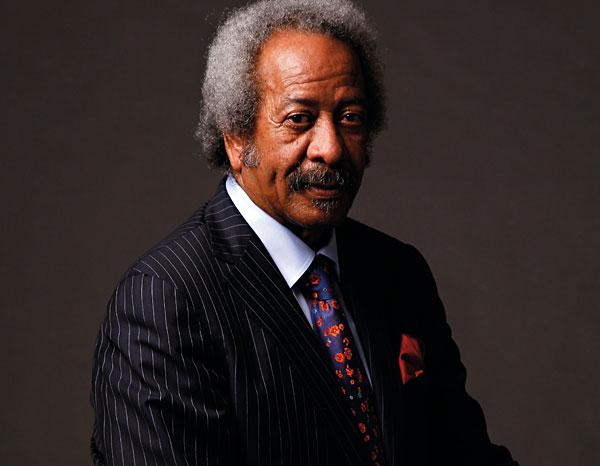 His ability to mix funky rhythms with sophisticated arrangements saw this US-born producer create a string of magical smash hit singles. Steve Sutherland looks at the legacy of Allen Toussaint, whose work epitomised the sound of 1960s New Orleans R&B
You'll be aware, no doubt, of the phenomenon known as Cancel Culture – a state of mind in which those celebrities deemed to have diverged from what today passes for socially acceptable behaviour are called upon to renounce their past and present sins or be damned and ditched forever. To some, this impulse to blame and shame, while born of the best intentions, seems to have tipped into the absurd.
Bad Religion
Nick Cave, for example, calls it, 'mercy's antithesis', and adds that, 'political correctness has grown to become the unhappiest religion in the world. Its once honourable attempt to reimagine our society in a more equitable way now embodies all the worst aspects that religion has to offer (and none of the beauty) – moral certainty and self-righteousness shorn even of the capacity for redemption. It has become bad religion run amuck.'
Anyway, with all these actors making career-saving gestures apologising for even considering roles that might have found them playing characters of different race, colour, creed, gender, age, occupation, etc, and musicians renouncing their past misdemeanours it struck me that, were he still alive today, how would Allen Toussaint have gotten on?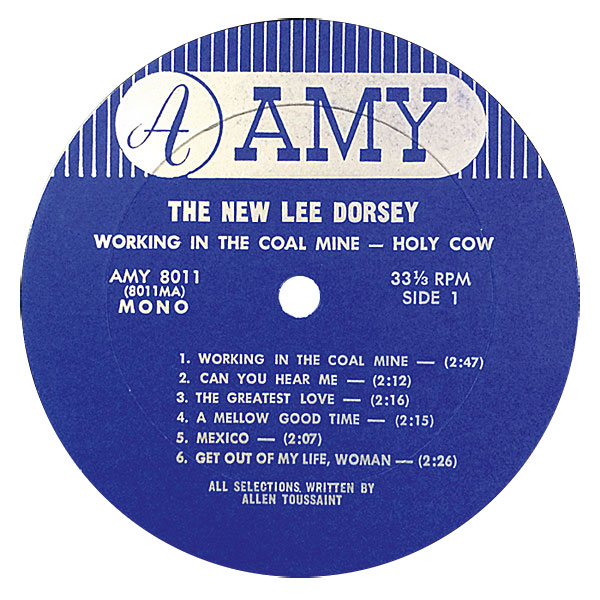 Funky Gumbo
Mr Toussaint was one of the most famous and talented purveyors of a musical funky gumbo that emanated uniquely from New Orleans. As a player, he was a dab hand at the piano, having learned at the knee of such legendary local ivory-tinklers as Professor Longhair. As a songwriter/producer, he took the voodoo bayou beat of Louisiana and spruced it up nice and sassy for the world to rejoice in. He was an A&R genius with golden ears, he invariably discovered exactly the right raw talent to carry a nascent tune through to recorded perfection, and the bands he assembled to propel those grooves were second to none of those universally lauded at Stax, Motown or Muscle Shoals.
So why on earth should we be troubled by Mr Toussaint? We shouldn't really, but bear with me. One of his most famous compositions and production jobs was a number called 'Working In The Coal Mine', released in 1966 on the Amy label, which peaked both in the US and UK at No 8 in the charts.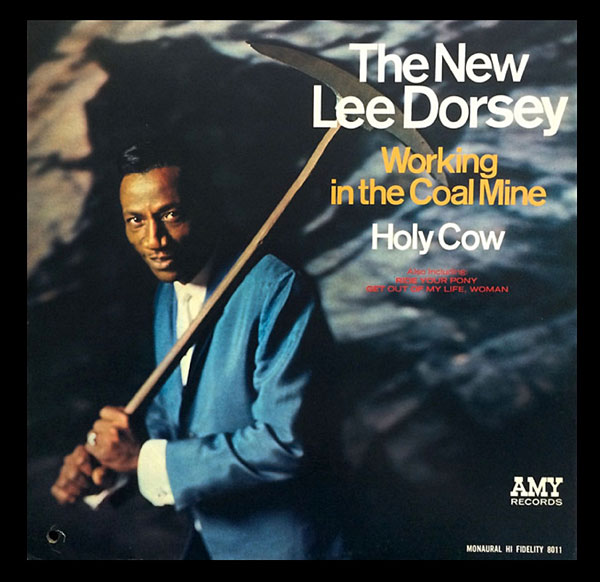 Toussaint's chosen singer was a dapper dude called Lee Dorsey, a pretty handy former lightweight boxer who'd continued to run his own panel-beating business even when employed in the studio under Toussaint's aegis.
'He was very inspiring to work with,' Toussaint said, 'because he had such a happiness about him. He loved what he was doing when he was singing. Even at his peak, when he would come off the road at the end of a successful tour, he would go and get into his grease clothes, his dirty work gear and go and work on cars. Straightening out fenders and painting bodywork. But really it was his finest hour when he was singing. And he totally trusted me every step of the way.'
Blue-Collar Lament
Dorsey was right to put his faith in his producer/mentor. The run of singles they created together during '65 and '66 is the match of anyone at any time for inventiveness, quality, cheek, novelty and sheer danceability. 'Ride Your Pony', 'Work, Work, Work', 'Get Out Of My Life Woman', 'Confusion', 'Working In The Coal Mine', 'Holy Cow' – delights one and all and the Mods especially loved 'em, the songs driven by crack studio sessioneers employed by Toussaint's Dansu Enterprises.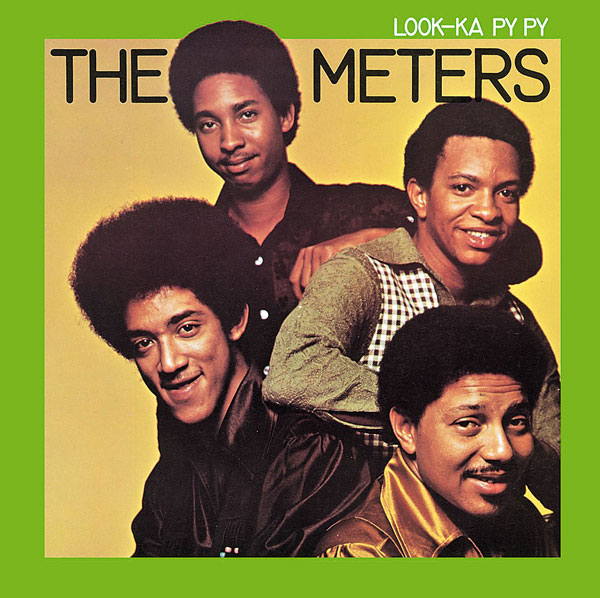 The crew included guitarist Roy Montrell, drummer Albert 'June' Gardner, bassist Walter Payton, singer Art Neville, guitarist Leo Nocentelli, bassist George Porter Jr and drummer Joseph 'Zigaboo' Modeste, the latter quartet soon to be produced by Toussaint and known in their own magnificent right as The Meters.