Jack Antonoff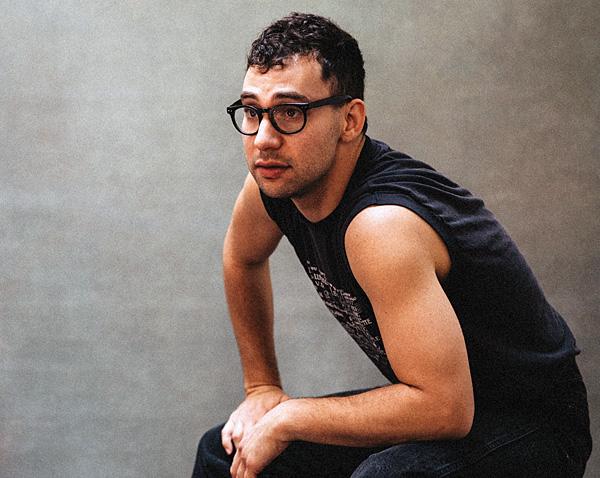 He's a maker of massive hits, a man who has worked with global pop superstars such as Lana Del Rey and Taylor Swift. And yet this US-born producer is happiest when honing his craft in a small studio he's built inside his house. Steve Sutherland on Jack Antonoff
When the Californian singer Kesha recently sought through the courts to escape her contract with producer Dr Luke, claiming harassment, abuse, violence and emotional distress among many other allegations, she lost her case, but many prominent figures within the music industry offered moral support. Taylor Swift donated $250,000 to her cause, Adele spoke up for her while receiving an award at the Brits, while Lady Gaga, Iggy Azalea, Lily Allen, Lorde, Haim, Miley Cyrus and Ariana Grande were among those who took to social media to express their backing and their disgust.
Amid all the anger, noise and controversy over the court's ruling, one calm quiet voice stood out. Jack Antonoff was offering Kesha his services as producer to do whatever she wanted and to release it through any means she chose. It was a characteristically practical and symbolic gesture of freedom and empowerment in the face of what pretty much amounts to musical slavery. This is because Antonoff, you see, is philosophically and diametrically opposed to the prevalent production methods of Dr Luke (Avril Lavigne, Pink, Katy Perry) and Max Martin (Britney Spears, Christina Aguilera) and their 'track-and-hook' way of working. Here's how Billboard described it: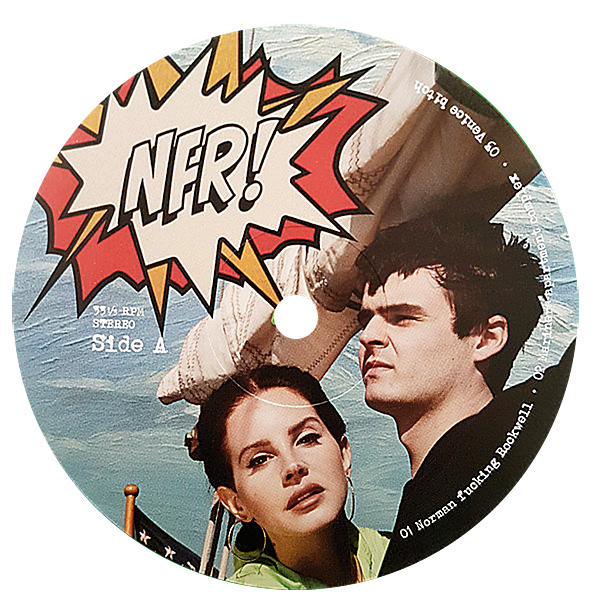 'A track is almost a canvas with some background painted into it, and people add hooks and a bridge and a chorus and slowly it becomes a song, rather than springing fully formed from the imagination.'
Music Therapy
Extremely successful yet annoyingly homogenising, track-and-hook is 'more concerned with chart-tested formulas than the messy variability of human emotions', was how one erudite critic put it. Also, it's hierarchical and decidedly male.
'The track-and-hook method makes the producer the undisputed king of the song-making process,' wrote John Seabrook in his book The Song Machine: Inside The Hit Factory. He also notes that women make up less than 5% of music producers and engineers.
Jack Antonoff, on the other hand, describes his production style as less of a factory than therapy. He begins many writing sessions by asking the artist, 'What's the worst thing that's ever happened to you?' and then works from there. He doesn't write songs and auction them off to pop stars en masse to see if any of them are interested in recording them, and he won't produce songs that have been sent to him, preferring to make the process about revealing, interpreting and sharing.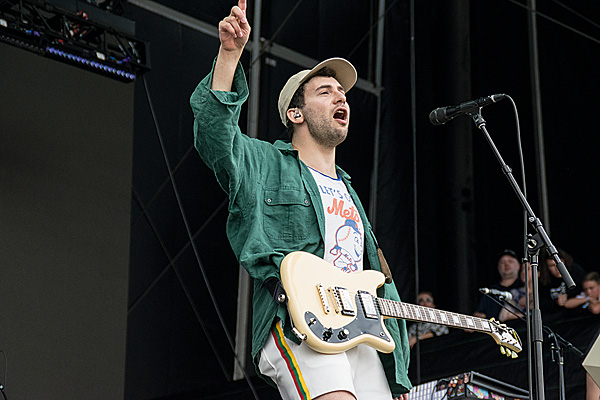 'The heart and soul of pop is newness, excitement, innovation,' he says. 'The music industry is built on chasing that ambulance – "someone did it, let's go that way". I don't want to be a part of that. I want to be away from it.'
Antonoff believes each artist is a distinct individual and that his role is to draw deep emotions out of them. His music is often rooted in a sense of loss, searching for sounds that will provide catharsis from depression, anxiety, and grief. He describes his songwriting method as rooting out 'the saddest, most upsetting, most real things someone might go through, and then finding a way to sew those into pop songs'.
And he mostly works with women. And highly successful women at that. Artists with their own voices, strong talents and convictions seeking as much a soulmate as a technician.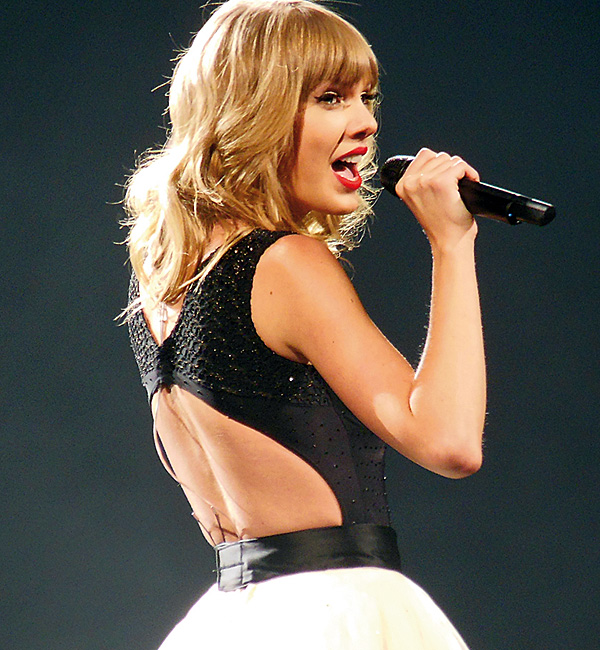 Sonic Hallmarks
His recent resume reads: Taylor Swift (1989, Reputation and Lover), Lorde (Melodrama), St Vincent (Masseduction), Kevin Abstract (Arizona Baby) and the real reason I'm writing about him here, Lana Del Rey's wonderful Norman F***ing Rockwell!, heads up and hands down the best LP of 2019. New and yet retro, introspective yet expansive, Rockwell! is Del Rey at her absolute peak. And Antonoff co-authored most of it in his inimitable, confessional style.
Born in New Jersey in 1984, Antonoff has already enjoyed success with Steel Train, Fun and his current recording and touring non-de-plume Bleachers. His own records excel in sort-of '80s power pop, but as a producer, each project's a one-off. He has some sonic hallmarks, 'arpeggiated retro synths, cavernous choruses, and routine moments of pin-drop intimacy', is how one smart critic put it. But perhaps the most unifying force in Antonoff's work is his ability to bring the distinct personality of whomever he's working with to the foreground.