Allen Toussaint Page 2
'Working In The Coal Mine' was the really big one, a labouring man's blue-collar blues lament which managed the dramatic miracle of sounding simultaneously world weary and adrenalised, broke down and pneumatic. Dorsey complains to the Lord about having to get up at 5am and declares, somewhat unconvincingly, that by the time the weekend comes he's too tired to have any fun. The song is cleverly punctuated by what sounds like a pick attacking a seam (actually, Toussaint's brother tapping a mic stand with a drumstick) but here's the thing: neither Dorsey nor Toussaint had ever been near, let alone gone down, a coal mine in their lives.
Back then, of course, this was all passed off, nay even praised, as an admirably creative use of the imagination. Today, no doubt, there'd be some miner on Twitter somewhere or other calling them both out as frauds.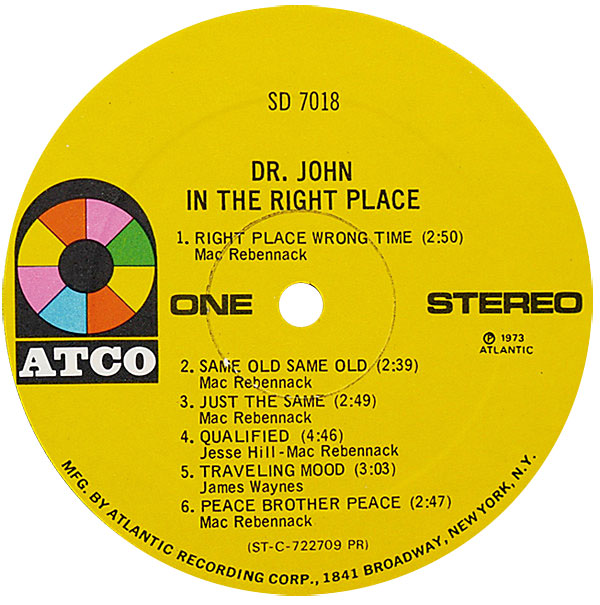 Sashaying Smash
Whatever, Allen Toussaint was old school and, as I say, Lee Dorsey could handle himself so… on with the show. Many famous names are associated with Allen Toussaint. He guested with The Band and Paul McCartney's Wings, worked with Robert Palmer and Elvis Costello, had his songs covered by Glen Campbell, Bonnie Raitt and Little Feat, had to sue Stax 'cos Otis Redding stole a composition he wrote called 'Ruler Of My Heart' and renamed it 'Pain In My Heart', and on and on...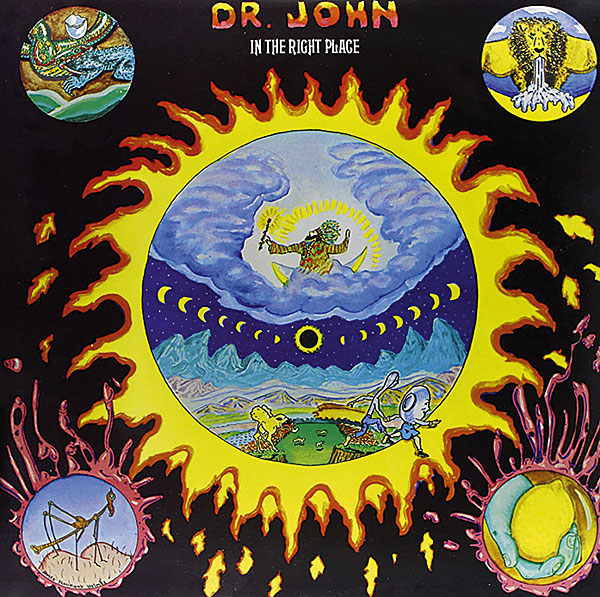 He produced his childhood pal and fellow New Orlean Dr John aka Mac Rebennac's biggest hit single, 'Right Place, Wrong Time', for Atco in 1973 and was behind the desk for Labelle's sashaying international smash hit 'Lady Marmalade' for Epic a year later. But it's for a truly magical succession of singles that Toussaint produced – and mostly wrote – in the 1960s that we are honouring him here.
Having made a name for himself playing in bands around the clubs of New Orleans in the late 1950s, Toussaint hit paydirt at Minit Records. 'It was just starting,' he remembered, 'and there were two gentlemen, one who owned a record shop whose name was Joseph Banashak and the other gentleman was Larry McKinley, who was a popular disc jockey. When they started Minit, they were holding auditions at a radio station and out of most of the young musicians I was known as someone who knew all the songs of the day. So, I was there to accompany these singers who were auditioning.'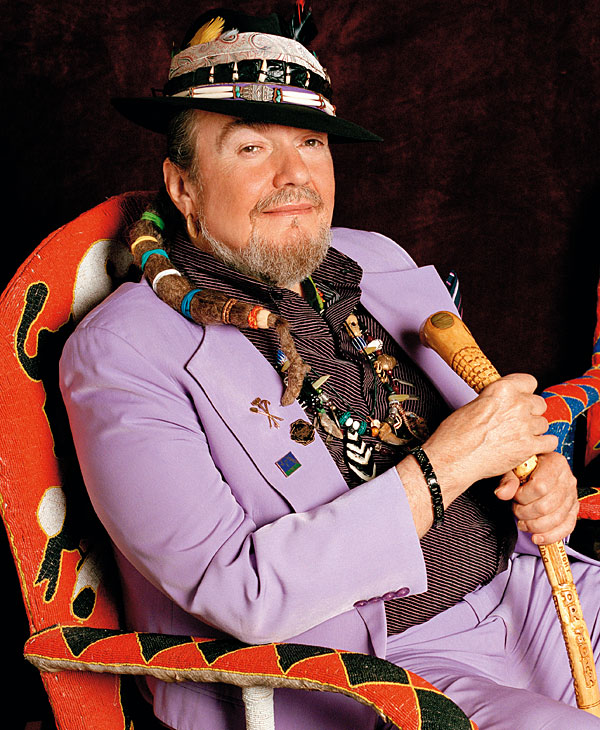 Gritty Howler
'When the day was over the two gentlemen called me in. At that time they thought Harold Batiste was going to be their A&R man, however he was on the west coast with Sonny & Cher who were having their heyday at the time. So they asked me to fill the role and I immediately said yes. One of the auditions was Jesse Hill's "Ooh Poo Pah Doo" and another was Ernie K-Doe, so things got started straight away... the rest is in the annals.'
Let's drag some out shall we: The aforementioned 'Ooh Poop Pah Doop' is a rockin' rollin' beauty from 1960, a gritty howler with a gospel-y call and response. A year later comes Ernie K-Doe's No 1, 'Mother In Law', similar formula but slinkier, a soulful complainer with a cool baritone and punchy brass. Then, another 12 months on, there's Benny Spellman's rollicking piano-driven 'Lipstick Traces (On A Cigarette)', like Fats Domino updated with a girly chorus, and its equally excellent B-side, 'Fortune Teller', which is subsequently covered by The Rolling Stones, The Who, The Hollies, Robert Plant and Alison Krauss among many others.
And if we really wish to dig for riches, look no further than Betty Harris' 'There's A Break In The Road', released in 1969 on SSS International. There's so much going on, it's hard to know where to start and you never want it to stop.
Lyrics about a ruined relationship being like a broken-down car, a vocal as raw as Tina Turner, brass like a left hook, guitar like being stabbed by a stiletto, and drumming – oh the drumming – by James Black that would have graced anything hot by James Brown's JBs. Asked about these unique platters later in his career, Toussaint remarked that it was all just New Orleans.
'It's everything,' he said. 'Everything. It's who we are, the food we eat, the history, Mardi Gras Indians who rehearse all year around, the brass bands who strut that stuff, the syncopation, the humour, and the way we mosey along rather than running the race... By being a little slower ideologically and historically, we hold onto the old world charm longer than others.'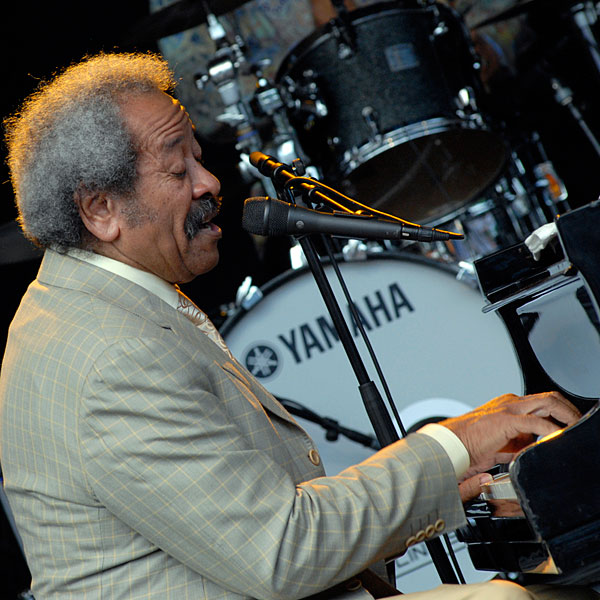 And as for the fundamental elements: 'The piano is the king of the acoustic music world. It's the biggest of the acoustic instruments. And by us holding onto the old world charm longer than most other places, we've held onto the acoustic world longer than other places. We've had so many places back in the day where the piano was the source of entertainment and, long after other places had developed other forms of entertainment, the piano was still king in New Orleans.'
Wonderful Life
Allen Toussaint remained working in his hometown with local talent until 2005 when Hurricane Katrina devastated it and destroyed his Sea-Saint Studios. Thereafter he took to performing on the road and that's where his wonderful life was finally cancelled ten years later, aged 77, a heart attack taking him down while he was on tour in Madrid.