Frank Zappa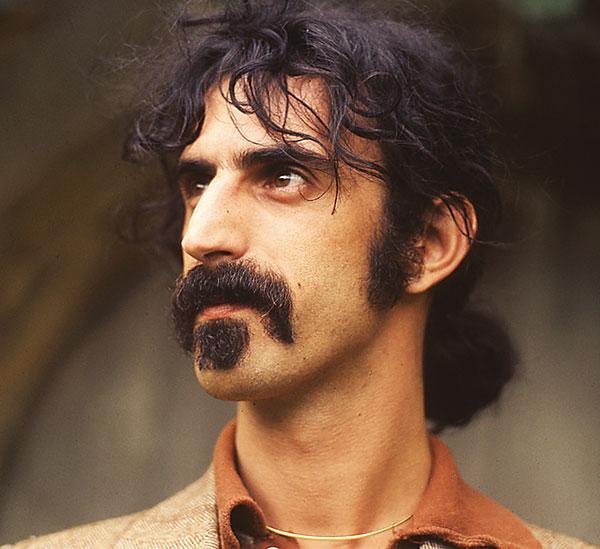 'Anything, anytime, anyplace and for no reason at all...' was how Frank Zappa described his musical style, but how did he set about achieving his production goals when working the studio faders? Steve Sutherland reveals the method behind Frank's fruitcake facade
Since lockdown you will doubtless have failed to escape the endless, and really rather tedious, Facebook/Instagram invitations to make lists. First Gig Attended. Ten LPs That Changed Your Life. Best Guitar Solo Of All Time. Yadda yadda zzzzz. Anyway, if you can't beat 'em... I'm joining the party fashionably late. Try this one on for size. List the Ten Weirdest LPs Ever Made and why they are so weird. I'll get you going if you like.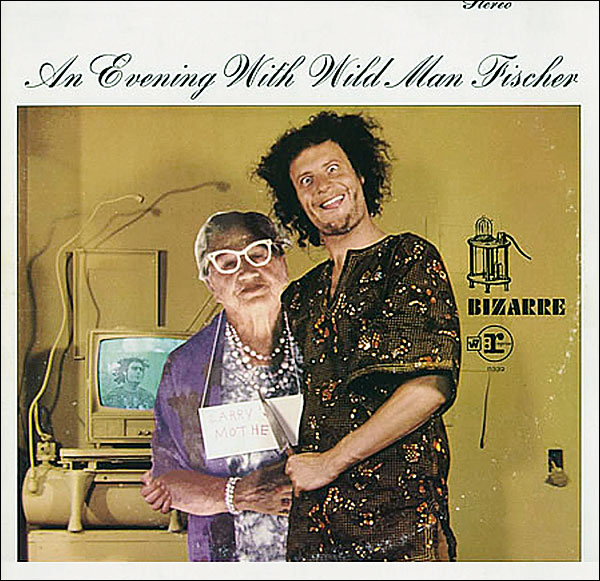 Troubled Soul
Number One on my list is An Evening With Wild Man Fischer by Lawrence Wayne aka, obviously, Wild Man Fischer. Lawrence was something of a troubled soul, a schizophrenic Los Angelean who threatened to kill his mother with a kitchen knife and, having spent a fair amount of his teens in mental institutions, wound up homeless on Sunset Boulevard where he proceeded to serenade passers-by with a cappella made-up songs for a nickel a go.
Something of a local celebrity, he talked himself into a few club support slots with The Byrds, Bo Diddley and Iron Butterfly which in turn led to the recording of An Evening With Wild Man Fischer, a double LP released in 1968 on the Bizarre label.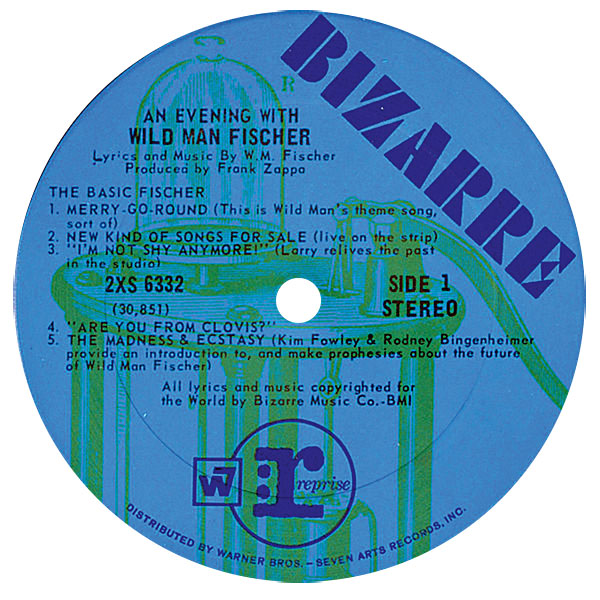 Listen to it and you may feel like one of those 18th century toffs who handed over a shilling or two to peer through the bars at those poor unfortunates incarcerated in Bedlam.
Accompanied by rudimentary guitar and/or percussion as well as a cappella, Larry sings songs and tells stories, one of which takes up a whole side and recounts happenings in his life, year by year. It's fascinating and unsettling and pretty much nobody bought it.
Number two on my list is Captain Beefheart And His Magic Band's Trout Mask Replica [HFN Aug '14 & Jan '20] a completely undefinable work that's as jazz as it is blues as it is rock as it is field holler. The Captain – Don Van Vliet – had imprisoned his band in a commune-like situation and drilled them incessantly, military style, in the art of this extreme cacophonic strangeness. Inspirational, exuberant and chilling in equal measure, it was a double LP released in 1969 on the Straight label. Not too many folks bought that one either.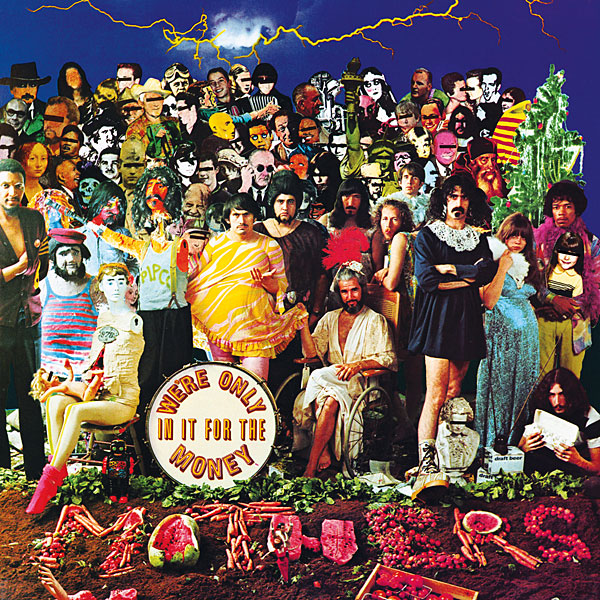 Ugly Bunch
My third and final album to get you started came out on Verve in 1968. It's called We're Only In It For The Money and it's by The Mothers Of Invention, a threateningly unkempt and ugly bunch if the photos of them in women's clothing that adorn the cover and gatefold sleeve is anything to go by. Basically it sets out to take the rise out of The Beatles' Sgt Pepper and everything it holds dear. Then it goes further.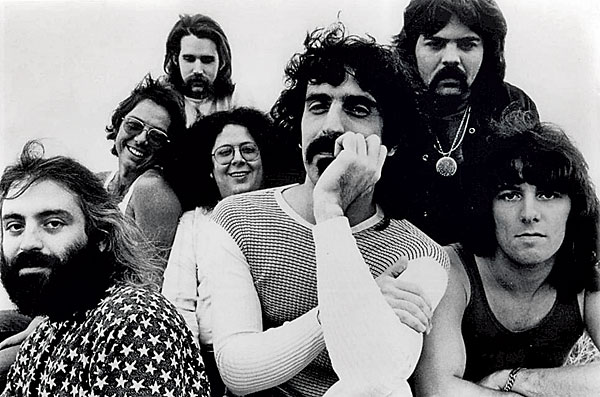 Hippies get roasted, cops get lambasted, parents get mocked and the Vietnam War is satirised. It's sort of unpleasant but in a jolly kind of way involving doo-wop, psychedelia, musique concrète, you name it.
It was conceived as part of a project called No Commercial Potential that also involved albums called Lumpy Gravy and Uncle Meat. Needless to say, it didn't exactly set the world on fire.
Freak Beats
By now you've probably twigged that what this trio of freak beats have in common is that they were all produced by Frank Vincent Zappa. This should come as no surprise because he was, as they say, nutty as a fruitcake and also he produced over 60 albums during his career, most of them released under his own name or that of his band, The Mothers Of Invention.