Under the covers... Frank Zappa's Hot Rats Tragic Starlet
Tragic Starlet
Even in the attention-grabbing, wildly colourful company of Frank Zappa's GTO's, Miss Christine stood out – physically as well as aesthetically. The most famous member of the band, Miss (Miller, now better known as Pamela Des Barres, author of the celebrated groupie memoir I'm With The Band) said she looked like she'd emerged straight from a Dr Seuss book.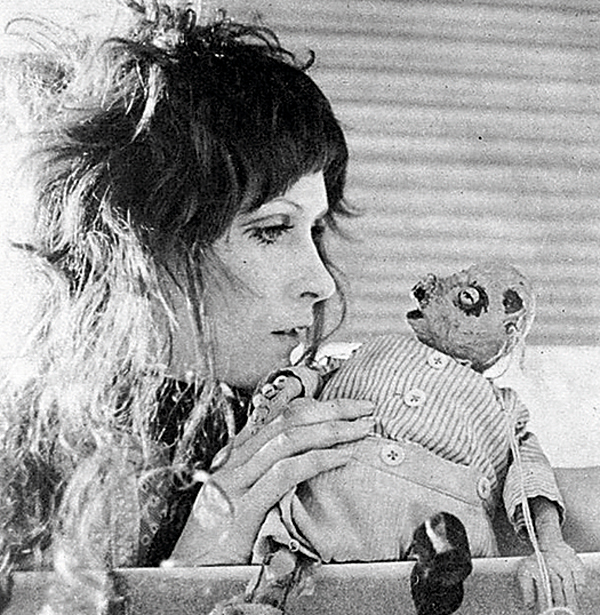 What wasn't obvious was that Frka suffered from a physical condition that blighted her life – Scoliosis, a severe curvature of the spine, which she had lived with since childhood. It probably contributed to a rather tragic postscript to her story.
By the time Hot Rats came out, the GTO's had split following a 1969 drug bust, and Christine was falling into heavier use of amphetamines and heroin. Nonetheless, she was still a celebrated face on the rock scene, and she went to New York with new boyfriend Todd Rundgren, appearing on the sleeve of his 1970 album Runt.
She then enjoyed a dalliance with Sparks' Russell Mael while Rundgren was producing their 1971 debut album. However, she needed more treatment on her spine and drugs would ease the pain on that front.
By the time she came to Boston in the autumn of 1972 she was dating David Robinson of The Modern Lovers. While she tried to hide it from her clean-living new paramour, she was still using pentobarbital and Quaaludes and one morning was found dead from an overdose. She was just 22.