Under the covers... Frank Zappa's Hot Rats Cover Stories
Cover Stories
If you're looking at a Frank Zappa cover, chances are Cal Schenkel had a hand in it. His working relationship with Zappa, which would continue into the '80s, began when The Mothers Of Invention's third album, We're Only In It For The Money (1968), was being recorded. Zappa had the idea of a parody of the Sgt Pepper's cover, and on being introduced to Schenkel in 1967 by the illustrator's musician ex-girlfriend, he gave him a sketch. 'He actually traced the cover and said, "I want to find all these people and put them in the picture", and there were, like, 100 people', Schenkel told biographer Barry Miles in 2014.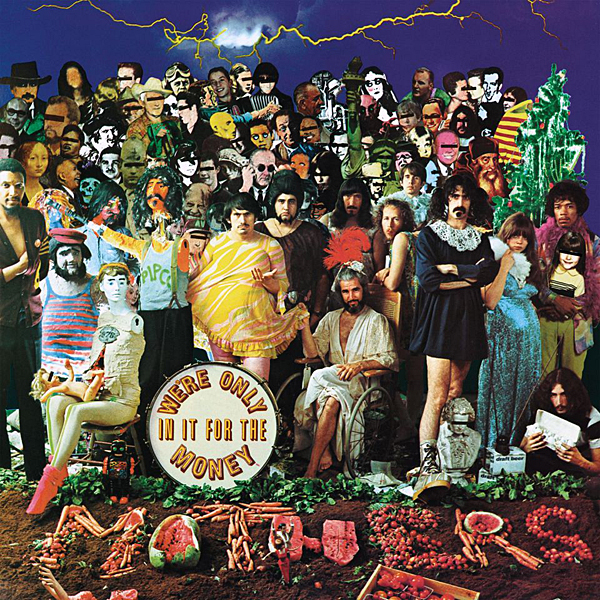 Only Jimi Hendrix would show up to be photographed in the end, but that didn't stop the 20-year-old creating a famously irreverent reimagining of the iconic Peter Blake crowd collage [HFN Apr '21], using plaster figures and magazine cut-outs. He's even in there himself, holding a box of eggs in the bottom right corner.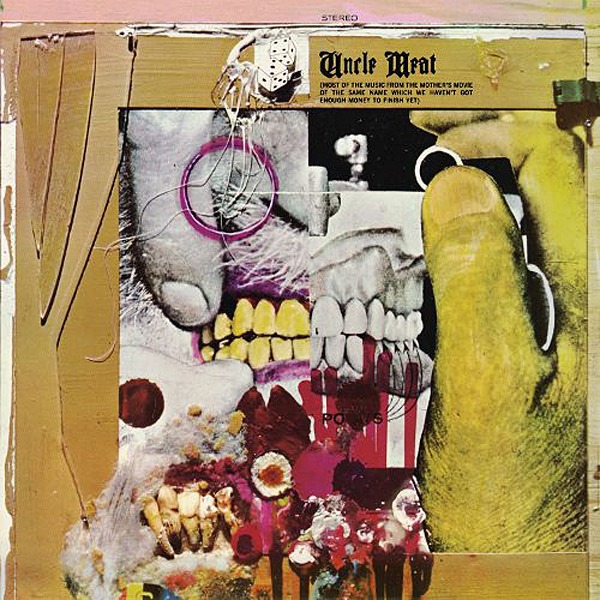 Schenkel's ability to create unorthodox patchworks of images seemed to suit Zappa's own genre-hopping mélanges of sound, and by the time …In It For The Money emerged he had also created the Pythonesque-before-Python collage in the gatefold of Frank's solo debut Lumpy Gravy (1967). He then delivered another eye-popping Dadaist image jumble for Uncle Meat (1968), by which point he had moved into Zappa's 'Log Cabin' on LA's Laurel Canyon. He had 'his own little art department in one wing of the house', Zappa remembered. Meanwhile, he also photographed, illustrated and designed other artists' timeless cover images, most famously Captain Beefheart's Trout Mask Replica (1969), for which he obtained a real (and by all accounts, stinking) hollowed-out carp's head for Mr Van Vliet to wear.
He's best known for depicting Zappa and The Mothers in cartoon form on several sleeves and adverts, with dog noses and ears – a style that turned into a trademark after being first employed on the sleeve of 1968's Cruising With Ruben & The Jets.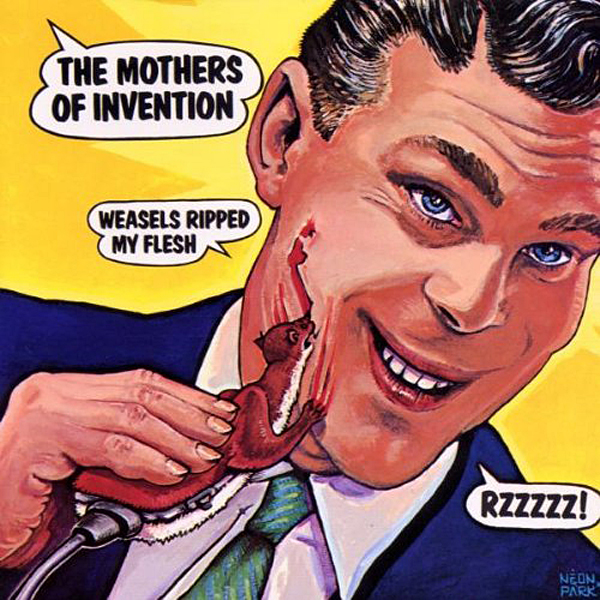 For subsequent Mothers albums, other artists were used – most memorably Neon Park for the Pop Art-influenced Weasels Ripped My Flesh (1970), but Schenkel retained his role as design director – as synonymous with Zappa's work as Hipgnosis are to Pink Floyd or Roger Dean is to Yes.