Under the covers... The Who Sell Out The Who's Covers
The Who's Covers
Part of the image-conscious mod culture, The Who were never going to be oblivious to the importance of looking good. That was reflected on the sleeve of their 1965 debut album, adorned with a classic shot of the quartet taken from above with a flash of colour from the Union Jack jacket draped over John Entwistle's shoulder ('my Union Jack jacket', Townshend has been at pains to point out).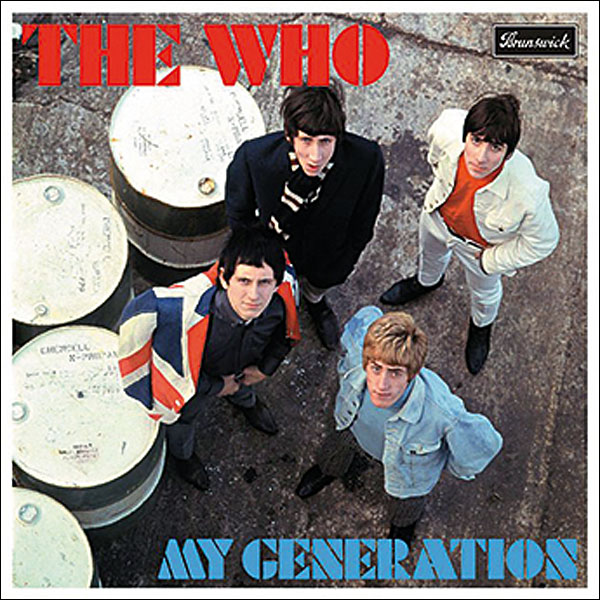 Alan Aldridge's gaudy illustration for A Quick One (1966) nodded towards pop art in a different way from The Who Sell Out, but it spoke of a band belonging in a similar world of hyper-reality. An altogether more troublesome image graced the front of 1969's pioneering rock opera Tommy, which sees the band, barely visible in the darkness, apparently trapped, trying to claw their way out of some sort of cage. Only on later inspection do you realise it is in fact a latticework of an idyllic blue sky image.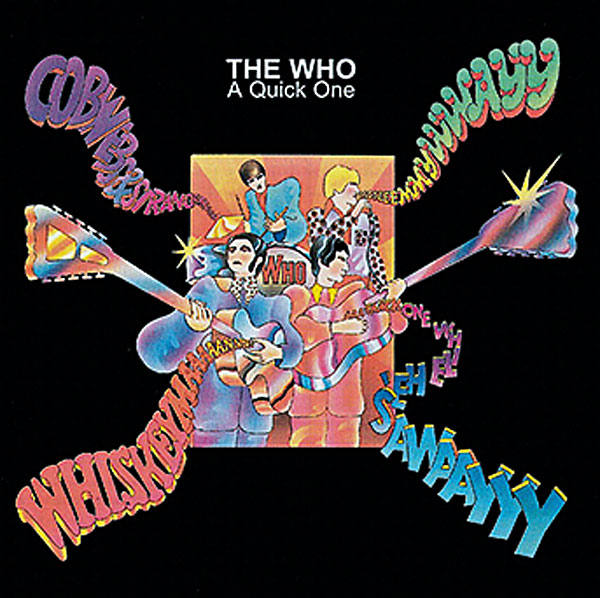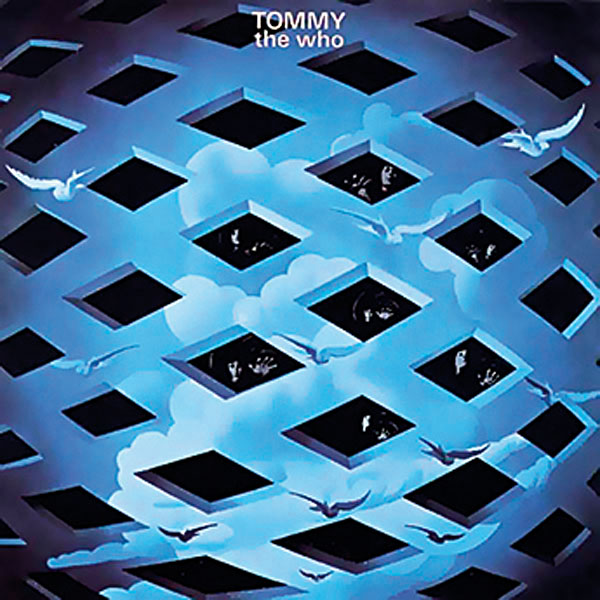 But The Who cover most likely to compete with …Sell Out as the most memorable is, of course, Who's Next (1971), which captures our heroes walking away from a grey concrete monolith in an unnamed spot (actually Easington Colliery in Durham, since you ask), appearing to have taken a leak against it. In fact only Townshend managed to produce the required material to produce the tell-tale stains (the rest was water) and in 2019 he described the cover as a 'piece of s**t. I hate it'.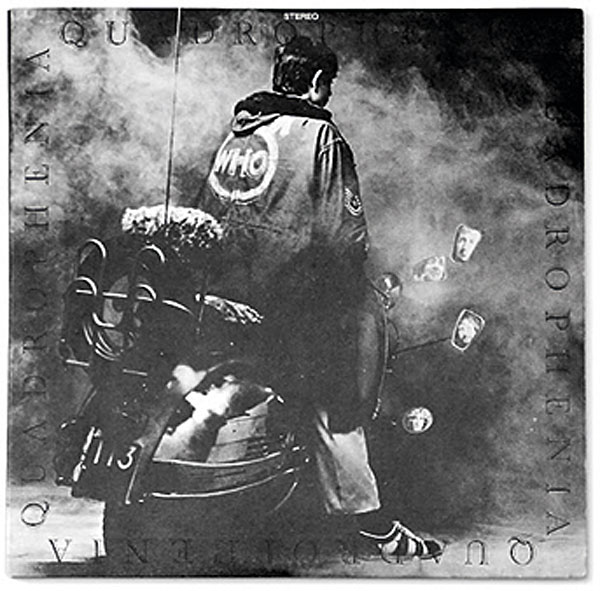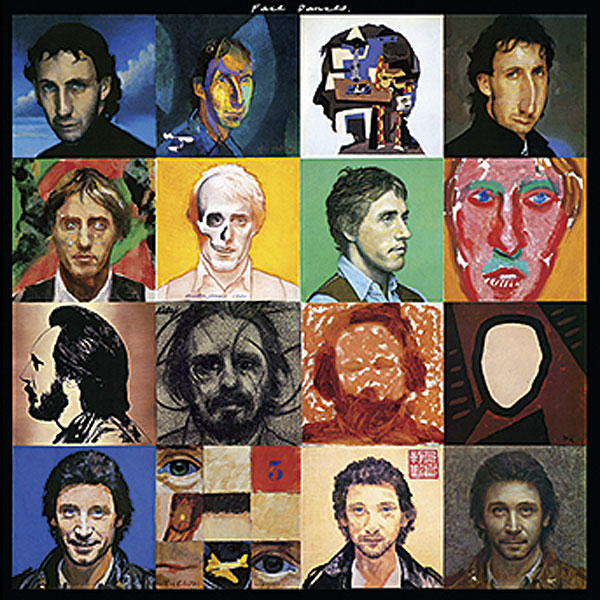 An album whose associated imagery has become almost as well-known is 1973's Quadrophenia, thanks to the central figure of Jimmy the Mod being brought to life six years later by Phil Daniels in a hit movie. Townshend called it The Who's last great album, and the same sentiment probably applies to the sleeve art too. 1975's The Who By Numbers featured a John Entwistle join-the-dots sketch that was quirky but hardly iconic, and for 1981's Face Dances, Peter Blake enlisted 16 different British artists including David Hockney, Richard Hamilton and Colin Self to pen portraits of band members. Yet like other subsequent Who cover images they failed to stick firmly in the memory. Bring back the tub of cold baked beans – all is forgiven.