Top 20 Demo LPs Page 2
The Dave Clark Five
All The Hits
BMG BMGCAT408DLP
An amazing selection of tracks across two LPs, it represents the periodic reissuing of the band's catalogue when the mood strikes Mr Clark. Every hit is present, thus enabling yet another reassessment of a band that deserves to be mentioned alongside the rest of the often championed 'British Invasion' stalwarts. Even if you don't care for the rest, the sheer power of 'Glad All Over', played as loud as you can stomach, has as much revelatory power as any audiophile track I can name.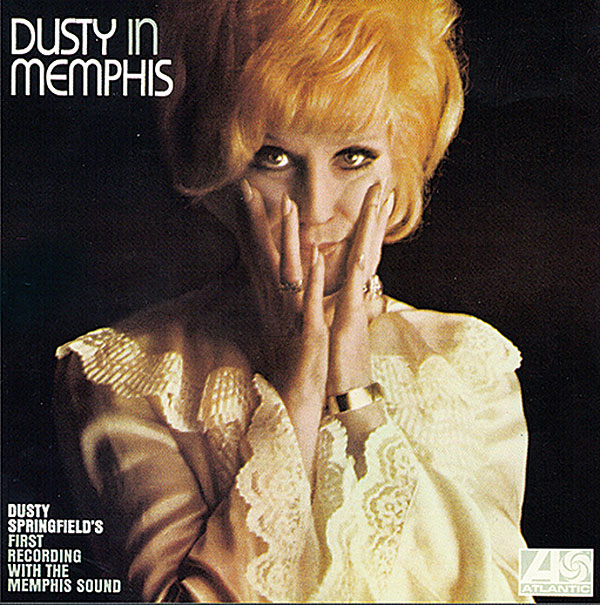 Dusty Springfield
Dusty In Memphis
Atlantic SD-8214
Again, an LP reissued so many times it's impossible to keep track, some with bonus tracks and with at least two different sleeves I know of, I posit the value of this album transcends the version. For 'Son Of A Preacher Man' alone, arguably the finest-ever showcase for the UK's finest-ever female vocalist, you need this. Dusty's singing had a breathiness encountered rarely – see Julie London, below right – which shows you all you need to know about authenticity and realism.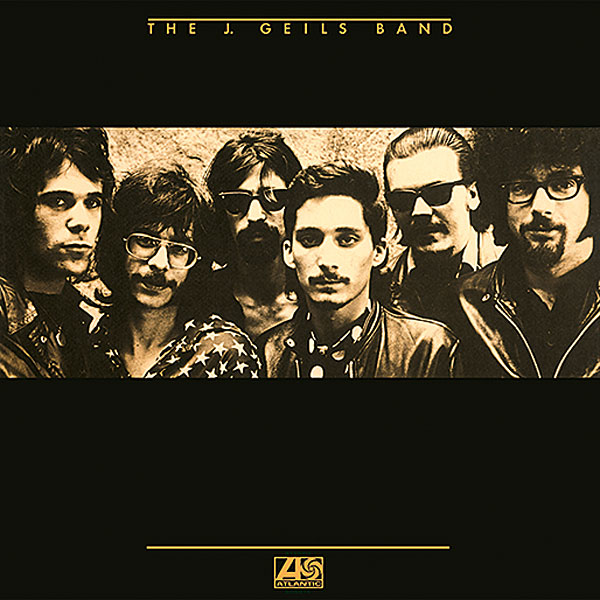 J. Geils Band
J. Geils Band
Atlantic SD 8275
OK, so I saw this group more times than I can count because I grew up in New England, hence valid charges of bias, but I consider this R&B gem to be a debut to equal The Doors' first. You'll be dazzled by the harp-playing of Magic Dick, especially the break in 'Pack Fair And Square', and the guitar playing sizzles. High energy, snarling vocals, mellifluous keyboards, vicious transients – if you can't find the original, Speakers Corner's recent reissue is also recommended.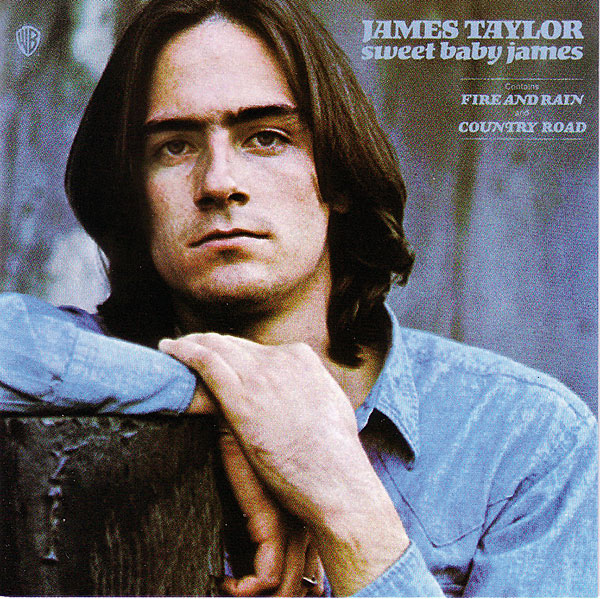 James Taylor
Sweet Baby James
Warner Bros WS1843
With the recent box set, remastered LP and enough other editions to create confusion, rest assured that this much-loved milestone of a singer-songwriter album sounds as good as you hope it would, whichever the pressing. Taylor's warm voice to the fore on his second release, it corrected all that was wrong with his debut on Apple. Everything about it is so 'right' that its status on many lists as an all-time great and 3m sales are easy to comprehend. It's exceptional material – 'Fire And Rain' breaking more hearts than one could fathom – and the cream of country-rock musicians make this repeatedly listenable. A perfect LP.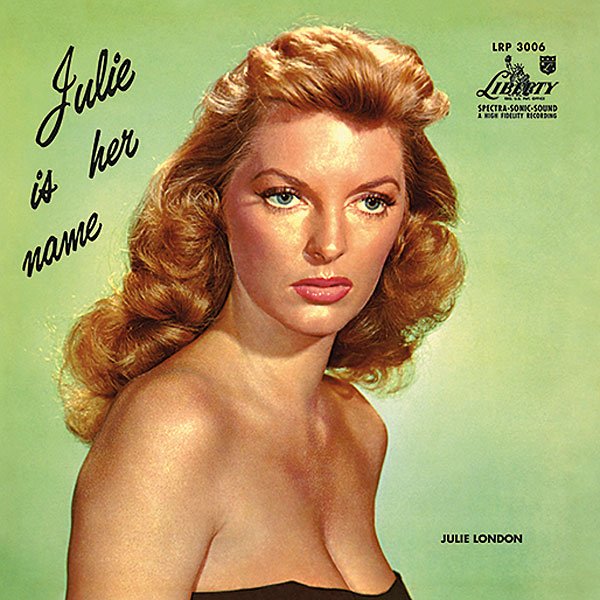 Julie London
Julie Is Her Name
Analogue Production APP-3006-45
Sheer bliss: Julie's debut LP from 1955, reissued here on 2x45rpm LPs in all of its original mono glory. I proffered her second album in my list of CDs, but chose this for the vinyl selection, not least because it's so sparse – voice, guitar, bass – such that it can serve as a welcome calming moment during the otherwise tense atmosphere of a critical listening session. If you haven't heard 'Cry Me A River' via vinyl, you are in for a revelation.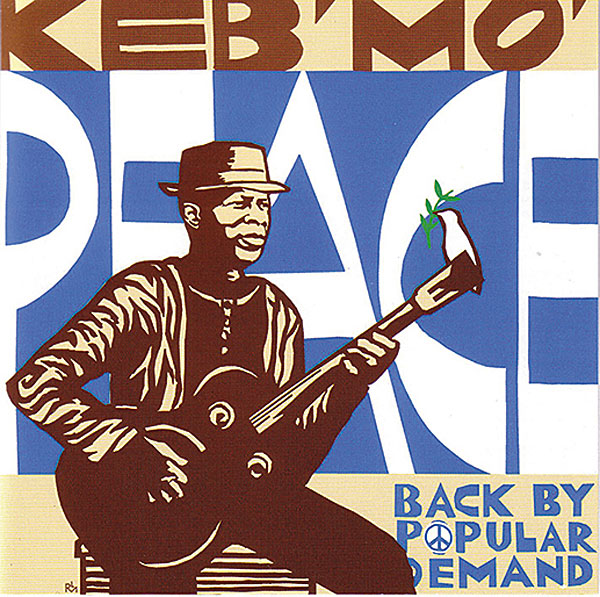 Keb' Mo'
Peace... Back By Popular Demand
Pure Pleasure/Epic/Okeh PPAN 92687
Originally issued on CD, this collection of peace-themed covers interpreted by a blues revivalist became a personal fave. I was blown away when Pure Pleasure released it on LP, overjoyed that it sounded even better than I had anticipated. There's much to explore here, including a chilling 'The Times They Are A-Changin'', superbly-recorded piano, exquisite guitar playing and, throughout, Keb' Mo's rich, textured vocals. It's oozing with atmosphere.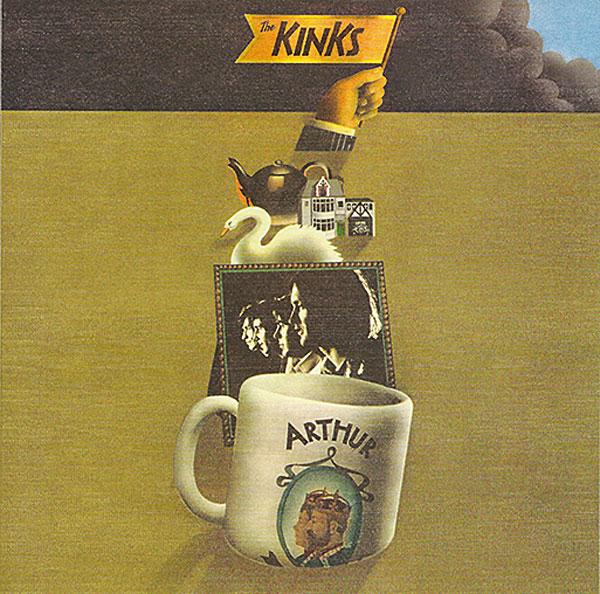 The Kinks
Arthur Or The Decline And Fall Of The British Empire
Pye NSPL18317
Another album recently remastered and reissued to mark its anniversary, Arthur is enough to undermine any argument that 'concept LPs' have to suck. Ray Davies' ode to a vanishing post-WWII Britain mixed hard rock, vaudeville, hints of George Formby and music hall, and other elements to yield a cornucopia of odd instruments, all delivered with verve and wry humour. The song 'Victoria' should be England's national anthem.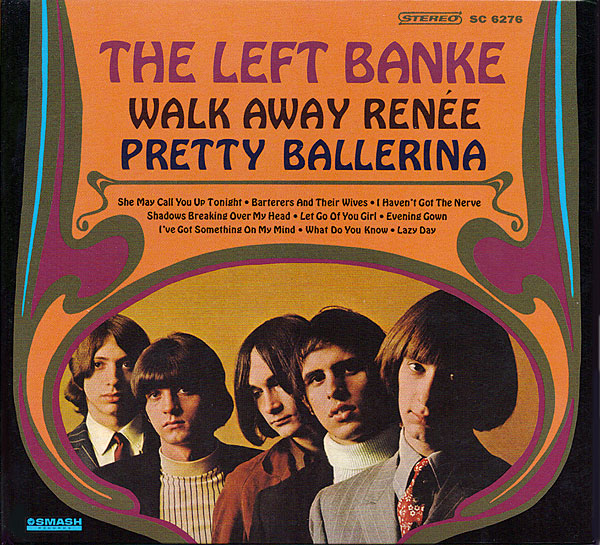 The Left Banke
Walk Away Renée/Pretty Ballerina
Smash/Sundazed SC6276
If you need a poster band for 'cult status', this New York outfit, solely responsible for creating the genre of harpsichord-driven 'baroque rock', is it. 'Walk Away Renée' is better known for The Four Tops' cover version, but here is the fragile, melodic original, along with the haunting 'Pretty Ballerina' and other treasures. Here we have a prime case of the music being far more important than the sound quality, which, though hardly of the calibre of Casino Royale [p24] or Folk Singer [p27], is as much a test of your love for music as it is of your audiophilic tendency. Mint originals are rare, so opt for the Sundazed reissue.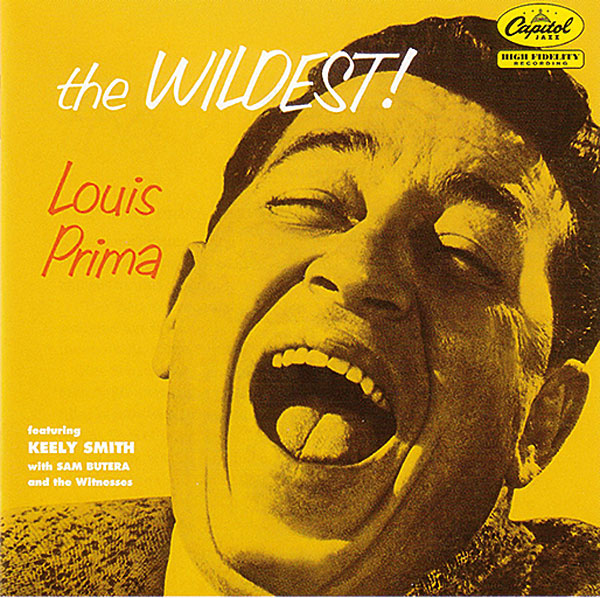 Louis Prima
The Wildest!
Capitol T755
More mono, from 1956, but sounding like it was recorded last night. Add it up: ace musicians, the sublime Keely Smith on vocals, behind pop-jazz's liveliest front man in Capitol's studios (which I feel yielded better recordings than any other). 'Just A Gigolo', 'Jump, Jive an' Wail', 'Buona Sera' – those three alone are enough to impart musical immortality. When you hear Sam Butera's sax playing, you will understand the notion of 'performers in your room'.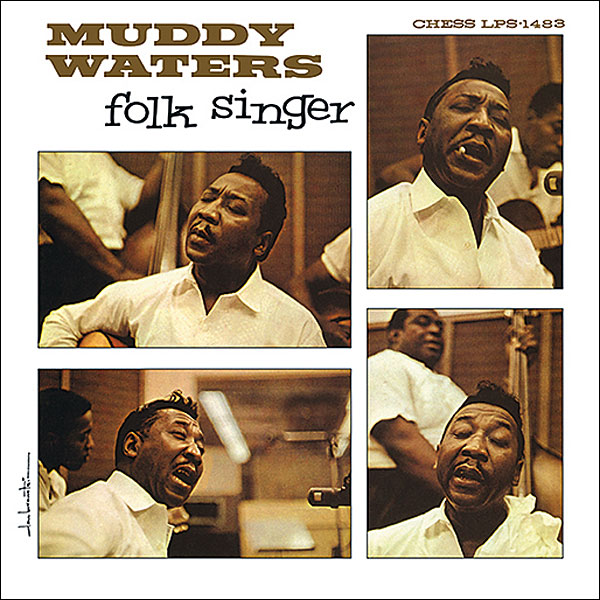 Muddy Waters
Folk Singer
Chess LPS-1483/Analogue Productions AAPB 1483-45
Why, you well might ask, has Folk Singer – of all of Muddy Waters' LPs – been re-released so many times, and by more than one audiophile label? Because this 'unplugged' recording, with the blues legend backed by a young Buddy Guy on guitar, Willie Dixon on upright bass and Clifton James on drums, is one of the most natural-sounding LPs you'll ever hear. Spring for Analogue Productions' 2x45rpm LPs set.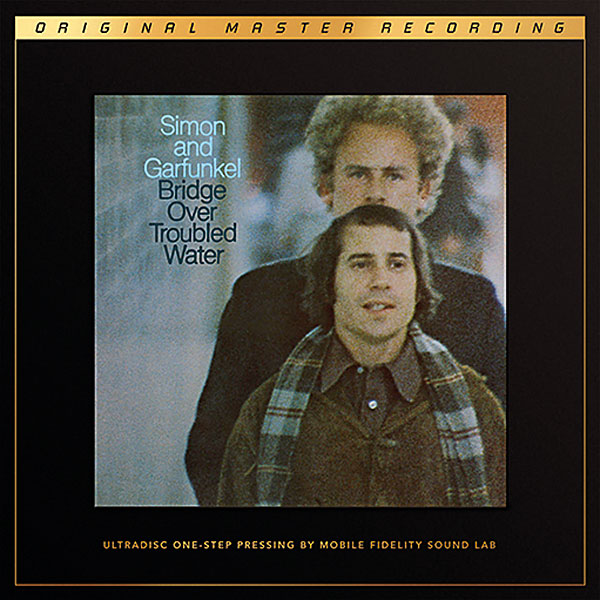 Simon And Garfunkel
Bridge Over Troubled Water
Mobile Fidelity One-Step UD1S 2-004
Apologies for this for two reasons: the first is it's out of print, and the second is there are those who swear only the early standard pressings are worth hearing as the master tapes disappeared, yadayadayada. All I know is that people swooned when we played this at our show in 2018. The music is faultless, the sound magnificent, and if you can't find this version, they're all good. And you can quote me. 'Cecilia', 'The Boxer', 'Baby Driver' – staggering.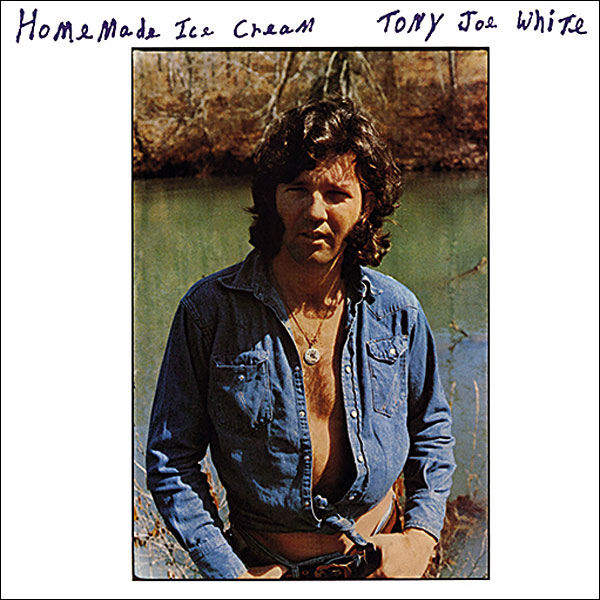 Tony Joe White
Homemade Ice Cream
Analogue Productions APP-2708-45
White was a swampy, folksy, down-home singer-songwriter better known for delivering hit material to other artists, including Brook Benton and Dusty Springfield. This 2x45rpm version of his 1973 LP exposes sonic delights not that obvious in the regular edition. I realise this contradicts my premise that these 20 are great even in standard form, but Analogue Productions squeezed out more than I'd heard before, and White's molasses vocals never sounded more visceral.