Strange inspirations Inventively Inspired
Inventively Inspired
With so many instances of inspiration arising from the complexities of romance or from one inspirational song giving rise to another, it's easy to overlook that there's also a hard science aspect to this business of brainstorms.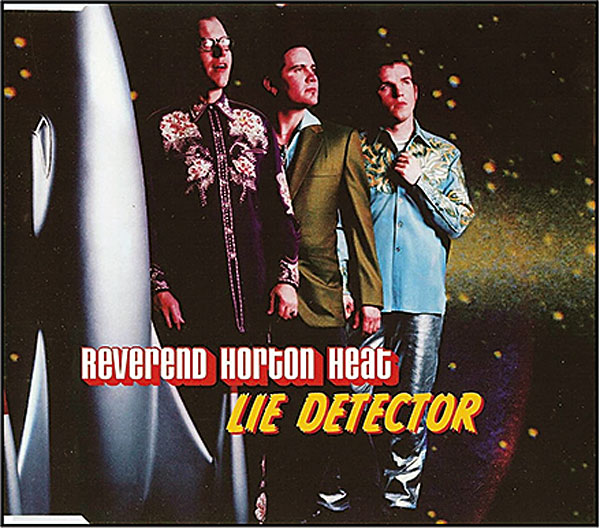 When Leonard Keeler ushered in the age of lie detection by trialling the first Keeler Polygraph machine for the Scientific Crime Detection Laboratory at Chicago's Northwestern University, he might have imagined, correctly, that his pioneering work would inspire hundreds of detective fiction novels. But he certainly couldn't have predicted that in the years to come Sleeper (1996), The Reverend Horton Heat (1988) and Mya (2000) would all release songs entitled 'Lie Detector'.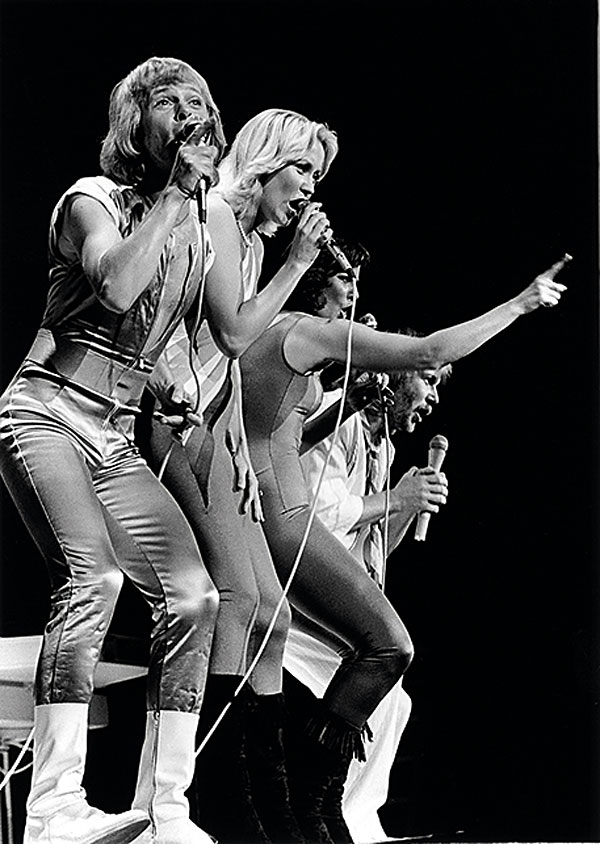 Dial a Disc
Inventions have indeed frequently inspired songwriters. When Samuel Morse was granted a patent for his Morse code on June the 20th, 1840, his intention was to speed up international communication, not to inspire ABBA to write their international hit single, 'SOS'. Nevertheless, Morse code has inspired quite a clutch of pop songs. The 1967 hit 'Western Union' by The Five Americans used a guitar approximation of Morse code's dots and dashes to add urgency to its tale of love gone awry, the opening riff in Rush's 'YYZ' (1981) is Morse for those letters, and the fade out sound at the end of The Clash's 'London Calling' (1979) is a sample of the Morse letter V. Samuel Morse would, however, certainly not have been amused by psychedelic-folk pioneers Pearls Before Swine whose song '(Oh Dear) Miss Morse' (1967) included the 'f-word' sung in Morse code.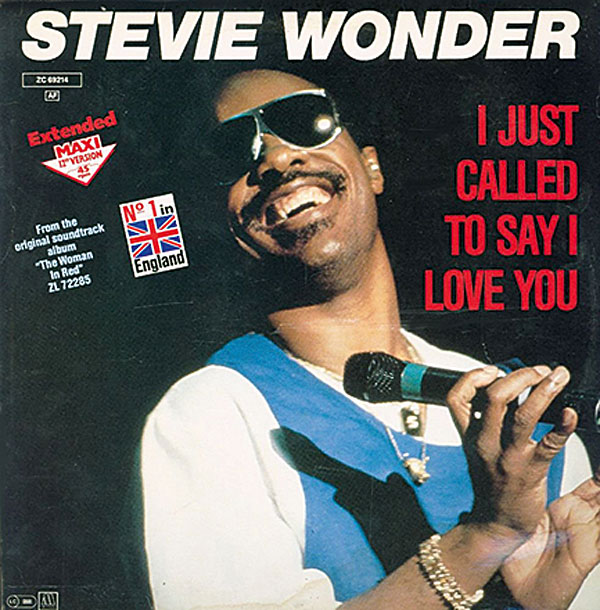 It's hard to imagine that any invention has inspired more pop songs than the one most usually attributed to Alexander Graham Bell – the telephone. Bell was awarded his patent in 1876 and, while there were probably earlier examples, the 1940 hit 'Pennsylvania 6-5000' by the Glenn Miller Orchestra, was one of the first phone-oriented numbers (pun intended). Wikipedia lists over 80 phone-related songs including 'Chantilly Lace' (1958) by The Big Bopper, 'I Just Called To Say I Love You' (1984) by Stevie Wonder, and Adele's 'Hello' (2015).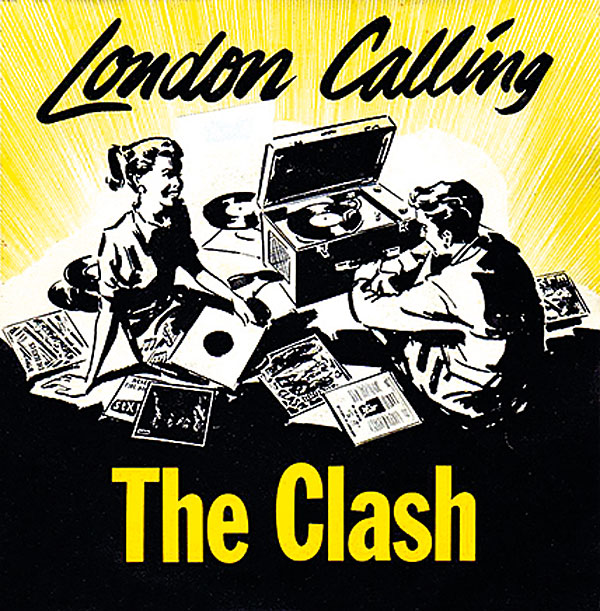 One of my faves remains the super-chilled 'Call Me' (1966) by Chris Montez, but if after reading this, you get a killer idea for a phone-based pop smash, please don't call me and I promise I won't call you.