Shel Talmy Page 2
'That s****y little amplifier made it raunchier, people used to kick it to make it sound even s***ier, and I enhanced it by using a couple of mics and pushing it on the board,' Talmy recalls. 'I brought it up on a couple of faders and limited one like crazy while keeping its level just under the one that wasn't limited. That made it really raunchy, and overall the sound was my sound.
'That's what I came with from America. I was into doing R&B and rock 'n' roll – or whatever passed for it at the time – and the meters were always in the red. At Conway, we had pushed things until we couldn't push them any further, and when I arrived in England I knew I was introducing something different. The way English music was described then was "polite", and so what I did was impolite.'
The result is 'You Really Got Me', a No 1 hit in the UK in August 1964 and the song which many contend sired heavy metal. And boy, do the kids get excited! One disciple is a smart young Mod called Peter Townshend who has started a band called The High Numbers. When he hears 'You Really Got Me', what he wants most in all the world is to work with Shel Talmy. So he writes a 'You Really Got Me' tribute ditty called 'I Can't Explain' as a kind of audition for the producer.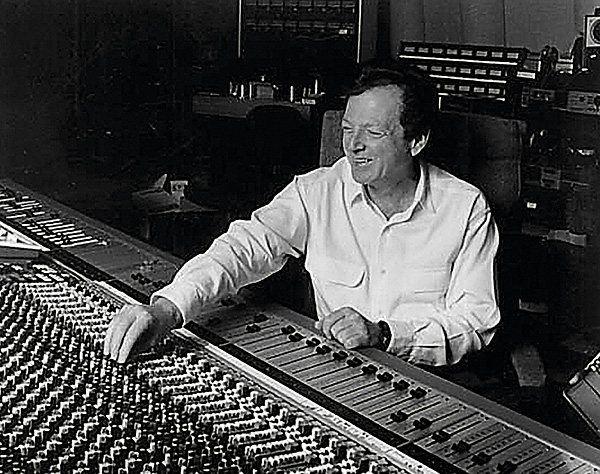 Absolutely Crazy
The song goes E, D, A, E – kinda like 'Louie Louie'– and it's right up Talmy's street. He hears it, loves it, rearranges it, produces it (with Jimmy Page again on rhythm guitar) and the band release it under their new name, The Who. It eventually climbs to No 8 in the UK charts.
'For maybe the last 40 years, the idea was to stick up the mic and get what you could,' Talmy explains of the difference he makes to the history of recording. 'Nobody had really pushed it. There were no rules so we started making them. I was absolutely crazy... I was trying new things all the time as far as the feedback was concerned.
'When I did "Anyhow, Anyway, Anywhere" [The Who's follow-up], which I think is the first record that captured feedback, nobody had done that, nobody had been able to do it – I'm not saying it wouldn't have been done, but I thought about it at that point and we did it.'
'It was the time to use new techniques… there was nothing to learn from the past. This was a totally new kind of music. Nobody had ever played that loud in the studio before. When I sent "Anyhow, Anyway, Anywhere" to Decca in America, I got a wire back from them saying, "We think you have sent us an outtake because it's got all kinds of strange noises on it". It was all new and exciting and we'd try anything.
'I was doing a lot of the engineering myself, so I was able to get the sounds I wanted. When I arrived everyone was using three or four mics on the drums. When I started using 12 mics people, said, "Hey you can't do that". But we did and soon everyone was doing it.'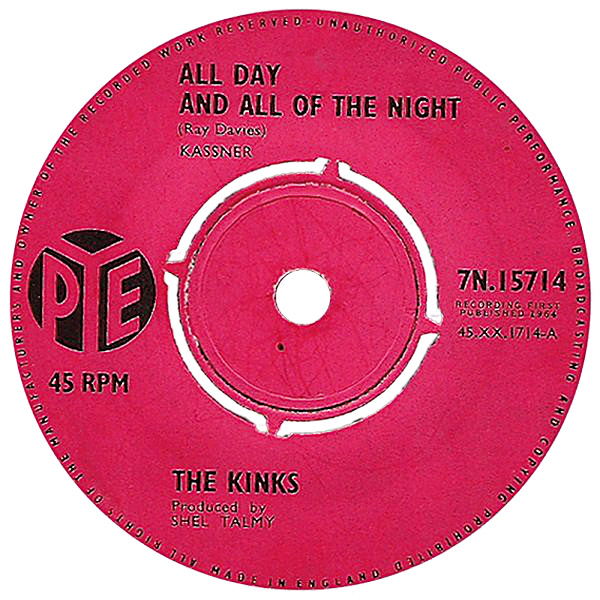 We could fill a book with what follows: Talmy produces a peerless string of hits for The Kinks, including 'All Day And All Of The Night' and 'Dedicated Follower Of Fashion', each one a game changer. He only ceases working with the group when Ray Davies decides he wants to take his own shot at producing, which Talmy reckons is fair enough.
He also does 'My Generation' and 'The Kids Are Alright' with The Who – both not too shabby I'm sure you'll agree. A falling out with the band's manager, Kit Lambert, sees him terminate dealings with Townshend's mob although he continues to share in their royalties for a further six years.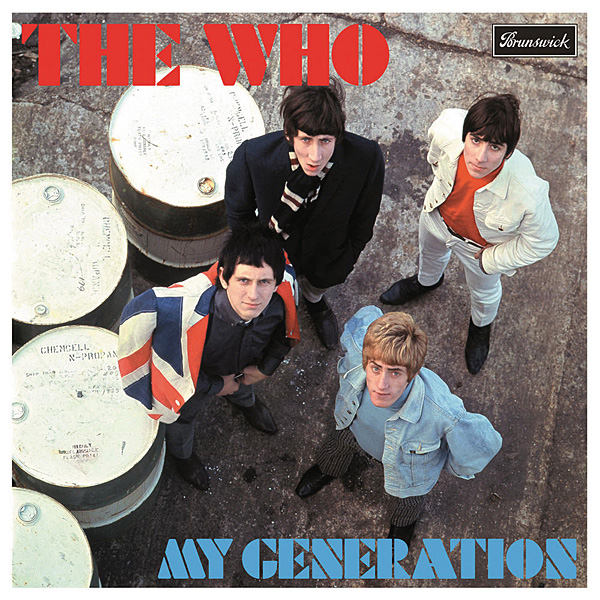 'I would have loved to have done Tommy and I honestly think I could have contributed a lot that it doesn't have', he reminisces. 'You know, a lot of what The Who are on record is my sound. The last record before I did them was the High Numbers ['Zoot Suit'] – listen to that, and listen to the next record that I did. You'll see I did contribute something.'
Last Laugh
Other records he does are The Easybeats' brilliant 'Friday On My Mind', David Jones' (later Bowie) 'Manish Boys', and The Creation who he signs to his own Planet label.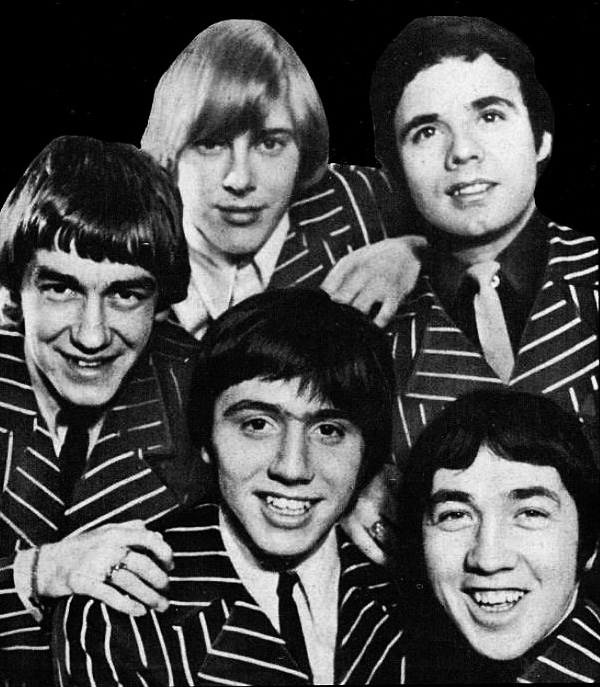 'If I can't have any fun doing it, it's really not worth doing,' is Talmy's considered conclusion. 'I would rather not do a session with somebody that is going to be strictly a grind and we weren't going to have any laughs during the session, because I think that gets on the tape. Part of what I'm supposed to do in the studio is provide an environment where everybody can work and have some fun while we're doing it.'
The fun stopped for Talmy in the 1970s so he pretty much quit producing and returned to LA where he still resides today, doing his very own thing.