Recording the Classics Six Of The Best...
Six Of The Best...
For those seeking further insights into the world of Classical music recording, here are six titles to get you started...
Opening Bars, Beginning An Autobiography, 1946 and Second Movement, Continuing The Autobiography, 1952. Two books by Spike Hughes, bass player, composer, arranger, author and broadcaster who grew tired of jazz and then wrote about opera and classical music. Hughes was a polymath much like Humphrey Lytteleton, later.
Music On Record by Fred Gaisberg, published in 1947. Gaisberg was viewed by Christopher Bishop of HMV/EMI as 'the father of us all, who in the course of his career did everything from warming the waxes to contracting the greatest artists of his day'. Along the way Gaisberg recorded tenor Enrico Caruso.
Ring Resounding, published in 1967, is John Culshaw's account of the recording of Wagner's Der Ring des Nibelungen in Vienna, 1958-65, conducted by Georg Solti. There is also a documentary film available which records the massive undertaking.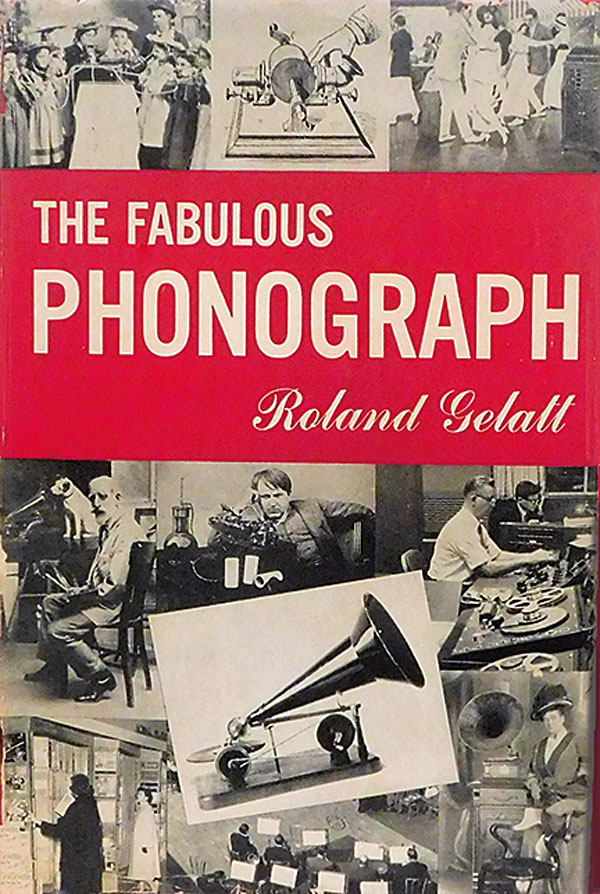 The Fabulous Phonograph, by Roland Gelatt, 1977. This is the definitive history of early recording, mainly classical. A readable reference, with equal emphasis on musicians and the equipment used to record them.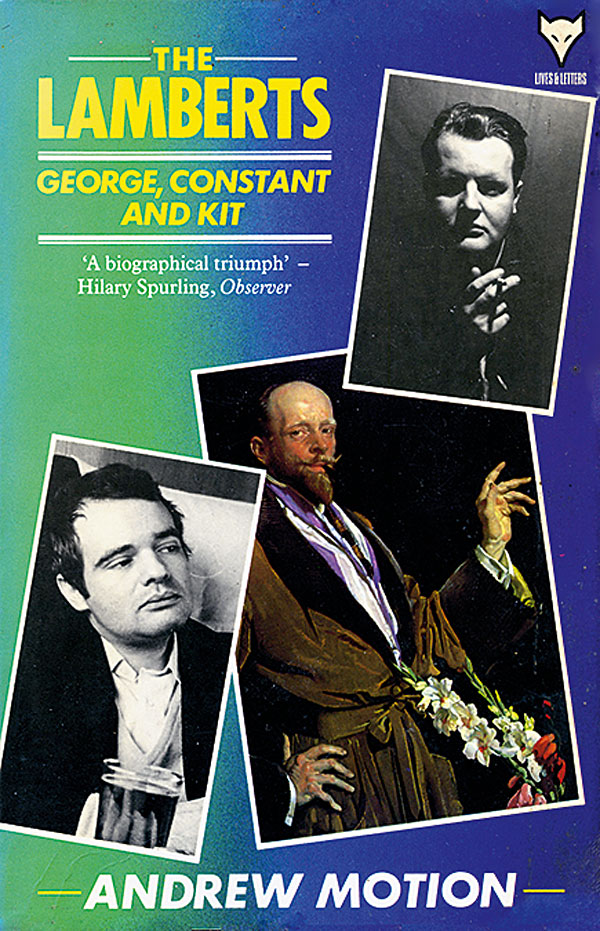 The Lamberts: George, Constant And Kit, Andrew Motion, 1987. Contains some colourful insight into Constant Lambert's life and early death, with some even more colourful insight into son Kit's early handling of The Who.