Mike Vernon Page 2
John Mayall's Bluesbreakers With Eric Clapton was released in July 1966 and instantly set the template for the London gig scene for years to come. Bluesbreakers didn't just distil the blues, it created something vital and new: blues rock. At a sweep, Clapton's pairing of a vintage Gibson Les Paul with an overdriven Marshall amplifier transformed the very sound of the underground, guitarists all over the country inspired to follow suit.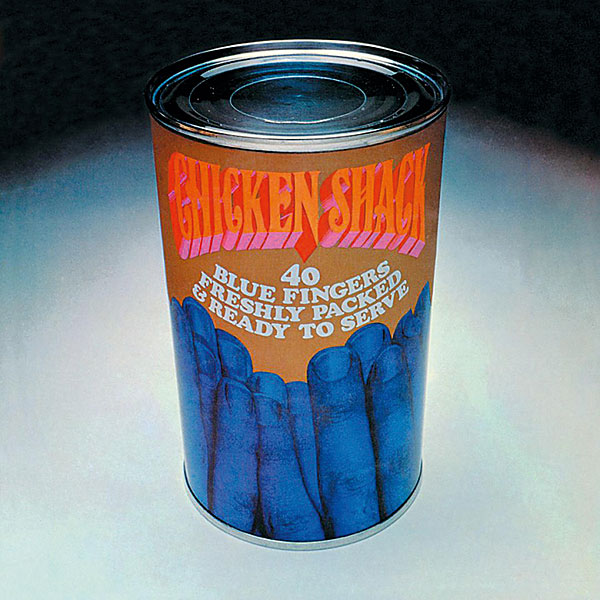 Clapton swiftly moved on to form Cream with Jack Bruce and Ginger Baker. And Mike Vernon overnight became The Man if blues rock was your be-all and end-all. In quick succession he produced Savoy Brown's splendid debut LP Shake Down, Ten Years After's eponymous opener, Chicken Shack's cool first outing 40 Blue Fingers, Freshly Packed And Ready To Serve, and, in 1968, the world's introduction to Fleetwood Mac.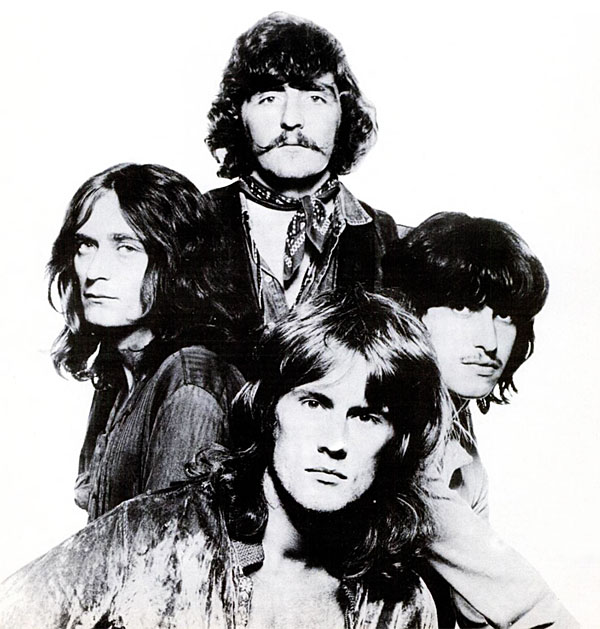 Here's how that came about... In April 1967, John Mayall gave Peter Green some free studio time at the Decca Studios in West Hampstead to jam out some ideas. Green had been Clapton's replacement in Mayall's band. Four songs came out of the sessions, one of them being an instrumental called 'Fleetwood Mac'.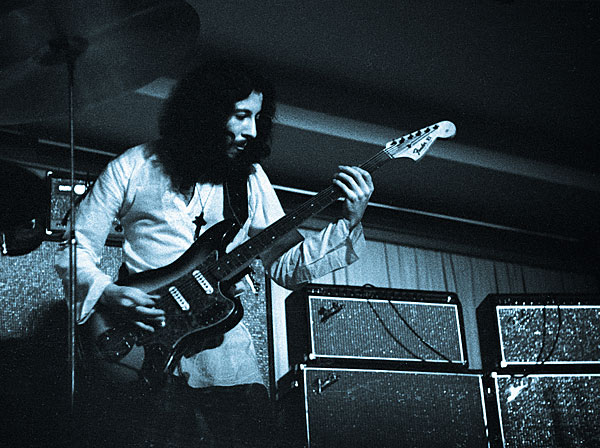 New Horizon
Enthused by the results, Green, whose reputation was soaring, assembled himself a group and began the search for a second guitarist to share and lessen the load. Mike Vernon stepped in and recommended an 'amazing slide guitarist' named Jeremy Spencer. By this point, Vernon had quit full-time employment with Decca to run his own label Blue Horizon.
'It just sort of snowballed,' Vernon recalls of Blue Horizon, 'to the point where Peter Green was going to leave John Mayall and form his own band and he said to me, "I want you to record our records and I want them out on Blue Horizon". I did the very first demos with what would become Fleetwood Mac, and they got offered to Decca via Blue Horizon but they wouldn't agree so we offered it to CBS and they took it with the Blue Horizon label identity.'
Dreaded Call
'Once that record came out, it was something of a success', he says, modestly. 'And I got the dreaded phone call from the seventh floor at Decca, got called in and was told, "You can't produce records for other record companies!". I said, "Well, I did offer it to you and you rejected it, so I took it to someone else". They said, "OK, but you can't do these two things at once, so you either have to resign or we'll fire you!". So I said, "Right, I resign as of now".
'I went away, and three weeks later I came back and signed an independent production deal with Decca, and that's how I continued on as an independent producer for Decca… and other companies.'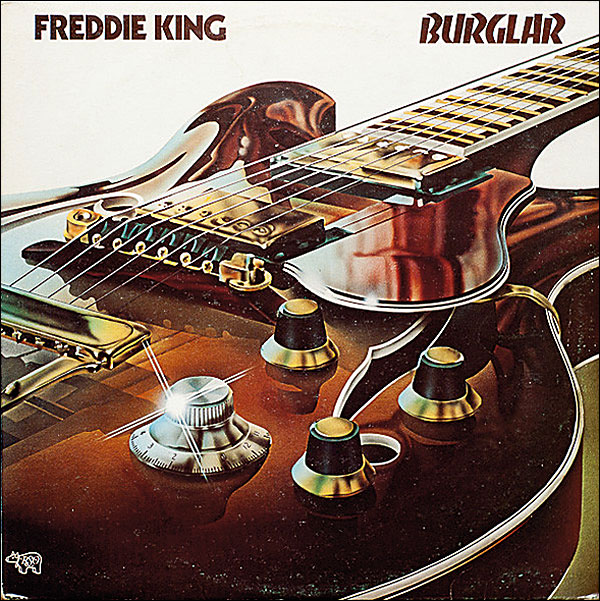 While giving budding young Brit blues stars their start, Blue Horizon also supported American originals like Furry Lewis, Bukka White, Hubert Sumlin, Johnny Shines, Slim Harpo and Arthur Crudup. As a fan/producer, Vernon was also chuffed to work with the likes of Freddie King and Bo Diddley, artists who, although revered, were somewhat out of step with the hippie grooviness of the times.
'The Beatles had no effect on what I was doing whatsoever because, from the very start, I'd become very much a part of something different happening in London. My scene was very much southern and central London and I could go and see all these great bands perform live for next to nothing, every night.
'They were terrifically exciting times. In London we got the added bonus of seeing more of the touring American artists of the day. These guys wouldn't only play the large concert halls as they did in other cities, but also small clubs and bars. The atmosphere was just alive.'
And 'alive' was – still is – the key to Mike Vernon's production technique. 'I'm a great fan of analogue. For me, analogue makes you focus more on what you're doing. You have to actually give the performance of your life to be able to get the result.
'When you work digitally, you have so much more scope, and if you make a mistake, it can be corrected at the drop of a mouse. I'm not saying I don't subscribe to it, because I do. But it's not the way I prefer to work.'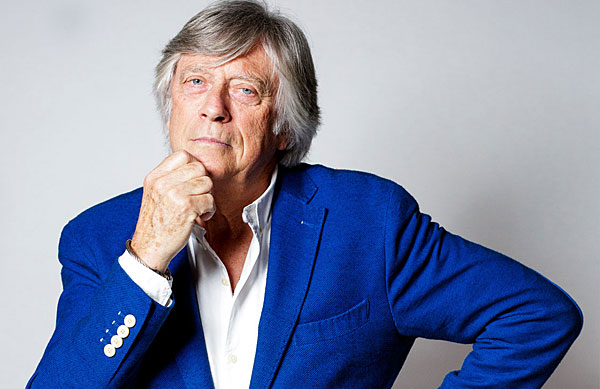 When the blues rock boom petered out, Vernon kept at it for a while, producing Focus's early LPs. But then he pretty much retired, returning every now and again to give a studio leg-up to some new blues hopeful.
Last Laugh
So how, you may well ask, did this blues purist, godfather of such a specific scene, wind up doing 'The Laughing Gnome'? Good question. Deram was a subsidiary of Decca and Vernon was the in-house producer. Simple as that.
Hence Vernon not only did the 'Gnome' but Bowie's debut LP, David Bowie. The singer had been slung off Pye when his attempts at chart success had failed. Bowie's manager Kenneth Pitt played some recordings to Hugh Mendl, who passed them to Vernon, who bought the song rights and agreed to record an album.
'I remember thinking, "This is a really quirky record – who on earth will buy it?". I thought, "If we can come up with a song which has that certain something, this guy might just go somewhere". Then Deram released "The Laughing Gnome"…'