Jack Nitzsche Page 2
I didn't work on any of that. The next time I saw them they were different people. They'd become, well, more decadent. Whole different attitudes – it wasn't loose and friendly anymore. It was real affected. They were performing all the time, whenever anyone was around it was into the act.
'They just copped out when they hit that peak. I guess they got to where they were heading…And I guess they don't have any obligations to change things for everybody else. It still disappoints me. I think they should keep changing and fighting until the day they die – if you mean it. There's no reason to ever repeat yourself.'
Jack later visited the band on their all-conquering '72 tour of the States and told them to their faces that their music had gone stale. That they were repeating their past sound and were destined to become the Chuck Berrys of the '80s, faded but not forgotten. He wasn't wrong, was he?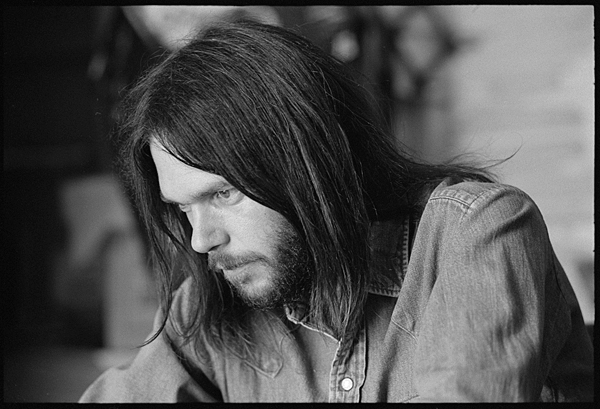 Another of Jack's most famous gigs was working with Neil Young. In 1967 he arranged Young's beautiful 'Expecting To Fly' for the Buffalo Springfield Again LP and encouraged his new buddy to quit the band, helping arrange his solo deal and co-producing his debut solo LP.
Torture Tour
Jack worked with Young on the singer's richest seam, from After The Goldrush, through Tonight's The Night. He joined Young's touring bands The Stray Gators and Crazy Horse, producing the latter's debut LP. Most notably, he arranged 'A Man Needs A Maid' and 'There's A World' on Harvest working with the London Symphony Orchestra, but by 1974, Jack was done with Young. 'His lyrics are so dumb and pretentious,' he told Crawdaddy magazine that year. 'I mean anyone who would write lyrics like "Someone and someone were down by the pond, looking for something to plant in the lawn"!…
'The tour was torture. Everyone in the band was bored to death with those terrible guitar solos. He would turn and face the band with this stupid grimace while he was playing, and I would nearly roll on the stage laughing. He takes himself so seriously...' A decade or so later, he was claiming to Mojo: 'I called Neil up recently. I said… I'd like to produce his next album. He said, "God damn! That excites me more than anything I've heard in years". So I tell him to, "start writing songs like you used to when you had seizures". And he said, "I'll do my best". Cos he wrote special songs back then.
'Anyway, he's too rich to listen. I went up a few times, we talked and played around, did stuff. He came up with two songs but neither of them had got it. I told him the truth. And that was the end of me as the producer.'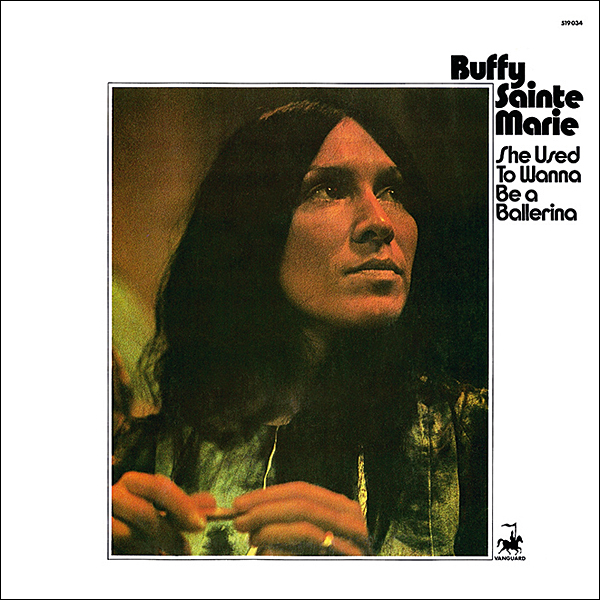 Other notable collaborations within a career crazy packed with greats: he produced Bob Lind's 'Elusive Butterfly' and Buffy Sainte-Marie's 'She Used To Wanna Be A Ballerina' in 1971, spawning the hit 'Soldier Blue'. The couple married in 1982, the year that they co-wrote the Joe Cocker/Jennifer Warnes megahit 'Up Where We Belong' for the movie Officer And A Gentleman.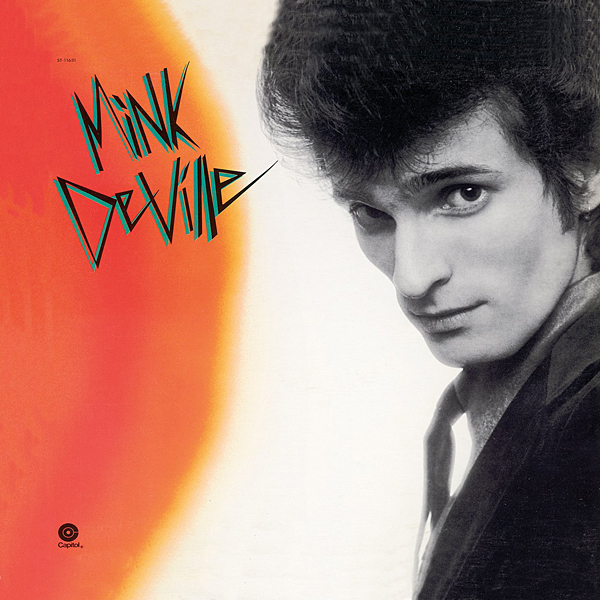 Jack's last, and perhaps his happiest, musical collaboration came with Willy DeVille. He produced all the great Mink DeVille albums including the debut, Cabretta, which featured the mighty 'Spanish Stroll'. As far as I know, the pair never fell out but, tiring of the music business and those who worked within it, and as so many do, unravelling due to a dubious lifestyle, Jack took to scoring movies.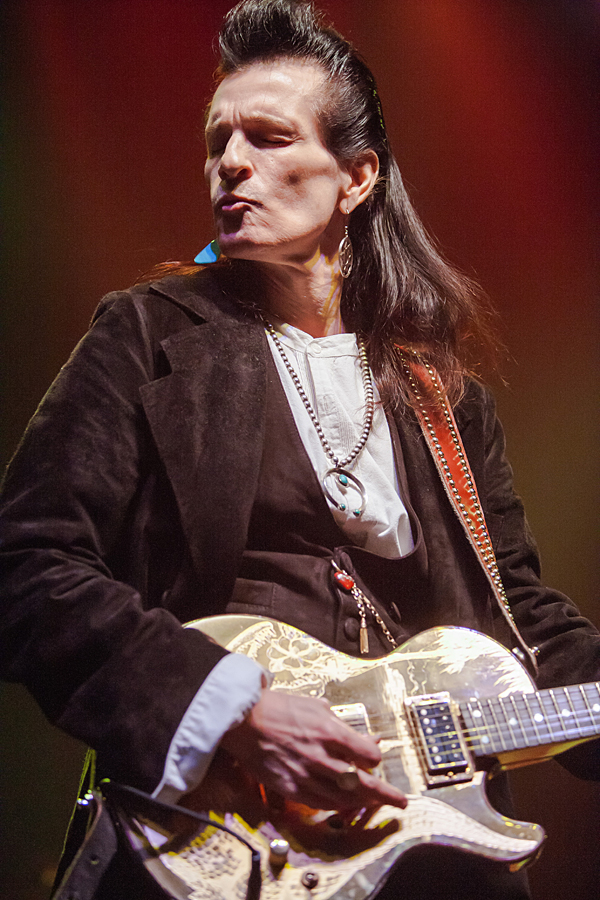 Way back in 1970 he'd done perhaps his most brilliant work with the soundtrack to Donald Cammell's Performance, the trippy one shot in London by Nic Roeg, starring Mick Jagger, Edward Fox and Anita Pallenberg. It was a scarifying work combining sitar, Merry Clayton's unearthly wailing, somewhat satanic choir music and graveyard blues.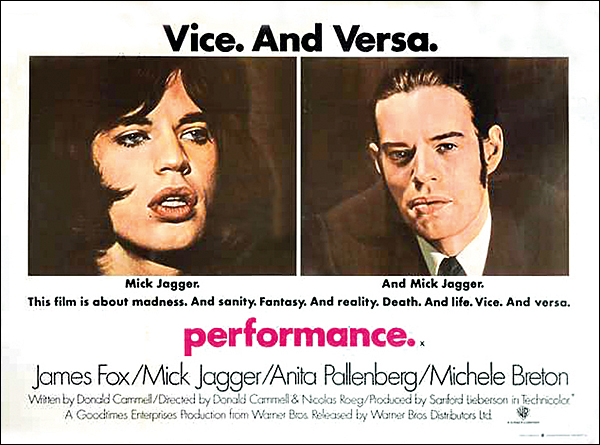 Oscar Score
He did William Friedkin's The Exorcist in 1973, and was nominated for an Oscar for his score for One Flew Over The Cuckoo's Nest in 1975. He did two pictures for Paul Schrader, Blue Collar in 1978 and Hardcore in 1979. Then there was Dennis Hopper's 1990 movie, The Hot Spot.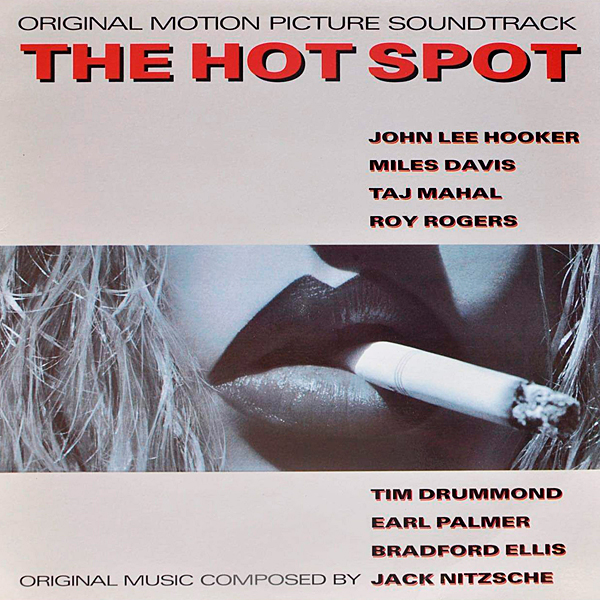 Jack Nitzsche passed away on the 25th of August 2000. 'I heard that Neil Young turned up when he heard Jack had died,' says Andrew Loog Oldham. 'But he wasn't there exactly out of compassion: he was looking to see if there were any tapes left in the house. That's what I heard.'
In his grave and still causing trouble, literally a Jack of all trades and master of all.