Dennis Bovell Page 2
One of the first artists to come knocking to enjoy his talents behind the desk was the anti-racist poet Linton Kwesi Johnson.
'He said, "I want to do some music with my poetry". I was like, "Whenever you're ready, dude. I know what you're saying. Let's get in that studio". Richard Branson gave us some money and we cut LKJ's first album.'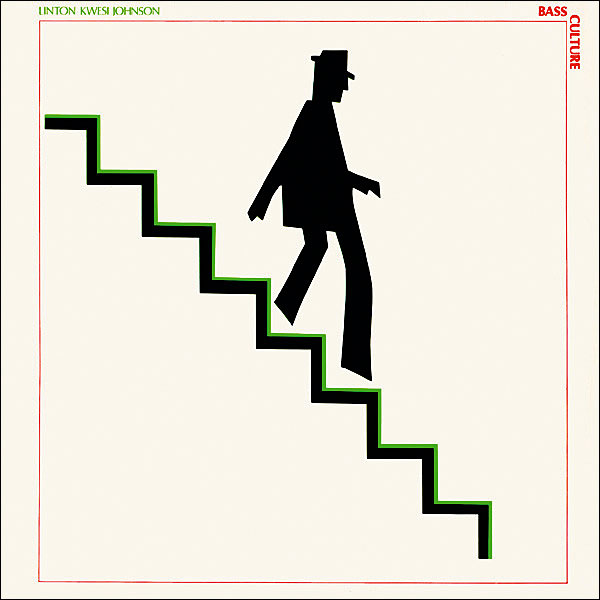 It was called Dread Beat An Blood and attributed to Poet & The Roots, the beginning of a long and fruitful partnership between the two men which included 1980's Bass Culture album, featuring the controversial track 'Reggae Fi Peach' about Blair Peach who died after attending an anti-racism march in Southall. Bovell also found himself in demand from a different bunch of clients. The Slits and The Pop Group, pioneers of post punk, wanted to create new forms of music, and he was instantly receptive to their offers.
Keen To Learn
The Pop Group's 'She Is Beyond Good And Evil' is revered as a masterpiece. Likewise The Slits' debut album, Cut.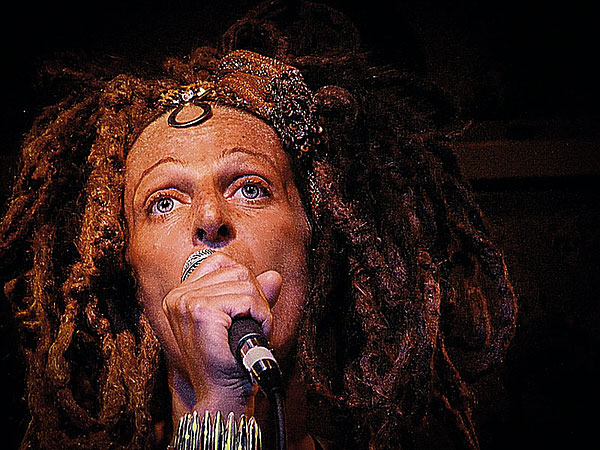 'Chris Blackwell from Island Records told me: "I've signed this group and I don't know what to do with them. It's a girl group, a punk band". He gave me some cassettes of them live and I thought: "Yeah, they can play". And I agreed to do the album. We were in the studio for ten weeks, and it was solid work. The band had clear ideas about what they wanted. They had written the songs; they just needed me to shape them. They weren't good at reggae, but were keen to learn.'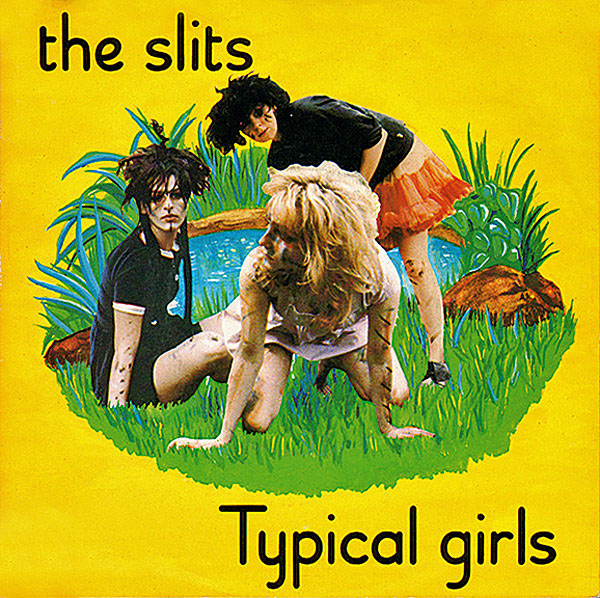 Lover's Rock
'In the track "Newtown" I'm on keyboards and percussion. It's about drug-taking, but the drugs are football and TV. I got hold of an ashtray, a spoon and a box of matches and that was my percussion: shaking the matches, tapping the ashtray with the spoon and occasionally striking a match. The ashtray was symbolic of smoking, the spoon of heroin. They said: "You're mad!".'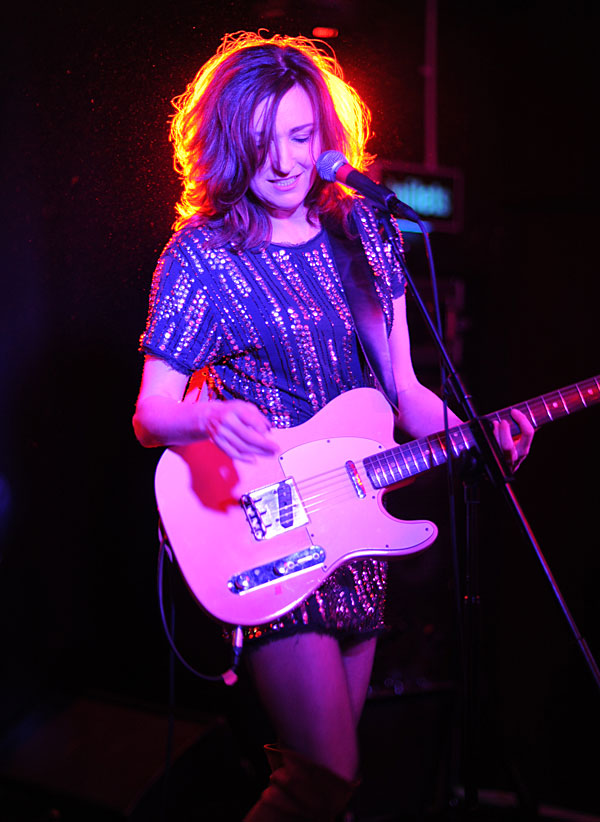 The Slits' guitarist Viv Albertine remembers: 'Dennis tidied up all the ends, but without trampling on creativity. It was so rare for a man in the 1970s to put himself inside the heads and hearts of four crazy young women'.
Which brings us neatly to the record – and the genre it birthed – for which Mr Bovell is most famous. The song is 'Silly Games' by Janet Kay and the genre, Lover's Rock.
Mr Bovell explains: 'Women weren't really involved in reggae that heavily unless they were backing vocalists for a male singer. Because it was a man's world, girls were shoved into the background.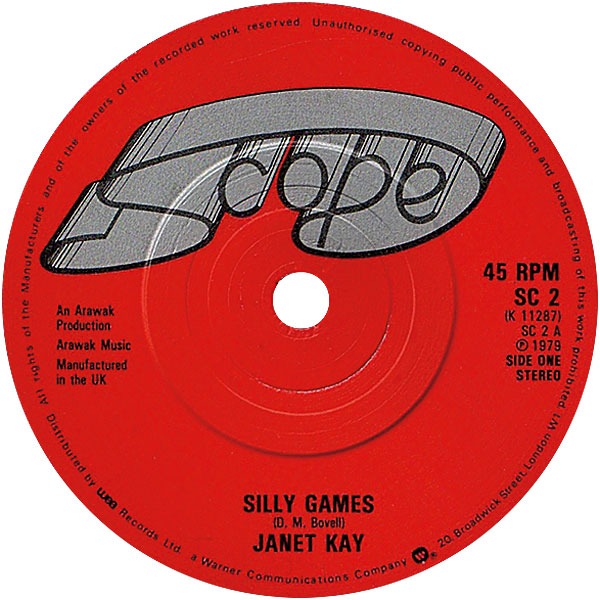 I thought, "Well, Aretha Franklin is the queen of soul, why haven't we got a queen of reggae?".
'At that time it was all roots rock, all macho music, Rastafari and all that. Women were being shoved to the third division. We wanted to bring them to the front. So we formed this label called Lover's Rock, which I thought was a great title for music for dancing to. Call it smooch reggae if you like.'
Bovell was engineering a session on which Janet Kay was doing backing vocals and, impressed with his chops, she gave him her phone number in case anything exciting came up.
'She's a great singer, Janet Kay. She had the ability to sing really high notes, almost Minnie Riperton style. And I'd written a song called "Silly Games", with this very high note in it and people kept telling me, "You ain't gonna find anybody to sing that!".
'When I heard Janet, I thought, "Woah, she can scale that tune". So I got her into the studio and also got in my friend Drummie Zeb from Aswad. I invented this drum pattern, where the hi-hat was going to lead the whole thing and the snare would come sometimes, quite similar to Afrobeat and calypso things where the hi-hat is the main focus... It was very conscious, very deliberate. I was trying to carve an identity for UK reggae.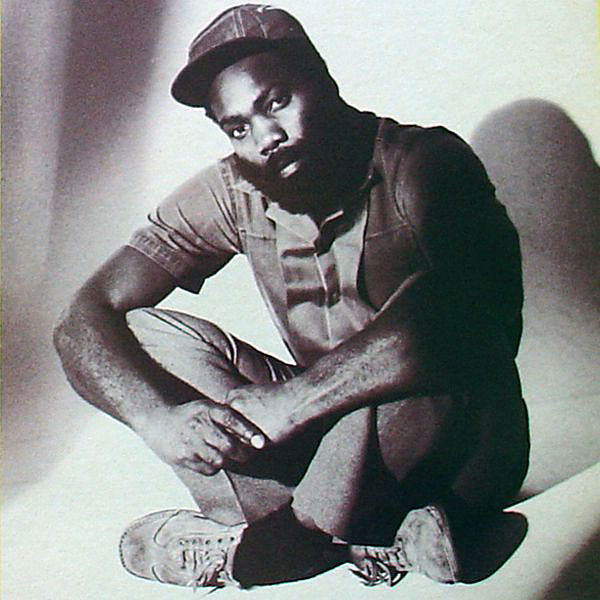 'Songs like the ones we hear in the UK charts all have a chorus and a verse and maybe an intro. It wasn't just two chords being peddled around and around and around, which is what most reggae is. So I set about writing a tune that was like the pop tracks, that had a good story to tell and had the vocal bit for the verse, then an explosive vocal part for the chorus. You needed a chorus that people could sing out too, and to create it like any other "ordinary" pop or soul song, with different interesting parts in it.
'I put all the other instruments on the track in my own time, we released the record and it got to No 1 in three weeks.'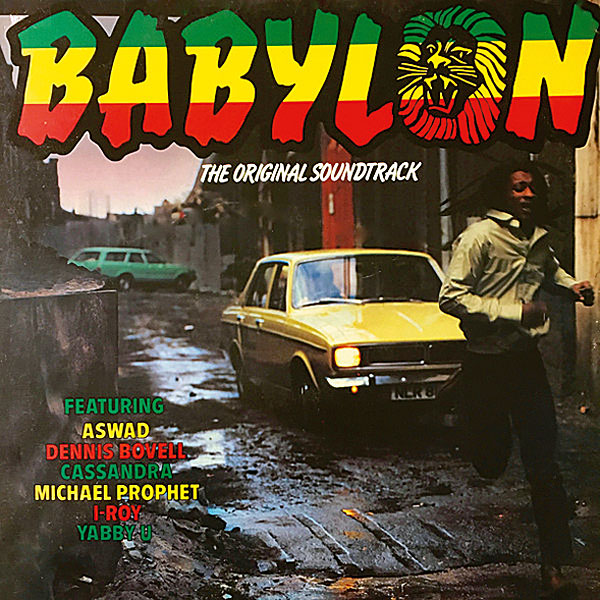 Silver Screen
Since then a film – Babylon – has been released, loosely based on Mr Bovell's arrest and soundtracked by his good self, plus he's worked with such widely differing talents as Fela Kuti, Steel Pulse and Scottish pop band Orange Juice. He's also inspired such UK dub masters as Mad Professor and continues to release his own works, still pushing the boundaries and still speaking out against racism and injustice – wherever he finds it.