Why 5G Matters For Hi-Fi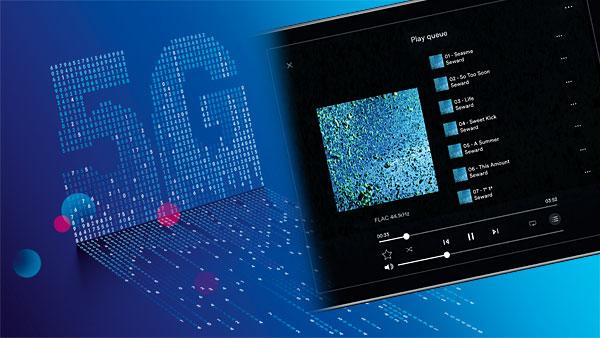 The latest wireless tech could be a boon for audio, as Barry Fox explains
The hype cycle is well under way. 5G is coming, starting slowly this year and rolling out through 2020 and beyond. But who cares? It's nothing to do with hi-fi and music, is it? Just the Fifth and latest generation of phone technology, which – yawn, yawn – works faster and better than the Third and Fourth Generations that have previously been heralded as the be all and end all of mobile phoning and lo-fi MP3 streaming.
Revved-Up Radio
Wrong. 5G, Fifth Generation, wireless technology is about much more than faster phones. This is because 5G opens the door to better broadband in the home, with easier networking around the home, and the first real opportunity to kiss goodbye to wires or cables in from the street and round the house.
Nokia has now coined the term FastMile 5G (wordplay on today's 'Last Mile' method of limping fibre broadband into homes by old-fashioned copper telephone wires) to describe the company's new DIY system for beaming fibre broadband speeds direct into homes, and around homes, without the need for physical wires. As part of the UK's '5G RuralFirst' initiative the BBC is now trialling 5G to broadcast live radio to parts of Scotland that are hard to reach with conventional FM or DAB signals.
It also makes it possible for some users to pay more for better service, unaffected by what those in the same street or building paying less are doing with their equipment.

5G also makes it easier to design hybrid radios that are able to switch seamlessly between off-air broadcasts and online streaming. And 5G makes it possible to design hi-fi equipment with far less computer circuitry on board. A spokesman for Denon and Marantz told us that while neither company 'has immediate plans to add a 5G broadcast module into a hi-fi product, both are monitoring developments in this area'.
Modem Marriage
All this becomes apparent when you dig into the 5G standard, but it's easy to see why 5G is written off as just another 'phone thing'. All the talk about 5G has been coming from the phone industry and most of the development push too, because phone geeks have been conditioned to change their phones at least once a year. Serious music lovers keep their hi-fi systems for years. So you would expect it to take years for audio to be touched by 5G.
But the adoption of 5G in the home may be more rapid because, to the chagrin of impatient phone freeks, the first applications for 5G are in fixed wireless broadband modems and routers which rely on wireless feeds rather than copper wire or fibre. These new 5G modem/routers will plug straight into an existing home network, NAS and server system without the need to change other hi-fi hardware.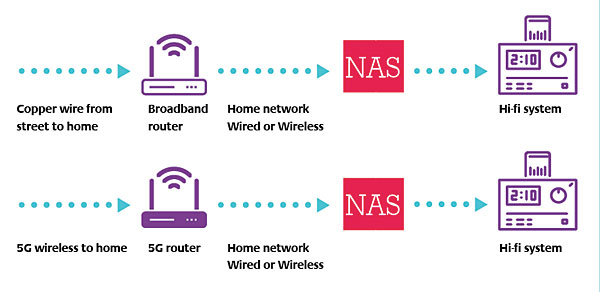 The mobile phone networks are now moving into fixed wire broadband. I pay 'cellphone' company EE (formerly Orange) for my home and office Internet connections, which come down optical fibres and copper phone wires. Other users pay cellphone network pioneers Vodafone and O2 for similar fixed wire and fibre broadband. A company called Relish, owned by mobile network Three, already offers a home broadband service that relies on a fixed wireless link based on 4G mobile.
Music To The Ears
Says Pete Downton, formerly with Warner Music, Imagination and Pure, and now heading up the 7digital online music service provider: 'Music is pervasive in people's lives. What else do consumers do for two and a half hours a day, on average? What else sits in all aspects of consumers' lives, from being the background to getting ready to go out in the morning, when commuting and at the weekend, when music means something else again.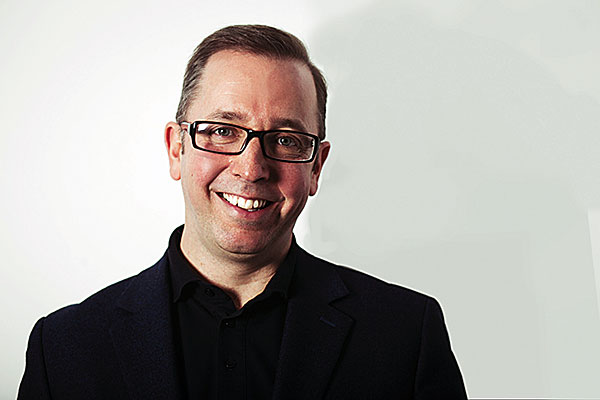 'The telecoms companies see music as the bedrock for what they are going to do next. Delivering music by 5G will be fundamentally different. Just bolting on Spotify to a phone tariff is not difficult, but this next era will need much more than that.'
The UK's Digital Television Group (DTG) is not concerned just with TV. The Group's lab is currently the only UK facility permitted to test digital radios and approve their use of the digital radio certification 'tick mark'. At the DTG's last Annual Summit in London, talk was already turning to 5G as an alternative to conventional broadcasting for delivering high quality entertainment.
In a keynote speech at CES in Las Vegas, Hans Vestberg, who heads up the US network giant Verizon, painted 5G as 'a quantum leap', 'radically different' and 'going to change everything'. Stock praise phrases like these may have lost meaning from years of over-use to describe often trivial advances, but in the case of 5G they may well be justified.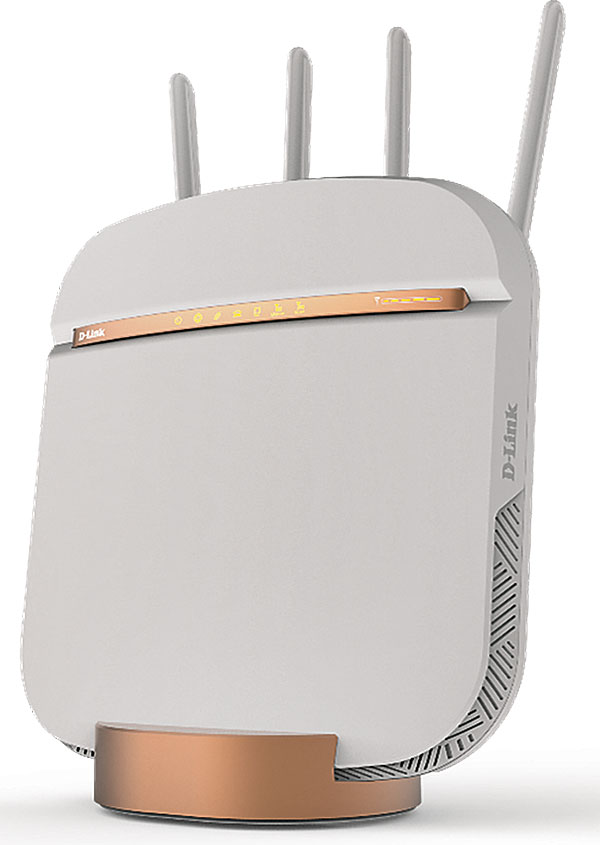 After all, digging up roads and pavements and fields to lay or pull through new cables, and nailing wires to home paintwork, is positively Dickensian compared to pulling in and pushing back radio waves.
5G is the first radio system designed from the ground up to support any available spectrum, between 400MHz and 90GHz, on a horses for courses basis. The main 5G spectrum is global (so equipment works worldwide) and ranges from 3.3-4.9GHz. Low bands, below 6GHz, offer wide cover, with better outdoor-to-indoor penetration, but at speeds that are relatively slow.
The millimetre wave spectrum bands from 24-28GHz and 39GHz gives shorter range cover, with higher speeds, so will be used for local 'hot spots' both indoors for home networking and outdoors with transceivers on street lamp posts. 5G can also be used on the unlicensed bands around 5GHz. What's more, all the frequencies can be used together so that equipment searches out the best options available.
In the UK Ofcom is already planning to auction off chunks of the 700MHz and 3.6-3.8GHz bands for 5G. The licenses will stipulate that the winning bidders deliver fast broadband to homes and offices that are currently data-starved, rather than to fancy smartphones.
Although pundits keep reminding that high speeds are not the only reason for 5G's existence, those speeds will be music to the ears of anyone driven to distraction by broadband buffering.
Doing The Dishes
Nokia, the Finnish company which moved from making paper to AV to phones and is now a 5G network design leader, predicts that 5G will deliver speeds of 100Mbps whenever needed, with these routine rates rising to 1Gbps, with peak rates of 10Gbps. This compares to around 10Mbps for many existing wired broadband connections. Nokia also believes routine 5G speeds will eventually reach 20Gbps.