Electric Lady, NY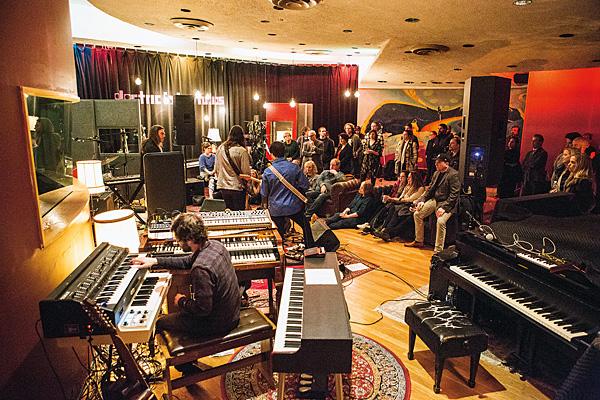 Built by Jimi Hendrix, this studio is not only steeped in rock history but is still used by the top recording artists of today. Steve Sutherland catches the Greenwich Village vibes
The sum was $1,032,425.26. That's how much, in today's money, that his engineer Eddie Kramer reckons Jimi Hendrix was paying every year renting studio time in the late 1960s. And that's why, when Hendrix and his manager Michael Jeffery told Kramer they'd bought a venue at 52 West 8th Street in New York's Greenwich Village and were planning to turn it into a nightclub, he told them they were crazy.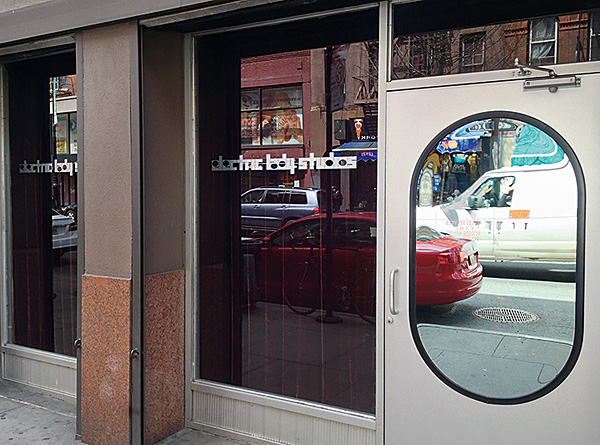 New Generation
The building was known at the time as The Generation, and it had just shut down after recently hosting gigs by Big Brother & The Holding Company, B B King, Chuck Berry and Sly & The Family Stone among others. Hendrix had often jammed there and was fond of the place.
It had been built in 1929 as the Film Guild Cinema, one of the earliest examples of modernist architecture in New York, designed by architectural theoretician and De Stijl member Frederick Keisler. He intended the theatre to be, 'the first 100% cinema', with a design to fully immerse the viewer in the film.
Big Country
By the end of World War II, the constructivist ornament and marquee on the theatre had been stripped away and the building's basement was host to The Village Barn nightclub and diner.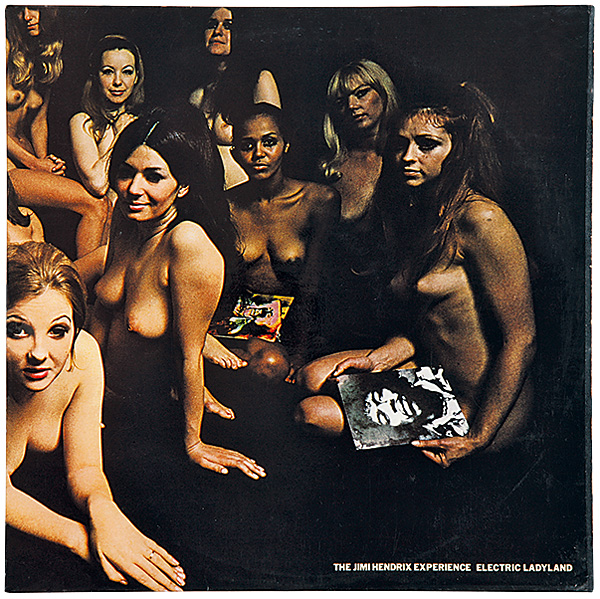 Resident from 1930 until 1967, the VB spawned an eponymous country music programme on NBC, the first country music show on American network television. It ran from 1948 to 1950, and featured weekly performances from the likes of Pappy Howard And His Tumbleweed Gang, Harry Ranch And His Kernels Of Korn, and Oklahoma Governor Roy J Turner, who performed his single, 'My Memory Trail'.
So the place had history. But Kramer had a mission. Quite apart from the financial advantages of owning your own studio, Kramer reasoned, the last thing Hendrix needed in 1968 was somewhere else to party with his hangers-on – an abiding distraction from work and a drain on his talents. The argument proved persuasive and John Storyk was hired as designer. Hendrix had spotted his work in Life magazine and admired what Storyk had done with New York's Cerebrum club.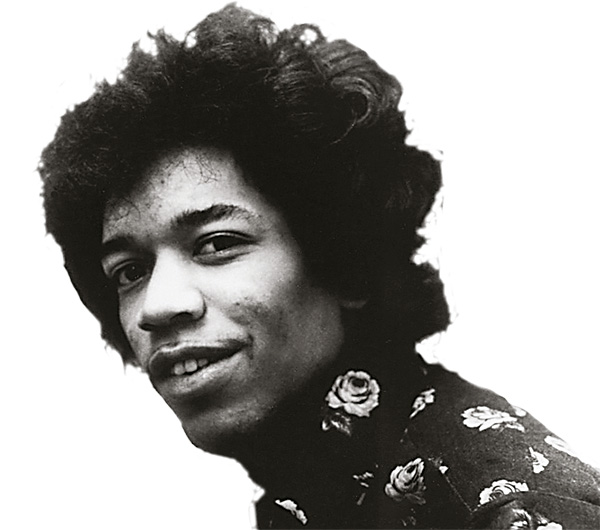 In The Round
Before Kramer's intervention, Storyk had been directed to create a small control room with an eight-track in the back of the club to record live sessions. When Kramer convinced Hendrix to change the plan, Storyk was asked to rethink it all and fashion a big control room that represented the dawn of a new era for studios. Storyk was told by Hendrix, 'I just want things to be soft and curvy, to be white, and then I want the light to be able to change'.
Work took nearly double the time and money planned. There were delays to permits, the site flooded during demolition, and sump pumps had to be installed, then soundproofed, after it was discovered that the building sat on the tributary of Minetta Creek, an underground river. It's said a six-figure loan from Warner Brothers was required to save the project.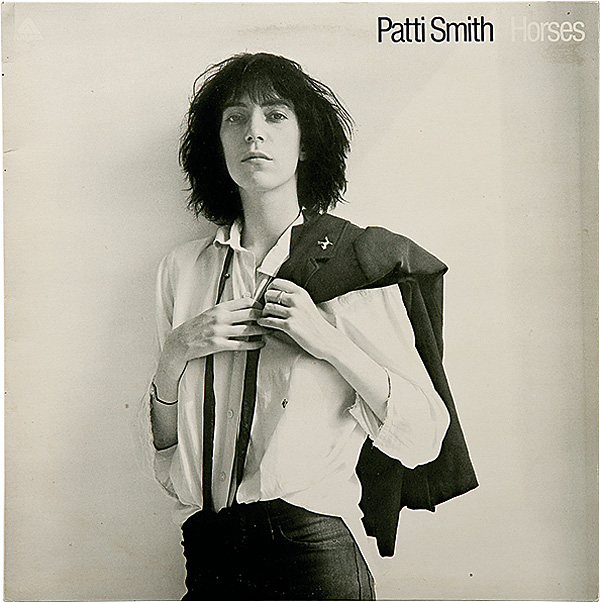 Created faithfully to its owner's specifications, Electric Lady sported round windows, a concave brick interior and a machine capable of generating ambient lighting in myriad colours. It was designed to have a relaxing feel to encourage Hendrix's creativity, although Kramer nonetheless subsequently refused to allow any drug use during session work. Artist Lance Jost painted a 100ft-long floor-to-ceiling psychedelic space-themed mural and Electric Lady, named after Hendrix's incredible 1968 double Electric Ladyland LP, eventually opened with a party on the 26th of August, 1970, the only recording artist-owned studio at the time.
According to one party go-er, it looked 'like a New Orleans pleasure house embedded in a psychedelic space capsule'. In her memoir Just Kids, Patti Smith claims to have been at the opening bash, along with Ronnie Wood, Eric Clapton and Steve Winwood. All four would go on to record there.