Electric Lady, NY Page 2
In the book, Smith says Hendrix saw her sitting on the steps, like a 'hick wallflower', and told her he wanted Electric Lady to be a place where artists of all kinds would record the 'abstract universal language of music'.
The very next day Hendrix laid down an instrumental known as 'Slow Blues' in his new studio, then boarded an Air India flight to perform at the Isle of Wight Festival. Less than three weeks later, on the 8th of September, he was found dead in a London apartment after ingesting an excess of barbiturates. He was 27 years old.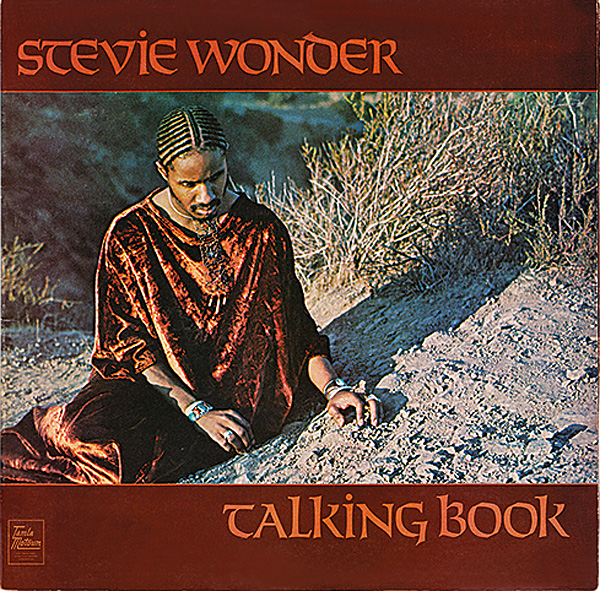 Bye Bye Baby
Kramer stepped into the studio breach, serving as Director of Engineering there from 1970 to 1974, and the studio started to flourish. Stevie Wonder partly recorded his Music Of My Mind, Talking Book and Fulfillingness' First Finale albums in Electric Lady during the early 1970s, describing it as his 'Self-contained universe', allowing him to depart from the 'Baby love' sound of his 1960s Motown recordings and 'get as weird as possible'.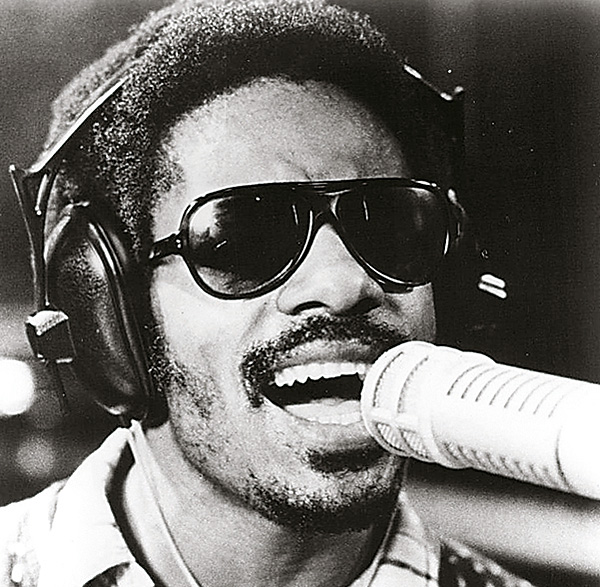 In January 1975 David Bowie and John Lennon jammed there, creating the Young Americans' track 'Fame'. A year later Patti Smith used the studio to record her legendary debut Horses, followed in '78 by Chic and their disco smash 'Le Freak'.
Soul Collective
Other seminal works that emerged in whole or part from Electric Lady during this era include Richard Hell & The Voidoids' debut album Blank Generation, Blondie's Eat To The Beat, Joni Mitchell's Mingus, The Clash's Sandinista and Combat Rock, Alice Cooper's Welcome To My Nightmare, Billy Idol's Rebel Yell and Run DMC's Tougher Than Leather.
By the end of the 1990s Electric Lady was serving as the headquarters of the innovative Soulquarians, an experimental black music collective, which spawned D'Angelo's Voodoo LP, The Roots' Things Fall Apart and Phrenology, and Erykah Badu's Mama's Gun. The Roots' Questlove recalls those days thus: 'You'd come into A Room, you don't even know who has a session, but you call me: "Who's down there?". "Common's in there today". So, you come down, you order some food, sit down and bulls**t, watch a movie, and then it's, "Let's play something". And I say, "Who wants this [track]?". And it would be, "I want it!". "No, I want it!".'
Eventually the collective fell apart and the studio fell into decline – ten whole months went by without a single booking! – until 2010 when it was taken over by an investor Keith Stoltz and studio manager Lee Foster who gave the enterprise a whole new lease of life, renovating and expanding the facilities, adding a second floor mixing studio and another studio to the third.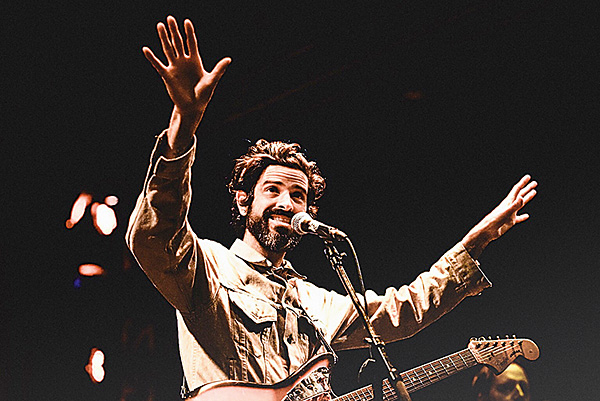 Foster is now regarded as Electric Lady's saviour and guardian angel. Dan Auerbach of The Black Keys launched his new band, the Arcs in Studio A and says, 'Since Lee's been here, it's started to form into something more like what the founders had in mind'. Weird beard folkie Devendra Banhart (who feels such blood-brotherhood with Foster that he inked him with a tattoo at the studio) says, 'Lee was the person who single-handedly reanimated Electric Lady'. And to Mark Ronson, most of whose hit 2015 album, Uptown Special, was mixed at the studio, Foster, 'made it somewhere that musicians and creative people and singers want to be'.
Back on its feet, Electric Lady now regularly hosts the likes of Lana Del Rey who has partly recorded all of her albums there, plus Taylor Swift (2019's Love and 2020's Folklore), Lady Gaga (2016's Joanne, 2020's Chromatica, and 2018's A Star Is Born soundtrack), Beyonce (I Am... Sasha Fierce, 2008), ASAP Rocky (At. Long. Last. ASAP, 2015), Kanye West (My Beautiful Dark Twisted Fantasy, 2010) and French electronic music duo Daft Punk (Random Access Memories, 2013).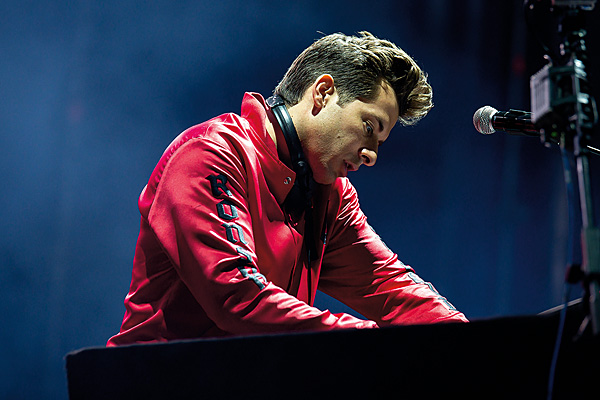 Magic Number
Checking out the website today, you'll find Studio A advertising its Neve 8078 analogue console outfitted with Martin Sound Flying Faders II and a Iive room measuring 35x38ft, Studio B boasting its SSL 9000J 80-channel console and 21x19ft live room, Studio C listing its recent successes as a mixing room, and Studio D celebrating its Altec 9200 custom 16-channel console and 25x19ft live room.
'These days, if you're here, you're running into Mark Ronson, Lady Gaga, Lorde, Frank Ocean, Tyler, The Creator... For me, as a fan of music, it's like watching The Avengers walk around', says Lee Foster.
Recalls Nile Rodgers: 'I was working with Daft Punk and Thomas [Bangalter] said, "You're kidding! You did Chic records here? Give me the mystique of what you guys created". And that's when we did "Get Lucky". It flowed from being in that space and being in that room and feeling the magic of history.'