The Premises Studios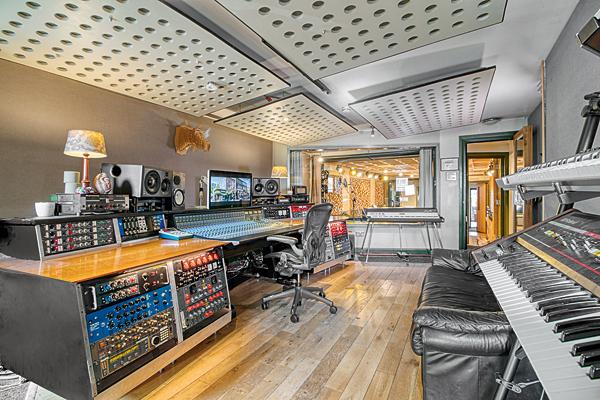 This facility's clients have ranged from Arctic Monkeys to Nina Simone, and it has also pioneered solar-powered sound. Steve Sutherland on a studio not afraid to innovate
Of all the many weird and wonderful characters who have populated our Inside The Studio feature down through the years, if my memory serves me right we have never ever come across a giant rabbit. Still, there's always a first time...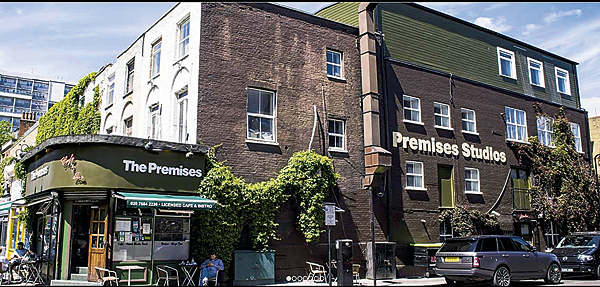 Our big-ass bunny turned up in Hackney, East London one morning in 2010. He was 12ft tall in all his finery and painted on the outside wall of The Premises Studios on Hackney Road by ROA, a Belgian graffiti artist who tends to work in secret, like our very own Banksy.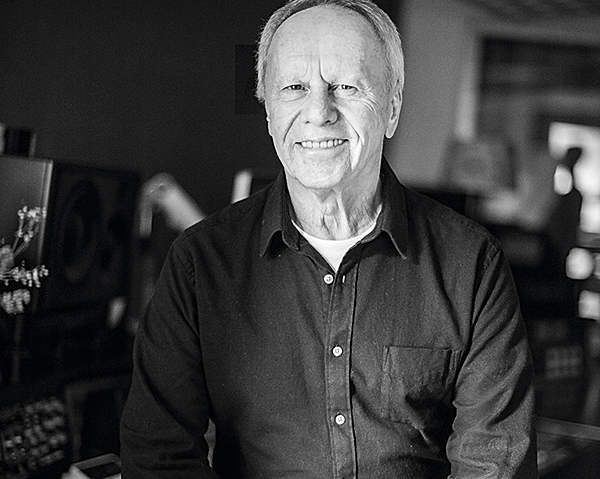 The rabbit soon became a kind of popular landmark, cheering up the rather drab local environs, but Hackney Council begged to differ. Once it had gotten wind of the rabbit's arrival, it issued The Premises with a removal notice, giving them 14 days to get it gone or a local contractor would be sent to paint over it, the work billed back to the studio. Hackney Council said in a statement: 'The graffiti... is clearly visible from the road and, whilst it is not the council's position to make a judgment call on whether graffiti is art or not, our task is to keep Hackney's streets clean'.
Hoppy Ending
Julia Craik, managing director of The Premises, took a different view. 'It's not a blight', she countered. 'If it was some horrible graffiti they'd have a point, but it's a thing of beauty in Hackney Road... Among the bingo halls and shops you've got a really nice artwork, which really adds something to the local area.' Cue an online petition, which picked up over 2000 supportive signatures in its first week alone.
As it happens, Hackney Council was still smarting over the PR mauling it had taken about a year previously when it had a Banksy cartoon of the royal family painted over. It wasn't about to get hammered again and finally relented over the rabbit, withdrawing the removal order. Ms Craik responded triumphantly: 'Local artists, schools and residents all lent their support to demand that Hackney Council drop its threat to the painting... We're delighted Hackney Council has recognised our campaign and we'd like to thank everyone for all the amazing support and work to help save our rabbit... we're very glad it's here to stay".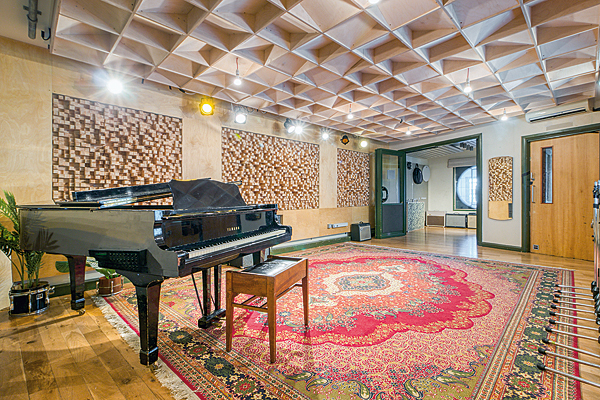 Jazz Hands
We're telling this story to highlight what sets The Premises apart from most of the other studios we feature here in HFN – its focus is very much on the community. It was founded at 201-203 Hackney Road in 1986 by Dill Katz and Colin Dudman, a couple of local jazz musicians who were fed up with the high prices being charged by other studios in London. Their chosen site already had history. One of the buildings was said to have been used for illicit trysts between Lord Nelson and Lady Hamilton, while the other had once reputedly housed a club owned and run by Ron and Reggie Kray.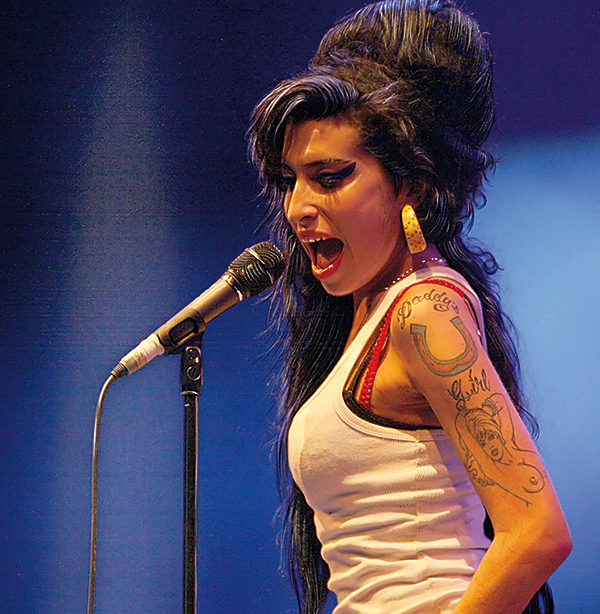 The studios weren't exactly what you might call a success to start off with. A decade after opening, the owners declared insolvency and the business was bought by Viv Broughton, a chap with a fascinating career of his own. As Viv Andrews, he was drummer in a fledgling incarnation of The Pretty Things, early rivals to The Rolling Stones on the British R&B pub circuit. He was replaced in 1964, just as the group was signing to Fontana, but moved on to other interests including having a hand in launching the British Afro-Caribbean newspaper The Voice for which he wrote a column on gospel music, and authoring a couple of books on the subject, Black Gospel in 1985 and Too Close To Heaven in 1996.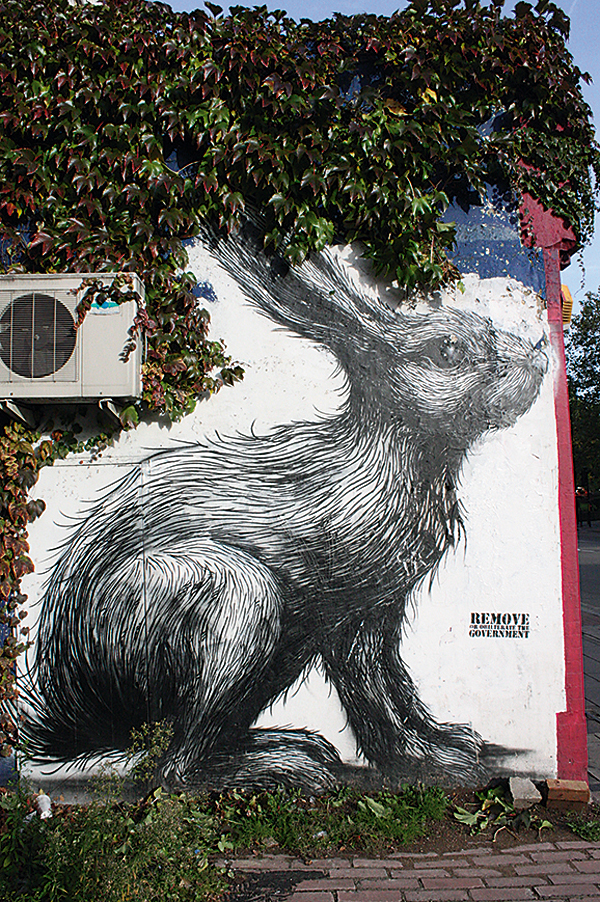 One of the first things he did when taking ownership of the studio was to launch The Premises Music Education Programme, a charity that provides workshops and courses, often in partnership with other like-minded not-for-profit organisations.