Bop 'til you shop...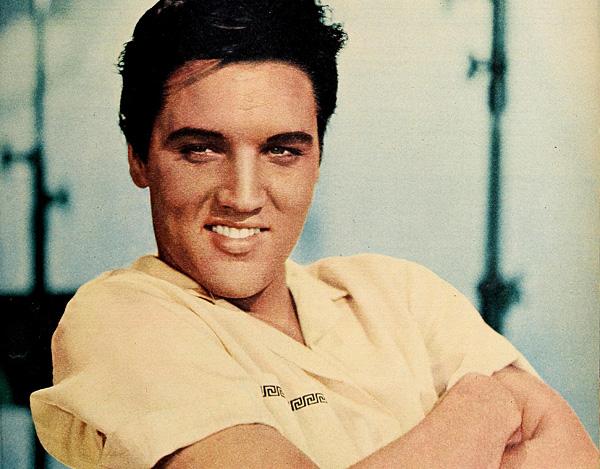 Johnny Black examines the booming business of music merchandising
Here's a story I wish I didn't have to tell. Unfortunately, not to tell it would mean ignoring the alarming truth that recorded music is no longer – at least commercially – always the most important element in the recorded music industry.
Way back in 2008, during an interview I was conducting with John Parker, an account director at the powerful M&C Saatchi advertising agency, he dropped the following bombshell. 'Free downloading means that the music created by artists is no longer the thing that earns them money. Tours, merchandise and other artist-brand partnerships are where the money lies now.'
I knew he was right, and the point was hammered home not long after when Universal Music bought the Sanctuary Records group. Talking to Rod MacSween, a co-founder of the ITB agency, he explained why.
'In my opinion they're not after the record company,' he stated. 'They want the Helter Skelter agency and the Bravado merchandising operation, both of which are owned by Sanctuary.'
So there was the M-word again – merchandise. It's been around for years but, in the last couple of decades, merchandise has assumed a very powerful place in the music business hierarchy. Yes, music is still at the core of the business but to a large extent nowadays, its importance lies in the fact that it drives punters to buy other more profitable products.
Shirt Tales
One of the first moments this change became apparent came at the start of the new millennium when it was reported that The Ramones (three of whom were already dead) had now sold more t-shirts than records. No-one would be surprised to learn that Pink Floyd and The Rolling Stones sell t-shirts by the million, but The Ramones?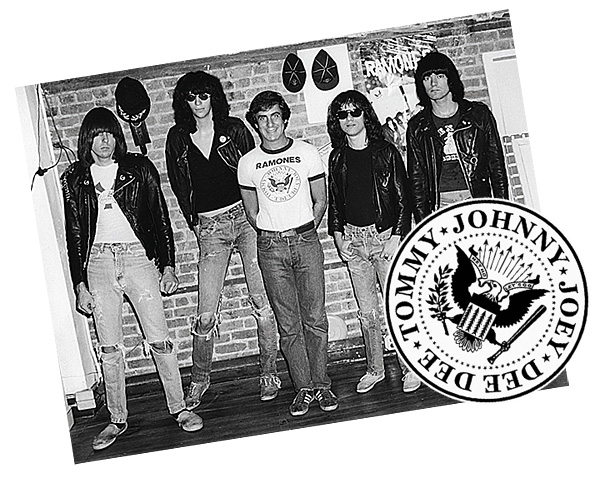 They had never scored a gold disc during their entire career. Death has always been considered a good career move for a rock star, but that fact was rarely made clearer than when it was reported that the day after Joey Ramone died in 2001, one American clothing chain put in an order for 10,000 units. By 2008, they had sold 1.5m t-shirts. And the t-shirts were just the tip of the iceberg. Other profitable Ramones merch includes hoodies, flip-flops, shower curtains, mugs and posters.
But just how profitable is this merchandising lark? The Licensing Industry Merchandisers' Association reported in 2016 that the global music merchandise market (of which t-shirts are a big part) was worth $3.1bn, up 9.4% from the $2.83 billion generated in 2015.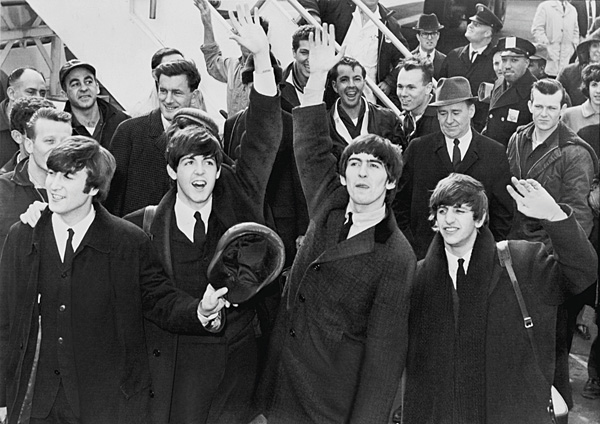 So how did it come to this? Before I reveal all, let me state that if I ever read one more feature claiming that merchandising started when The Beatles conquered America in 1964, I'm going to hunt down its author and bury him in a Kiss Kasket. (Yes, that's a real thing. It's a limited edition $5000 coffin that was added to the Kiss range of merchandise in 2001.)
For The Record
The earliest instance of music merchandising I can find dates back to January the 5th, 1908, when Franz Lehar's popular operetta The Merry Widow was playing at Chicago's Colonial Theatre. The poster outside stated that the 'Merry Widow Waltz in both disc and cylinder records for phonographs' is available at the theatre. In other words, the recorded music itself was the merchandising item.
As the decades rolled along, music stars found innumerable ways of enhancing their income that were not, strictly speaking, merchandising, but did help establish the idea that the popularity they had achieved through their music was a marketable commodity in its own right.
Bizarre as the notion of a singer promoting cigarettes sounds to modern ears, The Bing Crosby Chesterfields Show ran on CBS in the USA from 1949 to 1952, and Crosby appeared in numerous magazine ads extolling the virtues of those gaspers. Bing also endorsed Mastercraft pipes, Zonolite home insulation, and his own brand of ice cream, perhaps to soothe his throat after all those ciggies.
Rock 'n' rollers from the 1950s were no different. In early 1956, Elvis Presley had famously asked merchandiser Hank Saperstein 'Can you really sell this stuff?' when Saperstein showed him a range of products that might be sold with his name and/or image attached. The answer was yes, so in late July, Elvis and his manager Colonel Parker received an advance of $22,500 against 45% of royalties and licensing fees. Then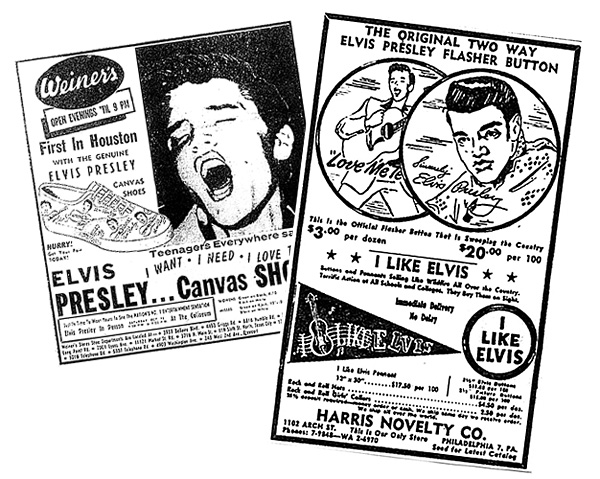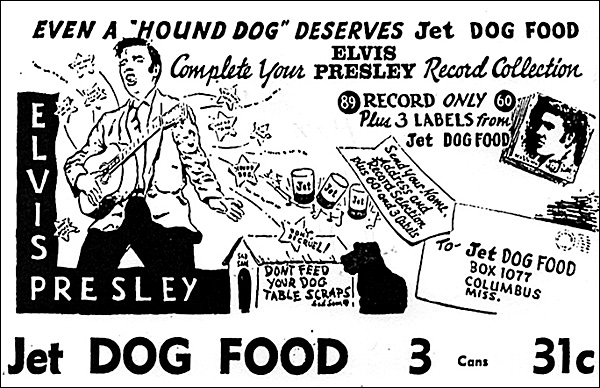 Saperstein set about making Presley-themed denims, t-shirts, bobby-sox, sneakers, skirts, blouses, belts, wallets, charm bracelets, necklaces, hats, gloves, mittens, book-ends, toy guitars, lipstick, cologne, stuffed 'hound dogs', greeting cards and soft drinks. Later that year, a Billboard feature predicted that the Presley merchandising campaign would 'eclipse sales of $20,000,000 before the end of the year'.
Beatles Blunder
A range of Cliff Richard merchandise, including necklets and heart-shaped lockets, went on sale in the UK in November 1959.So, by the time The Beatles invaded the USA in 1964, the business of merchandising rock 'n' roll was already well established. In fact, far from creating the market, Brian Epstein all but missed the boat.
He allowed a Chelsea-based businessman, Nicky Byrne, to set up a company called Seltaeb Ltd to oversee Beatles-related merchandising. But Byrne cut a deal whereby he earned 90% of profits, leaving just 10% to be split between Epstein and his Moptops.