Bearsville Studios
As much a community as a recording complex, Bearsville gave birth to albums as diverse as The Band's Cahoots and Meatloaf's Bat Out Of Hell. Steve Sutherland has the story...
His ultimate weapon was silence. Which was weird considering his vocation in life was managing musicians. Don't get me wrong, Albert could curse and scream and bully and belittle with the best of them, but when all the histrionics were getting him nowhere he'd just clam up and stare like a statue. For a very long time. Which usually freaked everyone out and then, of course, they'd accede and he'd get what he came for.
Monstrous Music
Our Albert was Albert Grossman, who pretty much set the template for the legendary monstrous music managers to follow – the Peter Grants and all the other awesome intimidators. And how Albert got to where he got was by first assembling a hugely successful pop folk trio called Peter, Paul & Mary, and then, in 1962, discovering and managing a scruffy folk troubadour with a fake background and a way with words called Bob Dylan. Albert was Dylan's negotiator and shield from the vultures until the pair fell out in 1970 over – what else? – money. Dylan thought Albert was ripping him off and, being of a paranoid persuasion, froze his protector out.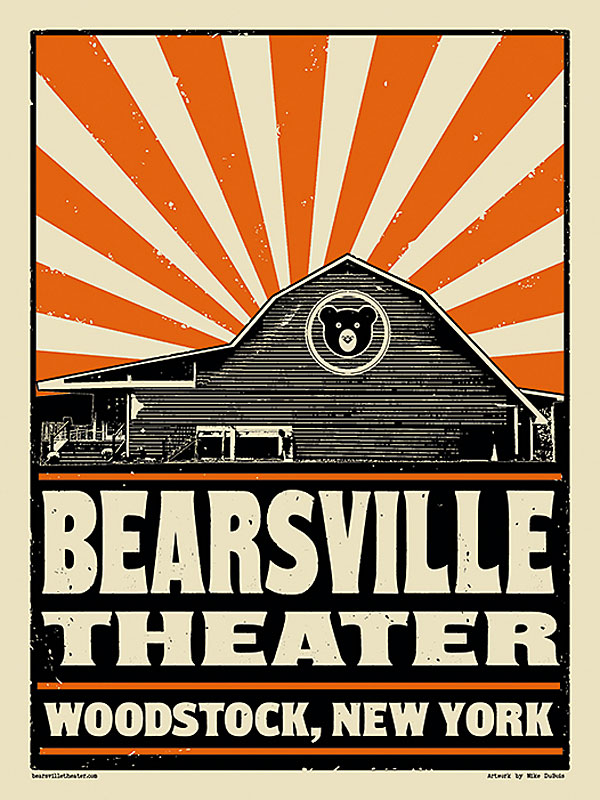 Dreams Of Empire
By then, however, Albert had a mighty fine stable to contend with – Paul Butterfield's Blues Band was hugely influential and shone brightly briefly; Dylan's backing group, The Band, were building a fearsome reputation as architects of a new earthy rural Americana; and he'd snagged psychedelic blues siren Janis Joplin under the noses of other would-be business suitors at the Monterey Pop Festival in 1967. And things were kinda peachy until Janis died of an overdose and The Band succumbed to the whole drink/drugs/writers' block malarkey.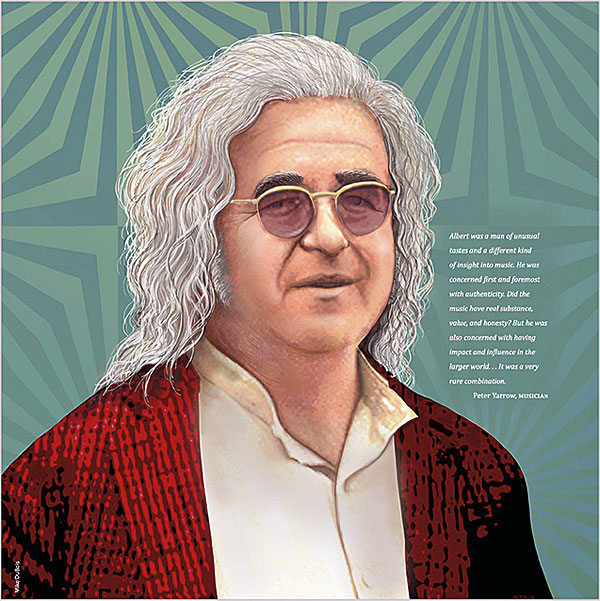 Albert wasn't done though. He was a tough old nut and an empire builder by nature, so he'd already set about growing a pigtail and creating himself a kingdom he could oversee like some benevolent potentate. And that kingdom was built in a little town a two-hour hike from Manhattan in the mountains of Ulster County, upper New York State, known as Woodstock.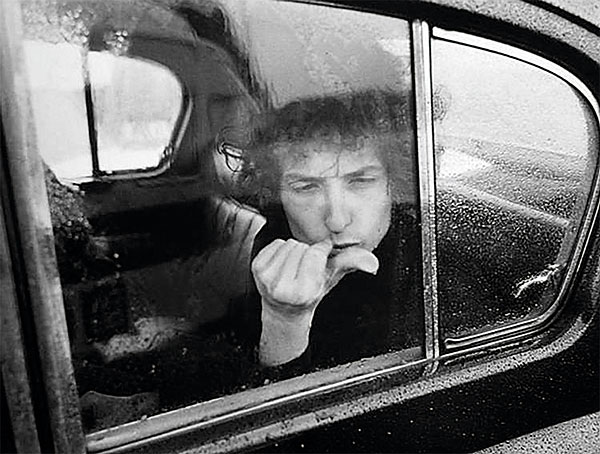 Party People
Albert created what he referred to as a 'retreat' here, a sanctuary for his artists. Incidentally, he was the first manager to insist his clients be regarded as 'artists'. He was that kind of guy. One by one his charges moved upstate to join him. He found them homes in the woods with gated gardens, held lush parties and kept their lives as shadowy and private as he could.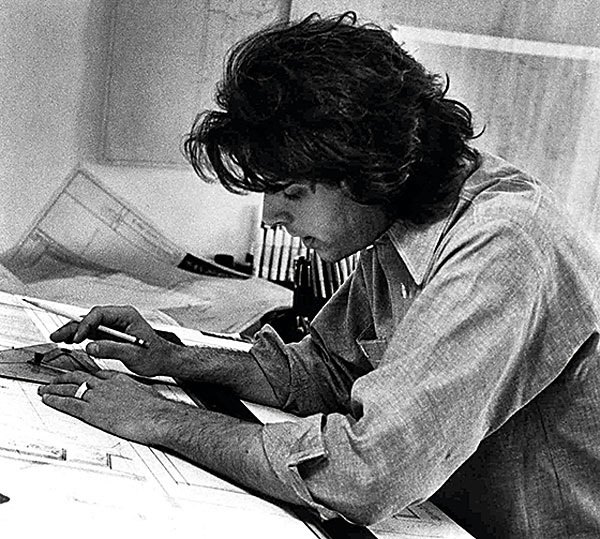 When more and more creative types followed suit, drawn like moths to a flame by the notion of proximity to Dylan, who'd moved up himself in 1965, Albert decided his music community needed an infrastructure so that life and work could dovetail in his little Xanadu.
To this end he built a restaurant – in fact, several restaurants – a playhouse where musicians might rehearse and let if all hang out in impromptu jam sessions and performances, formed his own record label and, of course, built a studio to go with it, both called Bearsville after the latter's location, two-miles west of Woodstock.
He was inspired by the rough-and-ready recordings being made by Bob Dylan and The Band (The Basement Tapes) at the Big Pink, a house in nearby West Saugerties, which gave its name to The Band's lauded 1968 debut LP, Music From The Big Pink, also recorded there.