Bearsville Studios Page 2
The idea for a studio had first been broached by Michael Lang, who'd noticed all the musicians hanging around, and went on to host the world famous Woodstock Festival (not actually in Woodstock but Bethel, 40 miles south west). Albert liked the idea and gazumped it, the fact that he knew pretty much naff all about the recording process and had no prior expertise in the creation or running of a studio was of no great concern to him. He simply asked around about what was currently the best facility going, decided it was A&R's Studio A on New York's Seventh Avenue, and budgeted to triple the dimensions at a site on Speare Road.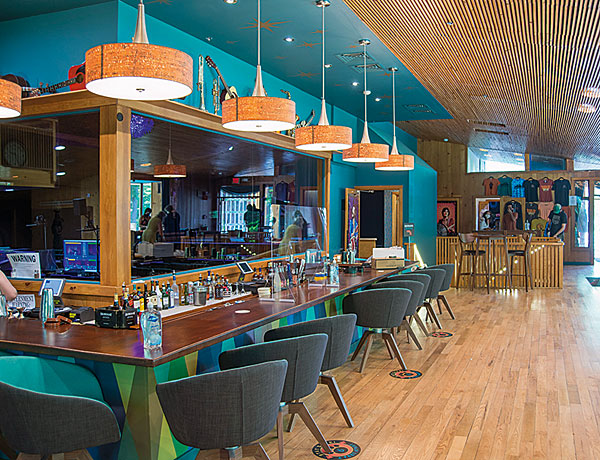 It Takes Two
The architect for the task was John Storyk, who'd designed Electric Ladyland [HFN Sep '21] for Jimi Hendrix, the concept being that the building would house two studios – Studio B which opened in 1969, and the larger Studio A that featured a 2400 square foot tracking room with a 35ft-high ceiling.
At first Bearsville was actually kind of a rubbish studio. The sound was poor and no-one seemed in much of a hurry to get around to fixing it. Albert, being a bit of a dilettante and with so many other projects on the go, popped in every now and then while The Band, under the emerging leadership of Robbie Robertson, tended to behave as if it was theirs alone – almost a clubhouse for their sprawling rehearsals.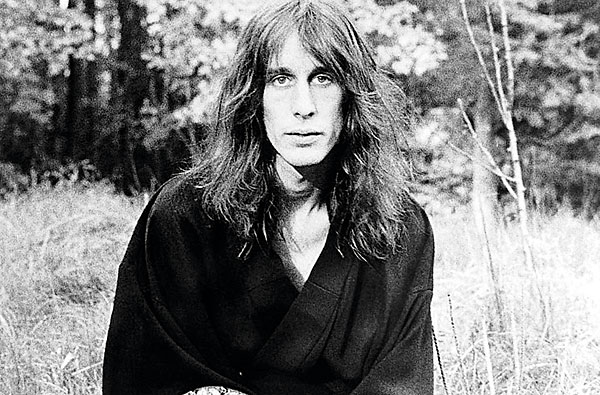 Artists In Residence
Yet, as they say, it's all about location, location, location and, despite the studio's pitfalls, the artists came in droves because, in the words of some-time Bearsville engineer and studio manager Chris Laidlaw: 'The organic nature of this studio – the fact that it is literally in the woods with a sort of resort/retreat vibe about it – contributes to its allure to so many great artists, producers and engineers over the years. It offers a great contrast to the almost-maniacal pace of the rest of the media business, providing a private and inspirational ambience to work in'.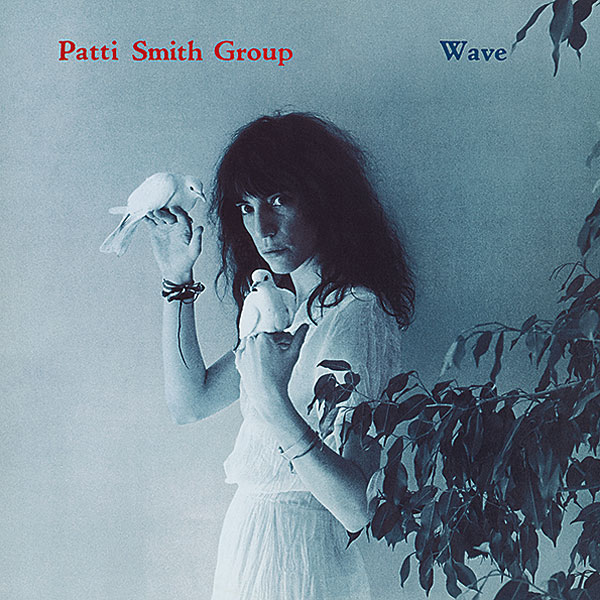 Once the acoustics had been sorted, good stuff began to happen. By 1982, in the control room was a one-of-a-kind vintage 40-channel Neve 8088 console, originally custom-made for The Who's Ramport Studios, while the control room in Studio B boasted a Solid State Logic 4056 G-Plus console. Later, to offer even more privacy, Bearsville opened the Turtle Creek Barn and Apartments, which made the enterprise a complete residential experience.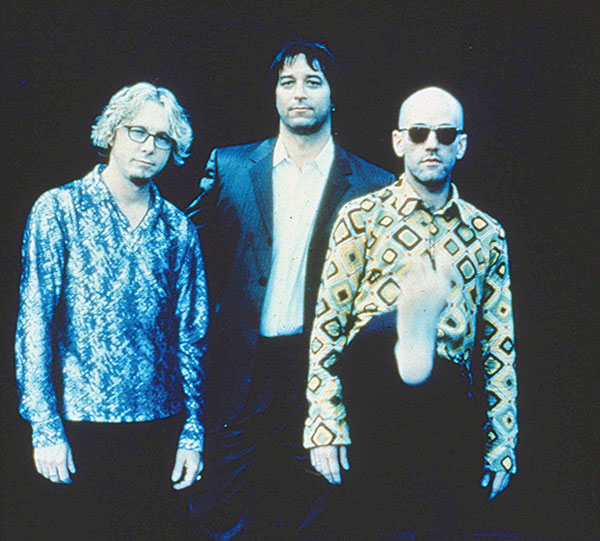 The converted post-and-beam barn offered a self-contained studio featuring a 35x35ft main recording room with 10ft ceiling and a classic API Legacy mixing desk that was fitted with Flying Faders automation.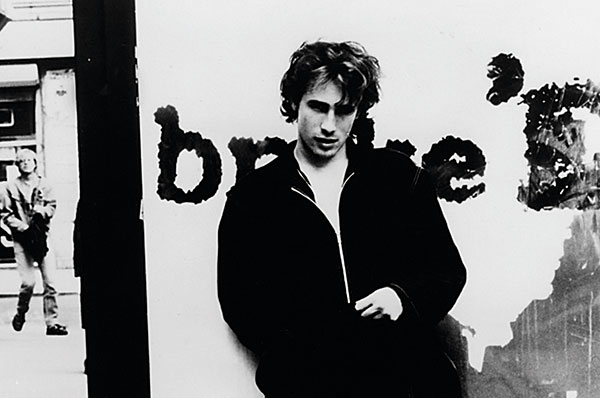 With things on a surer footing the albums that the studio remains famous for began to emerge, much of it courtesy of Todd Rundgren who, apart from being a recording prodigy in his own right, took on the role of A&R for the record label and produced a number of remarkable albums at Bearsville. The biggest hit was Meat Loaf's Bat Out Of Hell, which was recorded there in 1975.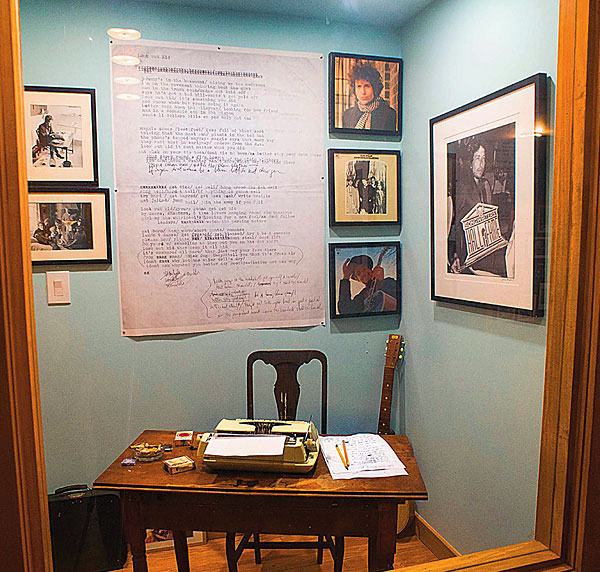 Rundgren also helmed Patti Smith's Wave at the studios in the same year, Karen Dalton did her stunning second album In My Own Time there in 1971, and The Band laid down their fourth, Cahoots. The Isley Brothers, who owned a hunting lodge nearby, did Go For Your Guns in '77 and Showdown in '78, while REM recorded most of their Green, Out Of Time and Automatic For The People albums in Bearsville in '87, '91 and '92 respectively. The tragic Jeff Buckley's only studio LP, Grace, saw the light of day there in 1994.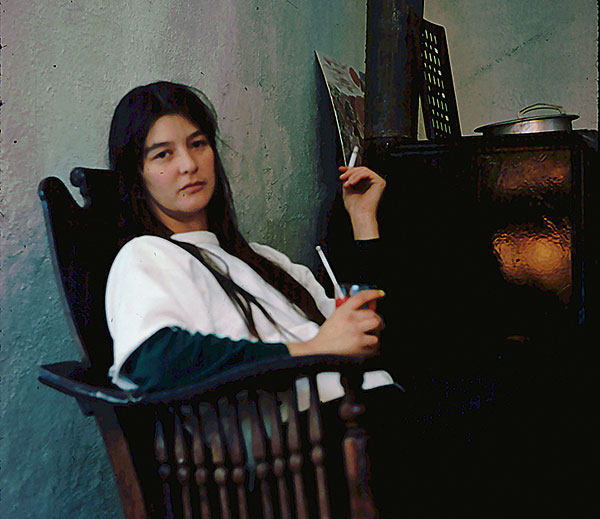 Dream Theatre
In 1984, work began on a theatre, but Albert died of a heart attack in 1986, on Concorde, en route to London. He was 59 years old. They buried him in Woodstock and his wife Sally took over the business.
In 2002, Sally sold both Studios A and B to developers. Equipment was moved to the Turtle Creek Barn, which was renamed Bearsville At Turtle Creek and continued to function as a recording facility until that too was sold off in 2004. Today, only Bearsville Theater remains.