Warwick Acoustics Aperio Headphone System Page 2
If I go on to say that the Aperio reminds me in many ways of electrostatic loudspeakers, that may seem an obvious statement to make – and if you love electrostatic loudspeakers, the Aperio will assuredly delight you. This characteristic electrostatic quality is not easy to describe but if you're familiar with it, you can rest assured that the Aperio has it.
I've opined many times before that the S/PDIF input of most outboard DACs typically sounds better than the USB input, where fitted, and I had the same reaction with the Aperio. While audio-over-USB can seem more controlled, the S/PDIF input often provides what I find to be a more vibrant and engaging sound – as was the case here.
So I elected to use the S/PDIF input for most of my listening. Owners, I suggest, should decide this issue for themselves and not assume that the different digital inputs are equivalent. The analogue input certainly sounded good too, if not quite so incisive on the same source material when converted externally.
Gone Native
As an aside, I didn't get great results playing DSD files natively through the Aperio but am reluctant to draw any conclusions from this. As I've reported in these pages on previous occasions, when I've compared DSD via my Teac UD-503 DAC [HFN Apr '16], J River Media Center has never elicited as good a result as Teac's own software player (which with the UD-503 provides the best DSD replay I've yet heard). So it may well be the case that a different software player will elicit superior DSD results from the Aperio than those that I was able to achieve.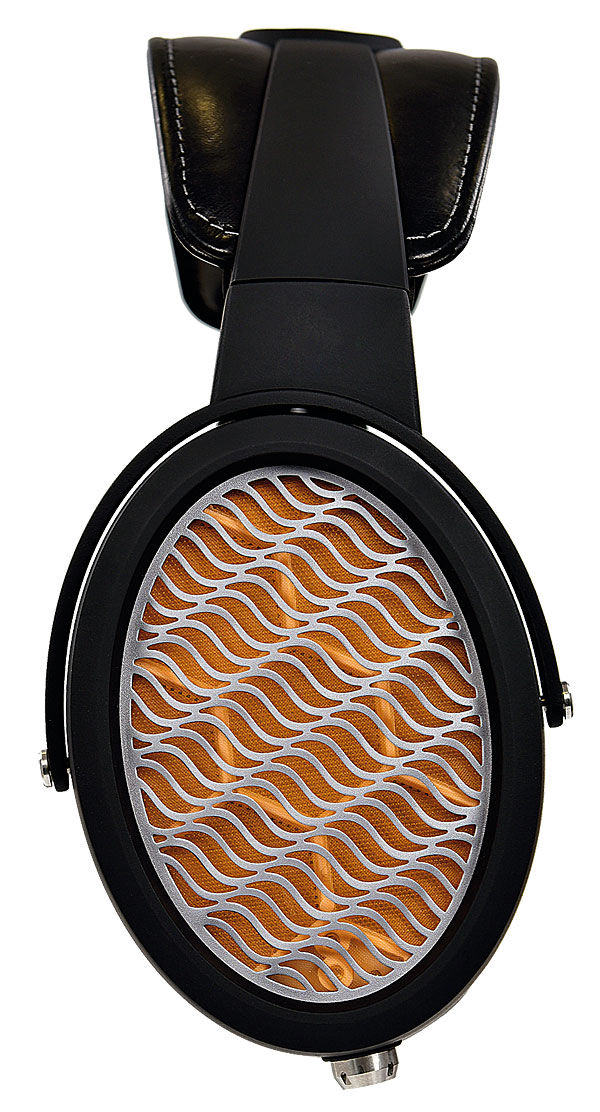 Honey Highs
With this initial experimentation done, one of the first pieces of music I played just for the joy of it was Norah Jones's fine live performance of Randy Newman's 'I Think It's Going To Rain Today' from the Higher Ground Hurricane Relief Benefit Concert set, recorded in New York in 2005 [EMI/Blue Note 0946 3 45238 2 0]. And a joyous experience it was as this track – just that honeyed voice and piano accompaniment – proved to be right up the Aperio's street. Jones's vocal was crystal clear, without straying into hardness as sometimes it can, and there was a good live feel to the performance. Why the audience claps politely at the end of the song rather than baying their appreciation always mystifies me.
Mostly the Aperio proved to have ample available gain but one track – 'Bourée' from David Munrow's Instruments Of The Middle Ages And Renaissance [Erato Veritas 0946 3 85811 2 3] required perilously close to 0dB on the volume control to achieve sufficient output level. This caused me to dig out Hans Werner Henze's 'Prison Song' [Percussion XX, ARTS 47558-6; 96kHz/24-bit rip], which has the widest dynamic range of any recording in my collection – a crest factor (peak to RMS ratio) of about 35dB on both channels.
Coming Clean
I thought that perhaps the Aperio would struggle to provide sufficient gain/output level here but my fears were unfounded. In fact it replayed the track at as high a level as I'd ever want with a few decibels to spare.
The same was true of Jim Keltner's Drum Improvisation [Sheffield Lab Drum & Track Disc; 44.1kHz/16-bit rip], although this track has been subject to limiting to control its dynamic range and the clipping symbol appeared fitfully in the Aperio's display.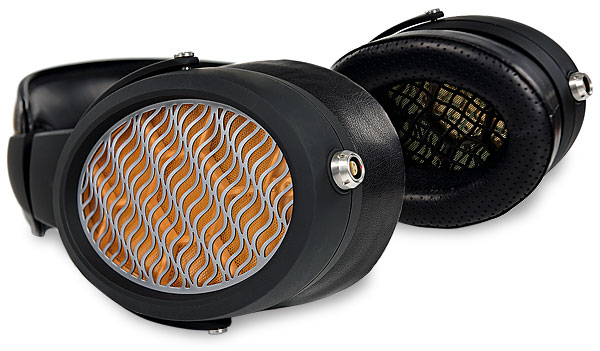 The essential cleanliness and clarity of the Aperio's sound was also to the fore in Frank Sinatra's 'It Was A Very Good Year' from Sinatra At The Sands [Reprise 8122 73777-9; 96kHz/24-bit rip] – but this track also exposed the one respect in which I found the Aperio's sound less than revelatory. There is, on occasion, a matter-of-factness about its delivery that means your heart doesn't always follow your head in admiration of it.
Having said that, the difficult audience applause on this track was negotiated without problem, Sinatra's voice – never finer than here – was stable centre-stage, and the contributions of the marvellous Count Basie orchestra were minutely detailed. Perhaps I've heard more character, a greater sense of 'being there' from this classic recording than the Aperio provided, but never have I heard it painted with a truer palette of colours.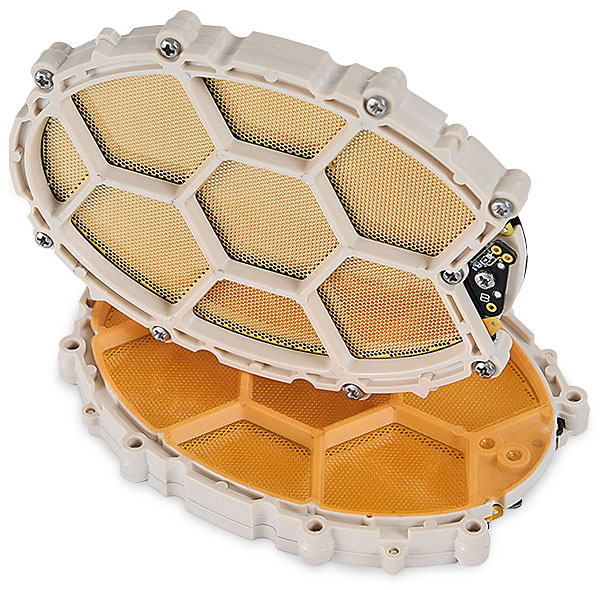 Furthermore, Diana Krall's 'The Girl In The Other Room' [a 96kHz/24-bit rip from the DualDisc of the same name; Verve B0003758-82] then swiftly reminded me again of the Aperio's considerable strengths. Viz: its utter clarity, its resistance to sibilant harshness – which this track co-written with Elvis Costello can easily induce – and its overriding sense of a place for everything and everything in its place.
Hi-Fi News Verdict
That a young British start-up should create the Aperio as only its second product is enough to puff out every patriotic chest. But the headphone that is all things to all men doesn't exist, even if it does cost £20,000. The Aperio offers a tonally neutral, open and clean – some might say clinically clean – sound. But if you are fortunate enough to be able to afford it, it will deliver rare insights into your music.