Suede: The London Suede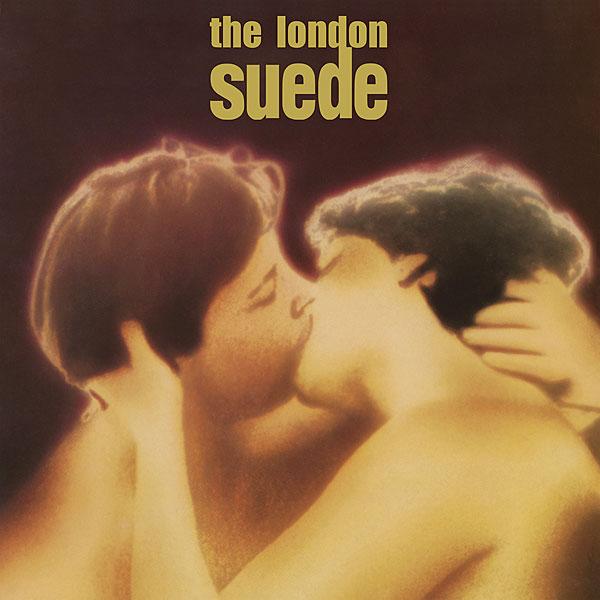 Steve Sutherland looks back to the '90s and a group heralded before they'd even released a record. Some thirty years on, their debut LP is reissued on 180g vinyl
It's April 1992 and Suede are the cover stars of the (now defunct) weekly music paper Melody Maker which is running a headline that heralds them as 'The Best New Band In Britain'. This is about to cause quite a hullabaloo, not only because most people have never heard of Suede but also because the band hasn't even released a record so far.
Nothing remotely similar has ever happened before and all the vested interest bods who run the BRITS and the major UK record companies are about to choke on their Kellogg's Frosties, and completely freak out at this utter insurrection.
Me? I'm on a crusade, baby. I've seen Suede playing three or four gigs around the watering holes of London and, as I told the Independent newspaper a few months later, 'When I first saw them, it was one of the few times I can honestly say I saw a band and was utterly convinced they were brilliant. Often, you get a band with attitude, or a gimmick, or good songs, but seldom everything together'.
Don't Give In
Anyway, I'm talking to Brett – he's the slinky singer in the band. 'People say nothing can be said any more,' he states, 'and everything's been said. How defeatist is that? Just because people have been saying the same things for two thousand years doesn't rob them of their potency. You can't just give up on it.
'There's always emotion. Intensity's still there. I think it's a real cop-out when bored people become musicians and then make an excuse for the fact that they're not saying anything. It's as if they feel that music should be saying something, realise that they're not, and then create an intellectual standpoint around it.'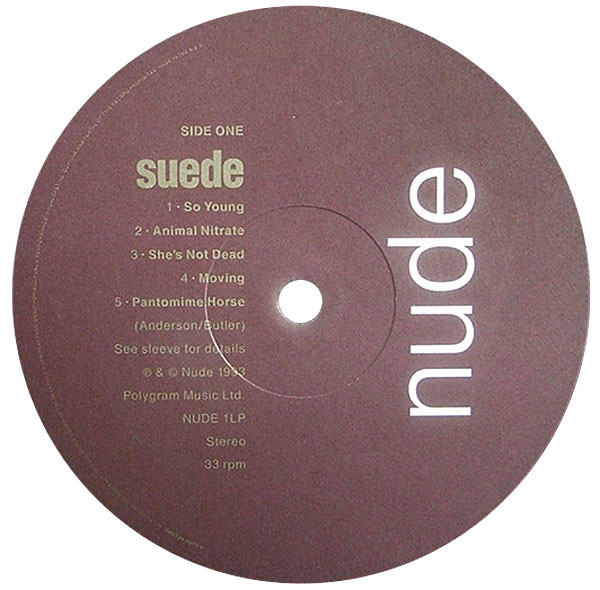 'There's a choice', reckons towering bassist, Mat Osman. 'You can either say, "Well, the world around me is blank, so let it be blank" – which is what everyone seems to be doing, just giving in. Or you can take a gigantic leap of faith and say, "I believe life can be fascinating, extraordinary and absurd".'
'And, if you take that leap of faith and believe it, you can change your life. You shouldn't be scared to do it. Take the risk.'
Britpop's Here
'That's it', agrees porcelain-skinned, hawk-nosed Bernard Butler, then the most creative guitarist since Johnny Marr's heyday. 'Being in Suede is being alive in the most alive way possible.'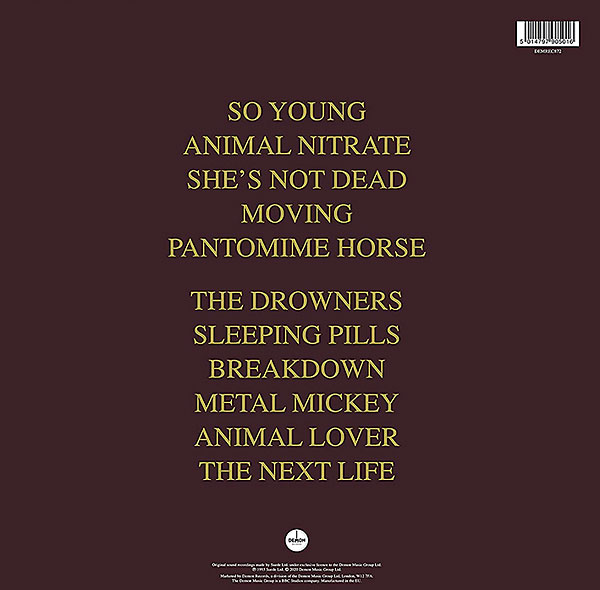 But, of course, what Suede were mostly really on about was sex. 'Well, we're addressing the real issues of sexuality', says Brett. 'At the moment, I feel as though we're this big striped beast, this lunging sexual animal. Live, the music is pounding, really intense and macabre in a way. The sexuality is quite dark. A lot of the situations in our songs are – officially – perverted situations, but it's not intended to be perverted or gimmicky. It's supposed to be very human, very real.'
A little later in the band's career, Brett will famously confess, 'I see myself as a bisexual man who's never had a homosexual experience'. 'The reason that our music is English, twisted and sexual,' adds Bernard, 'is because our lives are English, twisted and sexual.'
Ah yes, the Englishness. When their debut LP, Suede (or The London Suede as it's being called on this re-release, due to some legal issues in America) arrived in March 1993, it inadvertently and single-handedly kick-started that gloriously hectic burst of activity historians have labelled Britpop. At the time, this was seen as a deliberate V-sign cocked at the US Grunge invasion, blossoming from home grown roots: namely The Smiths and Glam.
'I think we're probably the first group since The Smiths who've had any grasp on humanity, instead of just wearing musical badges', agrees Brett in our interview.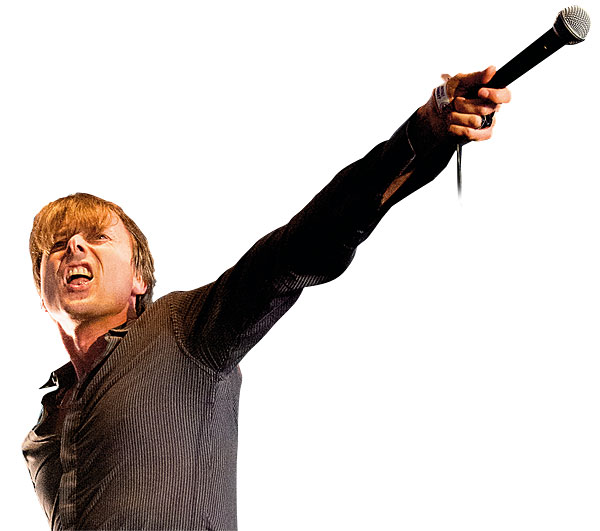 'The music comes from the same perspective. We're more extreme than The Smiths but Morrissey was incredibly with-it when it came to understanding the whole concept of stardom. If there's anything comparable with us, it's that kind of duality – the way he sang about ordinary things but became a superstar doing it…'
As for Glam: 'The '70s resonate with the '90s', says Bernard Butler. 'The '90s are really twisted and complicated, and '70s music sounds right because everyone kind of lost the track a bit back then and things got really odd. Lots of it went horribly wrong, but lots of it went horribly right at the same time.'
Brilliant Singles
'When people criticise us, they often say, "Oh, the way you sound is very old-fashioned", but there's different ways of being inventive', says Brett. 'You don't necessarily have to be experimental in a weird kind of way. There's this cliché which you hear and read all these bands using – y'know: "We just make music for ourselves and, if anyone else likes it, it's a bonus". That's the absolute opposite of the way we feel. All the things we do – the live shows and the records – are designed to affect people and connect with people. If I thought people weren't going to listen, then I wouldn't do it.'
Three brilliant singles precede Suede's debut LP – 'The Drowners', 'Metal Mickey' and 'Animal Nitrate'. All of them appeared in the UK Top 50 and featured on the album which topped the chart, became the fastest-selling debut album in a decade and also went on to win the Mercury Music Prize. It was mission accomplished.
Just before the album's release, I arrange a meeting between Brett and a very famous dapper gentleman for the cover of the NME, to which I have recently jumped ship. I've gotten into the habit of sending the gent in question compilation cassette tapes of new stuff, as he likes to keep in touch, and he usually says thanks but no thanks. I've recently sent him a tape of Suede made up of the first couple of singles and some bootleg stuff in my possession.
When Brett slips outside, the gent in question turns to me and says: 'Of all the tapes you've ever sent me, this is the only one that I knew instantly was great'. The dapper gent is David Bowie.
Re-Release Verdict
Suede's eponymous 11-track Britpop album from the end of March 1993 was the UK's fastest-selling debut rock record to date. It was issued on music mogul Saul Galpern's Nude Records independent label [NUDE 1LP] – Suede were his first signing – with early copies sold in a custom-printed plastic bag bearing the band's logo. The retitled 180g black vinyl reissue here [Demon DEMREC872] follows last year's limited edition LP pressed on transparent vinyl [DEMREC634]. HFN