The Record Plant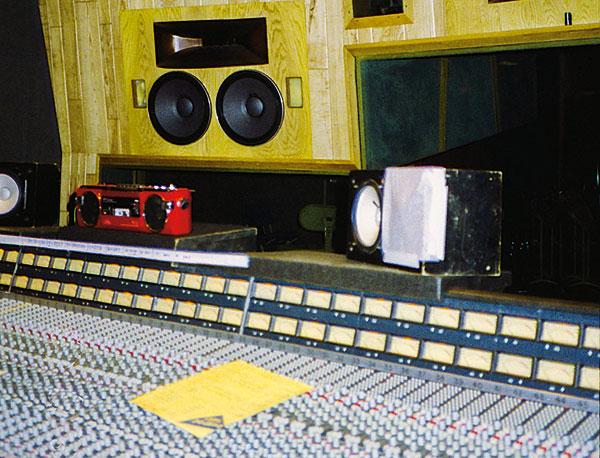 Founded in New York, this facility would expand to three studios in the US, catering to stars like Stevie Wonder, Metallica and The Stones. Steve Sutherland has the lowdown
Chances are you won't be familiar with Marshall Chapman, but she's an American singer/songwriter and one of the unsung heroes of our story. On the 10th of January 1978, she was working on Jaded Virgin, her second LP, when a fire broke out in the studio next door. Chapman downed tools and helped other musicians and engineers who were in the vicinity to carry priceless master recordings to safety outside the building.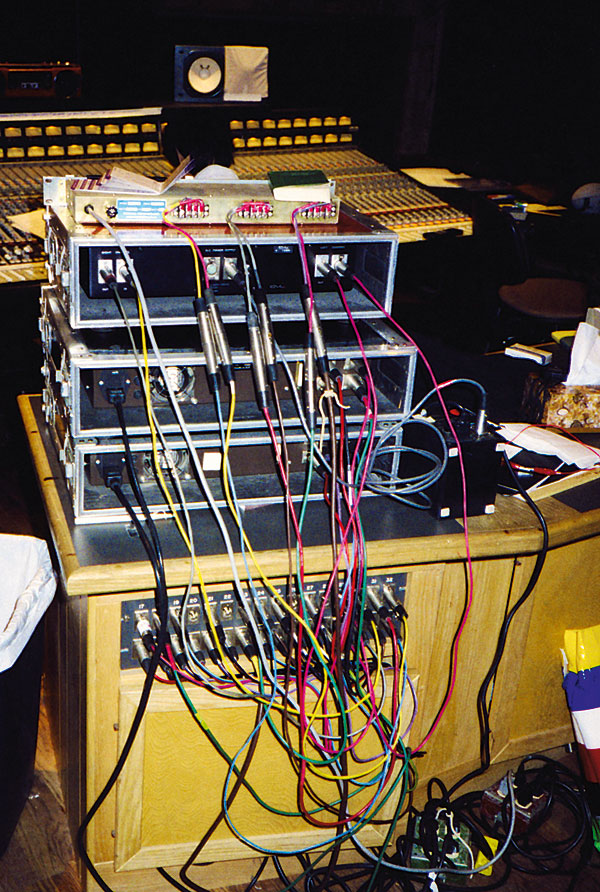 Later, in her autobiography Goodbye, Little Rock And Roller, she wrote: 'We might as well have been rescuing Rembrandts from the Louvre... I remember seeing "Hotel California" marked on one, and "John Lennon" on another. I nearly fainted when I saw I was holding a box containing the master tape from Songs In The Key Of Life!'. Not all that follows ends so well...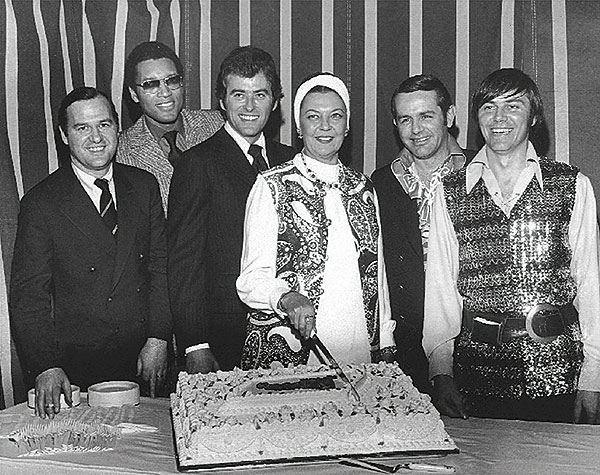 The fire was in Studio C of a complex in Los Angeles known colloquially as Record Plant West. But our tale really begins right across the country on the East Coast where, in New York in 1968, the original Record Plant studio was founded by a recording engineer named Gary Kellgren.
Cool World
Kellgren had been working with such artists as Jimi Hendrix, The Velvet Underground and Frank Zappa at the Big Apple's only eight-track facility, Mayfair Studios, by all accounts a pretty drab place. He had a vision to create a more cool working environment where artists could enjoy themselves recording, unlike the sterile facilities he was used to.
Forming a business partnership with Chris Stone, a graduate of UCLA Anderson School Of Management then employed as a sales rep for Revlon cosmetics, the pair wrangled a $100,000 loan from Joanna Revson, second wife of Revlon founder Charles Revson, and they put together a studio at 321 West 44th Street, complete with an impressive 12-track built by Scully Recording Instruments.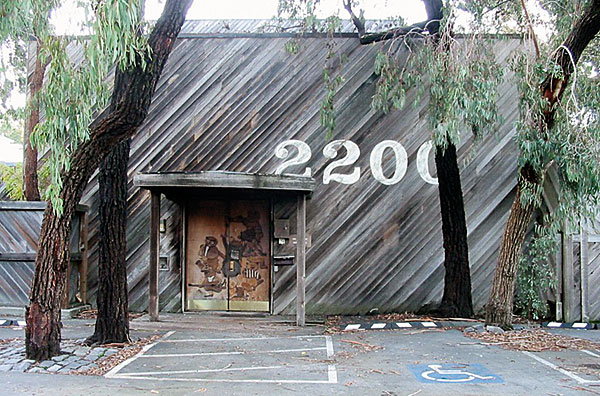 Among their first clients was Jimi Hendrix, who booked three months to work on Electric Ladyland, and Soft Machine, who did their eponymous debut there in four days. The 12-track was upgraded to a 16-track and the soundtrack for the Woodstock album was mixed there, as was George Harrison's 1971 Concert For Bangladesh, which was the studio's debut remote recording.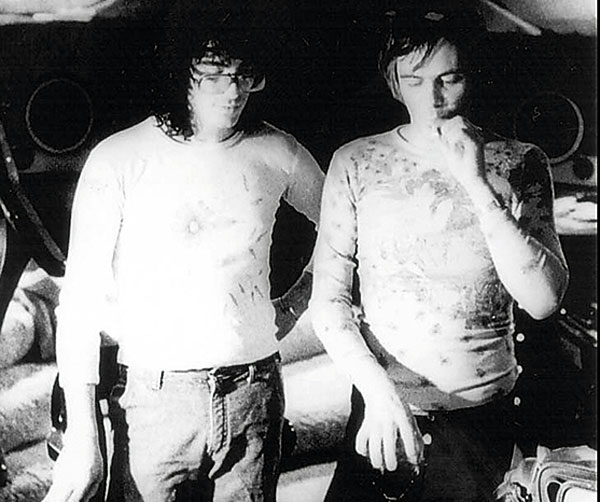 Coast To Coast
Other notable sessions from this era include Sly & The Family Stone's There's A Riot Goin' On and Don McLean's American Pie (both 1971), Alice Cooper's School's Out ('72), Aerosmith's Toys In The Attic and Springsteen's Born To Run (both '75), Blondie's Parallel Lines ('78) and Talking Heads' Fear of Music (1979).
Ownership of The Record Plant changed hands a number of times in this period, Kellgren and Stone raising funds to expand their operation to the West Coast. On the 4th of December 1969, they opened a new studio at 8456 West Third Street in Los Angeles employing the same plush principles. Kitted out by renowned studio engineer Tom Hidley, it boasted a 16-track recorder which was upgraded just a year later to a 24-track.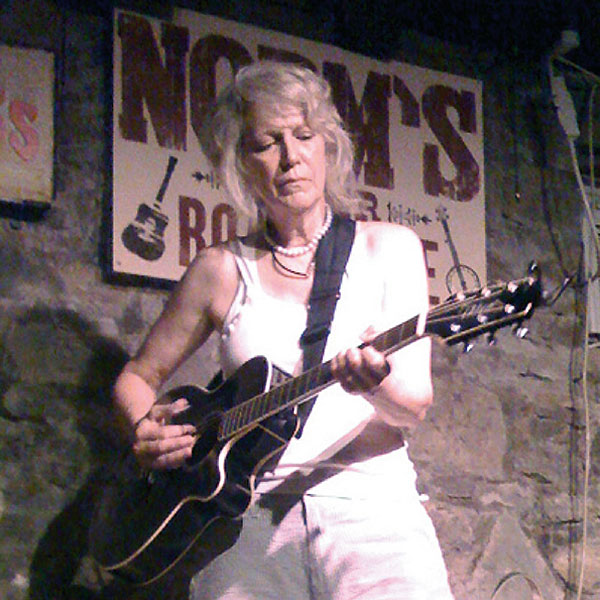 Studio C – the one that burned down – was set up in 1973 and Kellgren took to hosting informal jam sessions there on Sunday nights, mostly featuring his supersession drummer buddy, Jim Keltner. The sessions soon achieved a certain notoriety and became known as The Jim Keltner Fan Club Hour, attracting such luminaries as Mick Jagger, Ron Wood, Pete Townshend and George Harrison.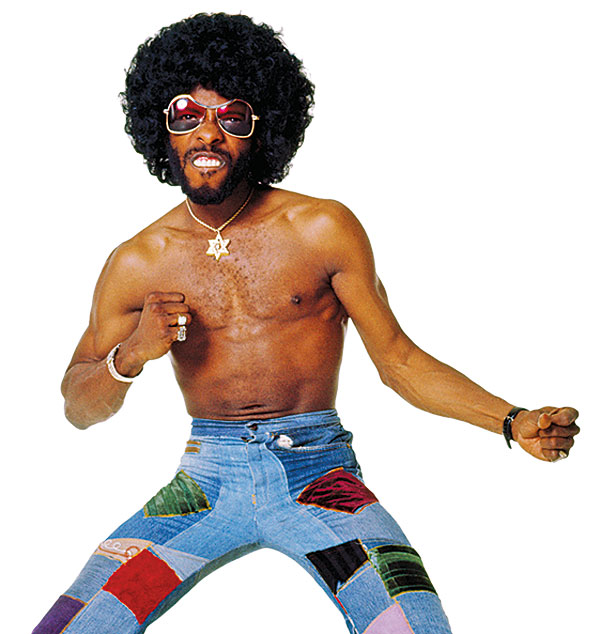 One of the get-togethers, which took place in late December 1973, became known as the 'Too Many Cooks' session. Under the leadership of John Lennon, an all-star lineup performed an extended version of the blues song 'Too Many Cooks (Spoil The Soup)', with Jagger on lead vocals, Keltner on drums, Jesse Ed Davis on guitar, Jack Bruce on bass and Harry Nilsson on backing vocals. It was released in 2007 on Mick Jagger's Very Best Of… album.
The Record Plant franchise expanded again in 1972, with a facility in Sausalito. The opening party Halloween invites were sent out on slabs of redwood and John Lennon attended with Yoko Ono, both dressed as trees.
The studio was setup at the behest of drummer Buddy Miles who insisted the San Francisco Bay Area lacked upmarket recording facilities.