Maida Vale Studios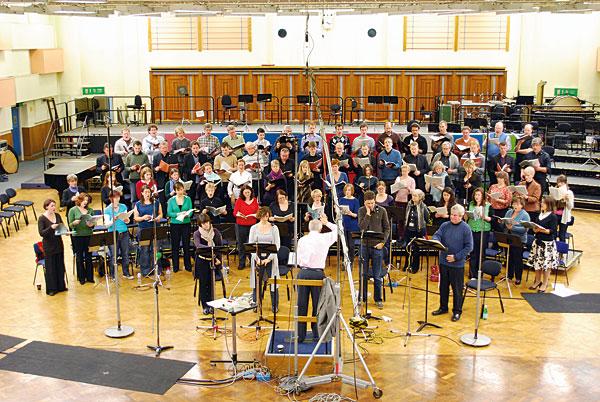 From skating palace to orchestra HQ and home to The Beatles and Dr Who theme too. Steve Sutherland on the facility that played a unique part in pioneering British music
You can argue all you like over the greatest single ever released. You can trade opinions on the greatest debut album ever made, and dispute the greatest guitar solo ever recorded... You can bandy words over most things. But when it comes to the greatest TV show theme ever, there's only one winner: Dr Who.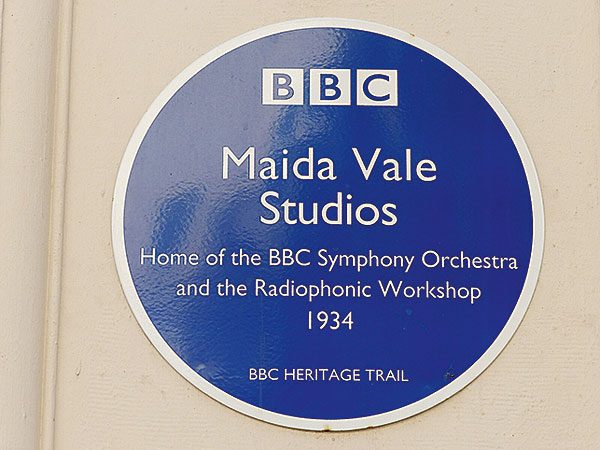 An otherworldly composition of pioneering electronica, it was created in the BBC Radiophonic Workshop, one of the units of the BBC's Maida Vale Studios on Delaware Road, London W9, in 1963. The Workshop, which was originally set up in 1958 in rooms 13 and 14 at a cost of £2000, was formed with the express intention of producing incidental sounds and new music for radio and television shows. Under the innovative stewardship of Daphne Oram, a self-taught composer who avidly experimented in manipulating taped sounds, the Workshop was soon providing sonic miracles for all manner of programmes. Dr Who was the jewel in its crown.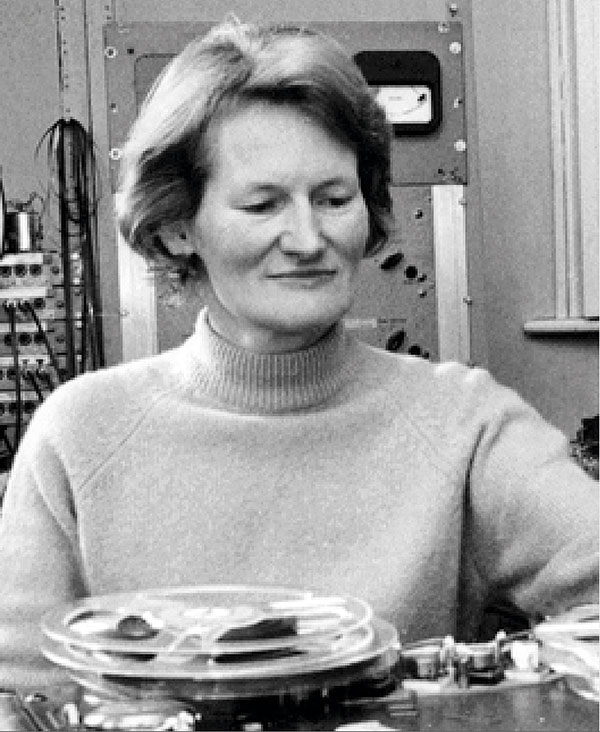 Unsung Heroine
The score was written by Ron Grainer, an Australian composer who excelled in soundtracking stuff for TV. In 1961 his theme and incidental music for the Maigret detective series had won the Ivor Novello Award for Outstanding Composition For Film, TV Or Radio and he was well known for other compositions created for popular shows such as The Goon Show, Steptoe And Son, That Was The Week That Was and the like. His piece for the new sci-fi weekly Dr Who was fashioned in the Workshop by Delia Derbyshire who, well before the availability of commercial synthesisers, realised an aural masterpiece beyond the imagining of the listening public. What was that sound, people wanted to know, and just how was it played?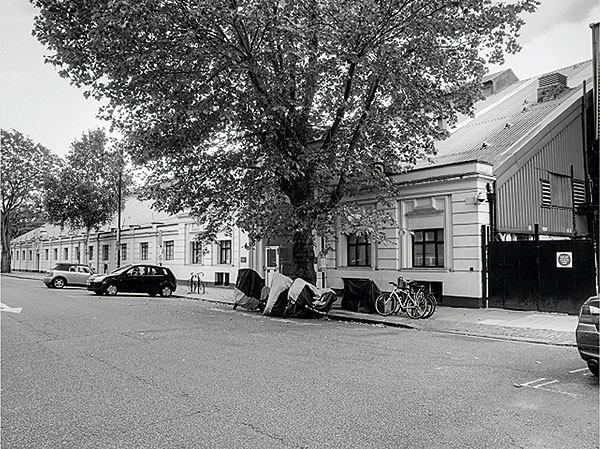 Derbyshire, who came from a working class background in Coventry, left Cambridge University with a degree in mathematics and music only to be told on applying for work at Decca Records that the company did not employ women in their recording studios. After stints as a teacher, she joined the Beeb in November 1960 as a trainee assistant studio manager, moving to the Workshop in April 1962. Once ensconced, she stayed for 11 years, creating sound for some 200 radio and television programmes. Her work on the Dr Who theme topped the lot and led to her latterly being recognised as 'the unsung heroine of British electronic music'.
Bring The Noise
Here's how she did it... Each note was created by cutting and joining sections of analogue tape. On these were recordings of a solitary plucked string along with white noise and harmonic patterns generated by test-tone oscillators whose actual purpose was to calibrate equipment rather than make music. These sections were sped up and slowed down to achieve the desired effect.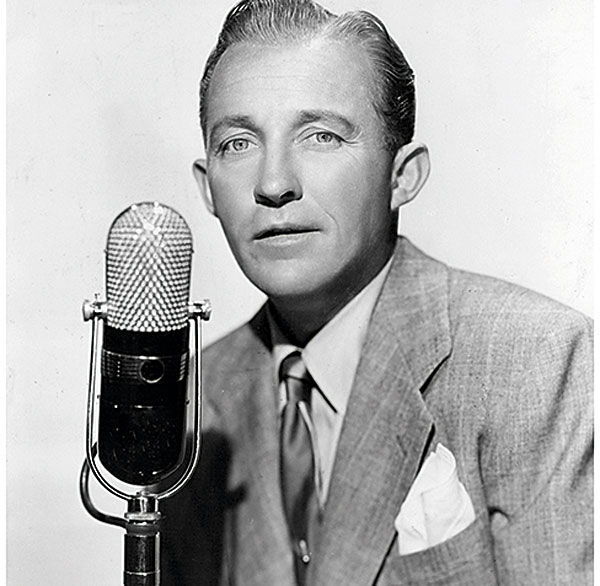 As for the main, pulsing bassline that drives the piece, this was made using a recording of one plucked string. This was played over and over again in various patterns by cutting and combining copies of the recording. To achieve different pitches and notes, the sample was played at different speeds. The flowing melody and the lower bassline were created by changing the pitch of oscillator banks by hand, to a predetermined pattern.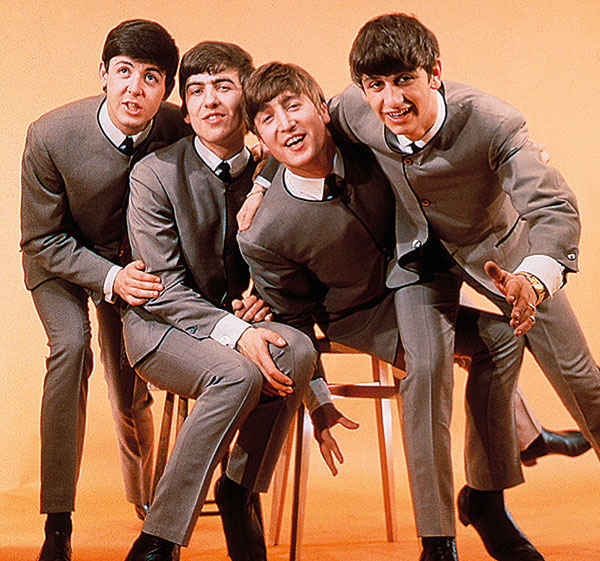 A keyboard attached to the oscillator banks was employed to conjure up the 'non-swooping' parts of the melody while the hissing sounds were created by cutting up recordings made on tape of white noise run through a filter.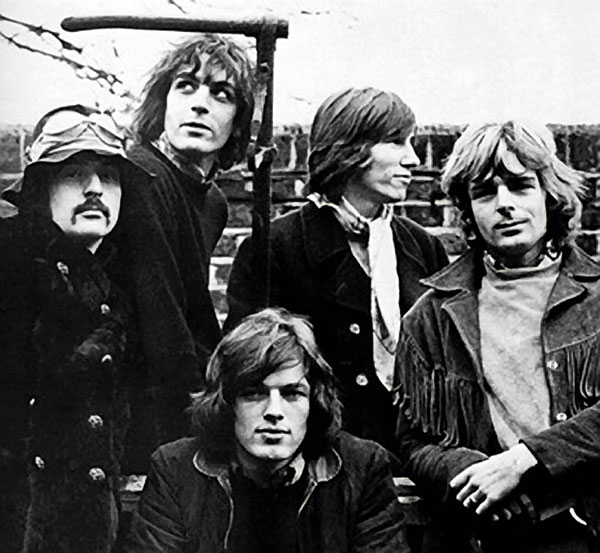 And there's more! Each sound was modified after it was made. Some sounds were initially produced at all the necessary pitches directly from the oscillators. However, others had to be adjusted later on by varying the tape playback speed and recording the sound onto yet another tape player to change the pitch. This process was repeated until every sound could be played at all the required pitches.