Jesus & Mary Chain: Psychocandy Page 2
Bobby Gillespie's drum kit was revealed to be shockingly minimal, comprising just one snare drum and one floor tom, which he played with beaters, echoing Moe Tucker's set-up with The Velvet Underground.
Into 1985, The Jesus And Mary Chain became one of the most notorious groups around, with the Reid brothers the new enfants terribles on the block. If the rest of the mid '80s scene was relatively safe and self-congratulatory, their shows were very loud, very short and were becoming violent.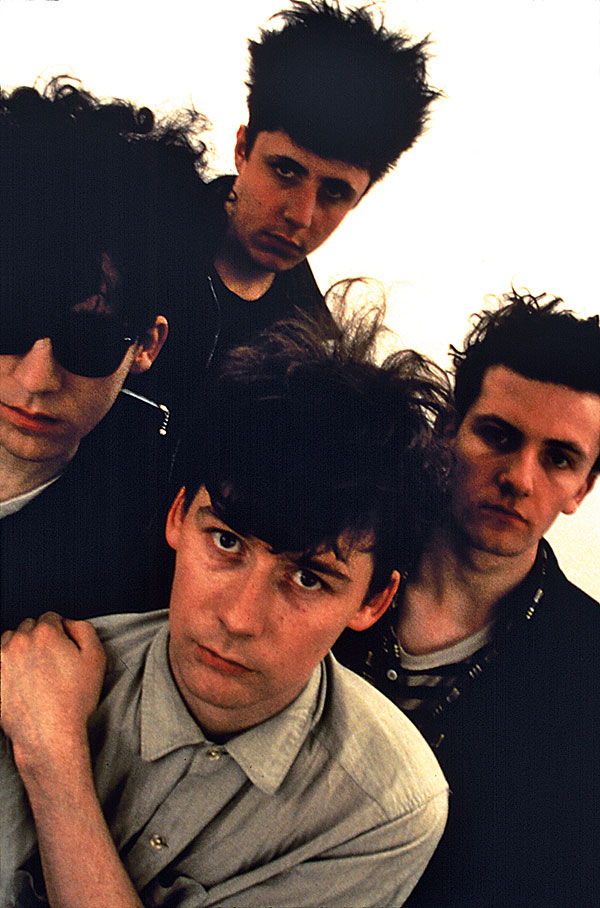 Painful Racket
When they played at North London Polytechnic that March they appeared very late, took an age to tune up, then delivered approximately 16 minutes' worth of painful racket. The audience threw glasses and cans at the stage and the band and road crew actually threw them back, before one of the PA stacks got pushed over.
The group also made an appearance on The Old Grey Whistle Test, which booked them with some trepidation. They were right to worry and were horrified when the musicians turned up at 10am (a time set deliberately early for safety's sake) already drunk, having been up all night. For the cameras this translated as a kind of surly raggedness. They had only begun playing live relatively recently, yet certainly didn't display any nerves.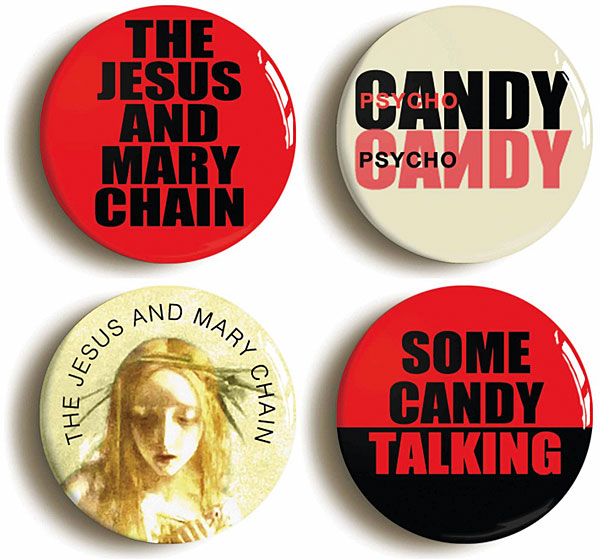 But Jesus And Mary Chain gigs soon became a magnet for people looking for trouble. At the Electric Ballroom in September 1985 the police were called after a lighting rig was nearly pulled over and the audience invaded the stage before attempting to destroy the band's equipment. They decided to take a break from playing live to let it all calm down.
If the Reid brothers had not been so singleminded, Psychocandy could have sounded quite different. Although they had recorded at home they had never been in a commercial studio until they went into Alaska in Waterloo to record 'Upside Down'. At first they made the common mistake of mixing the song over the studio's huge Tannoy speakers which left them thinking it sounded amazing. But when they played it on domestic equipment 'it sounded like Dire Straits', so they started to remix it.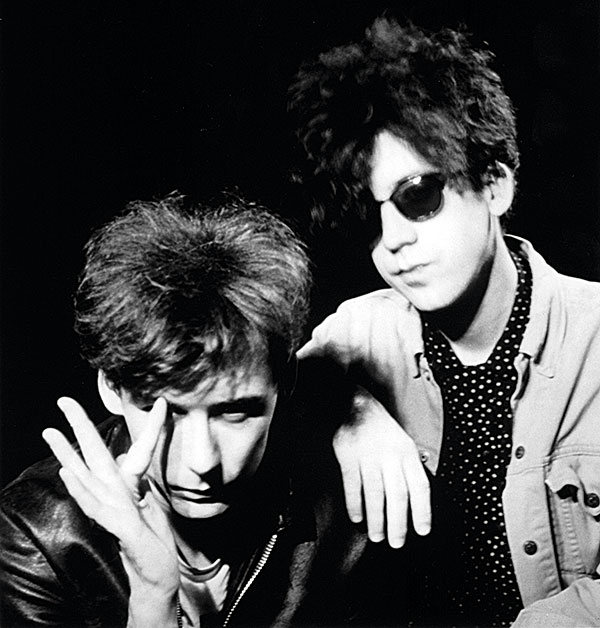 Once signed to Blanco Y Negro, The Jesus And Mary Chain were sent to Island studios with Stephen Street [HFN Jun '18], who had recently engineered The Smiths' Meat Is Murder and had even remixed Kid Creole And The Coconuts. Unsurprisingly the pairing didn't work out and they ended up going back to Alaska to record 'Never Understand', which would appear on Psychocandy (the first single released from the album, it peaked at No 47).
The rest of the album was recorded in the summer of 1985 at Southern Studios, in Wood Green in North London – an establishment run by engineer John Loder – and was released in the November that year. With all the controversy surrounding the group it was bound to sell, and it reached No 31 in the UK charts.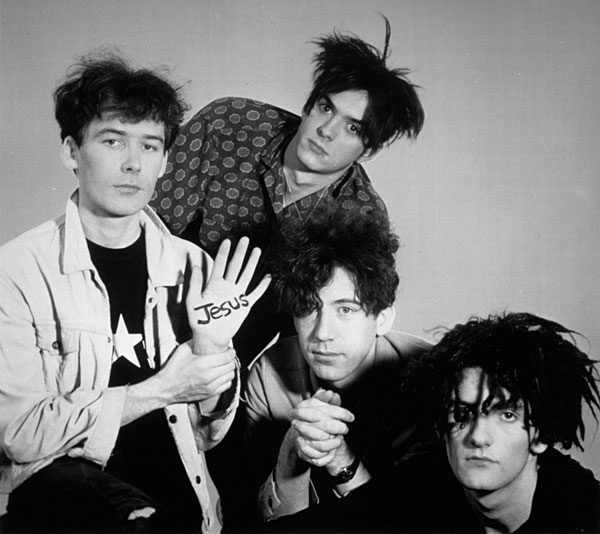 Screeching Feedback
Its commercial success was matched by critical praise. Those early singles weren't just flukes, and with a drum pattern straight out of The Ronettes' 'Be My Baby', 'Just Like Honey' showed a less frenetic approach and an ability to write timeless pop melodies, while 'Cut Dead' sounded almost pastoral in an edgy kind of way.
But even these songs had a slightly corrosive feel and the full-throttle motorbike song 'The Living End' is full of screeching feedback powered on by ominous guitar lines oddly reminiscent of Sandy Nelson's 'Let There Be Drums' – it evokes both Chris Spedding's 'Motorbikin'' and Suicide's 'Ghost Rider' to thrilling effect. The swaggering 'Taste The Floor' builds up so that, by the time we hear the chorus, any sense of rhythm guitar is obliterated by unforgiving sheets of distortion.
The magic of Psychocandy lay in the fact that while you'd heard these sorts of pop tunes before, no one had ever heard them presented in quite this way. The album that bucked all the 1980s trends is now almost universally lauded by critics as one of the highlights of the decade.
The group's use of saturated guitar was a huge influence on My Bloody Valentine and groups who followed them in the so-called 'shoegazing' scene towards the end of the 1980s. But 35 years on, Psychocandy still sounds unique.