Hansa Berlin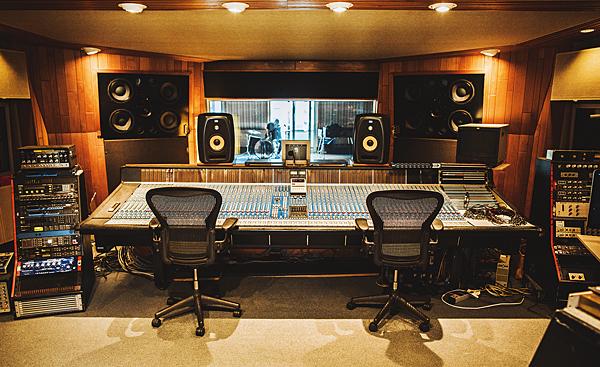 Founded by two brothers in the 1960s, this German studio was where David Bowie, Depeche Mode and U2 made much of their best music. Steve Sutherland has the story
There were pieces of me laying all over the floor.' That's how David Bowie remembered 1976. Living – though that's hardly the word – on a diet of milk, red peppers and cocaine, every successive alias he ditched – Ziggy Stardust, Aladdin Sane, The Thin White Duke, The Man Who Fell To Earth – had been like shedding a layer of skin. And now, what's left of him is a skeletal ghost, a fading shadow of his former selves.
He knows full well that if this carries on, his next act will be his final curtain call, playing prey to the grim reaper, so he flees from temptation and slinks out of Los Angeles with his tail between his legs. He briefly holes up in Switzerland – certainly safe but way, way too boring – then seeks sanctuary in Berlin, ironically the smack capital of the world, where he's soon joined by an old pal, Iggy Pop, who just happens to be battling his own chemical nemesis – yup, you guessed it – heroin.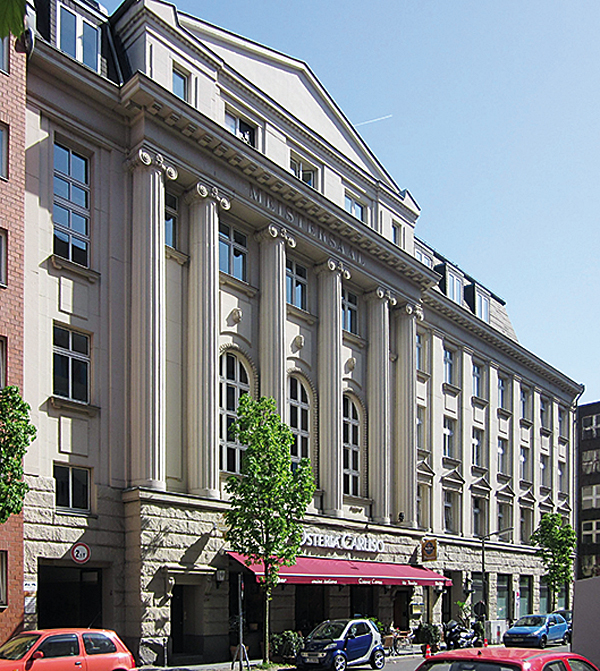 Going Broke
'Life in LA had left me with an overwhelming sense of foreboding', Bowie recalled. 'I had approached the brink of drug-induced calamity and it was essential to take some kind of positive action. For many years Berlin had appealed to me... It was one of the few cities where I could move around in virtual anonymity. I was going broke; it was cheap to live. Berliners just didn't seem to care. Well, not about an English rock singer anyway.'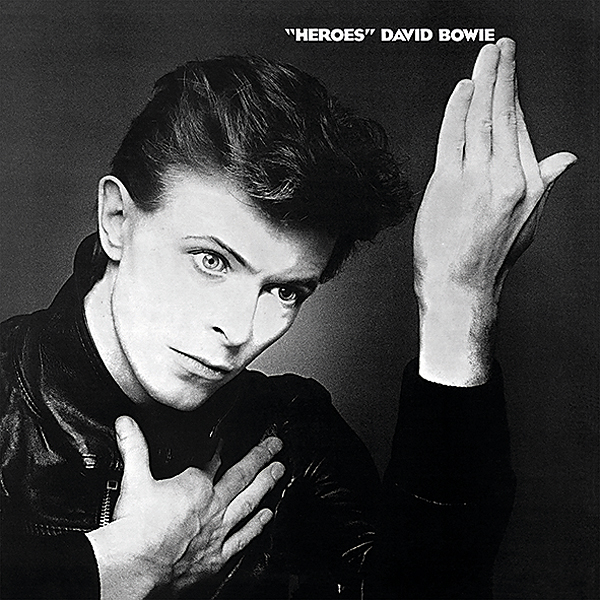 Welcome to Hansa. Founded by brothers Peter and Thomas Meisel in the 1960s, Hansa was a production company, a record label and a publishing house in need of a studio to facilitate the artists the company had signed. They found it in 1972, at Köthener Strasse 38, tucked away behind Potsdamer Platz on the West side near the Wall that was erected to divide the city in half.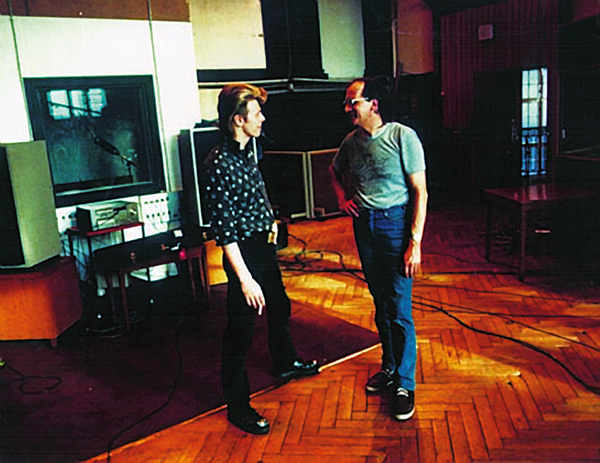 It was a building that already had a long musical history: home to the famous Meistersaal, which had been opened up as a concert hall for chamber music in 1913. During the Nazi years, the infamous Reichsmusikkammer (Reich Music Chamber) arranged concerts there and the SS held dances. Large – 650sqm with 15m-high coffered ceilings and wooden patterned floorboards – it made for an impressive studio space.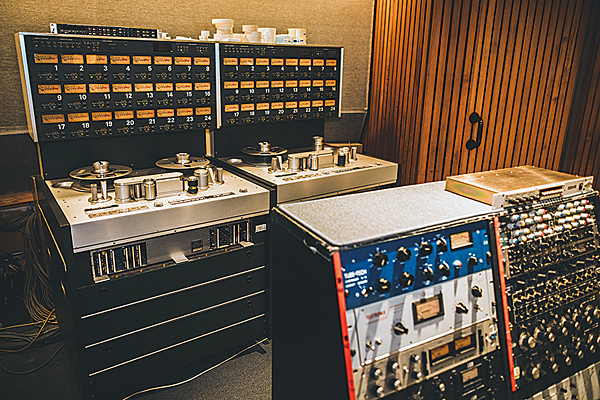 Hall By The Wall
Partially destroyed by a bomb on the 22nd of November 1943 it had been subsequently restored piecemeal as a cabaret hall until the Wall was built right in the back, 150 metres away, in 1961. Local record company Ariola Eurodisc took to using the building as their Sonopress recording studio until the Meisel brothers came onto the scene.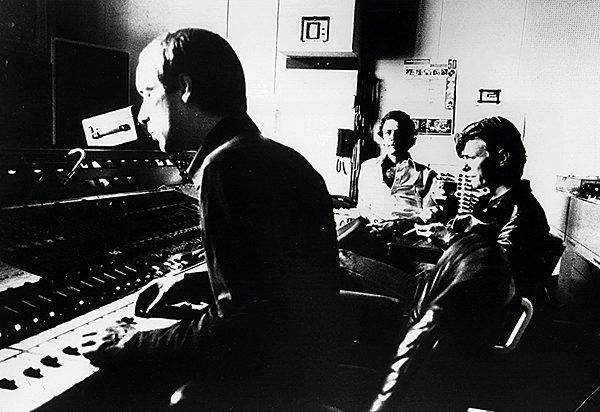 They established and operated five studio rooms simultaneously, the Meistersaal itself becoming famous as the acoustically superior Hansa Studio 2, known as The Big Hall By The Wall under the aegis of Hansa Tonstudio GmbH.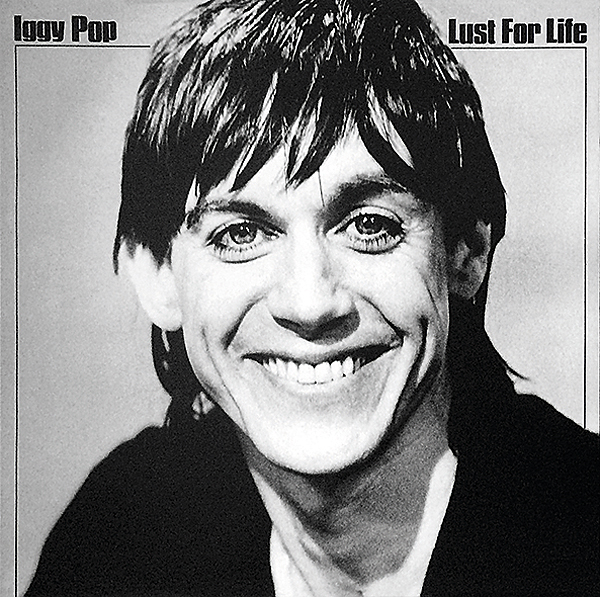 Concurrently, the brothers ran Hansa Studio 1 out of Nestor Street in Berlin Halensee while they put together a mixing studio, known today as the Hansa Mixroom, on the fourth floor at Köthener Strasse. Eventually Studio 1 was also brought in-house, a training studio was built on the third floor and Studio 3 was built in a former cinema on the ground floor – making up the five working rooms in all.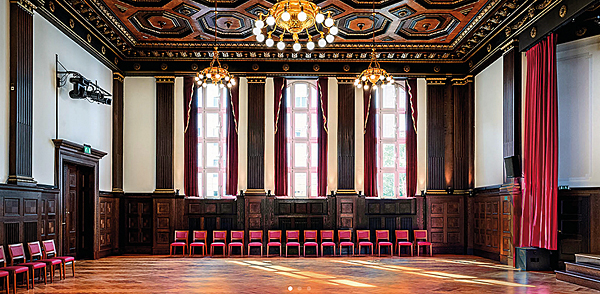 Berlin Trilogy
It was here, in this bustling hive of activity in a tense wasteland on the very outpost edge of Western civilisation, that Bowie and Iggy discovered their creative renaissance. At first there were returns to the old bad habits. One tale has the pair stealing their dealer's car, Bowie driving it at top speed around his hotel's underground car park hollering he's going to pile it into a wall and end it all, only for the motor to run out of gas before the intended fatal impact. Hence, of course, his 'Always Crashing In The Same Car'.