The Church Studios Page 2
As a studio novice he'd been schooled by krautrock legend Conny Plank, the producer who worked on Eurythmics' debut LP, In The Garden, in Cologne in 1981. Can's Holger Czukay played on the album and the team's enthusiastic and experimental approach rubbed off on Stewart: 'In studios you're always made to feel like you're a dunce by the engineer and you're not allowed to touch the board', he said. 'They were the opposite – "Let's get the tape and cut it all up, stitch it backwards" – and they were sampling things ages before other people. I went back to England with the confidence of having an eight-track and making the Sweet Dreams album. But it wasn't just about the music. It was their attitude towards everything. They just couldn't care less about most of the things that other people were worried about.'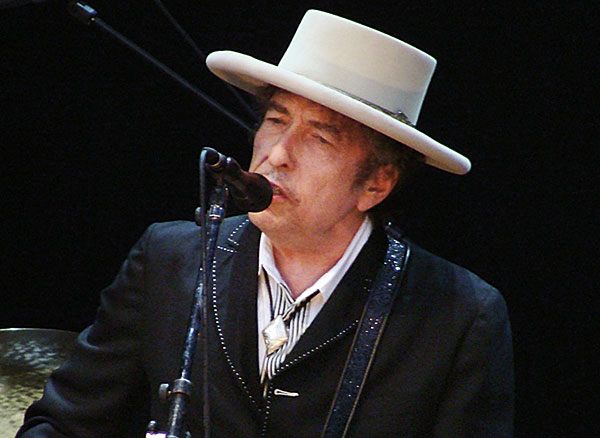 Raising a bank loan, Stewart at first hired a cramped attic room above a picture framing factory in London's Chalk Farm and established an eight-track studio there with his partner Annie Lennox. 'We had one small Teac eight-track recorder, a secondhand Revox two-track to mix down to, one Bel noise reduction system, one Klark Technic spring reverb, a 16-input desk and a Roland Space Echo. That was about it.'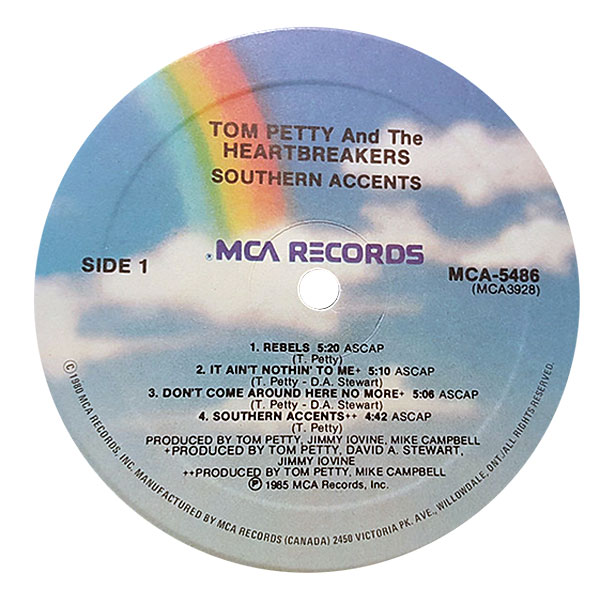 Seeking Sanctuary
Unable to record Lennox's vocals on an open mic while the shop was operating downstairs, the duo sought an alternative location and eventually moved their operation to Crouch End, renting the entrance of the church from Bura and Hardwick. When Sweet Dreams took off after its release in January 1983 and the money started rolling in, Stewart, who'd fallen in love with the place, purchased the whole building and turned it into The Church Studios.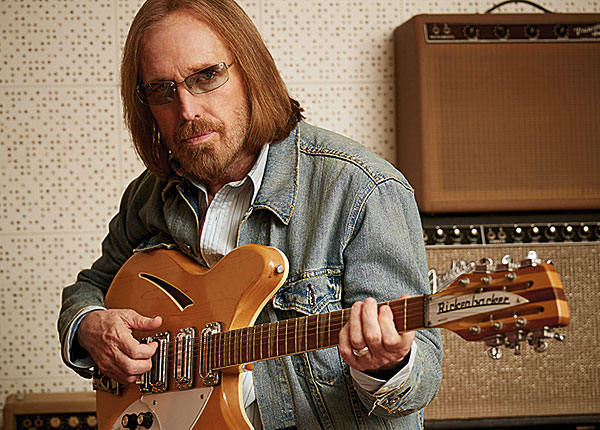 'We then obtained a 24-track Soundcraft tape machine and maybe a slightly larger desk, but we didn't ratchet up much else there gear-wise… It was just very exciting for us to have a lot more space to work in', he recalls. 'We could move around to different rooms in the church instead of being confined to this 10ft by 10ft entrance.'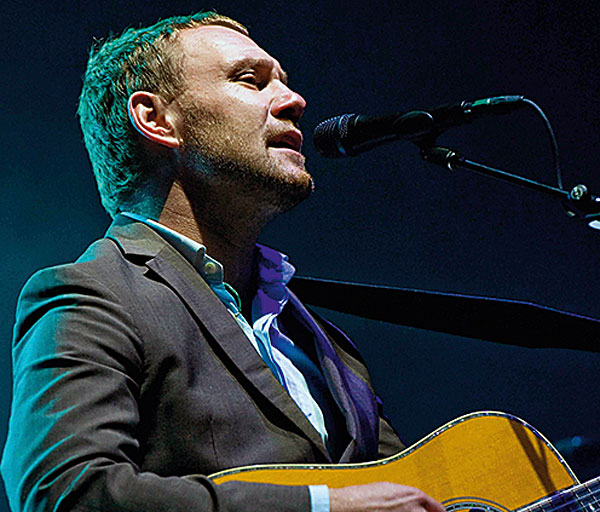 While he was away on tour, other artists such as Robert Plant, My Bloody Valentine, Radiohead, Depeche Mode, Tom Petty & The Heartbreakers and Bob Dylan (when he finally found it) took advantage of the space and the studio thrived until 2004 when Stewart, busily engaged in multiple other projects, decided to sell it on. Enter singer-songwriter David Gray who ran it until October 2013, recording his own albums there and hiring it out to artists such as Kaiser Chiefs and Bombay Bicycle Club.
Hard Times
Towards the end of Gray's tenure, studios in general were having a hard time of it, what with the growing prevalence for home recording and suchlike, and he struggled to find anyone to take the studio on. In fact, for a few months, it looked very much as if the building would have to be sold to developers.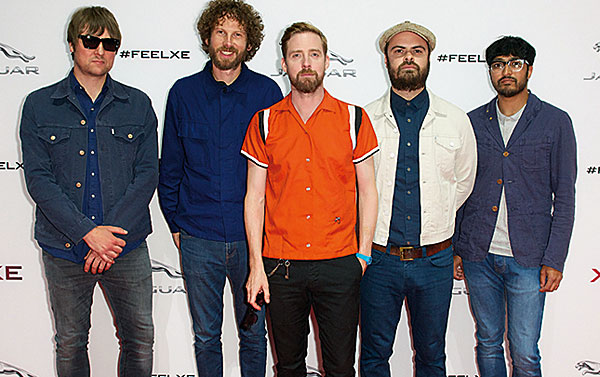 But then along came The Church's knight in shining armour in the personage of producer Paul Epworth who completely updated it, creating three studios downstairs.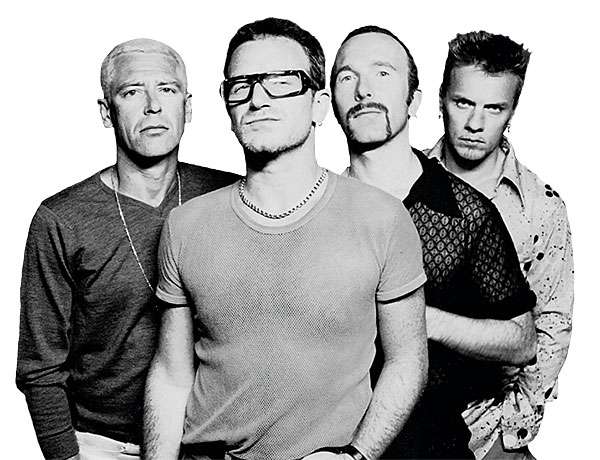 Today Studio 1 is a large 'tracking room' equipped with what his company claims is one of the rarest recording and mixing desks in the world, a 72-channel vintage EMI Neve console. It's the only one of its kind in London and is comprised of two halves – one which lived at Abbey Road, where it was used to record classics such as Pink Floyd's Wish You Were Here, and the other at the famous Pathe Marconi studios in Paris. Monitor speakers include Manley Tannoy ML10s and Yamaha NS10Ms. Meanwhile, Studio 2 boasts an SSL 4000G console and Studio 3 is known as the writing room.
Going Global
Among those to have availed themselves of the renovated Church are U2, Lana Del Rey, Nick Cave & The Bad Seeds, Beyonce, Jay-Z, Coldplay, Slowthai, The 1975 and Mumford & Sons. Meanwhile Adele, with whom Epworth works on-and-off in a co-writing and production capacity, filmed a live version of 'When We Were Young' at The Church in 2015, a performance watched by a staggering audience worldwide in excess of 550 million!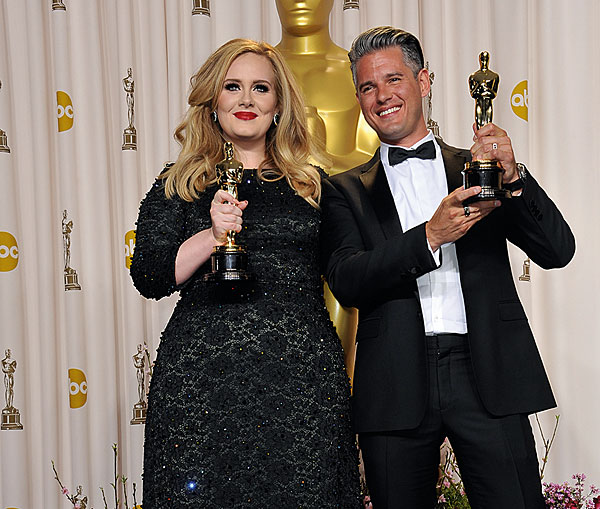 Today The Church is very much Epworth's playground – a place where he can experiment without the time constraints imposed by renting other studios. 'You're searching for the diamond when everything's still carbon', is how he describes his process.
Or, to put it another way, his website, thechurchstudios.com, says: 'The Church is a sanctuary, home, and shrine set to worship the very spirit of music'.
Hallelujah to that.