The Church Studios
Inside a former church in London is a recording facility used by such stars as Bob Dylan, Tom Petty and Adele. Steve Sutherland invites you to pull up a pew as he tells its story
Some time in 1985, so the story goes, Dave Stewart of British pop duo Eurythmics had been working in Los Angeles with Bob Dylan and invited him to stop by his recording studio any time he found himself in London. The studio, which was called The Church, was in Crouch Hill, N8 and a few months later Dylan did just happen to be in the UK, so he decided to take up Dave on his offer.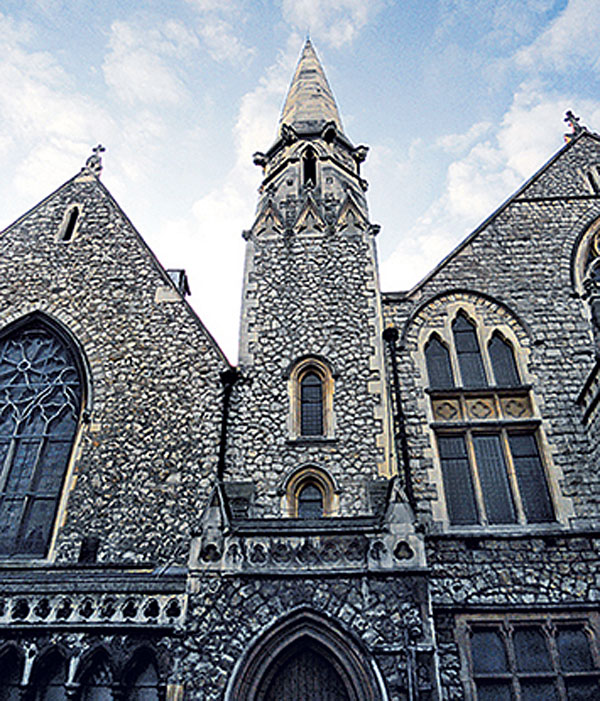 Duly hailing a cab, Dylan asked the driver to take him to the address Dave had given him. The thing is, there's a Crouch Hill, a Crouch End Hill and a Crouch Hall to name but three address-alikes. So Dylan got dropped off at the place the cabbie thought he wanted to go... All of which found ol' Bob knocking at a front door and asking the lady of the house if Dave was in.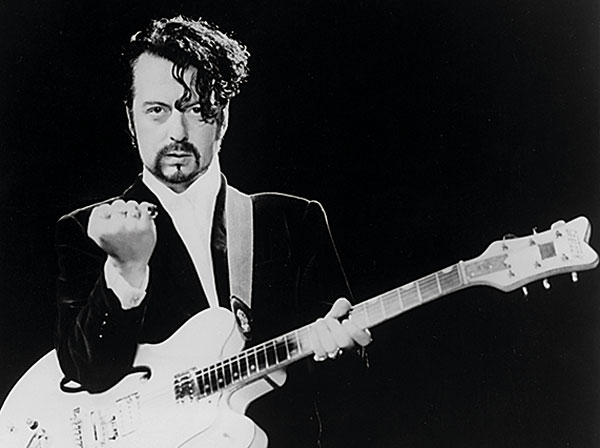 The woman said he was out but would be back in 20 minutes or so, and invited the singer to come in and wait. Soon, this particular Dave – a plumber by trade – returned to his house and asked his wife if there'd been any messages, to which she replied: 'No, but Bob Dylan's in the living room having a cup of tea'.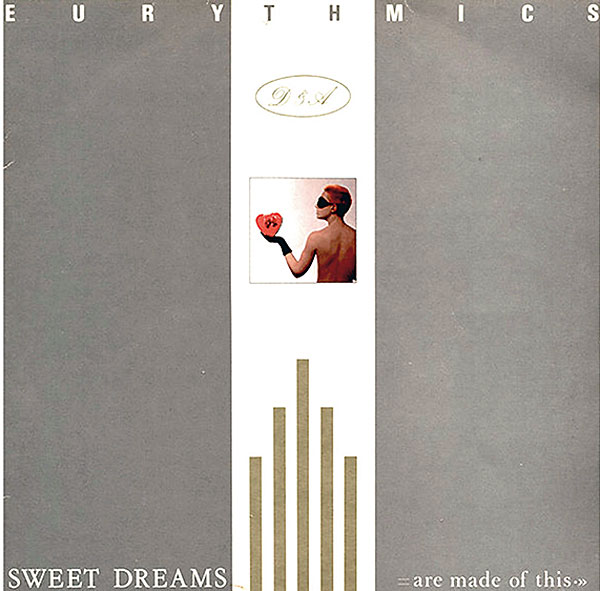 Weird Behaviour
Apocryphal it may be, but you must admit it's as fine an introduction as any to our piece on The Church Studios. It's called The Church because that's what it was when built in 1850 by the Agapemonite sect aka the Community of The Son of Man – an extreme Christian hybrid religious group active between 1846 and 1956. Their inaugural leader was the Reverend Henry Prince who had been the curate of Charlinch in Somerset until he was defrocked by the Church of England for his radical teachings and weird behaviour. This included throwing himself around the aisles claiming to be a visible embodiment of the Holy Spirit and dividing the congregation into separate services for the sexes. He also held separate services for sinners and the righteous, the latter being suspiciously made up of wealthy women who were coerced into donating financially to the cause.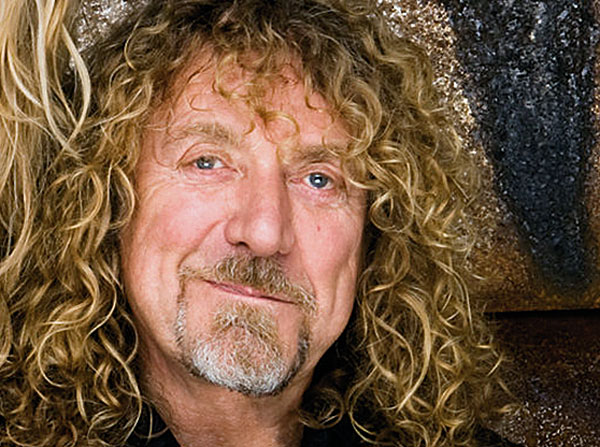 Once he'd been kicked out of the Church of England, he formed his own cult, which consisted mostly of unmarried ladies of means. Some of these he took as his 'spiritual brides' to live with him in his 'Abode of Love' and on one occasion he was moved to perform an act of an intimate nature with one of their number, in public, on a billiard table.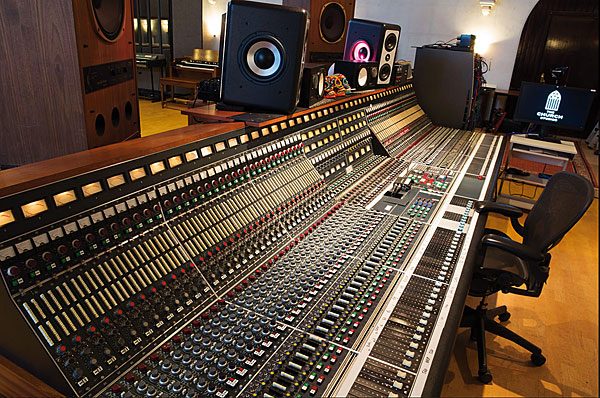 Sweet Freedom
When Prince eventually shuffled off his mortal coil in 1899 he was replaced by the Reverend John Hugh Smyth-Pigott who immediately declared himself Christ reincarnate and set about recruiting 50 new, younger female followers to supplement the ageing population of Agapemonites. And so the cult continued, until Smyth-Pigott too joined his maker and the last of his acolytes passed away.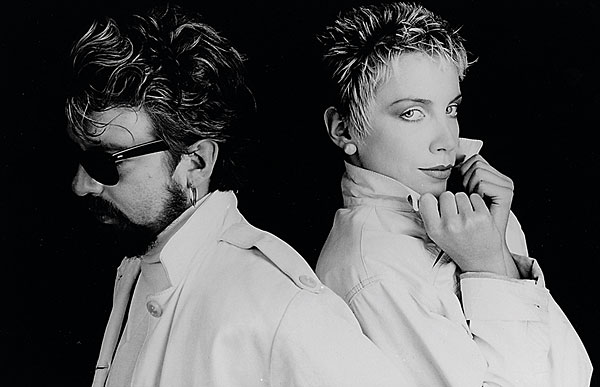 The vacant Church building was then divided into two halves. One continued as a traditional church, the other as a studio which was purchased by ace stop-motion animators Bob Bura and John Hardwick, whose genius work included children's TV favourites Captain Pugwash, Trumpton, Camberwick Green and Chigley. Enter Dave Stewart.