Bob Marley: Natty Dread Production Notes
Production Notes
The recording sessions for Natty Dread took a similar shape to those of Marley's previous albums for Island Records, Catch A Fire and Burnin'. Firstly, the basic tracks were put down at Harry Johnson's Recording Studio in Kingston Jamaica. He set up the studio intending to install an 8-track desk, but instead Island Records boss Blackwell offered him credit terms so he could purchase a 16-track Helios machine.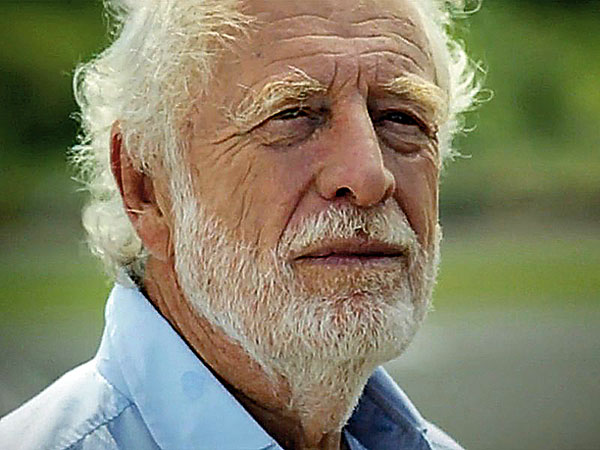 Engineer Sylvan Morris would give technical advice to Marley and the I-Threes, but ultimately Marley was 'his own master – a disciplinarian' and he insisted that The Wailers be able to play the tracks perfectly before they reached the studio and they would initially lay down just bass, guitar, drums and keyboards.
Morris was a top engineer and during time spent at Kingston's Studio One, he had raised technical standards. He had made bass units, which he used in conjunction with equalisers to capture the deep bass sounds of roots reggae and dub. He also achieved high-end clarity and instrumental separation and his clean, precise sound set his productions apart from the muddier more distorted sound of many modestly equipped Jamaican studios, and rivalled the quality of American soul records. All this helped establish Marley's international reputation.
The tapes were then shipped across to Island Records' West London studios. The two previous albums had to be transferred from 8-track to 16-track for overdubs, but with Natty Dread both studios now used the same Helios desk. Chris Blackwell was involved in the mix and with engineer Phil Brown they added 'a little bit of gloss', but wanted to preserve the atmosphere of the original sessions, with 'no trickery'.