Bob Marley: Natty Dread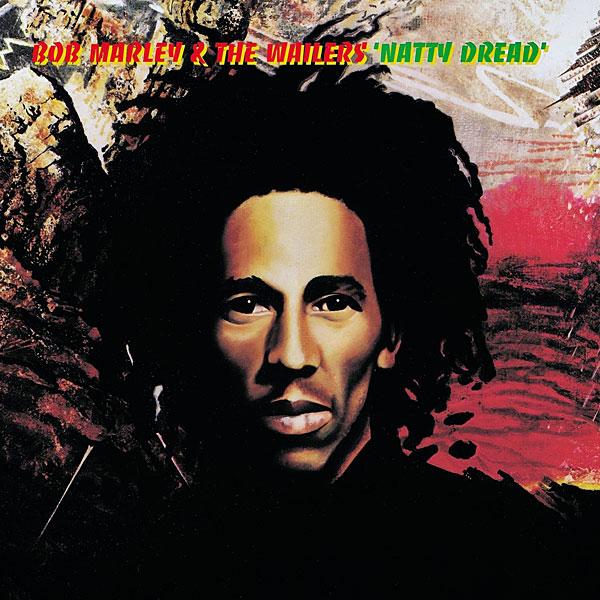 Released in October 1974, this was the first Island Records LP with the re-formed Wailers and its all-female backing group, The I-Threes. It sold over 100,000 copies and prompted interest in the States, many critics now citing it as the greatest reggae album of all time
By the mid-1970s the UK had already enjoyed a lengthy relationship with Caribbean music, from the gentle exotica of calypso to its more syncopated cousin, reggae and the upbeat ska.
This style spawned a string of hits from the late '60s and into the '70s. Among these were 'Liquidator' by The Harry J Allstars, Bob & Marcia's gently skanking cover of Nina Simone's 'Young Gifted & Black', and the eccentric exclamations of Dave And Ansell Collins' 'Double Barrel'.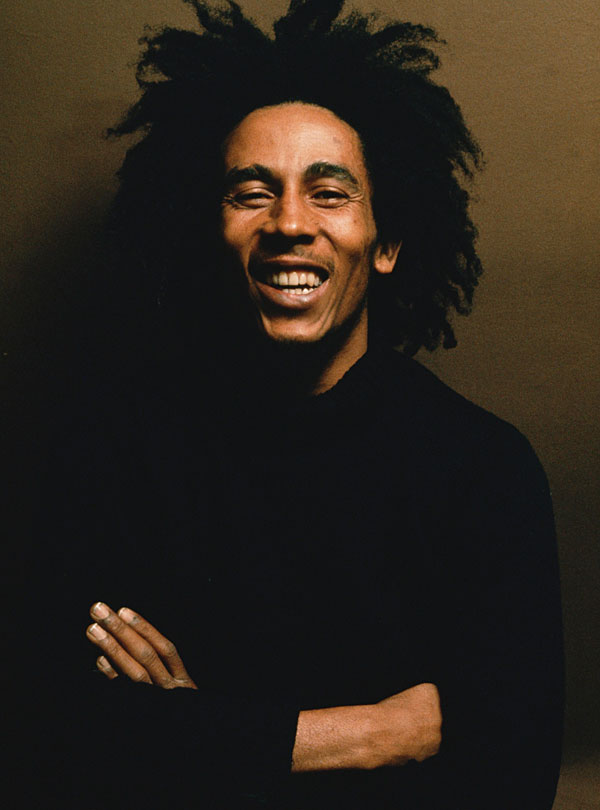 Meanwhile, British West Indian group Symarip released 'Skinhead Girl' and 'Skinhead Moonstomp' [HFN Mar '20], referencing members of the youth subculture that was most visibly into the phenomenon.
Island Haven
In 1959, Chris Blackwell, a young English businessman then based in Jamaica, formed Island Records, initially licensing Jamaican recordings for UK release and then releasing new material. But into the '70s Island Records became a haven for British progressive rock and folk-influenced acts. In 1972 its only release of Jamaican music was the soundtrack to the gangster movie The Harder They Come.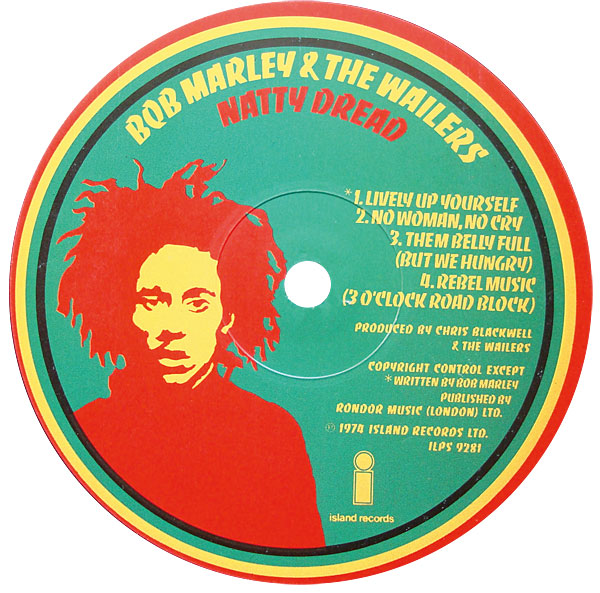 With glam rock and heavy rock in the ascendancy, Caribbean music was becoming peripheral to the public consciousness. The slower forms of roots reggae and dub were specialised interests and largely flew under the radar. But that began to change when Island signed the pre-eminent Jamaican reggae group The Wailers.
At that point the band had already been extant for nearly a decade and had consolidated into a core trio of Bob Marley on vocals and guitar, Peter Tosh on keyboards and vocals, and Bunny Wailer on percussion and vocals.
By 1971, they were joined by the acclaimed rhythm section of Aston 'Family Man' Barrett on bass and his drummer brother Carlton, who had played with Lee 'Scratch' Perry's band The Upsetters. They guested on The Wailers' 1971 album Soul Revolution and played on the 1973 Island albums Catch A Fire and Burnin' [HFN Feb '12]. The next year, however, Tosh and Wailer left the band due to musical and personal differences. This departure of two male singers, with Tosh also a songwriter, brought a subtle but significant change.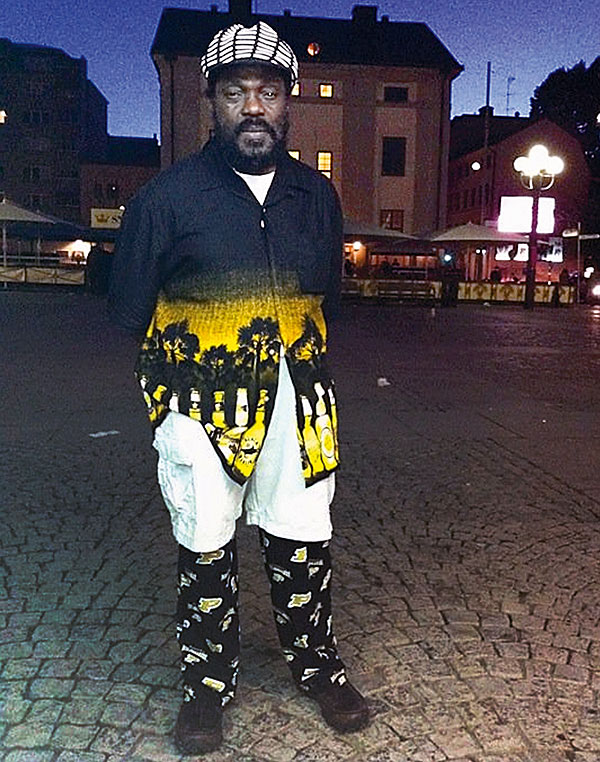 New Potential
The Wailers had used female backing vocals before, with Marcia Griffiths – of Bob and Marcia fame – and Marley's wife Rita singing on Catch A Fire, but they were now joined by Judy Mowatt. All three singers were stars in their own right and as The I-Threes they became an integral part of the group. They had an inclusive musical vision – as Aston Barrett has said, 'It was funk and R&B and soul and very jazzy, but it's reggae'.
Chris Blackwell could see that The Wailers had the potential to cross over to a wider audience. He said, 'I was trying to get across that they were a black rock act. That's how I perceived it to be'.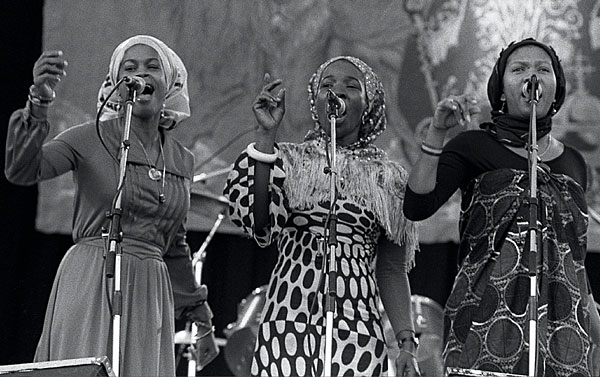 And help came from an unlikely source, guitarist Eric Clapton, who recorded Marley's 'I Shot The Sheriff' (from Burnin') on his 1974 album 461 Ocean Boulevard. The song fitted into that album's laid-back grooves and as a single, reached No 1 in the US and No 9 in the UK, giving Marley an enormous amount of exposure.
Released in Oct '74, Natty Dread is widely regarded as one of Marley's best albums and although at the time it performed modestly in the UK and US charts, its creator reckoned it was 'one step forward for reggae music' – even though it contains some reworkings of old material.