Windmill Lane Dublin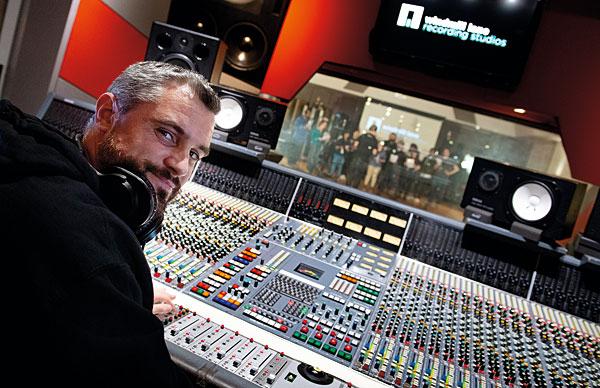 Opened in 1978, this studio is where Kate Bush, The Cranberries and U2 created songs that sold worldwide. Steve Sutherland goes to the heart of the Irish recording industry
It may seem counter-intuitive, perverse even, to begin this account of Windmill Lane Studios by dwelling on one of its early shortcomings, but hey, what the heck? When U2 rocked up in the late summer of 1980 to record their debut LP, Boy, producer Steve Lillywhite was far from impressed with the facilities on offer. The band's recent single, 'A Day Without Me', which Lillywhite had produced, had failed to chart and he'd been beating himself up over the way it sounded, particularly the drums.
So, he was not best pleased when he arrived in Dublin to discover the studio was, in his estimation, 'very, very dead sounding'. Fine and dandy for the crafting of quiet folkie recordings and suchlike, but an absolute nightmare for the energy and excitement which made for great rock music. His engineer, Kevin Moloney, concurred, calling the studio a 'late '70s design; a very wooden dead kind of room'.
Close Calls
In search of what the pair were calling the '3D sound' that conveyed the full atmosphere of a hot band in the throes of recording, they happened upon the studio's stone-walled reception area, which seemed to provide the vibe required. That's where they set up Larry Mullen Jr's drum kit, tucking it away in the area's stairwell. Using microphones hung from the ceiling at the top, Lillywhite proceeded to record what he later described as 'this wonderful clattery sound'.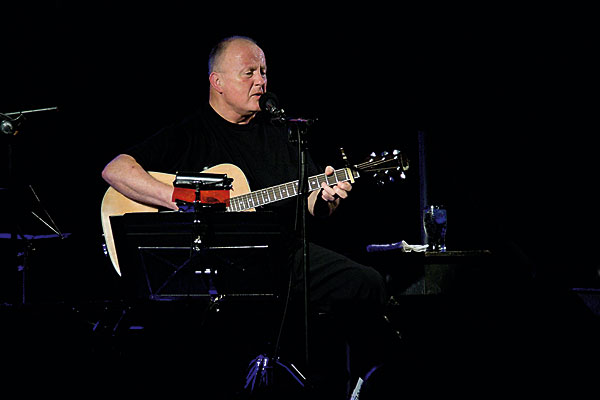 This was all well and good except that they had to wait until the studio's receptionist went home in the evenings to start recording, as the phone rang during the day. Even in the evenings, they were instructed not to disconnect the phone, and it still occasionally rang, interrupting a take.
That wasn't the end of Lillywhite's frustrations in search of a signature sound for the band. He smashed bottles and skimmed silverware against a spinning bicycle wheel for dramatic effects while the band, still wet behind the ears when it came to studio craft, struggled with the basics such as keeping time, forcing Lillywhite and Moloney to work into the night splicing tape of the multi-track recordings to create drum loops that would pass muster.
Six Shooter
There was also the fact that Bono didn't like the way his voice was sounding and, unused to hearing himself through headphones, elected to sing instead into a handheld microphone in the control room while listening to playback of the music at high volumes. After about six takes of each song, Lillywhite would edit together a composite vocal track of the best parts, after which Bono would listen back and replicate the results by singing another six takes.
It may not have been the smoothest piece of business the studio ever witnessed but when Boy was finally released in October 1980, you could say it set the epic tone which would launch U2 on the road to world domination and put the Irish studio firmly on the map.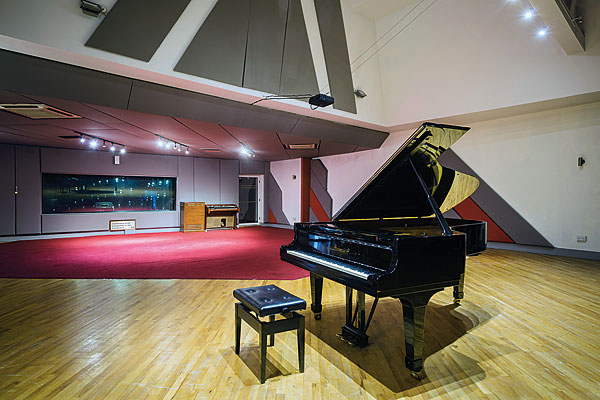 Windmill Lane had been opened two years earlier by recording engineer Brian Masterson and partner James Morris in the Dublin Docklands, just off Sir John Rogerson's Quay, and its earliest clients such as Planxty tended towards traditional Irish music. U2 and Lillywhite broke that mould and other more contemporary-focused artists followed. In 1986 Mike Scott arrived with his Waterboys intent on moving away from the stadium-bound 'big music' of 1985's This Is The Sea to explore his mystic roots.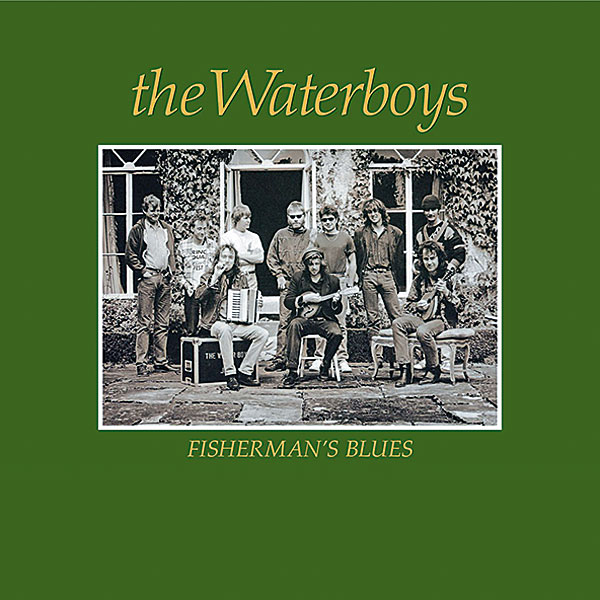 Drawing on the traditional music of his native Scotland and the Ireland he'd come to consider home, he crafted Fisherman's Blues over multiple sessions at Windmill Lane that amounted to a couple of years on and off and nigh-on 100 songs either partially or fully recorded. The new direction completely stymied the critics on its release in 1988 but is now considered a classic.
Leppard Men
Other notable visitors during this period include Kate Bush, who did some of 1985's Hounds Of Love there, and Def Leppard who worked on some of their smash hit 1987 album Hysteria at Windmill – a recording that saw plenty of drama.