Trident Studios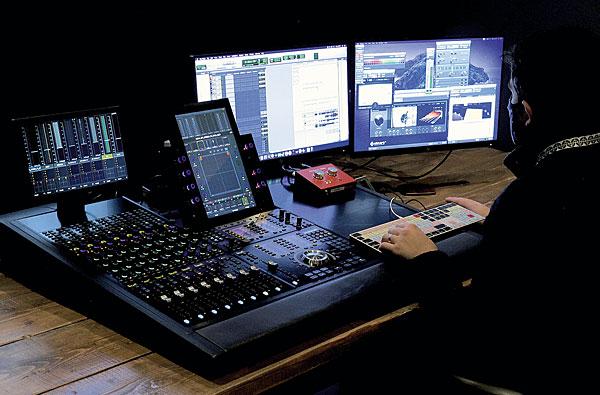 It was a hit factory in the heart of Soho, a studio in an alley where The Beatles, Bowie, Queen and Elton John would craft their chart toppers. Steve Sutherland on Trident...
'You're a sewer rat decaying in a cesspool of pride… A dog with disease, you're the king of the sleaze…' Life On Two Legs, Setting The Record Straight may not have featured in many best-selling book lists but it's one heck of a read. Authored by Norman J Sheffield in 2013, its title is a play upon 'Death On Two Legs (Dedicated To…)', an uncharacteristically vicious song written by Freddie Mercury which opened Queen's fourth LP, 1975's A Night At The Opera.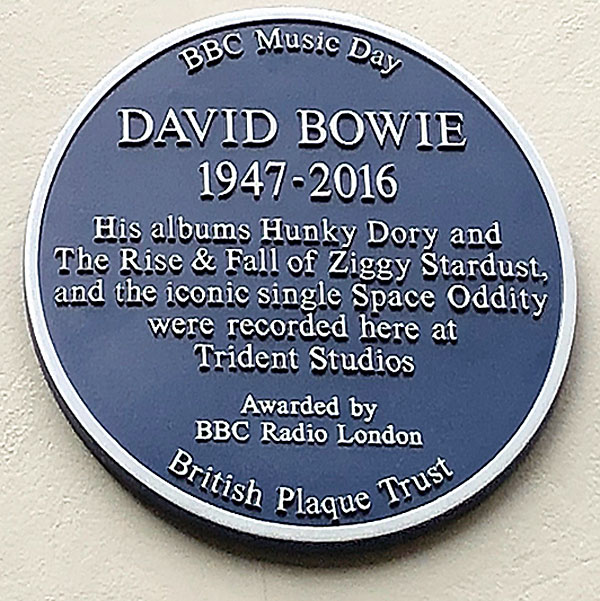 The track says, among other many things: 'You suck my blood like a leech/You break the law and you breach/Screw my brain till it hurts/You've taken all my money, and you want more/Misguided old mule with your pigheaded rules/With your narrow-minded cronies who are fools… Killjoy, bad guy, big-talking, small fry/You're just an old barrow boy… Do you feel like suicide? (I think you should)…'
Men In White Coats
The reason Norman took to adapting the song's title was, although he's never mentioned by name, the whole bitter rant was widely rumoured to have been written about him. So widely rumoured, in fact, that Norman sued both Freddie and EMI for defamation.
How this whole unsavoury business came about was because Norman was the founder, builder and co-owner, with his brother Barry, of Trident, a popular studio located in St Anne's Court, smack bang in the middle of Soho. Norman had been the drummer in The Hunters, a group who'd had a minor hit in 1960 with 'Teen Scene', but when that impetus petered out, he established a record shop in Waltham Cross, Hertfordshire, turning upstairs into a studio where local bands could demo. Smitten with the recording side of things, in 1968 he sought out a suitable venue in London, raised some capital investors and settled on the disused engraving works which became Trident.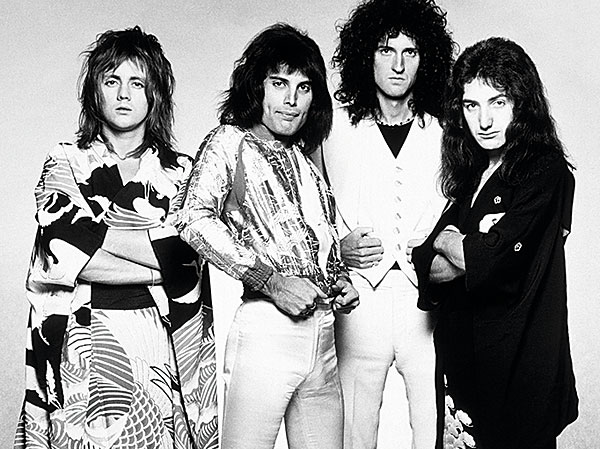 In his book Norman says his motive for founding the studio – profit opportunities aside – was 'to create an atmosphere that was different from what were regarded as the "top studios", the places that we humble musicians were encouraged to think of as shrines to the perfect recording…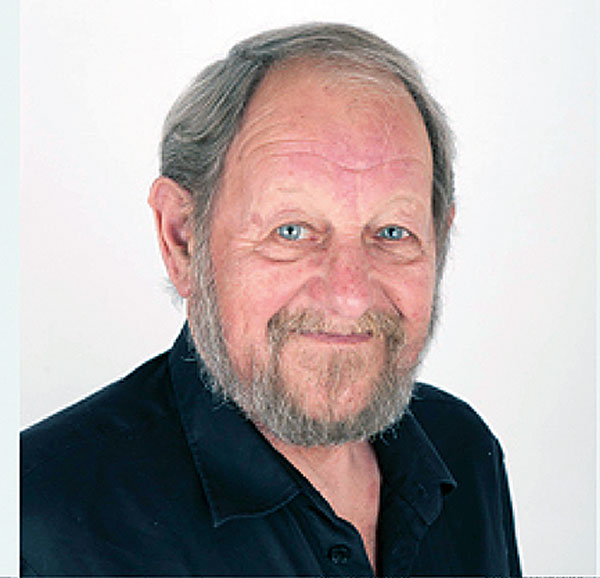 'Those studios were technically clever but my god were they soul-destroying places in which to work… cold and clinical… populated by an alien race – the white-coated engineers and the brown-coated maintenance men. These were laboratories without soul, and without any time for artists to develop their talents. My brother Barry and I had the exact polar opposite of that in mind.'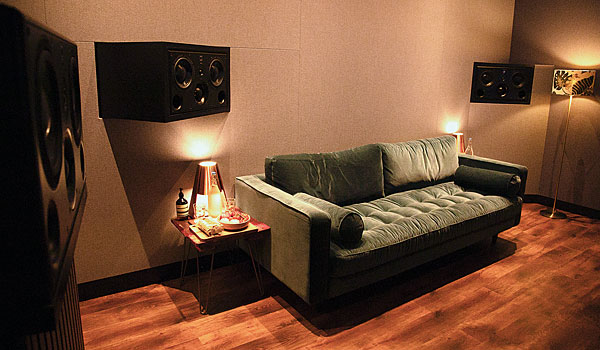 After Eight
The studio hit the ground running when Manfred Mann recorded 'My Name Is Jack' at Trident and it went straight to No 1. But its major draw was the 8-track reel-to-reel which arrived a couple of months after opening. It was one of only three in the world – one was at Atlantic Studios in New York, another at Ampex HQ in California. No-one else in Europe had one, which was such a coup that it even enticed The Beatles to leave their habitual recording base to give it a go.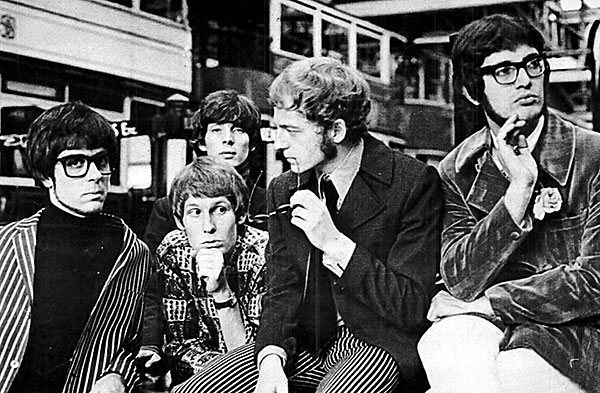 The Fabs had begun rehearsing as usual at Abbey Road but were getting annoyed by a TV crew who were filming them so they decamped overnight in secret to Trident where, on the 31st of July 1968, they laid down 'Hey Jude' on the 8-track. It was an experiment that was all fine and dandy except that the machine was set up for the US electrical supply, which resulted in it running fast and delivering too high a pitch. They bodged a remedy using an old army rheostat and Paul McCartney was later moved to recall: 'Words cannot describe the pleasure of listening back to the final mix of "Hey Jude" on four giant Tannoy speakers which dwarfed everything else in the room'.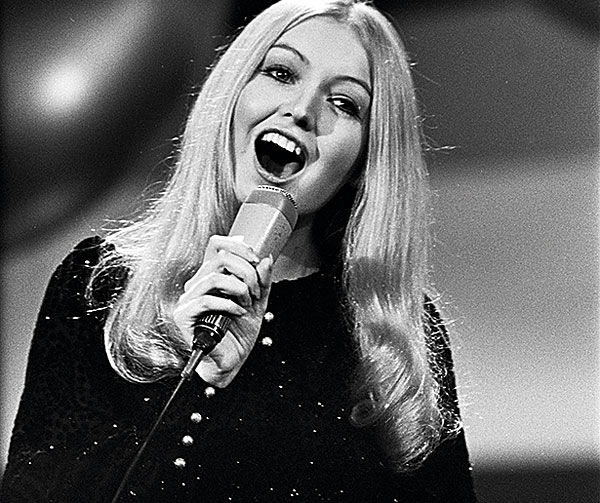 Enjoying the atmosphere and partaking of the studio's technological advantages, The Beatles also recorded 'Dear Prudence', 'Honey Pie', 'Martha My Dear' and 'Savoy Truffle' there for The White Album, plus 'I Want You (She's So Heavy)' which came out on Abbey Road. They also sent many of the artists recently signed to their Apple label to record at Trident, resulting in James Taylor's eponymous debut LP, Bad Finger's No Dice, and Mary Hopkins' smash hit single 'Those Were The Days'.