The Supremes ... Where DId Our Love Go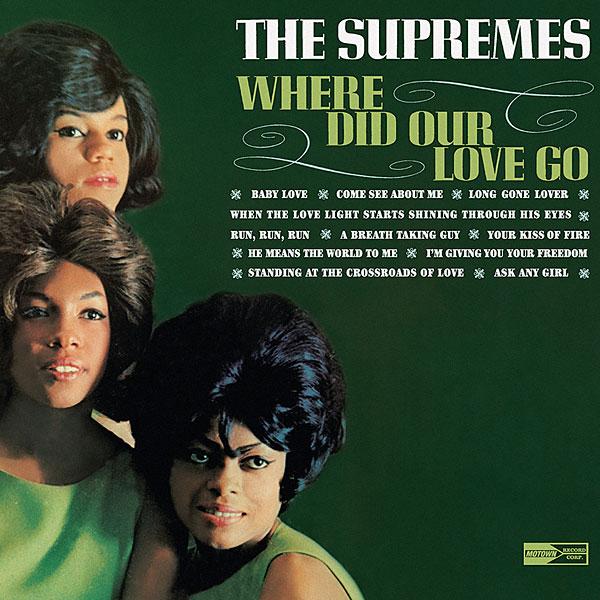 Even though its title track was initially written for a rival group, the sophomore album from Diana Ross, Florence Ballard and Mary Wilson transformed them from Billboard also-rans to international superstars – and helped define the Motown sound
By 1955 Berry Gordy Jnr [HFN Nov '17] had been a professional boxer, served in the US army, made an unsuccessful attempt at running a jazz record shop, and was working for the Ford Motor Company on its Detroit production line. But his real love was music.
Quitting Ford in 1957, he met with success – after a fashion – from co-writing the hit 'Reet Petite' for Jackie Wilson the same year. Yet the royalties he received were minuscule, so he moved into publishing and, after borrowing $800 from his family, formed the Tamla record label in 1959. The imprint's first single was Marv Johnson's 'Come To Me', which the singer co-wrote with Gordy.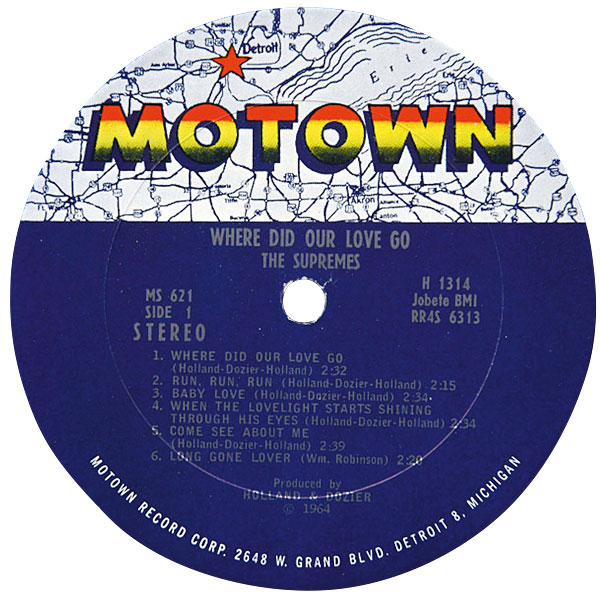 Tamla was absorbed into Motown Record Corporation the following year, its name derived from Detroit's nickname of The Motor City (the label became known as Tamla Motown outside the US). By 1960 Gordy had developed a keen sense for what would become a hit record, and the label soon enjoyed success with The Miracles' 'Shop Around', its first million-selling single.
Hitting New Heights
A year earlier Gordy had bought a two-storey house in Detroit and converted it into the Motown Records HQ and studio, which he named 'Hitsville USA' [HFN May '22]. Here he assembled a roster of songwriters including Norman Whitfield and the team of Holland-Dozier-Holland (Lamont Dozier and brothers Brian and Eddie), and focused on promoting black artists as talented singers, musicians and stars in their own right.
Gordy was so intent that they should be able to compete in the white mainstream that he insisted his artists were always dressed in a stylish manner. They were also put through their paces rehearsing choreographed and scripted stage routines, and were taught both elocution and table manners.
Motown's musical signature style, meanwhile, was a synthesis of soul, rhythm and blues, doo-wop and pop, and Gordy strove for the highest standards in recording, performance and arrangement. The music's appeal was so widespread that he used the promotional strapline, 'The Sound Of Young America' – this was music for everyone to enjoy, regardless of the artists' colour.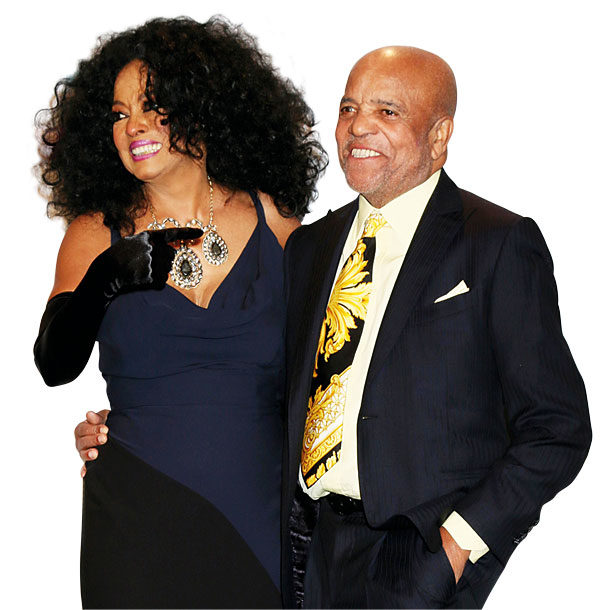 As well as being seen as a means to black empowerment, the label did attract critics. Some thought that the music from the Stax label in Memphis was grittier and more authentic, while Motown was basically diluting the essence of black music in an attempt to appeal to a wider audience.
This idea was put to Gordy by the Chicago Tribune in 1994. 'Diluting what?' he replied. 'What we're talking about, it doesn't exist and it's ridiculous. But I've heard that before about diluting. You do music that comes from your soul. You'd be diluting if you were trying to be something that you weren't. It was pure and it was what we felt, and it was honest for us.'