Studio One Jamaica Page 2
Dodd worked out of various studios, mostly at Ken Khouri's Federal, Jamaica's first recording studio and pretty much the home of a style favoured locally known as Mento. Dodd's efforts were more R&B inclined but an early hit, Theophilus Beckford's 'Easy Snappin'', had a jumpier beat. This led to the development of Ska that Dodd would near-as-dammit dominate by the end of the decade with legendary releases by his discoveries such as Toots And The Maytals, Jamaica's premier studio outfit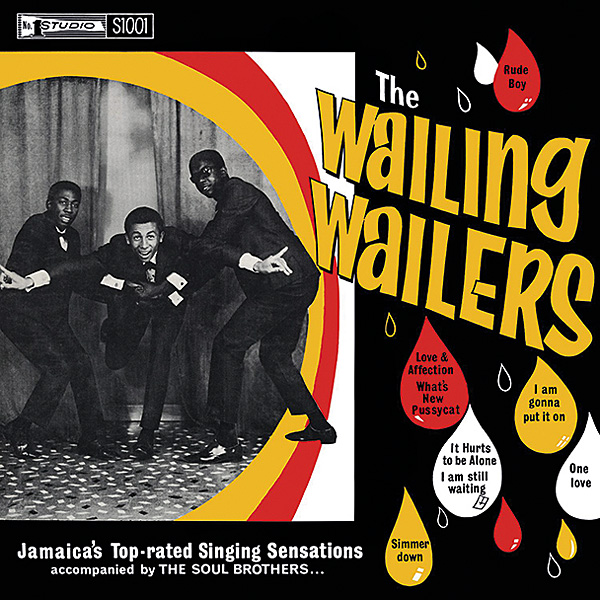 The Ska-talites, and The Gaylads. Initially, Dodd was releasing records on different labels, all of which he owned himself (World Disc, Coxsone, Port O Jam, and Rolando and Powie). Then, in October 1963, fed up with paying to use others' services, Dodd opened the Jamaica Recording and Publishing Studio, aka Studio One, on the site of a former nightclub, The End, which was close to the Carib Theatre at 13 Brentford Road.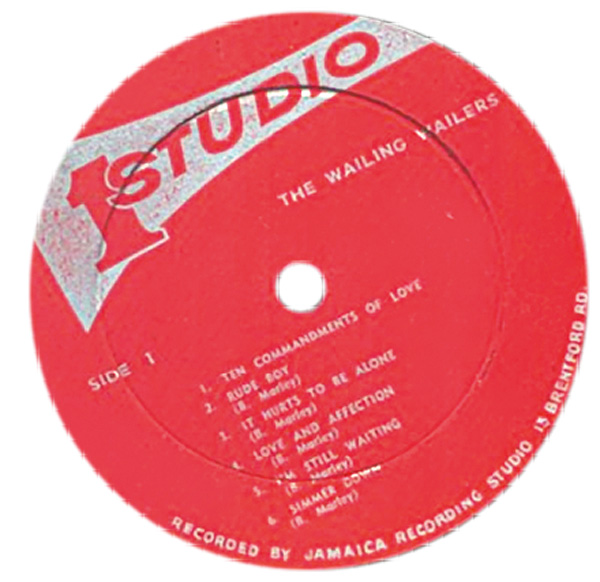 Hot Off The Plate
He held regular Sunday evening auditions in search of new talent, and one of his first signings to benefit from the new set-up was Bob Marley And The Wailers, who Dodd took over managing, selecting Marley as leader and giving him a place to live in a back room on the premises. At Studio One, under Dodd's auspices, Ska grew into Rocksteady which spawned Reggae with the discovery of such mighty talents as Burning Spear, Delroy Wilson, Horace Andy, The Heptones, The Abyssinians, Bob Andy and Marcia Griffiths.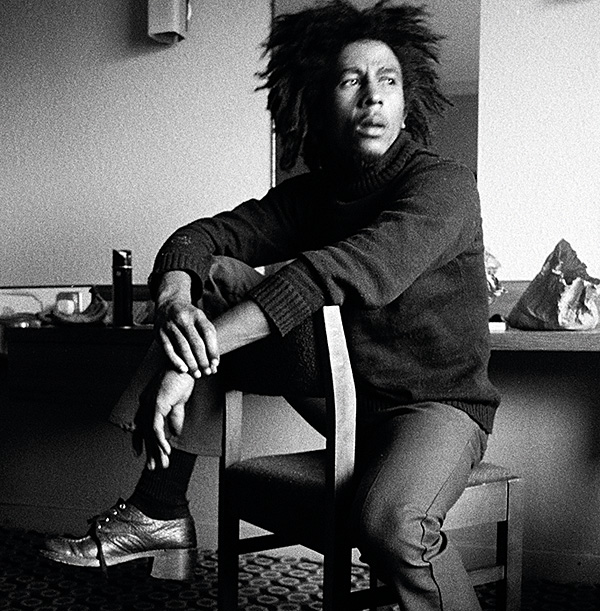 Dodd is credited with implementing the idea of vertical integration, which included his label, record shop and sound system – a process that soon became the template for other producers to follow. What he'd often do was record a track during the day and then take the dub plates to play on his sound system that night, allowing him to monitor the reaction of the crowds to the new record, which helped determine whether it was likely to be a hit or not. If it went down well, he'd have the vinyl pressed up and trucked to his shops. If not, it remained in the vaults.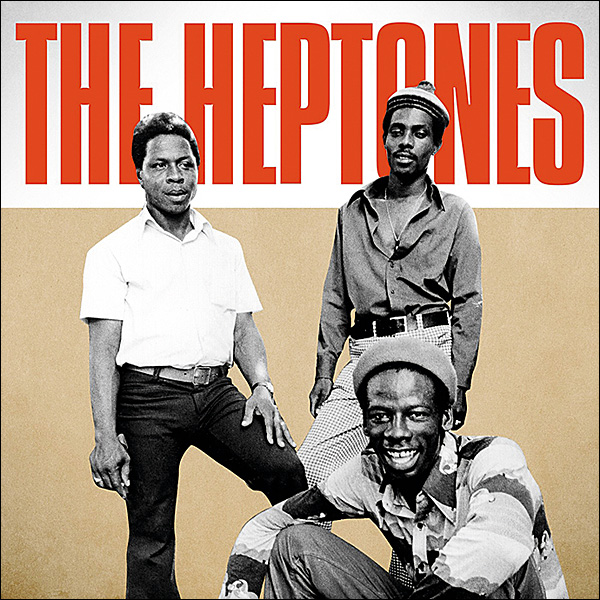 Into Exile
There's not much information about the hardware Dodd used in Studio One. His father helped him set it up and his cousin, Sid Bucknor, had a hand in installing equipment, which included the original monophonic machine from Federal Records. Then, in the latter half of the 1960s, it is said that Dodd visited the UK and brought back an Echoplex machine. This enabled him to create a delay when recording instruments, which furthered the development of reggae. He also brought on board a Hammond Organ, which was used to brilliant effect by Studio One regular, keyboardist Jackie Mittoo.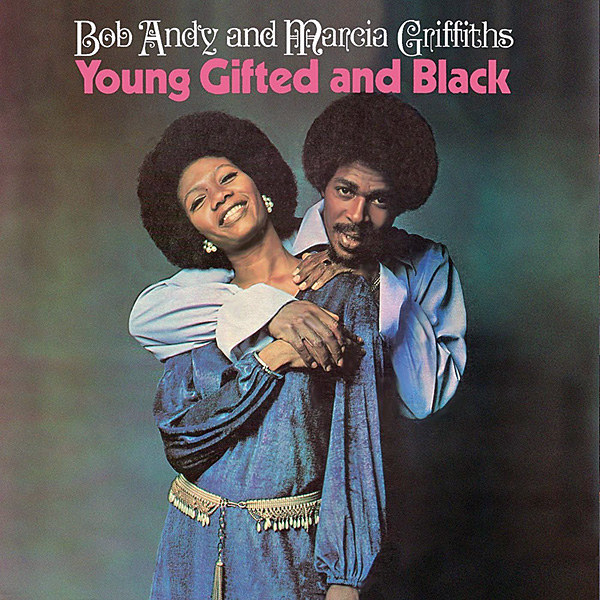 According to Lee Perry, the equipment at Studio One and the rooms they recorded in weren't up to much, but one of the premises' main attractions was that Dodd, unlike many other more uptight studio owners, was cool with musicians smoking marijuana while they worked, so the Rastafarian artists felt at home there.
However, during the violent 1980 Jamaican election campaign, in which 800 people died, the area around Dodd's studio in Kingston became a war zone. An attempted armed robbery finally convinced Dodd to reluctantly move his recording facility to Brooklyn, New York, where he ran the exiled Studio One with a record shop, returning to the Brentford Road site in 1998 on the death of his mother.
Jamaica's Motown
Clement Dodd continued to be active in the music industry into his 70s, and on the 1st of May 2004, Kingston's Brentford Road was renamed Studio One Boulevard in a ceremony that paid tribute to his accomplishments as a record producer. He died suddenly of a heart attack three days later, aged 72, while working in his studio, and was posthumously awarded the Order Of Distinction, in the rank of Commander, on the 15th of October 2007, in recognition of his service to the Jamaican music industry.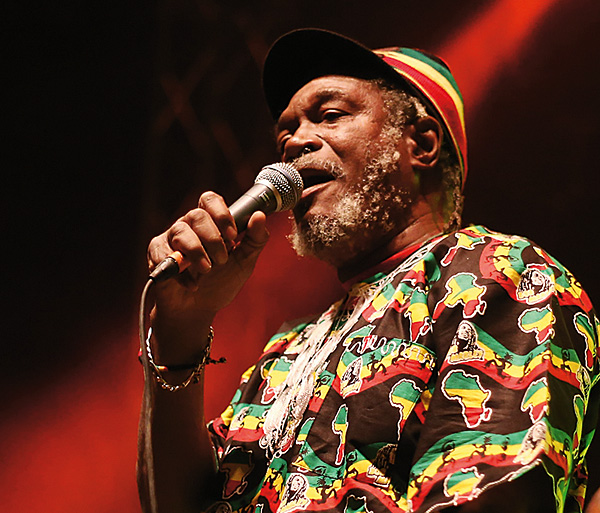 One of his obituaries called him: 'Reggae's Phil Spector, its Berry Gordy, and its Dick Clark all wrapped into one', and referred to Studio One as 'Jamaica's Motown'.
You can't argue with that.