Rolling Stones Mobile Page 2
Early co-opters were Led Zeppelin who relished the liberty the Mobile afforded when seeking out that special, relaxed recording vibe. Zep's location of choice was Headley Grange, a Grade II former workhouse in Hampshire. Using the Mobile, produced by Zep guitarist Jimmy Page and engineered by Andy Johns and Terry Manning, Led Zeppelin III was largely recorded there in May and June 1971 after Page and his co-writing buddy Robert Plant had sketched out the songs in a cottage in Wales.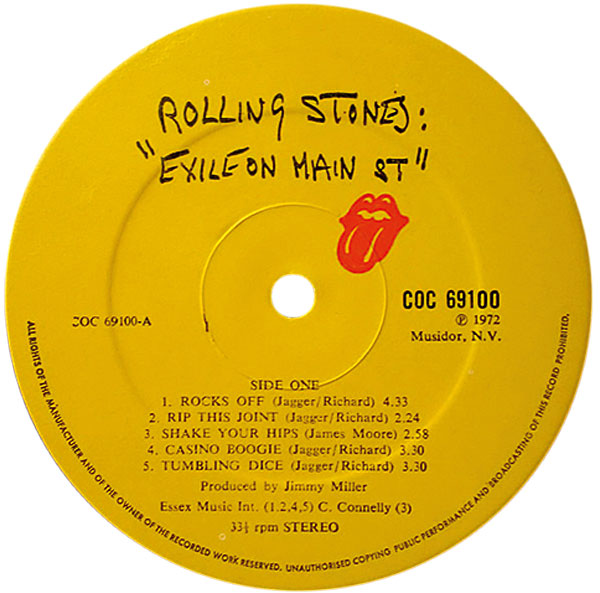 Road And Track
The set-up worked well and when it came to their next LP, the untitled one with runes and 'Stairway To Heaven' that we all know as Led Zeppelin IV, they repeated the process. For Houses Of The Holy which followed in 1973, operations moved to Stargroves, with engineer Eddie Kramer manning the Mobile.
Other famous notches in the Mobile's belt include early sessions for The Who's Who's Next, and the Bob Marley & The Wailers Live! LP that captured the band in July 1975 at their effervescent best over two nights at London's Lyceum Theatre.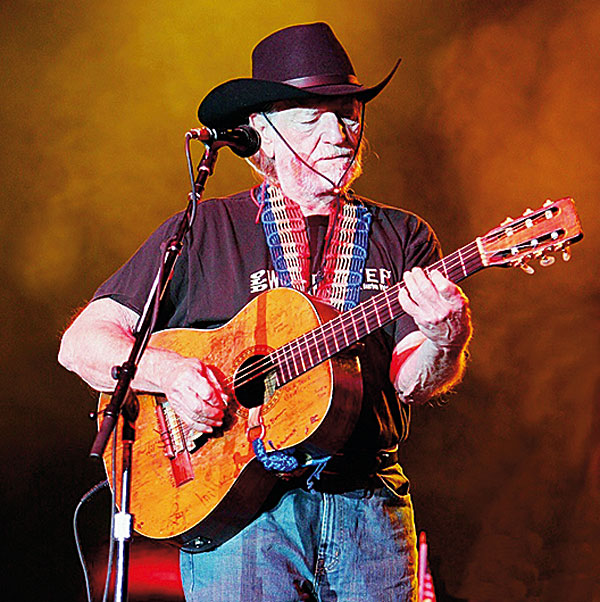 As usage increased and recording techniques advanced, the Mobile updated consistently. Originally it supported a maximum of 20 inputs and had an eight-track recording format but live work soon necessitated an upgrade to 16-track. During The Stones' 1973 tour of Europe Mick McKenna joined as engineer, working with Ian Stewart, upgrading again to 24-tracks and adding 12 new inputs.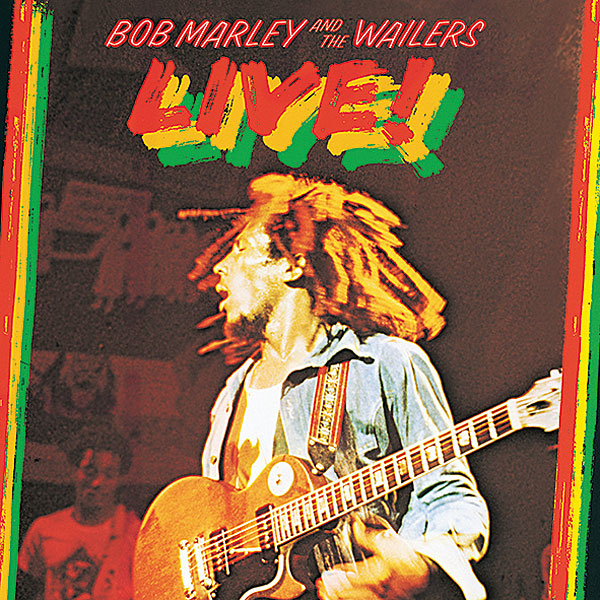 According to McKenna: 'There are several things about running a mobile that are different to being in the studio. Firstly, you've got to get the equipment talked into being willing to travel… For instance, where you've got a mixer with lots of rigid PC boards tied to the frame – possibly an in-line mixer – you've got to be very careful that you don't get structural twists in the desk that will put everything completely out of line. You've got to make sure that everything is tied down very well.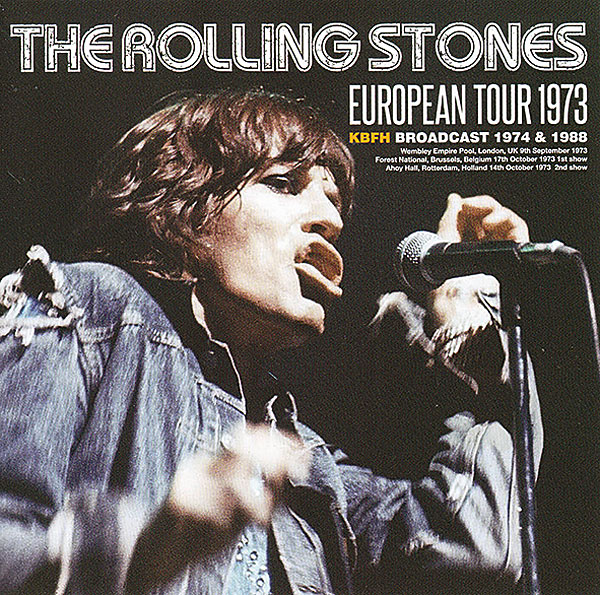 'We have all our microphones and cables, that sort of thing, in flight cases so that when you get to a gig you can just take everything out of the truck very easily and make it a very efficient situation. If you're setting up a session, you just take the mics and the stands into the studio, place them round the musicians and that's that.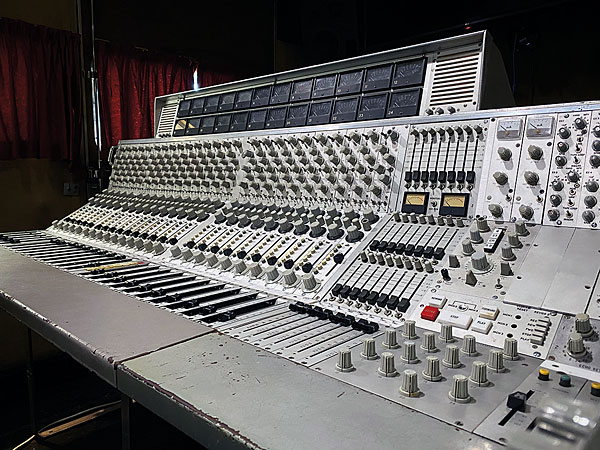 'In our situation you've got much more setting up to do. You come up with a mode of working that suits everyone and you haven't got to make vast changes to work at one particular gig. It's a straightforward [method] that will cover everything. Then you get into a routine…'
A synchronising computer was added in 1982, enabling audio and video tapes to be run in perfect time, which allowed the Mobile to record a show and then provide finished audio ready for transmission: something that appealed to artists who wanted to film as well as record their gigs. Clients included Miles Davis, Willie Nelson and The Chieftains.
In 1987, Stones bassist Bill Wyman created the Ambition Invention Motivation Success project (AIMS) which allowed young bands all around the UK a chance to work out of the Mobile studio and produce top-quality demos.
Treasured Exhibit
In 1996 the Mobile was sold through auction at Bonham's to the US company Loho Studios in New York City where it was used to record live performances at venues such as CBGB's, including gigs by Patti Smith, and The Ramones.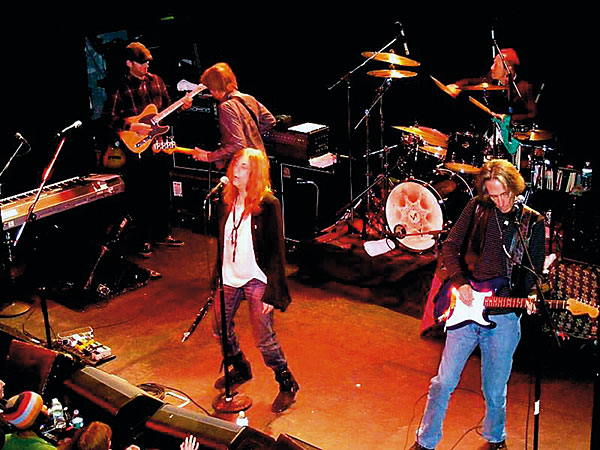 Today the Mobile's a treasured exhibit at The National Music Centre in Calgary, Alberta, Canada. Jesse Moffatt, the Centre's manager of Collections and Artifact Care, is well happy to have it. 'The creation of the RSM set a precedent for musicians to work outside the studio, and the idea that music could be recorded anywhere, at any time, without limitations, took hold', he says. 'The RSM had a considerable impact on the development of music technology, and mobile recording in particular… Arguably, some of the most important rock 'n' roll records of all time were made using this piece of technology.' Hey feller, steady with the 'arguably'!