Rockfield Studios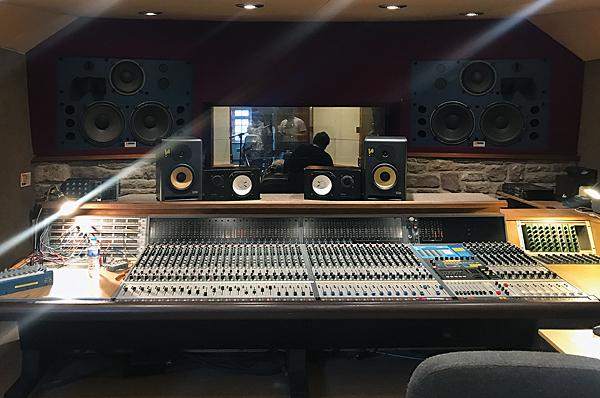 Steve Sutherland kicks off a new series with the story of a farmhouse that became the world's first residential recording studio, and a home to hitmakers for over 50 years
The TV was out the window, still plugged in… The double-bed was broken in half... It was just like a hand-grenade had gone off in the room... The whole studio got smashed to pieces, the living room, everything got blitzed… There were smashed windows… just devastation…'
Welcome to Rockfield Studios one chilly morning in March 1995. Oasis are a week into recording their second LP, (What's The Story) Morning Glory?, when it all goes off, leading to what Noel Gallagher recalls as a 'Victorian fistfight' between himself and his brother Liam.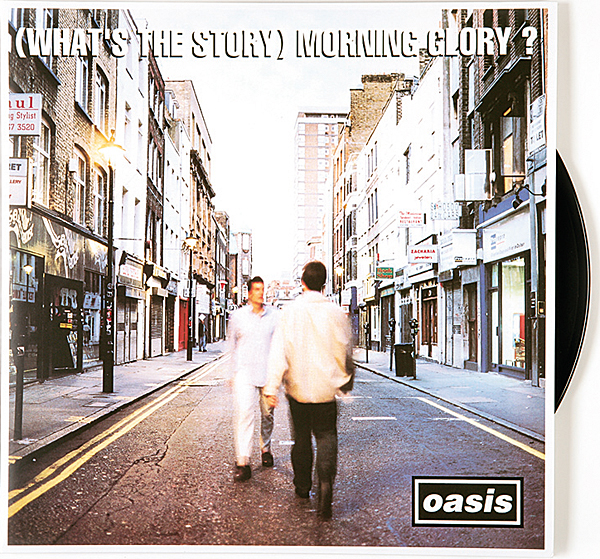 The sessions have started pretty well. Both 'Roll With It' and 'Hello' are in the bag. 'Wonderwall' is shaping up, Noel having decided to cede the vocal to Liam in exchange for singing 'Don't Look Back In Anger' himself. There's also been a bit of malarkey when Noel insists on recording the guitar part to 'Wonderwall' actually perched atop a ten-foot wall out in the yard but with 'Champagne Supernova' also in the bag, it's looking like plain sailing. Then Liam decides to nip into town for a drink and bumps into some mates from Manchester.
Proper Western
They are working with a band called Cable at the neighbouring Monnow Valley Studios. Liam invites them all back for a booze-up, they play Subbuteo and listen to The Small Faces and all's tippety top until Liam plays them some of the new Oasis stuff and one of Cable, a bloke called Darius Hinks, says it sounds like a Beatles rip-off. Liam goes nuts, punches are thrown and Cable and co. are chased off the property.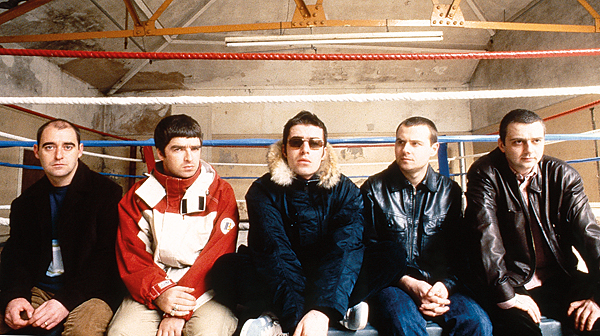 Noel emerges from the studio to see one of his guitars covered in foam from a fire extinguisher. He blames Liam for bringing Cable back and it all goes off big time. 'I ended up having a proper fight with him', Noel recalls. 'I don't just mean a verbal fight, it was a proper f***ing Western… I remember smashing his head in with a cricket bat… and I remember jumping out of a window… and driving off with Whitey [new drummer Alan White]… and Liam appearing out of nowhere and throwing a dustbin at the car.'
'It was terrible,' Liam agrees. 'There was no need for the cricket bat round me f***kin' 'ead!'
A local repair man arrives soon after. He takes a good look around at the mess and goes: 'This is nothing. You should have seen the damage when Ozzy Osbourne and Sabbath were recording here'.
A week later Oasis returned with their tails between their legs. 'We rang the record company [Creation] and they said, "We thought they'd been banned",' laughs studio owner Kingsley Ward. 'We didn't care less. They're lovely boys. They came back, paid for the damage, about £800 quid, apologised and went back in that studio and made one of the greatest records in the world!'
The story of how Amberley Court, a sheep and pig farm in the Wye Valley in the rural outback of Monmouthshire turned into one of the world's most famous recording studios begins around 1965 when two brothers who live on the farm, Kingsley and Charles Ward, get together a group called The Charles Kingsley Creation and travel to North London to record with the legendary producer Joe Meek [HFN Aug '16] at his home studio on the Holloway Road. They cut a pretty cool single – 'Summer Without Sun/Still In Love With You' – for Columbia Records but, despite being laced with Meek's trademark futuristic spaciness, it does little or no business.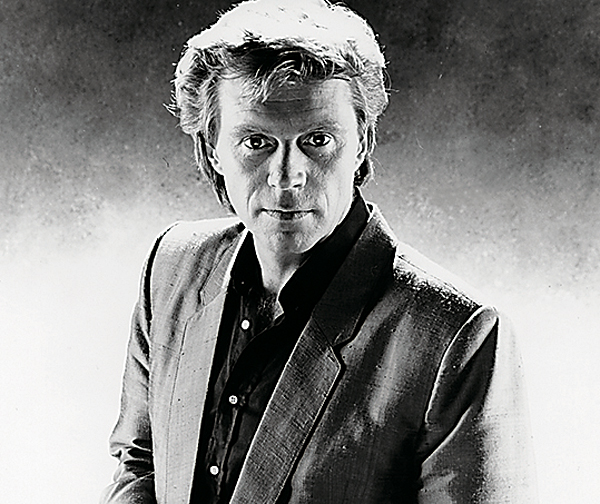 Future Sounds
Undeterred, the brothers make another attempt at pop stardom but are rejected by The Beatles' producer George Martin at which point they hook up with local Welsh mover and shaker Dave Edmunds in an early manifestation of the band Love Sculpture while deciding, inspired by Meek, to create their own recording space.
They've already transformed the attic in their parents' house into a mono studio boasting a Ferrograph reel-to-reel, EMI ¼in tape recorder, and an eight-channel audio mixer. Marketing themselves as Future Sounds Ltd, they start to attract other local bands to hire out the studio which is moved to an adjacent granary and they upgrade with an EMI TR-90 reel-to-reel, a Philips stereo tape recorder and a console built nearby in Swansea.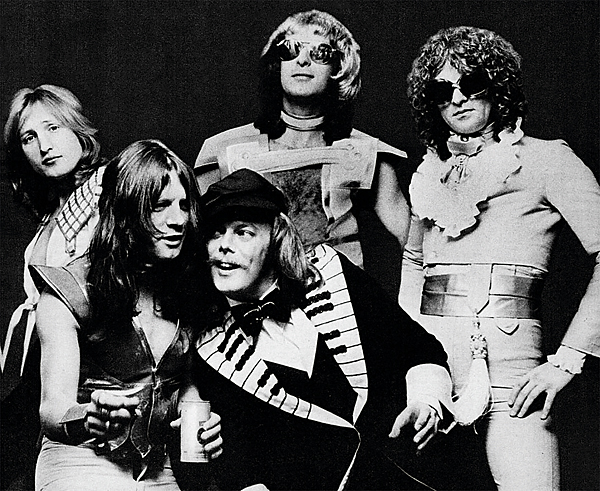 Love Sculpture are early clients, as are Amen Corner and a fledgling version of Mott The Hoople, and when New York band Elephant's Memory rock up with nowhere else to kip, Rockfield – now officially renamed after the local village – becomes the world's first residential recording studio, adding to its allure with the creation of a third space, The Coach House, constructed in a stable block and featuring an 8-track facility and a Trident TSM mixing console.