RGM Sound Ltd
On the 60th anniversary of the hit 'Telstar', Steve Sutherland tells the tale of the man behind the music and his pioneering home studio above a shop in North London
You may have read recently about the discovery of a British warship that sank in 1682 off our eastern coast which is being hailed by those who know as the 'most significant historic maritime discovery since the raising of the Mary Rose in 1982'. Well, happy as I am for Her Majesty's hyped-up historians, there's another treasure trove currently being examined that, for me, knocks that watery wreck into a cocked hat.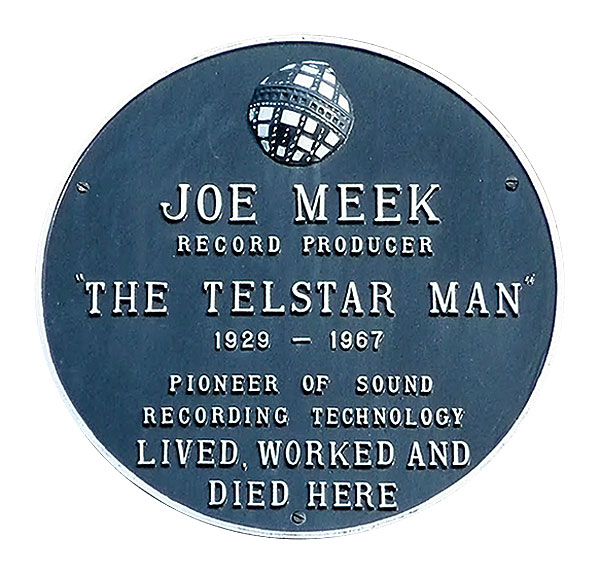 I'm talking about the 1900 or so ¼in tapes found stored in 67 wooden tea chests after the legendary producer Joe Meek committed suicide in 1967. The collection was acquired at auction for £300 back in the day by Cliff Cooper, a bass player with one of Meek's bands called The Millionaires.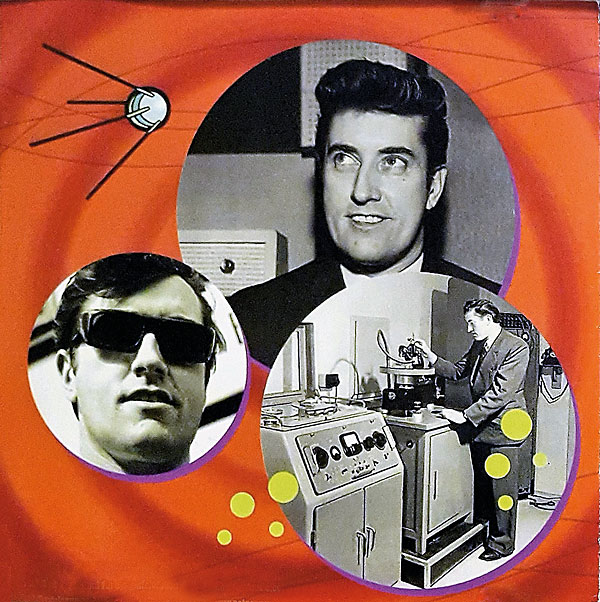 Cooper stashed them all safely away until recently when they were passed on to Cherry Red Records for examination, digitisation and potential release. Among the tracks unearthed so far are thought to be The Konrads playing an old Inez & Charlie Foxx song, 'Mockingbird', which is widely thought to be David Bowie's first studio recording, Bowie singing and playing sax.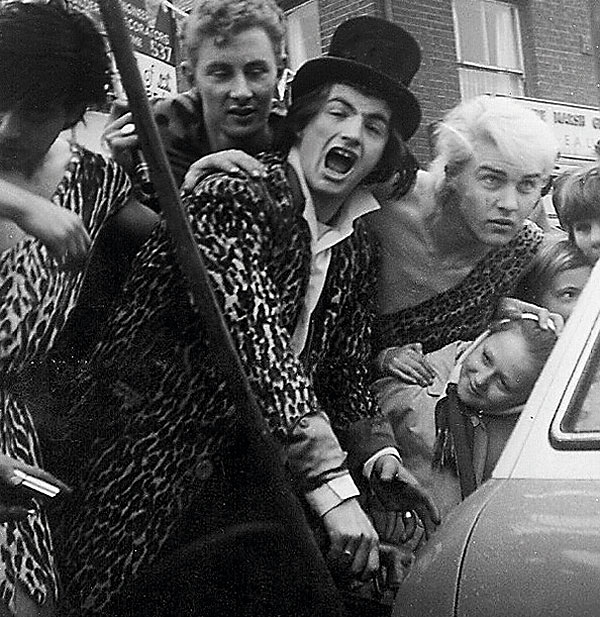 Grand Masters
Other rumoured tracks include previously unreleased mastered recordings of The Cryin' Shames, The Outlaws featuring Ritchie Blackmore, Jimmy Page, The Tornados and Screaming Lord Sutch, while demos include The Kinks' Ray Davies, Alvin Lee pre Ten Years After, Billy Fury, Gene Vincent, Rod Stewart, Steve Marriott, an early lineup of Status Quo and Mark Feld, who went on to become Marc Bolan and form T. Rex.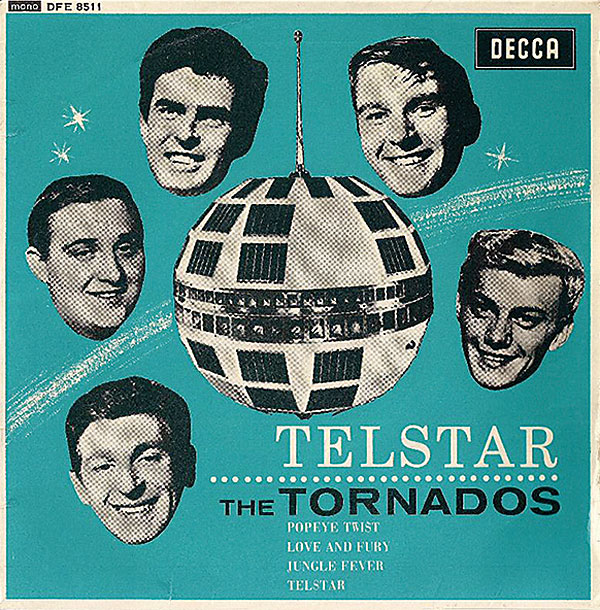 Digging through this lot – the best job in the world? Gotta be close. And the amazing thing is that most – if not all – of these tapes were recorded in an upstairs flat over a leather shop at 304 Holloway Road in North London. This home studio was called RGM (Joe Meek's real initials; he was born Robert George Meek) and later it was changed to Meeksville, a jokey reference to Motown's studio being called Hitsville USA.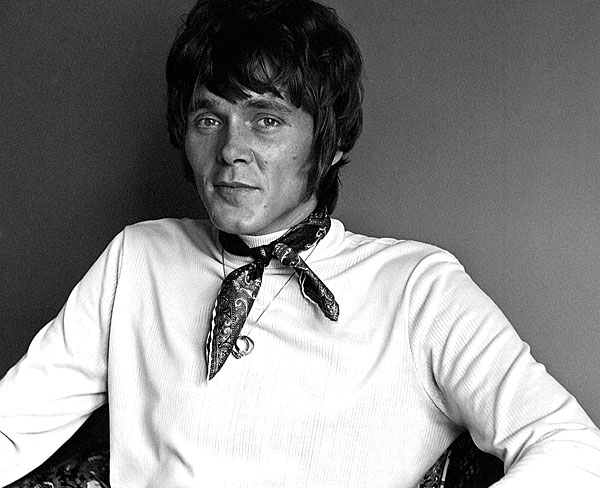 Loving The Alien
Nowadays, of course, everyone records in their bedroom but in the 1960s, when studios were run on the clock by technicians in lab coats, no-one did. No-one except Meek, who'd served his apprenticeship at the Independent Broadcasting Corporation Studios in Portland Place (IBC) and Lansdowne Studios in Holland Park before branching out on his own, recording songs all designed to be hits with a variety of hopeful singers and musicians and then licensing them out to any label that showed interest.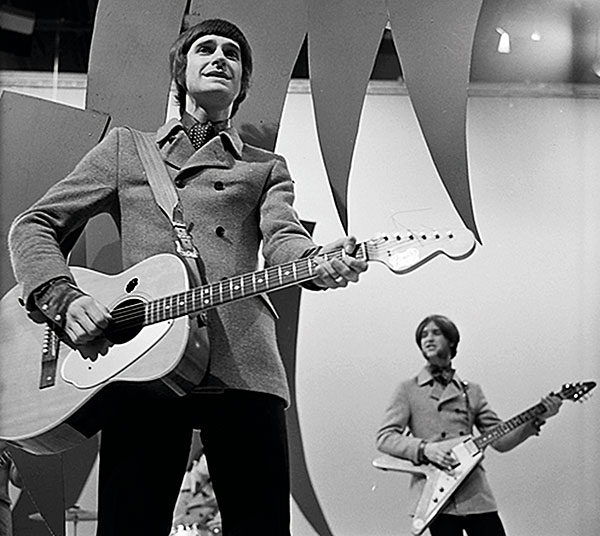 One such label was Top Rank, which had a chart-topper in 1961 with handsome actor John Leyton's Meek-masterminded spooky epic 'Johnny, Remember Me', followed a year on by a No 2 with the scarcely less scary 'Wild Wind'.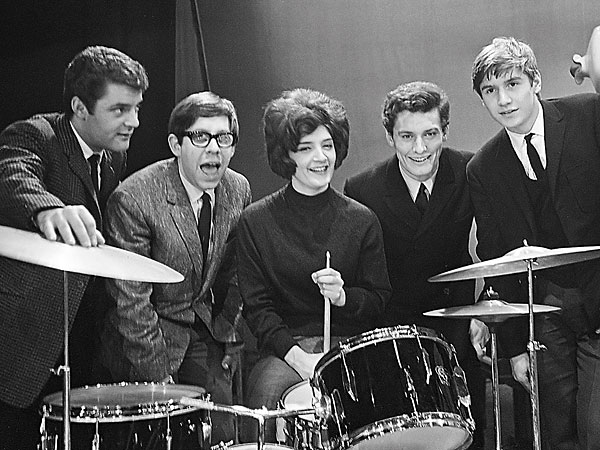 'When I recorded "Johnny, Remember Me"', Leyton recalled later, 'I was in the sitting room behind a little screen. The rhythm section was in the room with me. The violin section was on the stairs, the backing singers were practically in the loo, and the brass section was underneath, on another floor altogether, and there was Joe next door, playing his machine like another musical instrument. It was quite bizarre. We did it over and over. Joe wanted plenty of exciting atmosphere in it, and it was a really exhilarating sound with the galloping, driving beat'.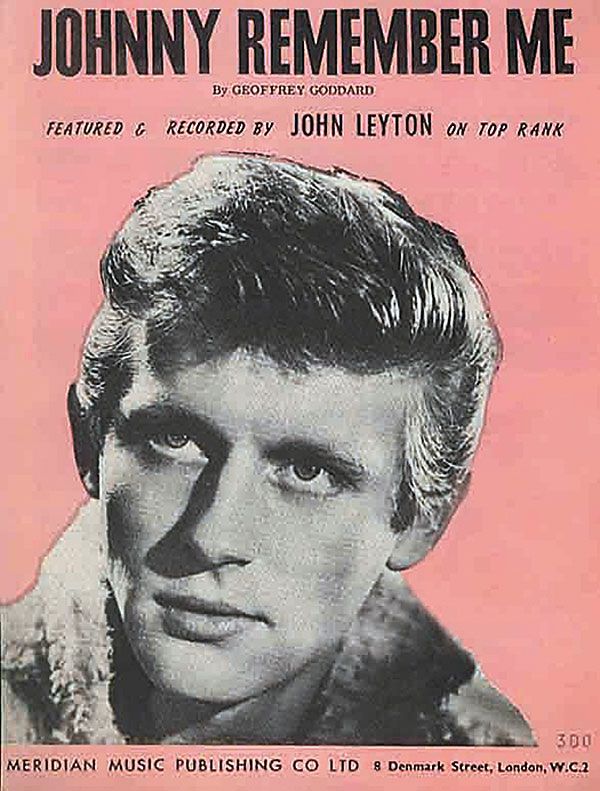 The Pye label similarly profited from the Meek touch in 1964 when he licensed them The Honeycombs – a group whose gimmick was that they featured Honey Lantree, a female drummer. 'Have I The Right?' was their debut single and it deservedly shot straight to No 1 thanks to characteristic Meek shenanigans that included the track's proto-Glam Rock stomp, which he achieved by having the members of the group stamp their feet on the wooden stairs and recording the racket with five microphones he'd fixed to the banisters with bicycle clips.