Radiohead: OK Computer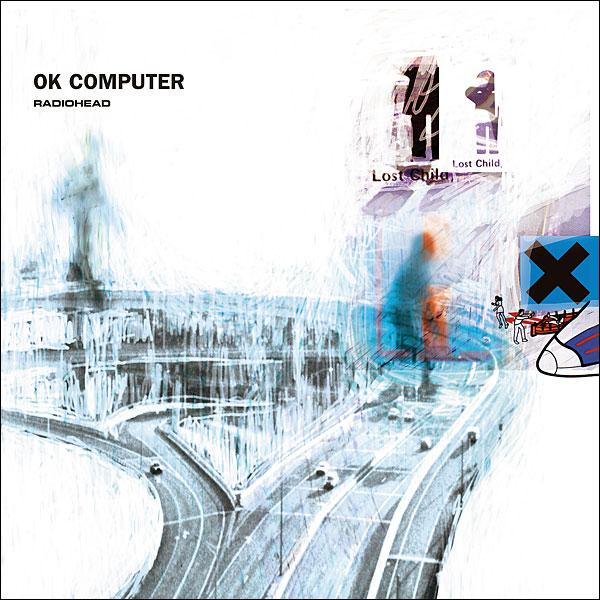 With like-minded producer Nigel Godrich onboard, the Brit band's experimental side came to the fore on their platinum-selling third album, released in 1997. And if you listen closely, you might just hear the sounds of ghosts wailing in the Somerset night...
Difficult second album? Been there, done that, sold the T-shirts. Now, about that blissfully easy third album...
It's a relatively rare luxury for a band on a major label to be granted the freedom, the budget and the technology to pretty much do what they want. But after Radiohead slowly but successfully reinvented themselves in the eyes of the world – from post-grunge one-hit wonders to pioneers of an introspective, hauntingly melodic yet crunchingly cathartic rock sound – they were answerable to no one.
After the snowballing success of their 1995 long player The Bends, no A&R man could ever tell them, 'I don't hear many hits – go back and write a single'. Nor did they have to prove anything to a music press that mocked the apparent Nirvana-esque 'complaint rock' of their transatlantic 1993 hit 'Creep', and presumed they'd fade as quickly as a thrift store lumberjack shirt now Britpop was the sound sweeping the airwaves. By the time their third album OK Computer was ready in May 1997, the only question was how they could match its predecessor's universal acclaim.
Computer Games
It's an interview cliché for bands to say, 'It would have been so easy for us to go back and write another [insert name of previous hit album], but we wanted to do something different'. Yet for Radiohead it would turn out to be an understatement, reflecting a creative spirit that would later produce a startling left turn with the band's highly experimental, electronically oriented 2000 release Kid A. With OK Computer, they were more than ready to take a bold new step forward.
Thom Yorke recalls being in the position to basically tell the band's label, Parlophone, exactly what they wanted in order to make their third album, which they planned, for the most part, to self-produce.
'We were like, "we want all our own gear. We want our own studio and we wanna work with Nigel [Godrich]",' he told Rolling Stone's Andy Greene in 2017.
Their wishes would be granted, but to begin with there was also a feeling of wanting to get back to basics, writing and demoing songs together in a small rehearsal room without outside influence – although Godrich was now on the inside, having assisted John Leckie's production of The Bends. The producer was the same age as the band and shared similar ideas, which would result in him turning into something of a sixth member, continuing to work with them to this day.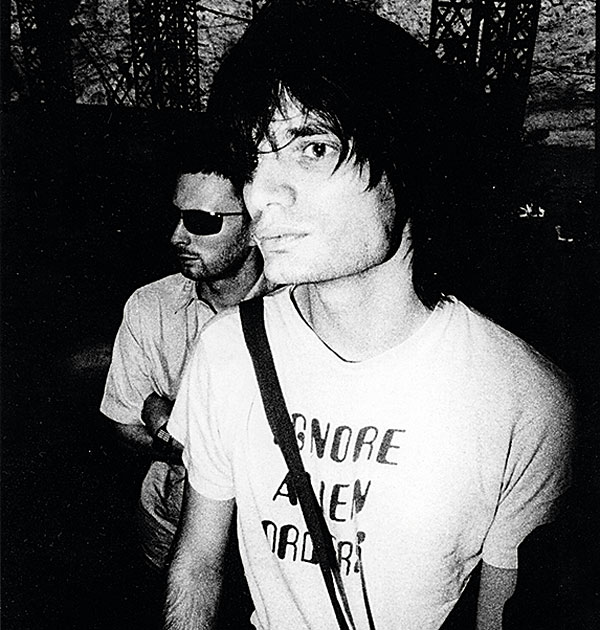 As the spring of 1996 turned into summer, the band reconvened with Godrich at their already-established rehearsal space, Canned Applause, situated in the Oxfordshire countryside near Didcot. According to guitarist Ed O'Brien, it was little more than a farm outhouse, albeit one appealing to the group's romantic notions of bucolic isolation.
Tour Of Duty
First, though, the band had commitments to honour in the US – a string of arena dates opening for the newly crowned queen of radio-friendly angst-rock, Alanis Morissette. Few of the multi-platinum-selling Canadian's fans knew Radiohead's work beyond 'Creep', and since the band had by now pretty much mentally archived The Bends' material and were more excited about the new songs they were writing, they figured it didn't make too much difference if they played as-yet-unreleased songs. This would be with a view to living with these compositions before they developed them for the next album.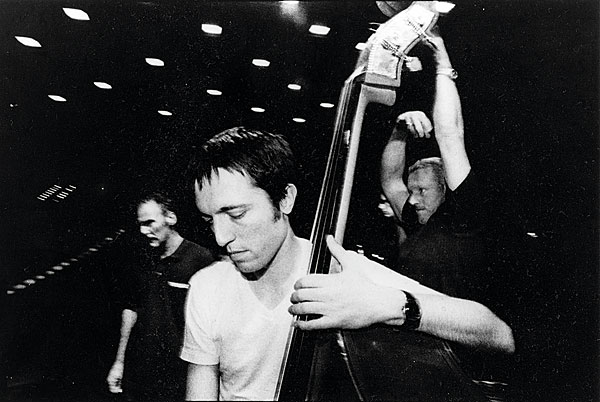 'That tour was really important', O'Brien told Rolling Stone magazine. 'We ended up just playing "Creep", and all the rest were new songs. So we played "Paranoid Android", "Let Down", "Climbing Up The Walls" and "No Surprises". All of these were new songs at the time.'
When the tour finished, they were ready to go into serious studio mode. But as Yorke explained later, they wanted their own space in which to experiment at their leisure. St Catherine's Court near Bath, an Elizabethan manor house owned by US-based British actress Jane Seymour, was chosen to be the centre of operations.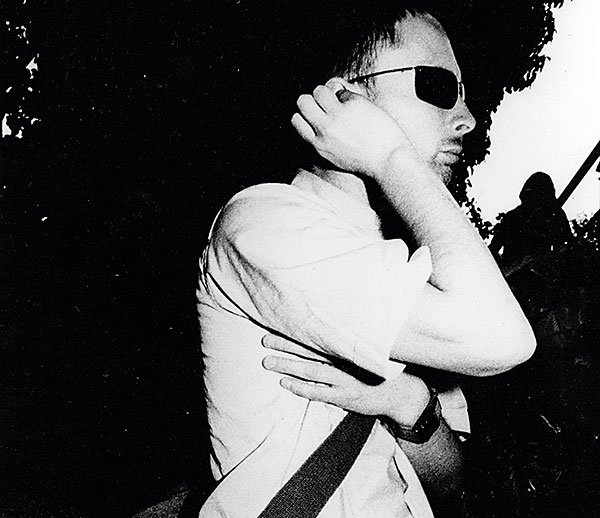 Tech Me To The Bridge
In fact the band barely left St Catherine's Court for the next few months, and while they were spooked by the inevitable stories of the centuries-old estate being haunted ('ghosts would talk to me while I was asleep', Yorke claimed), they were also inspired and very much up for experimenting.